Movies
Spider-Man: Far From Home Brings a Guy Competitor For Peter Parker That Makes Him Super Jealous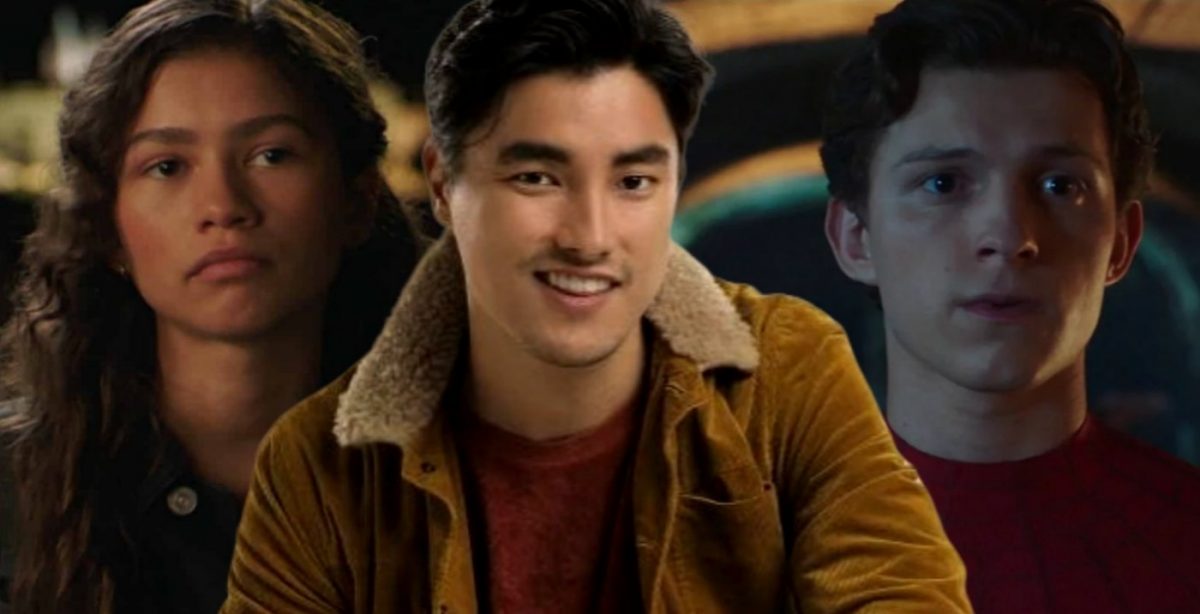 Spider-Man: Far From Home may have eliminated a few characters from Homecoming, but it is also bringing a bunch of new ones while keeping the core characters intact. Amongst the characters that won't be coming back are Tony Stark, Adrian Toomes, Aaron Davis, Mac Gargan and a few others who may have grown up by 5 years not being the snap victims. A few new ones are Nick Fury, Maria Hill, Dmitri, Quentin Beck, JB Smoove's Character and Remy Hii's character.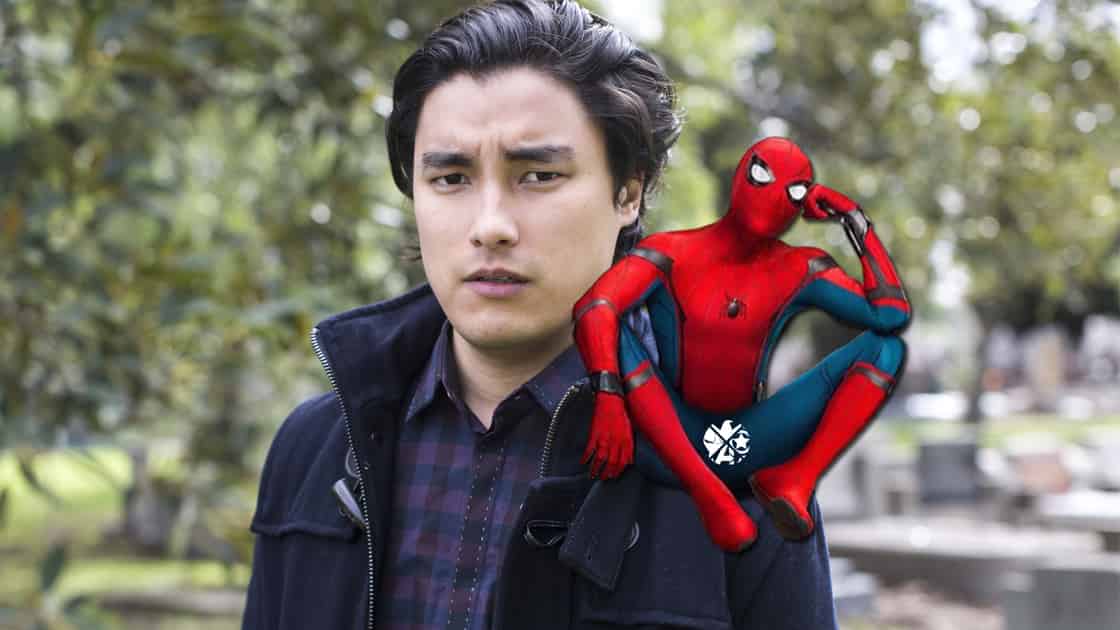 While we recently learned who JB Smoove is supposed to be playing, now we also know who Remy Hii's character is in the film. Apparently, the Crazy Rich Asians Star is one of the classmates of Peter and his group called Brad. He will probably become a big rock in Peter's pathway to getting MJ. Here's what producer Eric Carroll told io9 about his role:
"He is the kind of guy guys like me and Peter hated in high school. His hair is always looking right, the clothes always fit the way they're supposed to, he always would have something funny to say, and he's read all the same books as MJ — or at least he lies and says he's read all the same books as MJ."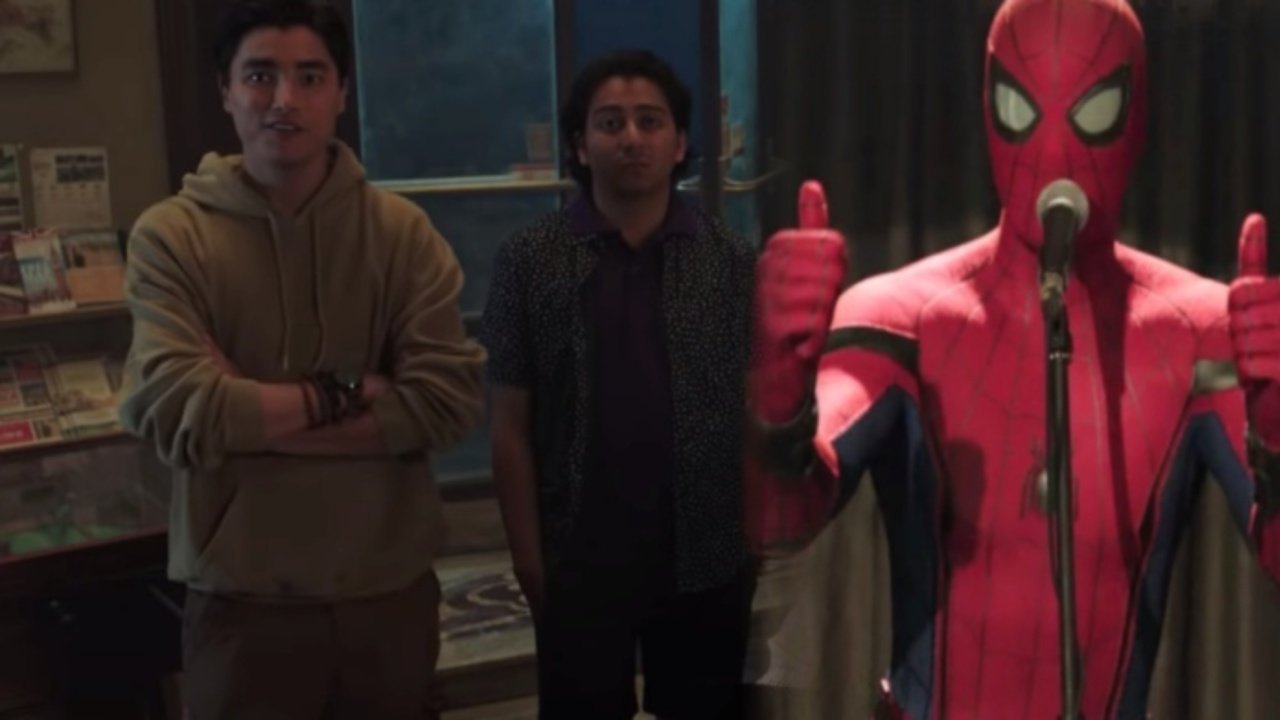 Brad being a popular kid will cause a bit of a banter with Peter, and Pete may actually be kinda jealous with Brad's personality and everything. Producer Carroll went on to talk about how this Teenage Drama would be escalated in the film. He said:
"If you really look back at the old Spider-Man comics, that side of it is really as important as the superhero. It's almost this winning combination that people loved about Archie, and throwing it into a superhero comic. So, we want to keep that alive when we introduce the character of Brad — he's not the stereotypical bully, but, he is an obstacle. He's not mean-spirited. He doesn't pick on Peter or shove him in lockers. He just happens to make the girls Peter likes laugh a lot, which makes Peter uncomfortable."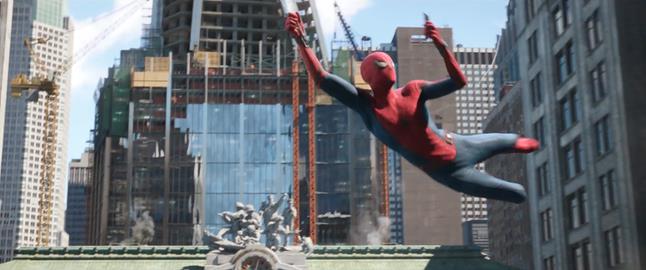 This film will initially tend to be about Peter wanting to get away from his responsibilities for a short while and tell MJ about his new found love for her. But the vacation will obviously get hijacked by Nick Fury and co. Here's what Tom Holland had to say about Spider-Man's next chapter:
"This film is very much him trying to take a break from the responsibility of being Spider-Man, which is taking over. Which is quite funny, because, the first film, we were really keen to show Peter Parker enjoying his powers and really wanting to be Spider-Man. Now, we have a Peter Parker who still loves the aspects of Spider-Man, but just needs a break. Just needs a holiday, like everyone does at times! And that's not possible when you're a superhero and have responsibilities to save lives."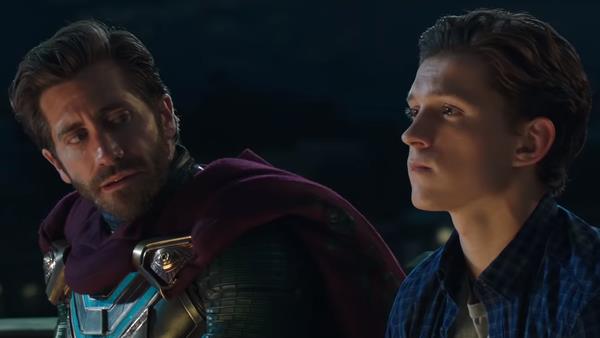 Tony Stark was probably the only father-figure he had. Losing him must have been really hard for him and that is why we understand Peter feeling the need to take this vacation. But this journey that Pete would now go on will help him grow even more as a character because he will be teamed up by Quentin Beck aka Mysterio, who will now take on this new Mentorship role in Peter's life. So when he turns out to be a bad guy breaking Peter's trust, Pete being the hero will have to get over it and become even stronger emotionally.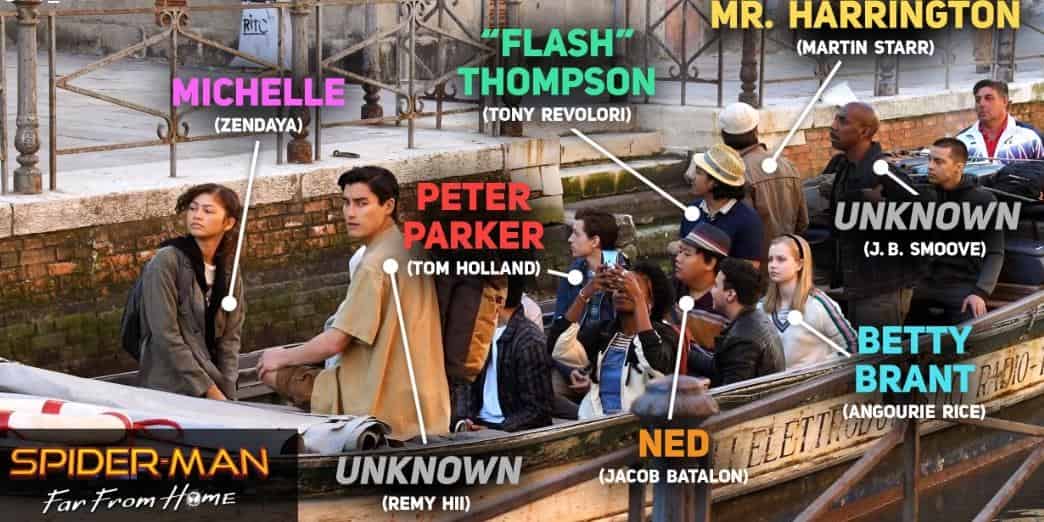 Spider-Man: Far From Home comes out on July 2. It is going to star Tom Holland (Peter Parker/Spider-Man), Zendaya (Michelle Jones), Jake Gyllenhaal (Mysterio), Samuel L. Jackson (Nick Fury), Cobie Smulders (Maria Hill), Marisa Tomei (May Parker), Jon Favreau (Happy Hogan), Angourie Rice (Betty, Jacob Batalon (Ned), Tony Revolori (Flash Thompson), and Numan Acar (Magnum).