Movies
Spider-Man: Far From Home Eliminates The Return of Three Key Characters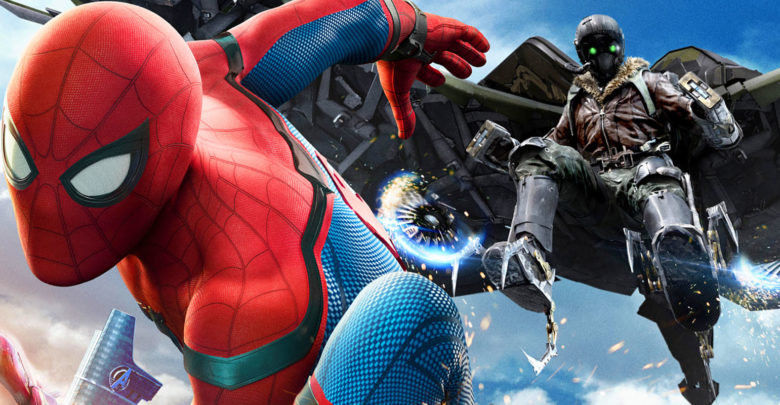 There are a lot of hopes on the shoulders of Spider-Man: Far From Home as it will draw curtains on the much popular Phase 3 of the MCU and introduce Multiverse in the Marvel Cinematic Universe. But, now it has been revealed that the three most talked characters from Homecoming aren't going to be part of this film. Some serious ground-breaking revelations have been made by the producer about the three key characters of Spider-Man's timeline in the MCU.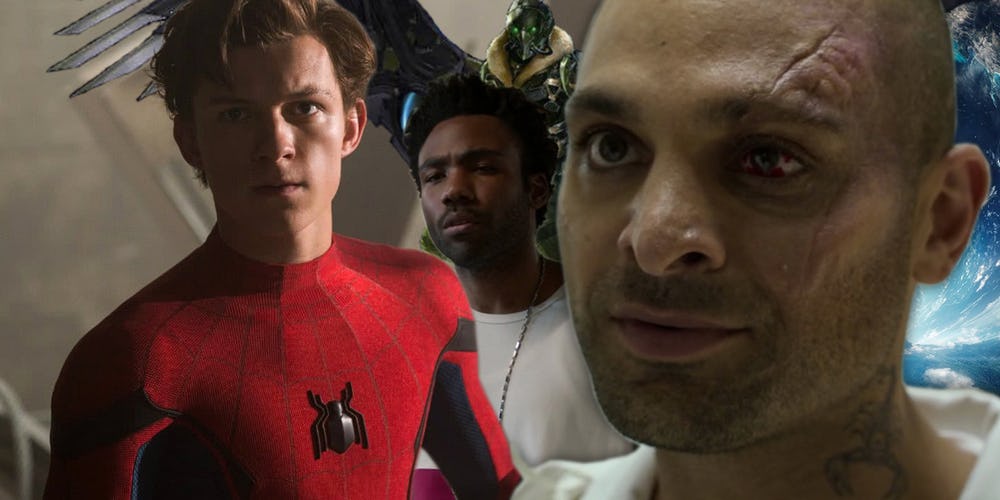 The producer of the film, Eric Hauserman Carroll talked about the return of Vulture, Scorpion, and Aaron Davis. Previously, there were talks of these three characters' cameos or return in the film, but now, it has been ruled out completely by Carroll. So, we will not see Michael Keaton, Michael Mando, and Donald Grover in the film. But, he did talk about some other notable characters which aren't on the 'ruled-out' list just yet. And, luckily we have the name of J. Jonah Jameson and his interesting staff which we have seen in Sony's Spider-Man films.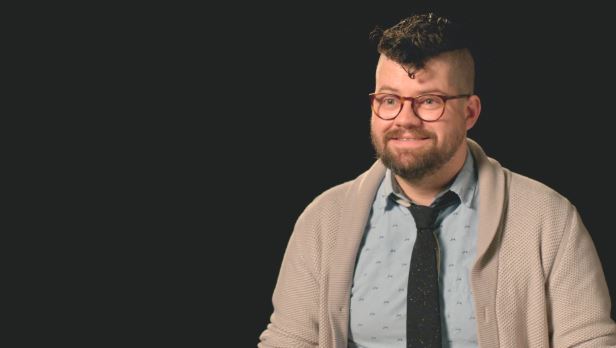 These characters are a very big part of Spider-Man's world in the comics and maybe they'll have their debut in the MCU finally. Carroll said,
"Yes, we've absolutely talked and thought about those characters a lot, specifically in reference to this film. What we just want to make sure we're [presenting] them in a way that doesn't make you feel instantly like you've seen them before. So we have a couple of ideas, some of which I can't really go into detail because they're spoilers, but it's absolutely – if we had an 'in for the Daily Bugle that wasn't just your traditional newspaper and [with] Peter Parker, there's this cool, weird thing happening where being a photographer isn't necessarily a mark of distinction anymore. We all have better cameras in our pockets than most people even owned ten years ago.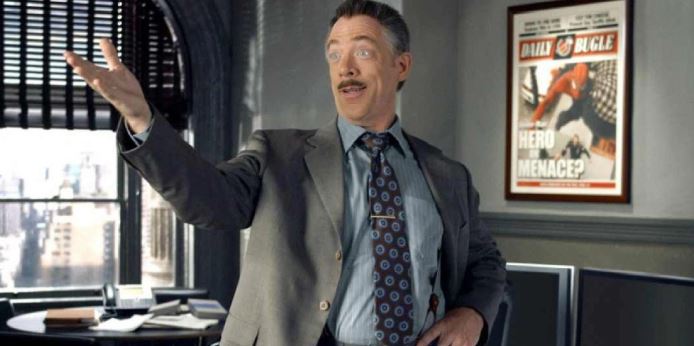 "So how do we get Peter or somebody into that world without it feeling like. Do kids really aspire to go be photographers for The New York Times anymore? Or do they aspire to have their tweet reposted, and so on."
What are your thoughts about not including the trinity we mentioned above in the film? Tell us in the comments section down below.