Marvel's future is pretty vivid, but it is also going to be confusing until we get an actual slate of the future. With Feige saying that Marvel is developing movies for the next 5 years, we can imagine that the time we get to of the upcoming slate would include movies at least till 2024. And that could mean that along with the sequels of the current running franchises, we could even be getting some new projects like The Eternals, Shang Chi, or perhaps even Thunderbolts.
With so many solo and diverse films coming into play, we can imagine that Marvel could actually shelf "The Avengers" title completely. We would have assumed that apart from the original 6, we could still have a team of all the heroes that survived Endgame, but that may not be the case anymore. Marvel now has too many heroes to form a single team for a crossover film. So perhaps we could see different, smaller units be formed instead. The Phase 2 heroes – Falcon & Winter Soldier, Wanda Vision along with Rhodey could form their own team.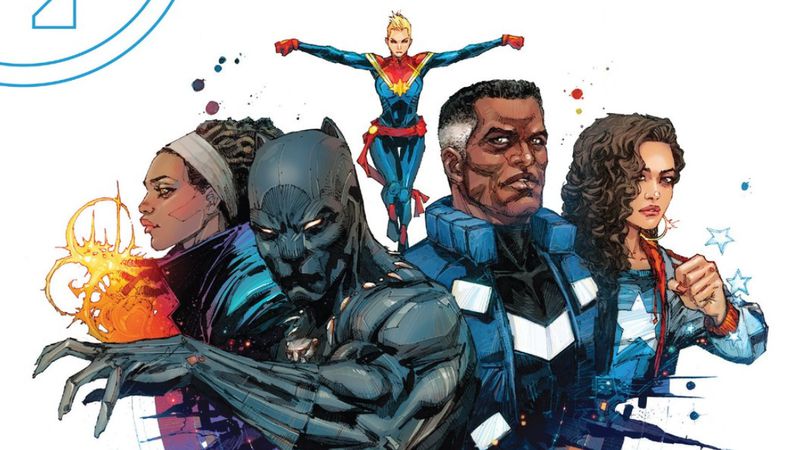 With leaks suggesting that the Thunderbolts are coming in as well, there's that team. The Eternals and Guardians are already a team. Now, instead of Captain Marvel reuniting the team in another Avengers movie, she could actually lead the comic book counterpart team called the Ultimates. According to a new rumor started by scoopers at HN Entertainment, Marvel is probably developing a team that in the comics consisted of Captain Marvel, Black Panther, Spectrum, Blue Marvel, and America Chavez.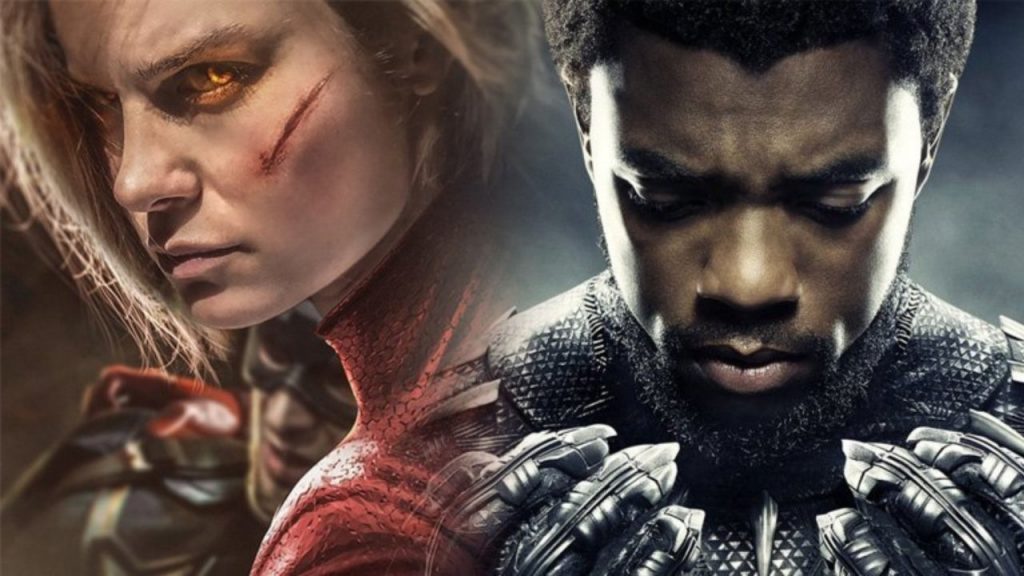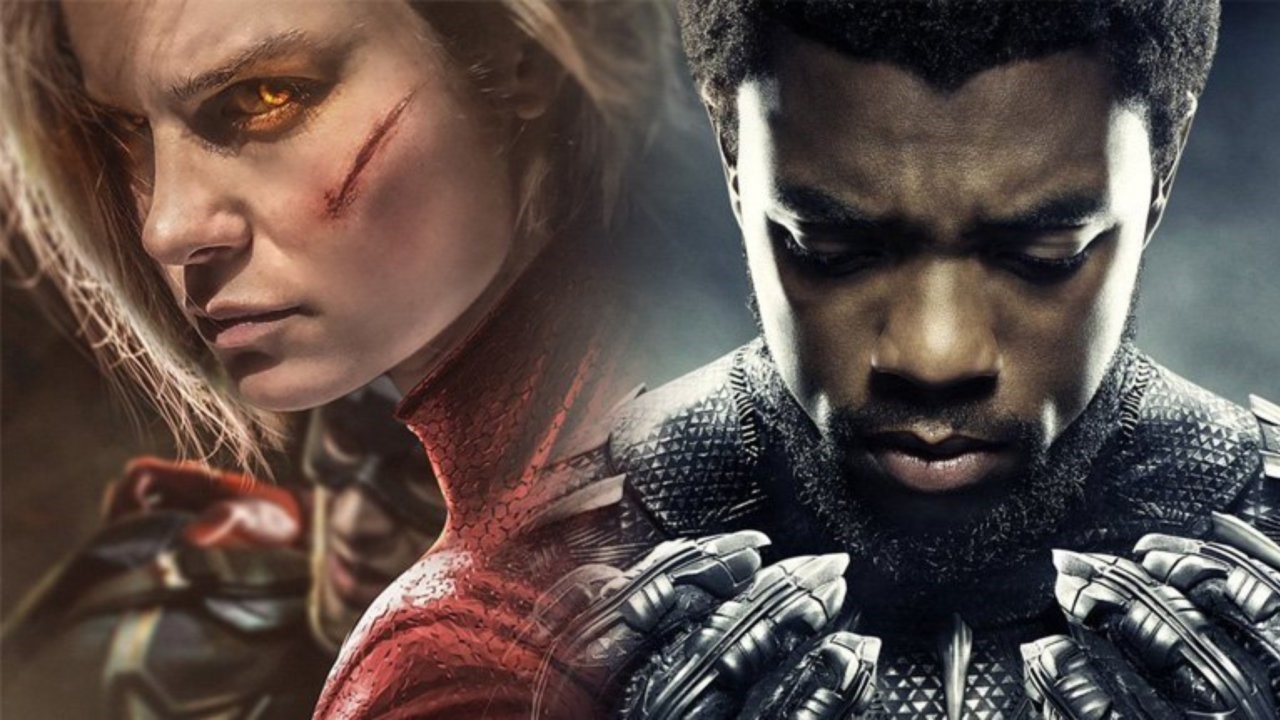 Now we know that 3 of these characters are already in the MCU as Chadwick Boseman's Black Panther, Brie Larson's Carol Danvers and Akira Akbar's young Monica Rambeau aka Spectrum have already been seen. Captain Marvel and Black Panther turned out to be among the two highest grossing solo Superhero movies of Marvel so this pair formation would only things more interesting.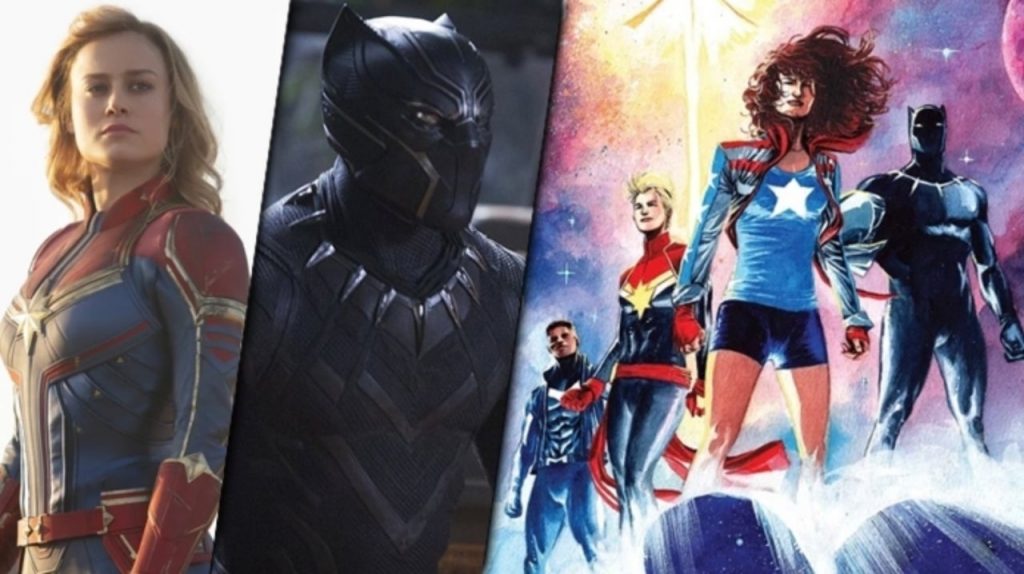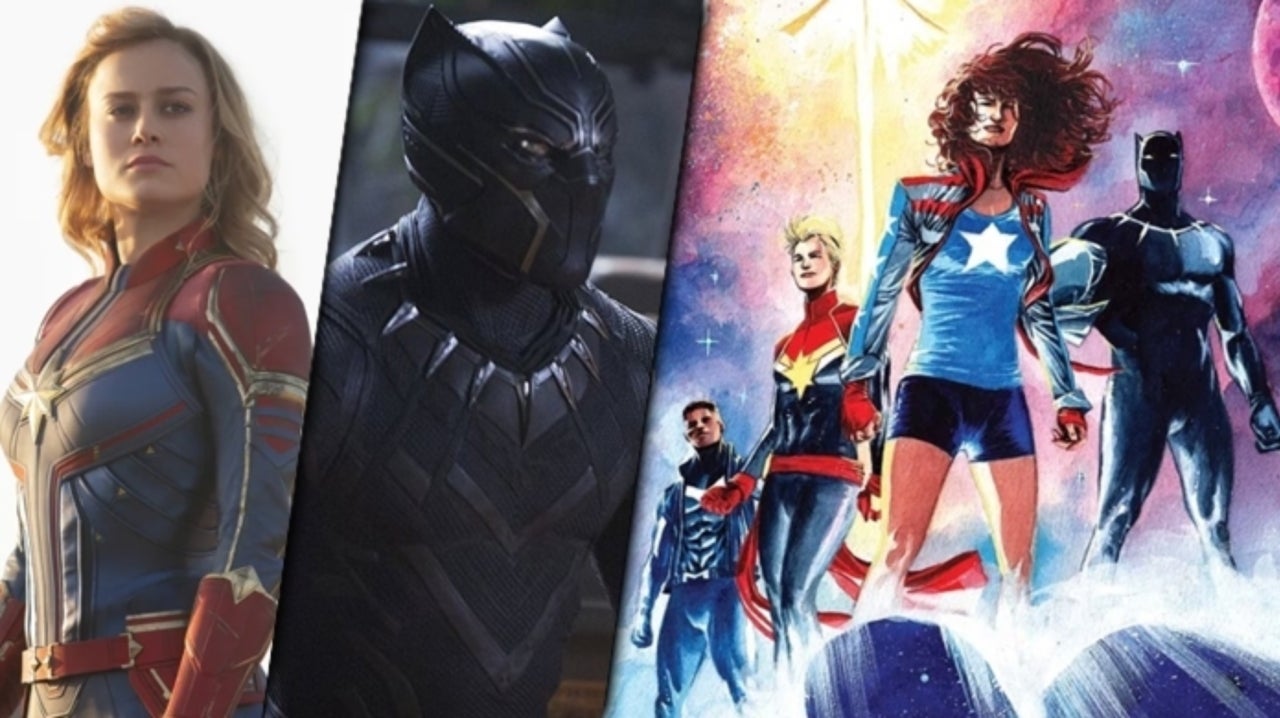 The Ultimates may become the future of the MCU while other heroes continue with other teams. Spider-Man could be running a Spider-Verse along with Miles Morales and Spider-Gwen, and Doctor Strange could be running one along with the likes of VooDoo and Clea. So this would cover every MCU hero and give us the Ultimates as well. As of now, anything is possible.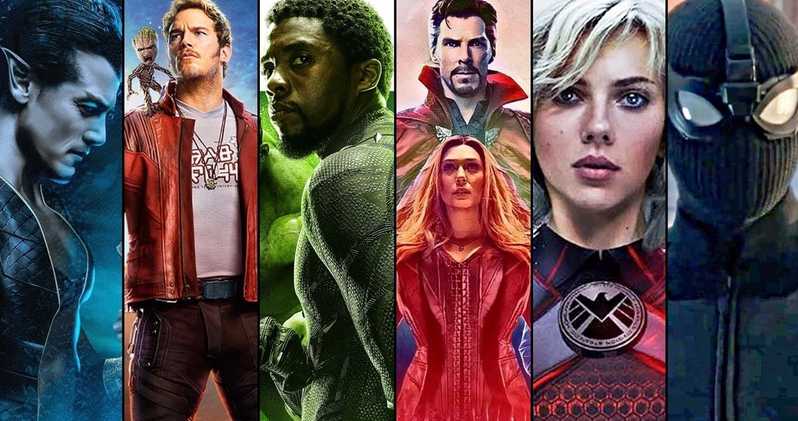 The future of the MCU will become clear after Spider-Man: Far From Home hits the theatres as Kevin Feige has already talked about it, and the characters which will get to be a part of it. He said:
"The slate that we're building over the next five years [is] not apples to apples. It is two very distinct things and I hope they'll feel very distinct. But there is a similar mentality going into it, which is 'How can we continue to tell stories with some of the characters that audiences already know and love in a unique way, in a different way, in surprising way, of which we have a lot of plans and ideas and work already going into it?' [Then] 'How can we introduce new characters that even hardcore fans, comic fans, have barely known or barely heard of.' That's really exciting too.
Some of these films will feature characters that you already know. Some supporting characters will assume leading roles, while some new characters will be introduced. The reward for all of these films working is that we get to try to do it again and do it differently and learn from our mistakes and try something we haven't tried before."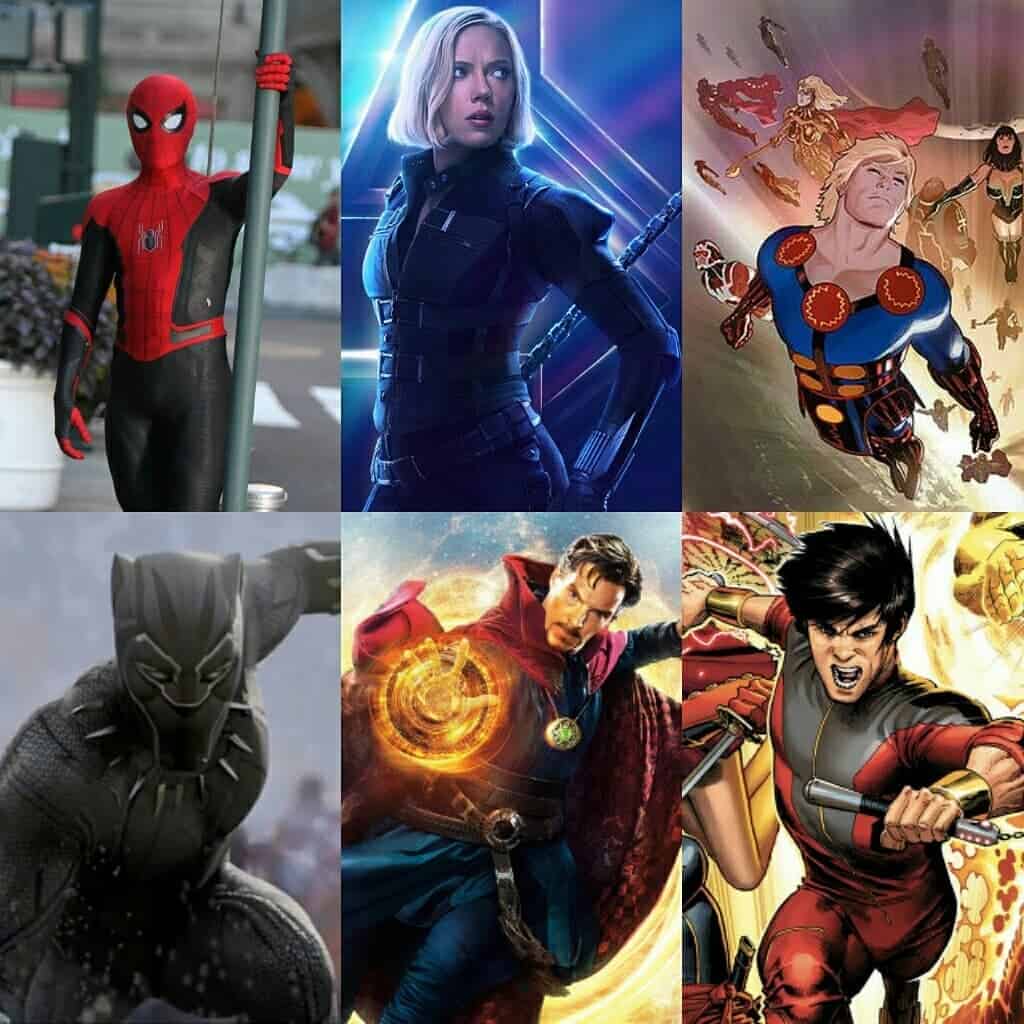 Although we are yet to know the "What," we do know the "When" of the upcoming movies. Disney confirmed the release dates of the upcoming films and here are the probable names that could be attached to those dates:
May 1, 2020 (Black Widow)
November 6, 2020 (The Eternals)
February 12, 2021 (Black Panther 2 / Doctor Strange 2 / Shang Chi)
May 2, 2021 (Black Panther 2 / Doctor Strange 2)
November 5, 2021 (Doctor Strange 2 / Shang Chi)
February 18, 2022 (Captain Marvel 2)
May 6, 2022 (Guardians of the Galaxy Vol. 3)
July 29, 2022 (Ant-Man and the Wasp 3 / Spider-Man 3).
I just have the biggest passion for everything cinematic! I want to share this passion with everyone through my writing about Hollywood Movies and TV. Other than that, I am a big sports fanatic and enthusiast. I'd like to write about my favorite sports as well some day.