Movies
Marvel Cinematic Universe to Cross The Proud $20 Billion Mark at Box Office Very Soon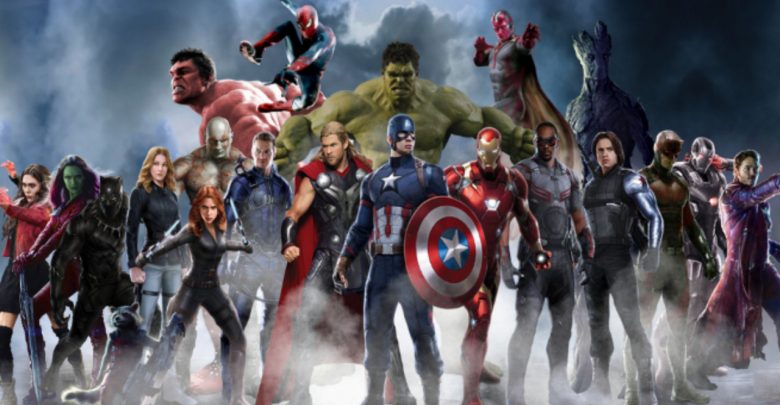 We have seen a lot of gigantic franchises in the history of cinema but Marvel Cinematic Universe has a serious chance of becoming the greatest franchise ever. Yes, they're on the verge of breaking the $20 billion mark at the box-office. Well, for me they are the biggest franchise already in the history of cinema and win by a very big margin but now they will soon be for the rest of the world as well. Now, after years of buildup when the superhero genre has finally overtaken every other genre, I think it deserves to be exactly where it is headed.
There was a time when people used to diss superhero fans for living in a superficial and imaginary world but now many would agree that it is way beyond just that and superheroes should be treated as role models, for they only teach us to fight and accomplish our goals by doing whatever it takes. At the time of writing this article, MCU has earned a mammoth sum of $19.983 billion at the worldwide box-office and there are chances that it might get broken tonight itself.
A lot of people defend their argument by saying that it's a bit unfair as every picture of Marvel is under their shared universe which makes it difficult for other franchises to catch up. But I want to say in the context of this that other franchises do have an extra advantage as they are not burdened to tie all their movies. Which on the other hand is not the case with MCU as they are hung up on the wall with one thread. And, it's not everyone's cup of tea to join 22 movies.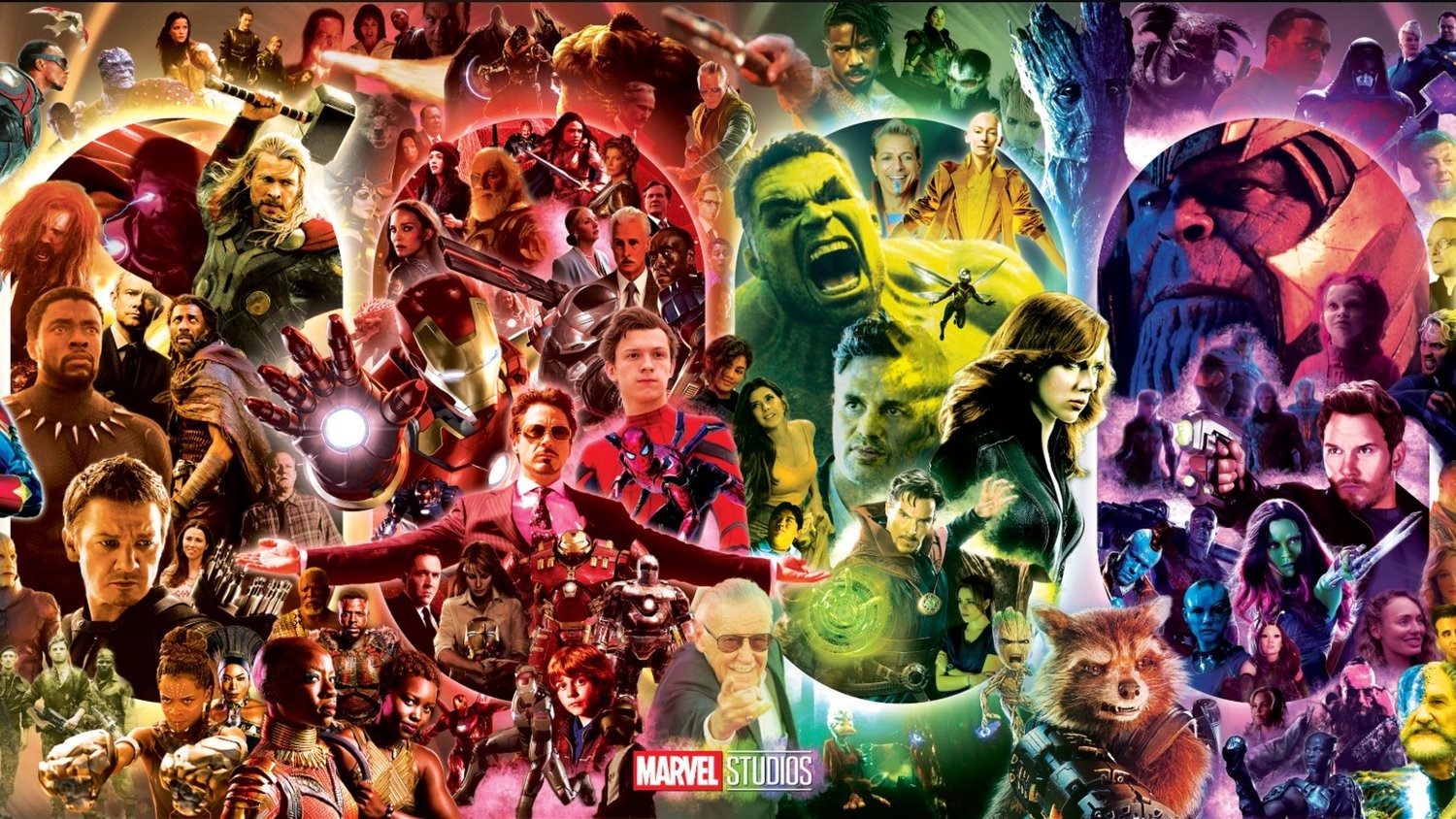 So, there are always some advantages of a given system but in order to grab those perks, Marvel has worked their seats-off day & night. Also, all the eyes are on Endgame as it keeps on walking towards the highest grossing movie of all-time Avatar. Well, even now if is there's anyone who hasn't seen this film, then do watch it now.