Television
Falcon & Winter Soldier – Sebastian Stan Reveals Filming Date & What We Could Expect
Disney+ will be launching by November and it is going to bring us a whole lot of good stuff to stream! Disney+ will initiate with a cost of $6.99 per month and for that, we're gonna get to watch the entire arsenal of Disney whenever we feel like! But the most important thing for us Marvel fanboys is that not only do we get all the MCU movies, but we will also get exclusive MCU integrated TV shows starting with Falcon & Winter Soldier.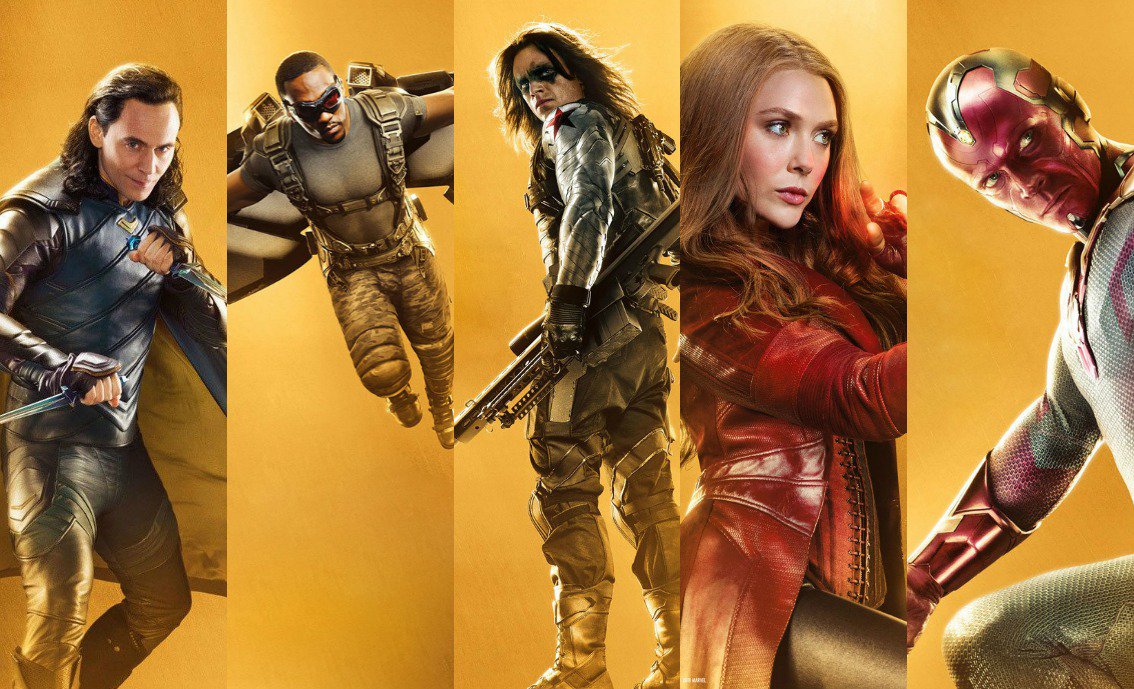 There's plenty of content coming our way when you talk about Disney+. From what we know so far as a courtesy of Deadline's previous report, Disney+ is developing 18 movies and 16 TV series. Here's what the report read:
"There may be as many as 18 films and 16 TV series in some form of development for [Disney+]. Plus we expect some licensed content to be purchased or repurchased from other outlets as Disney looks to fill in programming gaps prior to the service's launch later this year."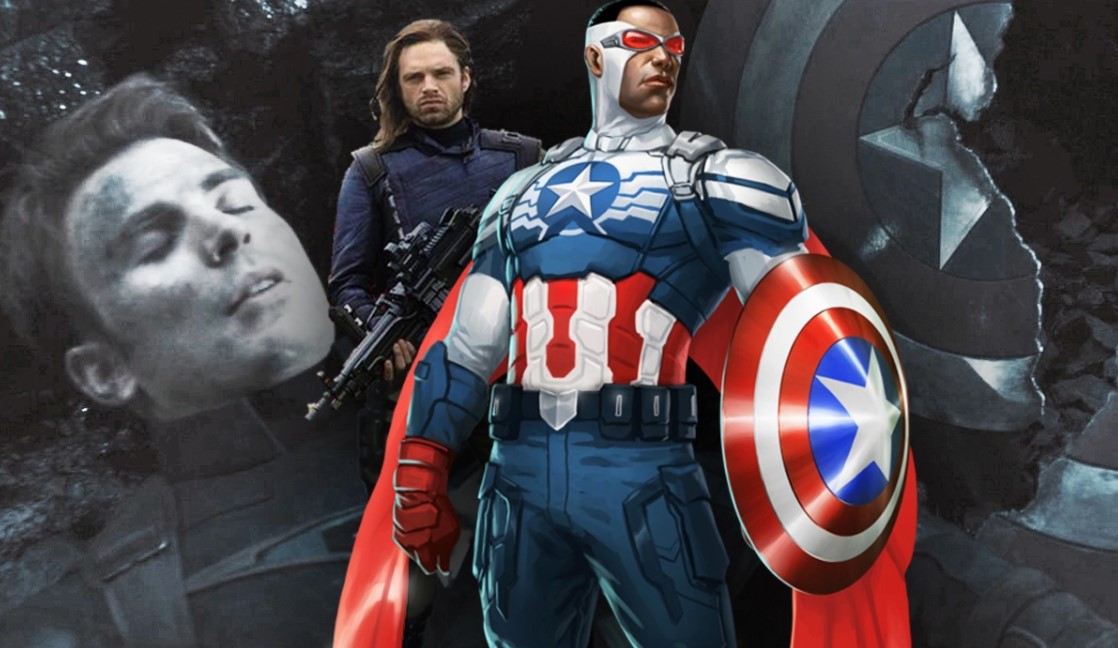 Amongst these 16 TV series, about 7-8 are going to be Marvel related. The one to start the proceedings is going to involve the next Captain America and his new partner James 'Bucky' Barnes aka the Winter Soldier. There's a lot that could be done with the show!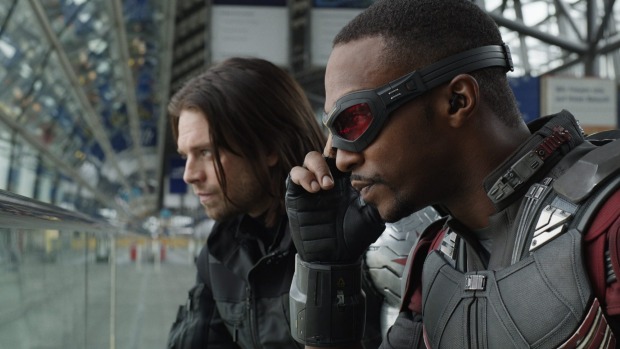 These two characters have proven to be total bad-asses in both Captain America 2 & 3. Their chemistry in Civil War was just amazing and that's when the two got the most amount of screen time. But this show can now explore them to the fullest. Moreover, we could actually expect to have a lot of fun looking at these two handling tough situations with their witty humor.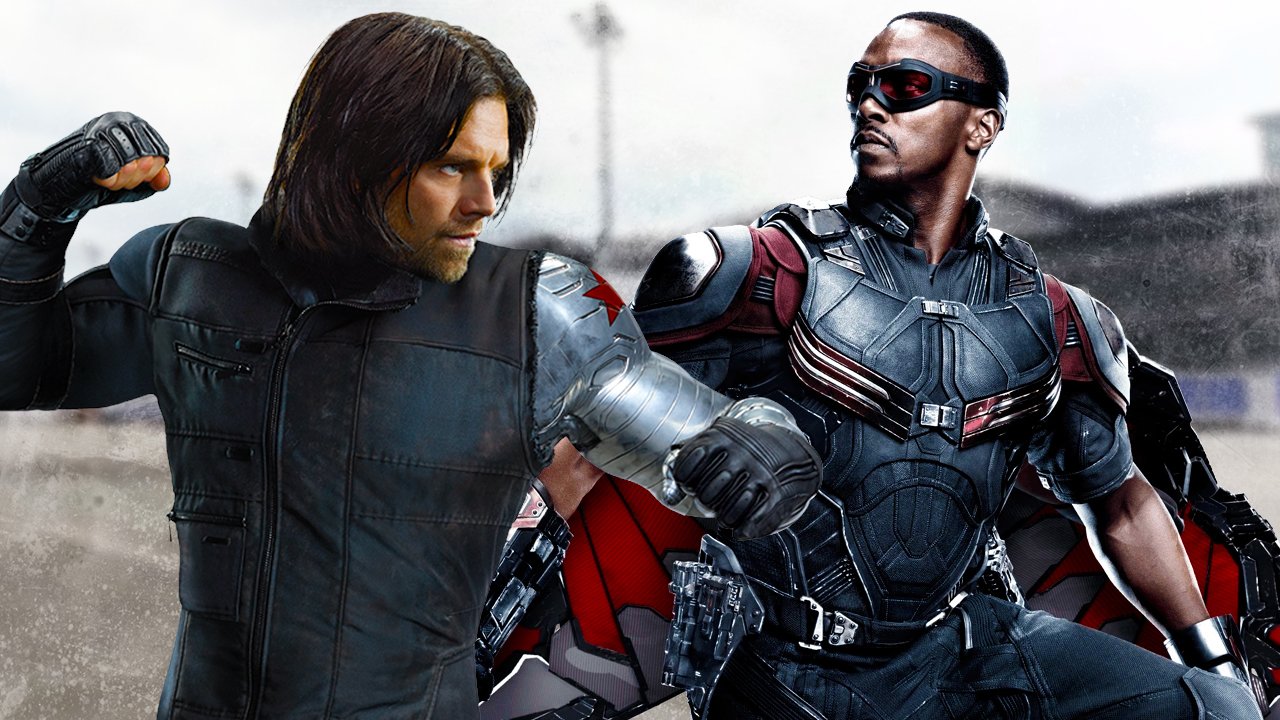 That's exactly what Sebastian Stan has also told us to expect during his appearance at a Comic Convention where he tackled all sorts of questions from fans for about 30 minutes. He said:
"I think it's time for Bucky to go out there and have an identity outside of the circumstances that we've met him through. So, I don't know, he might do all kinds of things. He might even go on a date. I don't know. Scary world out there, you know? Apps, things like that. I don't know what he's gonna do. I can't see him on an iPhone…I think it's gonna be a lot of dealing with Anthony's character and Anthony himself which is always another character.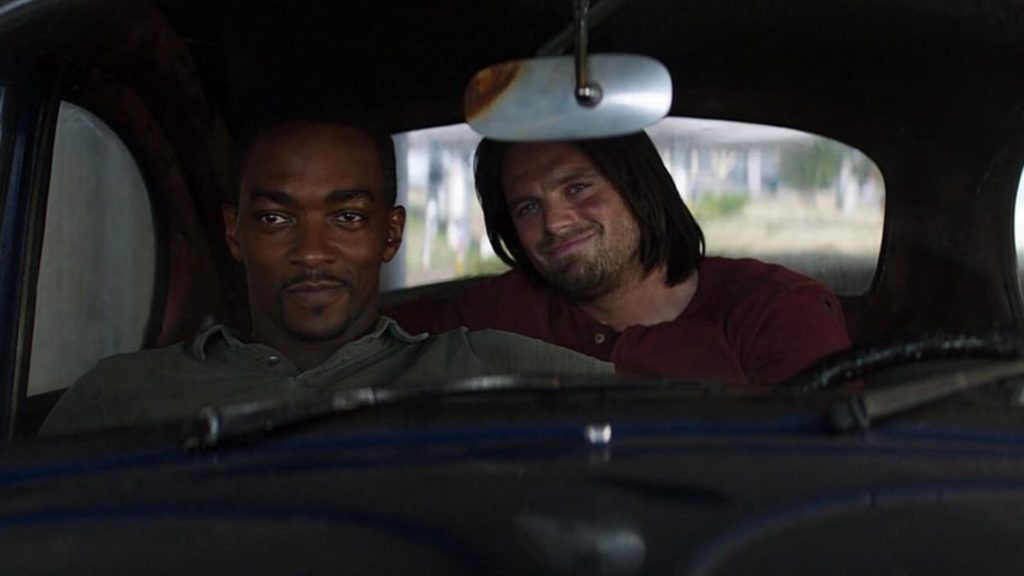 I have a blast working with Anthony. It's very funny half the time. It's just gonna be a lot of that move your seat up thing, I'm gonna tell him that if we're gonna be in the car, I'm gonna be in the passenger's seat and he's gonna be in the back, or I should be in the driver's seat."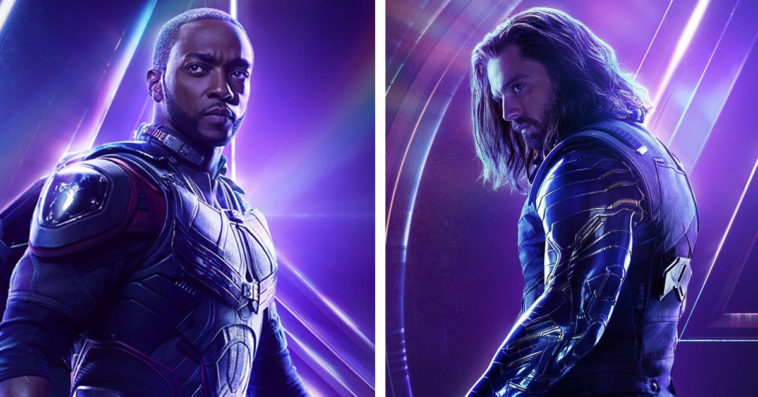 As far as the question of when this show will hit the streaming service stands, we can be sure that it won't be coming out any time before next year. All the Disney+ MCU shows are going to be high quality with a big budget involved so we can imagine that their quality won't be degraded coming from a movie to a TV series. So production will certainly take time. From what Sebastian Stan has told us, we can actually expect this show to arrive in the second half of 2020.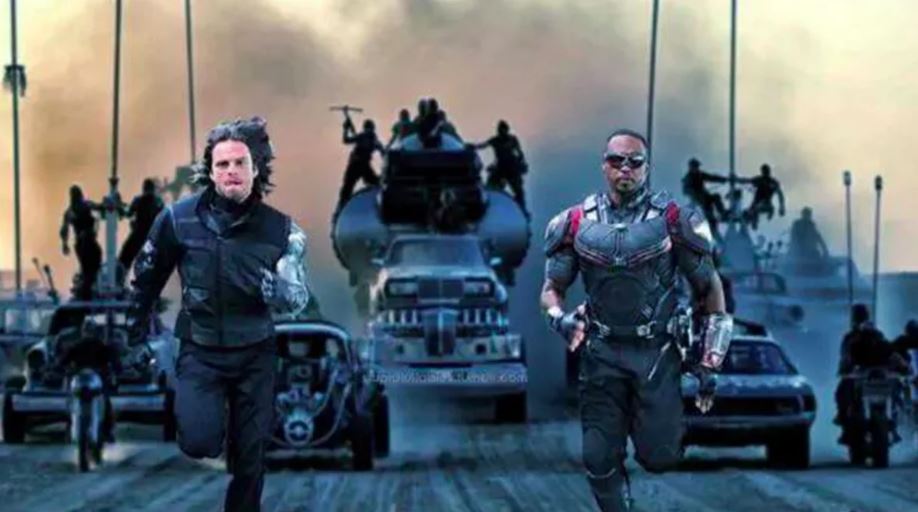 Stan was asked that when would the filming for the show begin, considering that the writer of Empire, Malcolm Spellman is already working upon the project. Stan replied – "We're gonna start in October." It will start in Atlanta. There's no release date attached to it, but we know that every one of these upcoming Disney+ MCU shows will be around 6-8 episodes long. So we can also expect some other MCU characters like Rhodey or perhaps even the likes of Scarlet Witch pop in at some point of time. Let's see how things go.