Movies
Disney is Going to Scale Back Production on Fox Movies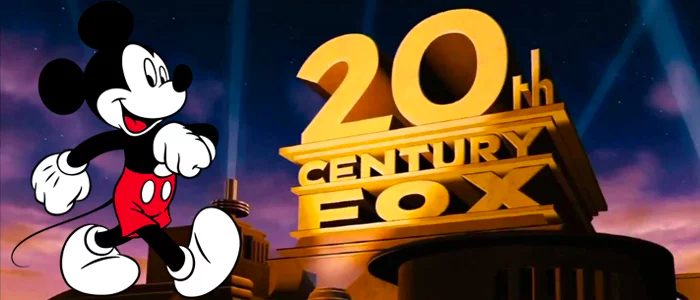 Disney is having one of the best years of their life and the completion of Fox merger was simply incredible. But, as it was predicted by several analysts and researchers of the industry, the deal is slowly showing the devastating effects on the cinema industry. It has been reported by Variety that in a meeting with investors, Disney CEO Bob Iger has stated that they're going to scale down the production of Fox movies which will threaten Fox franchises. Also, there are reports that the production company of Fox 2000 has been shut down by Disney.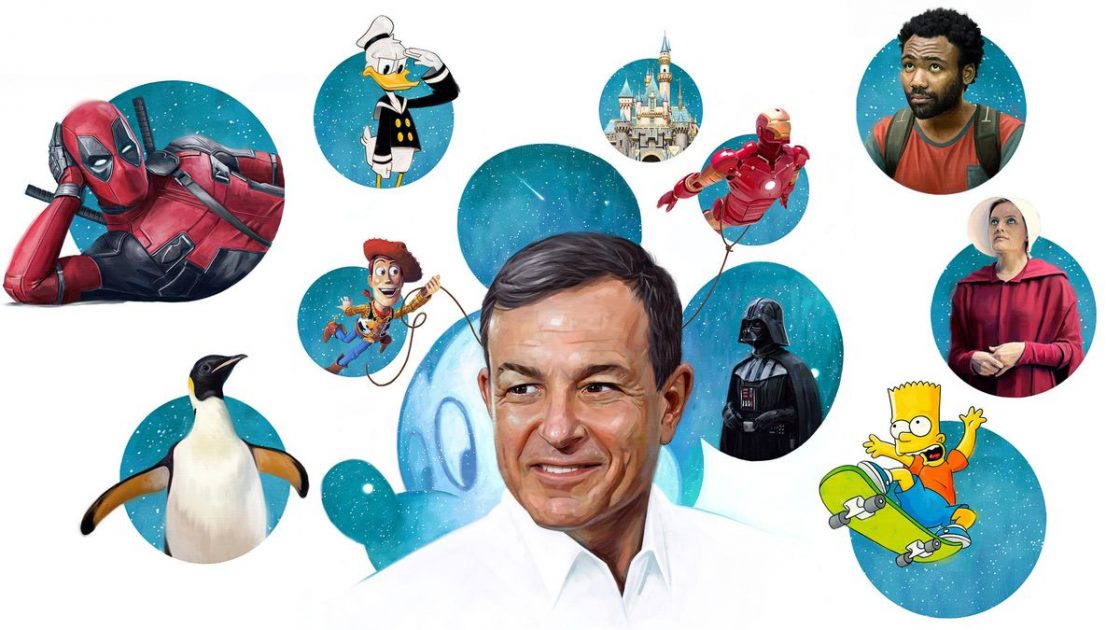 But, it seems like this decision by Disney and the drop in the number of Fox films in a year is going to hurt the film industry as well. In 2017, Adam Vary of Variety had informed that Fox released a sum of 12 movies in a single year whereas now, it has been suggested by Bob Iger that the number is going to come down to 5 or 6 movies a year. Here's the tweet from the reporter down below: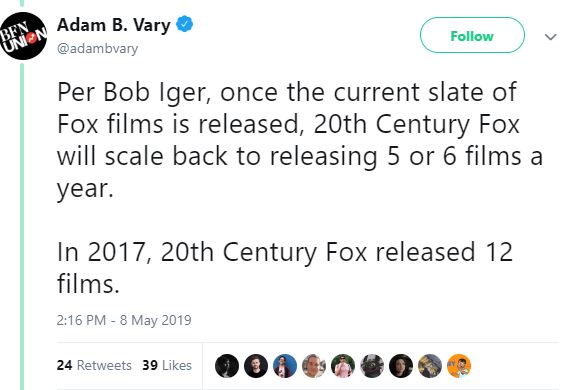 Talking about the franchises of Fox, then it does have some big giants as the likes of Avatar, Kingsman, and Deadpool in it. But these changes are going to affect the average looking but popular franchises under Fox. Bob Iger in an open letter stated that they're open for changes. Here's what he said to the employees and fans: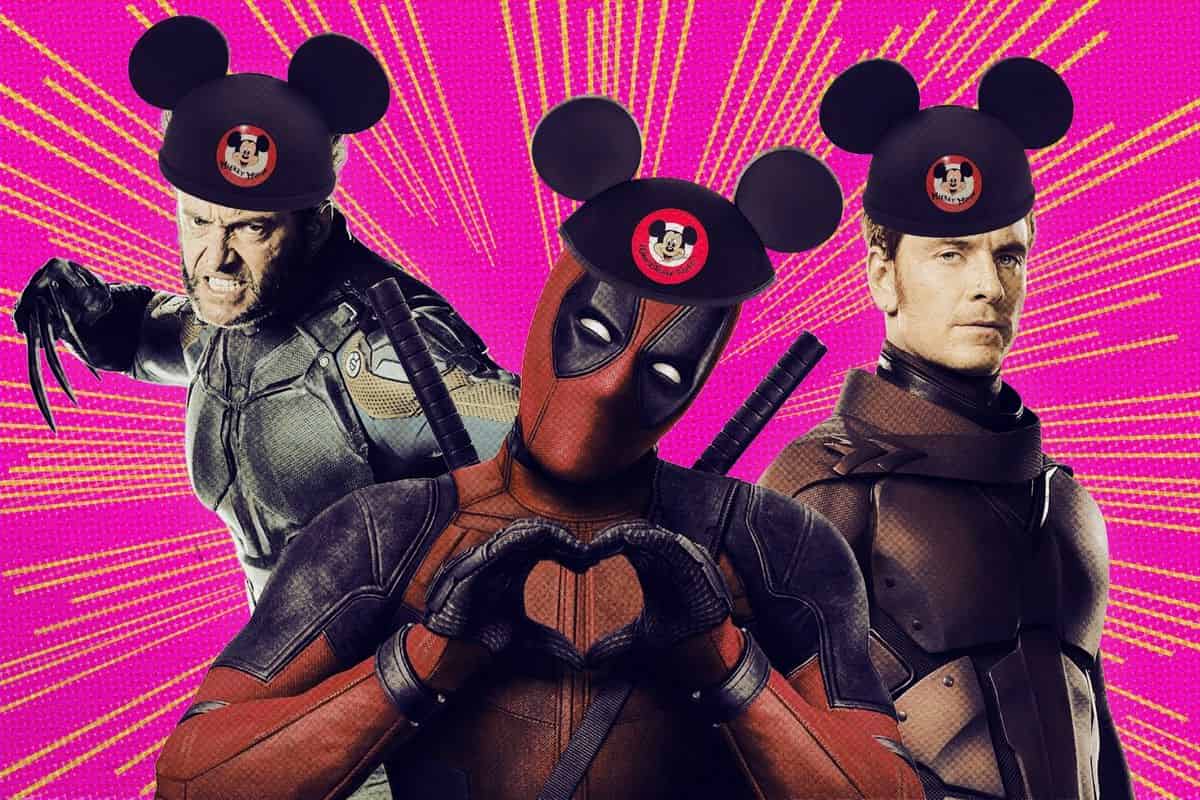 "We'll be making announcements very soon about our senior leadership structure. It will take some time to reach our future fully integrated state. Day-to-day, our top priorities remain the same: to support the great content we're creating. And, deliver a superb experience to our consumers. And to continue to build an inspiring, inclusive environment where employees can bring their best to work every day."
Well, for now, we are seeing the adverse effects of this deal because Fox 2000's shutdown is a serious blow. Hope we'll hear some healing steps from Disney in the coming days or months.