Movies
Avengers: Endgame Writers Have Revealed the 'Hero Hulk' Scene That Was Removed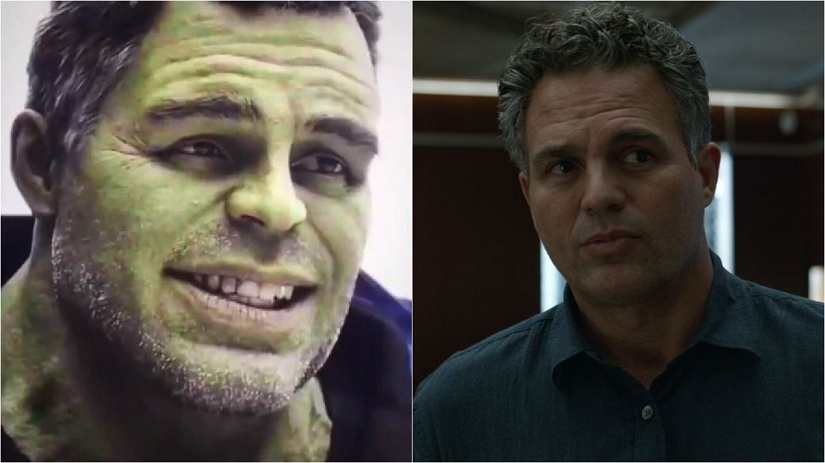 The 3-hour long mega finale event of the Marvel Cinematic Universe has made major records at the Box Office. Avengers: Endgame crossed $2 Billion in no time. It has only gone past its second weekend after release, and it is already the second highest grossing movie of all time. Doing that with a 3 hour run time is a major achievement. Studios are usually afraid to have such a long run time for their films as they get to have one less screening per screen. But Disney was confident with Endgame, and the result is in front of us.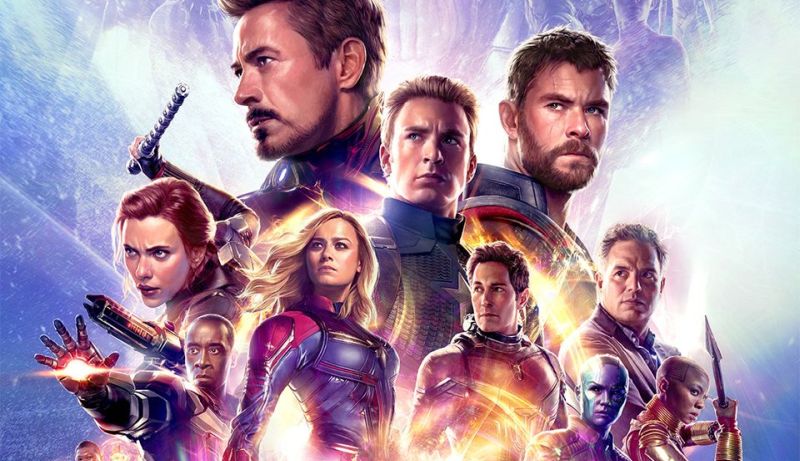 People wanted to see the film at any cost, and that is why the 3 hours run time was not going to stop them from coming to the theatres in large numbers. The problem of one less screening was solved as the film had a much wider release. Theatre chains went into 24-hour overdrives so, instead of one less screening, there were actually 2 extra and more theatres were playing the film than any other film from the past.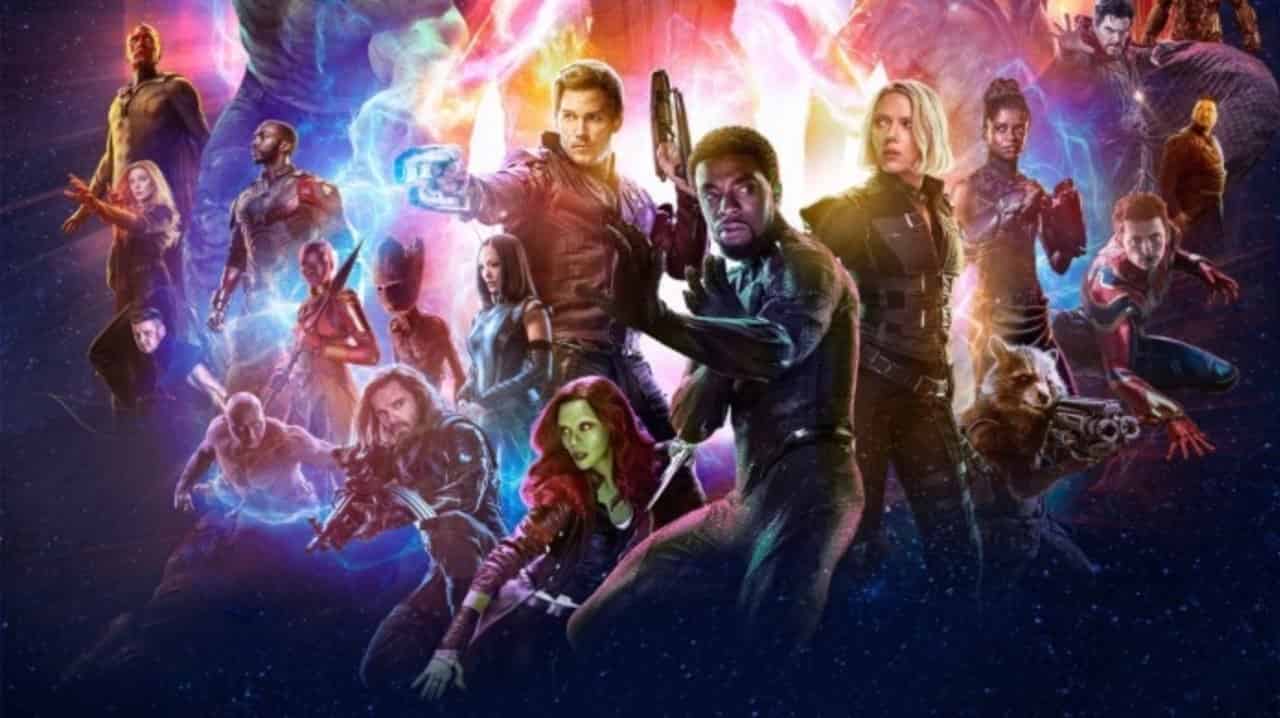 But even with the extended viewing, Disney could not have given a thumbs up to a film that was any longer than this. Perhaps 5-10 minutes more may have been manageable, but not more than that. Ultimately, screening in a day would have been affected if Endgame had 30 minutes' worth of extra footage. But the good thing is that everyone was satisfied with the story that the writers Christopher Markus and Stephen McFeely and the directors Joe & Anthony Russo were able to tell in the 3 hours.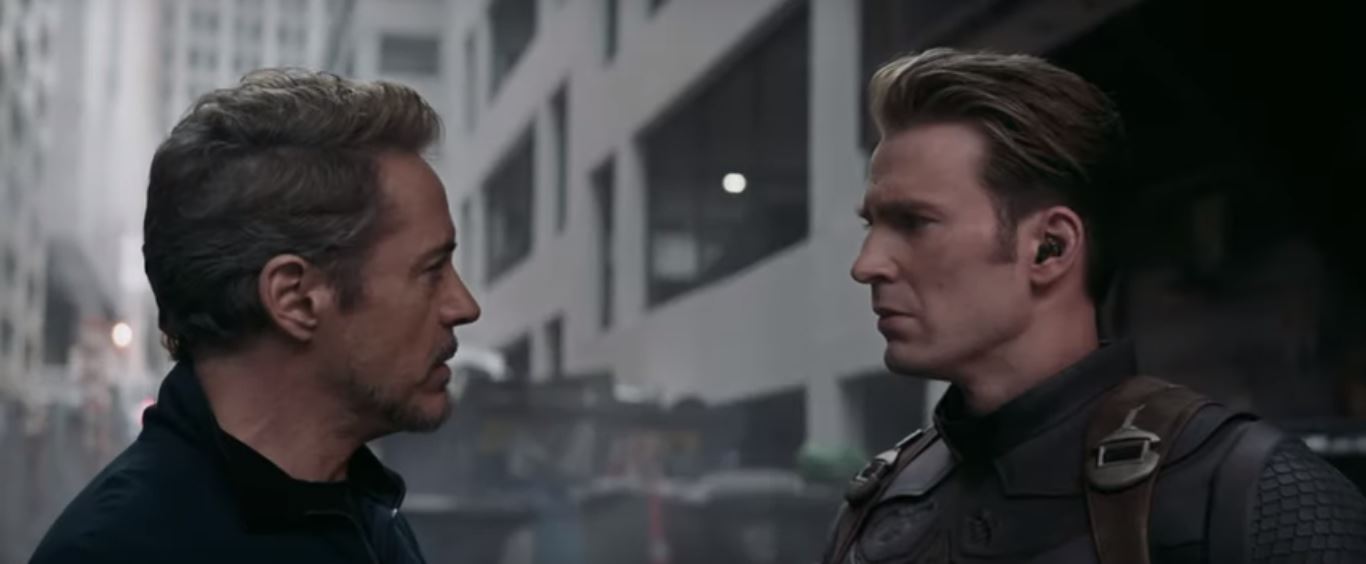 Since there was just a whole lot to stuff in, we can only imagine that the film would have left so much material upon the floors of the editing rooms. There were a lot of permutations and combinations tried with the plot that had so many characters in one giant story. They were working differently to achieve the same ultimate goal. But there would obviously have been some alternate scenes in the film that we never got to see.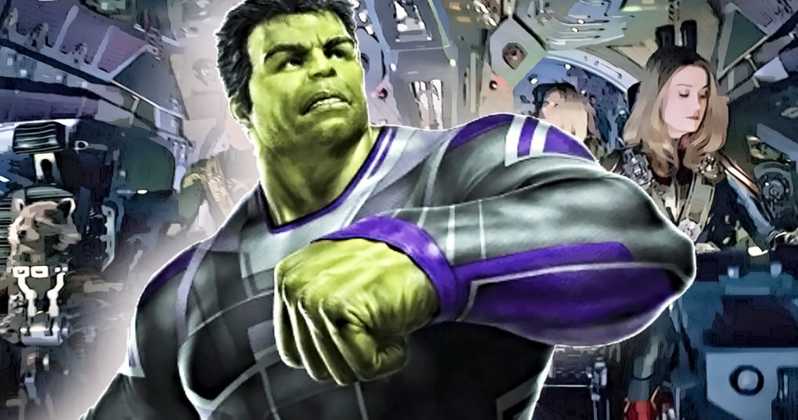 For most of us, Avengers: Endgame was fulfilling in every way, except for what it did to Hulk. He actually turned out to be the only disappointment after being turned into a huggable green Teddy bear for kids. We all wanted more action from him. We wanted him to have a sort of rematch with Thanos. That didn't happen. But apparently there was one little heroic moment that was cut off from the film, and it would have come in during the first act.

Here's what the writers had to say about that Hulk deleted scene:
"Markus – You never know what's actually going to make it out into the world. We did have a scene illustrating more actively what the Hulk had been up to in terms of being a hero, as opposed to just starting it in the diner and explaining things. But it didn't give you anything that you didn't get from just sitting in the diner eating pancakes. And it came off more as noise than as content.
McFeely – It takes us forever to learn these things. But if the scene is not doing more than one thing, it's probably not worthy of being in the movie."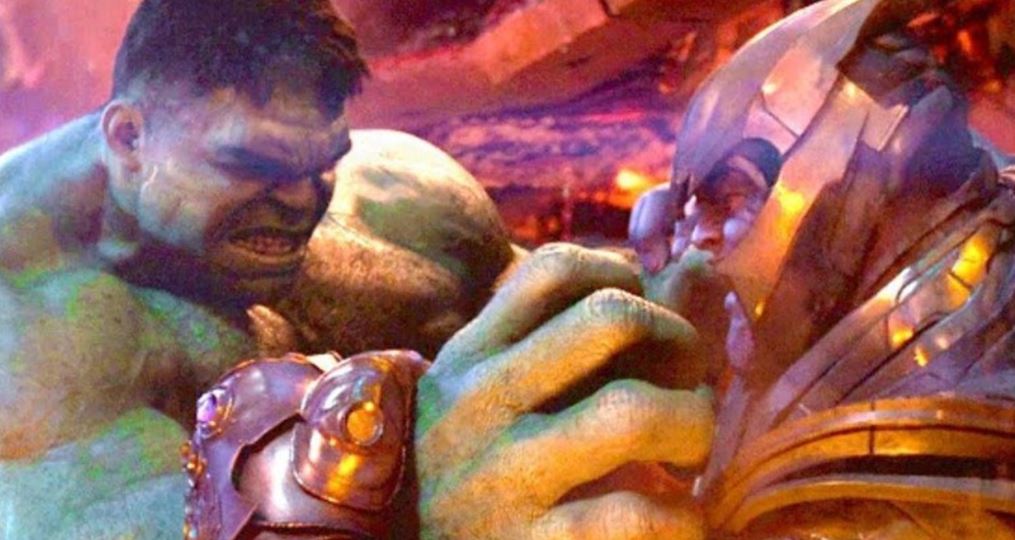 Well, the film could only have shown us so much in its run time, and it's okay that this scene was cut out. Perhaps we could get to see it in the deleted scenes pack that comes with the BluRay release. But I'd still personally say that Hulk should have got at least 1 face off with Thanos, even if it was for 20-30 seconds. Nevertheless, there were a few more deleted and alternate scenes which you can read about right here.

Directed by Joe & Anthony Russo, Avengers: Endgame stars Robert Downey Jr., Chris Hemsworth, Mark Ruffalo, Chris Evans, Scarlett Johansson, Benedict Cumberbatch, Jeremy Renner, Don Cheadle, Tom Holland, Chadwick Boseman, Paul Bettany, Tom Hiddleston, Idris Elba, Danai Gurira, Peter Dinklage, Benedict Wong, Elizabeth Olsen, Anthony Mackie, Sebastian Stan, Gwyneth Paltrow, Josh Brolin, Pom Klementieff, Karen Gillan, Dave Bautista, Zoe Saldana, Vin Diesel, Bradley Cooper, Chris Pratt, Paul Rudd, Samuel L. Jackson, Cobie Smulders, Tessa Thompson, Evangeline Lilly, Michelle Pfeiffer, Michael Douglas, Tilda Swinton, Ty Simpkins, Ava Russo and Brie Larson.