Movies
Avengers: Endgame – Everyone Who Was & Wasn't in Thanos' Army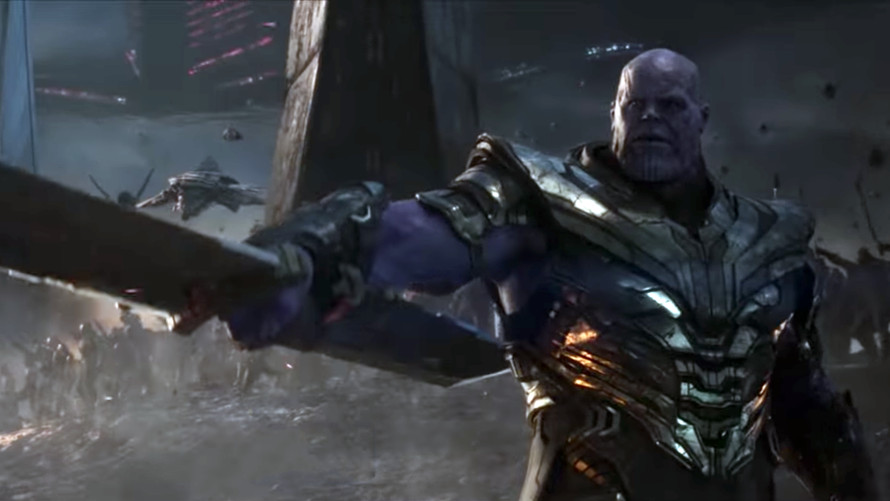 Avengers: Endgame brought in every hero they possibly could. But what's really interesting is that they brought in a lot of villains as well. Sure the Black Order was just used as pawns to make the Avengers look cooler again but at least they were there. Thanos' army at the very end of the film was huge and it actually had many more contenders than the ones we've already seen previously in the MCU.
[adinserter block="1″]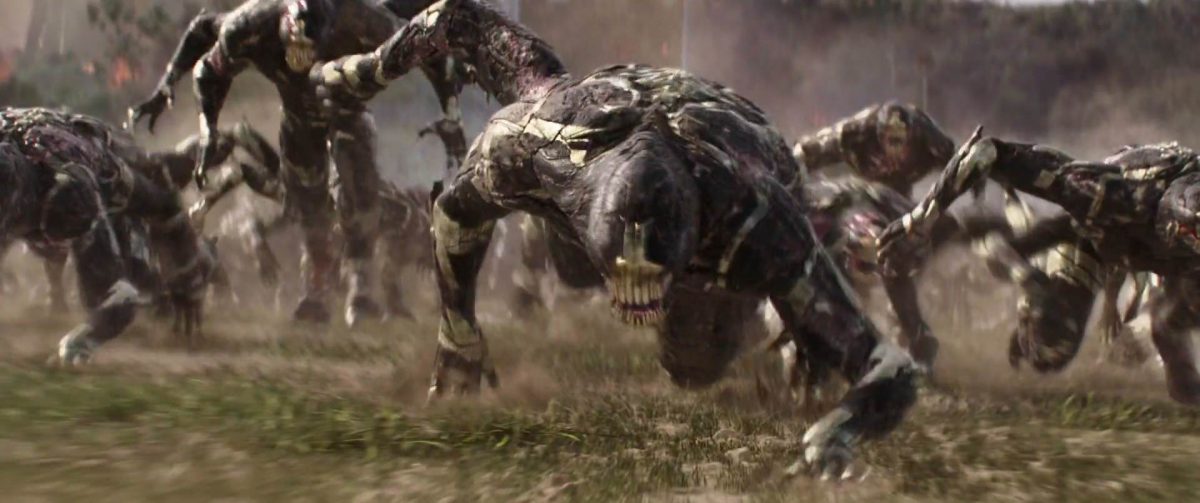 With the LEGO Set leaks and certain action figures, we all knew that the Outriders army, Ebony and the Chitauri are supposed to return in Endgame. But ultimately we got more than what we just thought. The Leviathans and the entire Black Order came back but there were big space Gorillas and another species of Humanoid creatures in Thanos' army now.
[adinserter block="2″]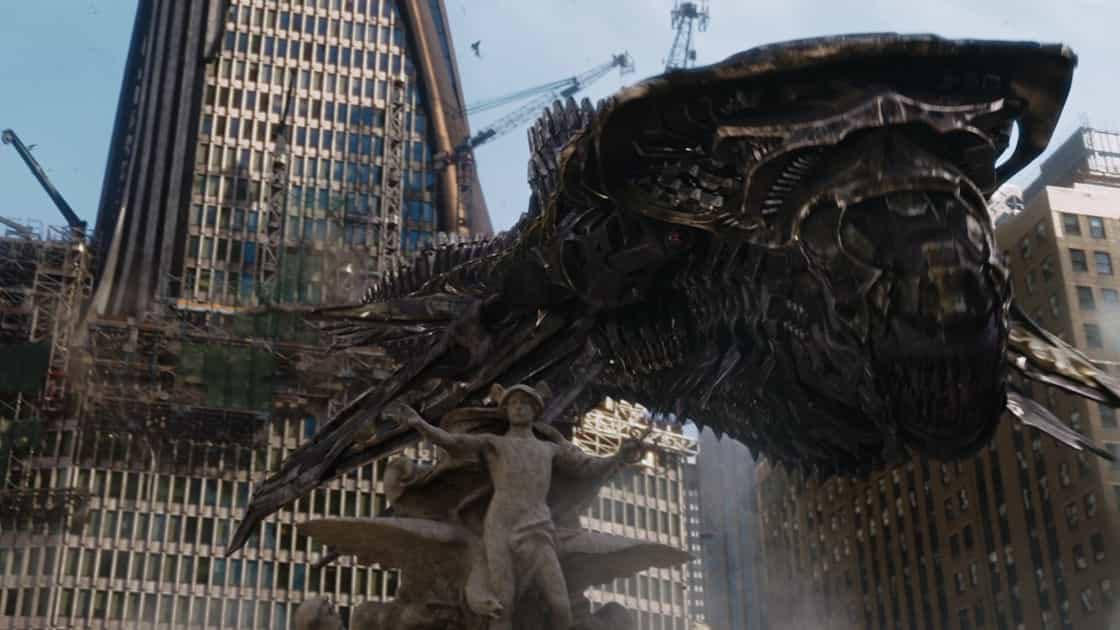 In an interview with SlashFilm, WETA Digital Visual Effects Supervisor Matt Aitken talked about the real Infinity War that took place in Endgame and he specifically told us about the new entries of Thanos' army. Apparently, there were 3 groups of alien armies combined together this time.
[adinserter block="3″]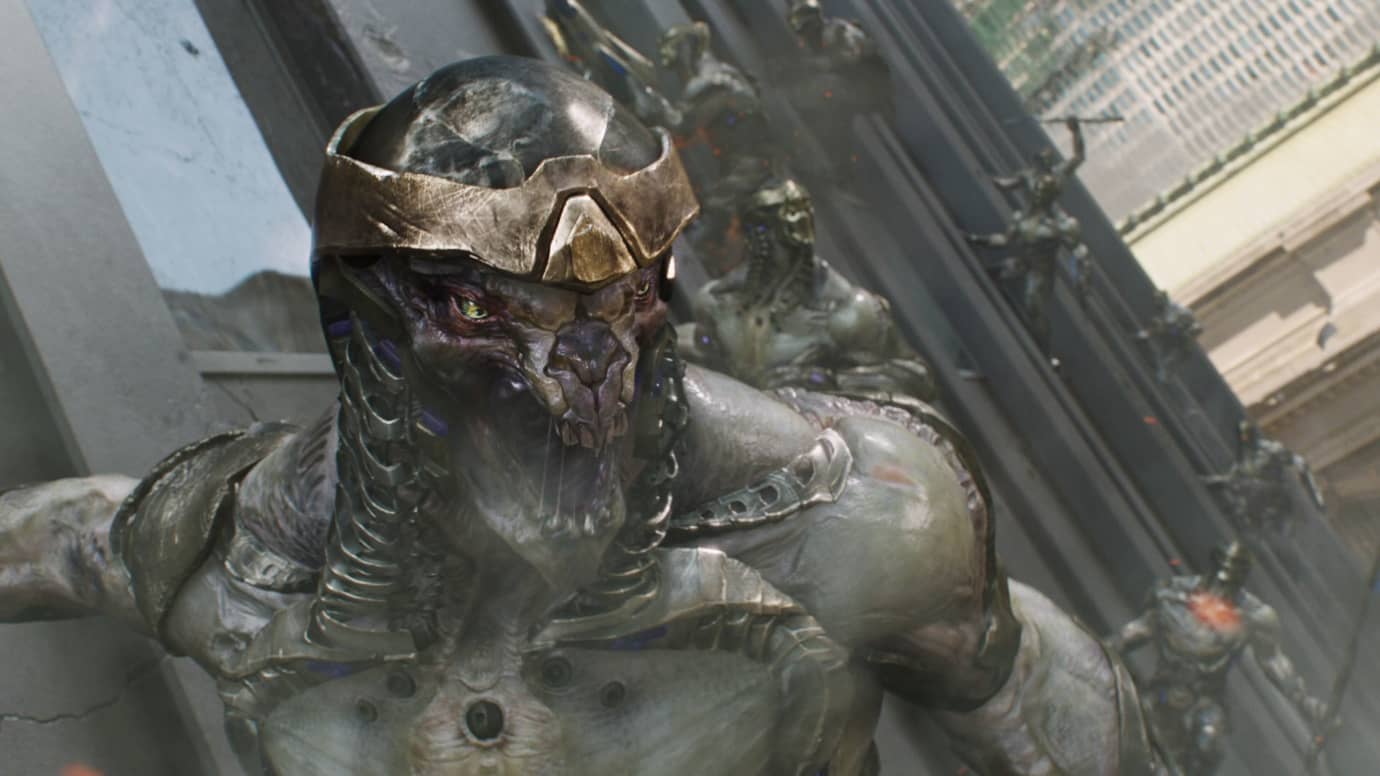 He said:
"We see the Chitauri leading them out by chains and then they set them free. These are not quite King Kong sized, but yeah, giant gorilla-ish, alien gorilla creatures who are a formidable force to be reckoned with on the battlefield. There's the Sakaarans, and I think we see them first in Guardians on Morag. They're kind of the ground troops who were trying to stop Quill when he grabs the Power Stone and escapes from Morag."
[adinserter block="4″]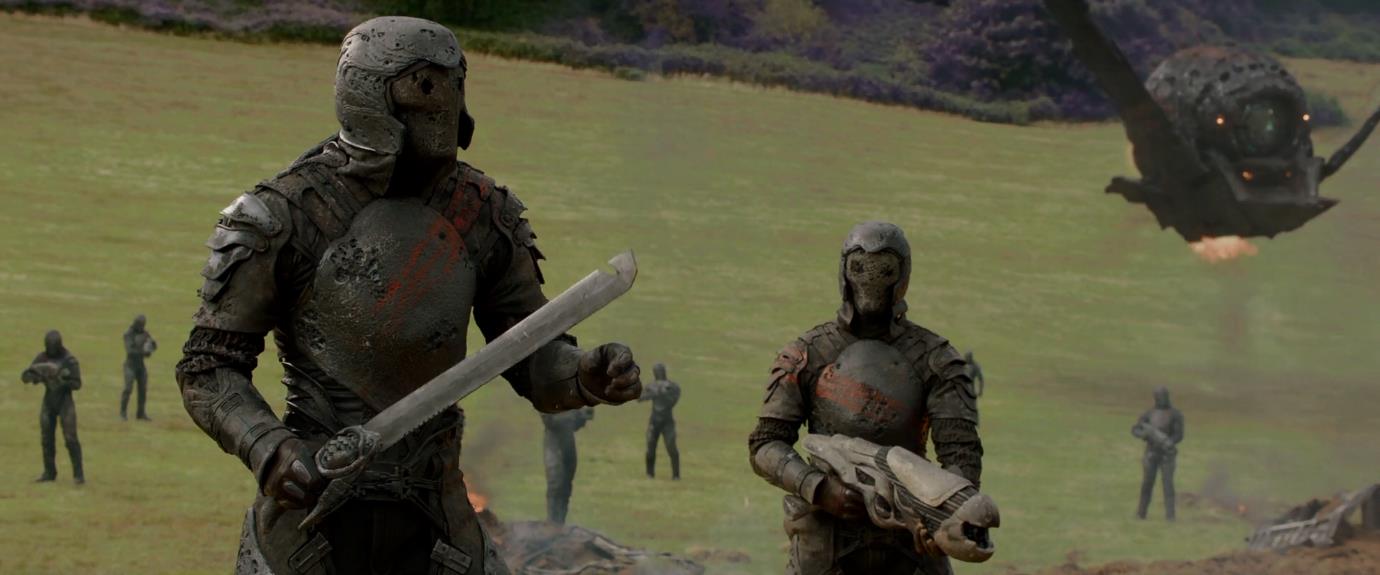 So yea, those who were confused with the foot soldiers that Peter Quill and many others specifically fought were actually seen in the past in Thor: Ragnarok & Guardians of the Galaxy. So technically the only new additions to the army were the big Alien Gorillas. Rest we had seen Thanos, Corvus Glaive, Ebony Maw, Proxima Midnight, Cull Obsidian, Outriders, Chitauri, Leviathans, and the Sakaran soldiers previously.
[adinserter block="5″]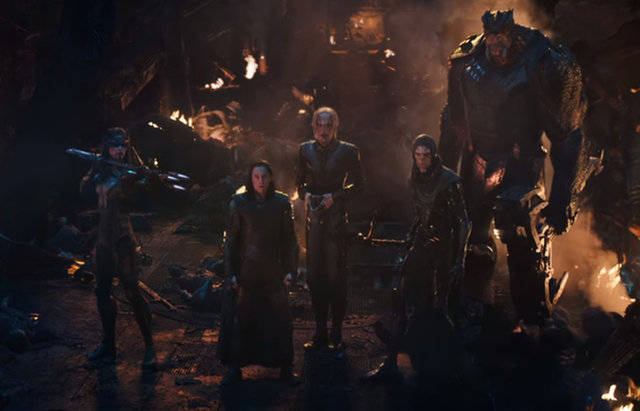 While the battle shot was quite amazing even on the Villains' side, we actually expected more villains to return in Avengers: Endgame. There were speculations that we could see the return of Hela & Ultron but they were only referenced verbally. What was interesting is that Red Skull came back in the same role, we got a look at Villain Loki, and there was a surprise appearance from the Hydra thugs! We did assume that the Grandmaster and the Collector might get a reunion, but the creatives could have only done so much.
[adinserter block="6″]
Well, the villains who have survived in the past have been saved for a good reason as Marvel is surely planning a Thunderbolts movie. But that, for now, is a thing of the future. Let's just focus on Avengers: Endgame and help it beat Avatar at the Box Office.
[adinserter block="7″]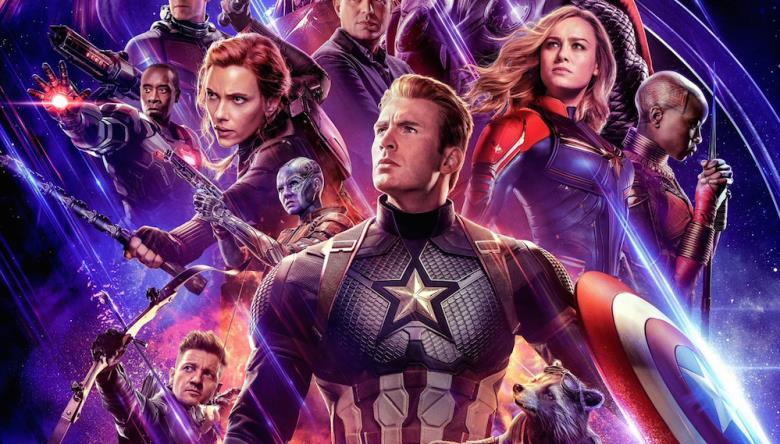 Directed by Joe and Anthony Russo, Avengers: Endgame stars Robert Downey Jr. as Iron Man, Chris Evans as Captain America, Mark Ruffalo as Bruce Banner, Chris Hemsworth as Thor, Scarlett Johansson as Black Widow, Jeremy Renner as Hawkeye, Brie Larson as Captain Marvel, Paul Rudd as Ant-Man, Don Cheadle as War Machine, Karen Gillan as Nebula, Danai Gurira as Okoye, Chris Pratt as Star-Lord, Zoe Saldana as Gamora, Vin Diesel as Groot, Dave Bautista as Drax, Bradley Cooper as Rocket, Gwyneth Paltrow Pepper Potts, Jon Favreau as Happy Hogan, Benedict Wong as Wong, Tessa Thompson as Valkyrie, Samuel L. Jackson as Nick Fury, Cobie Smulders as Maria Hill, William Hurt as General Ross, Tilda Swinton as Ancient One and Josh Brolin as Thanos.
[adinserter block="8″]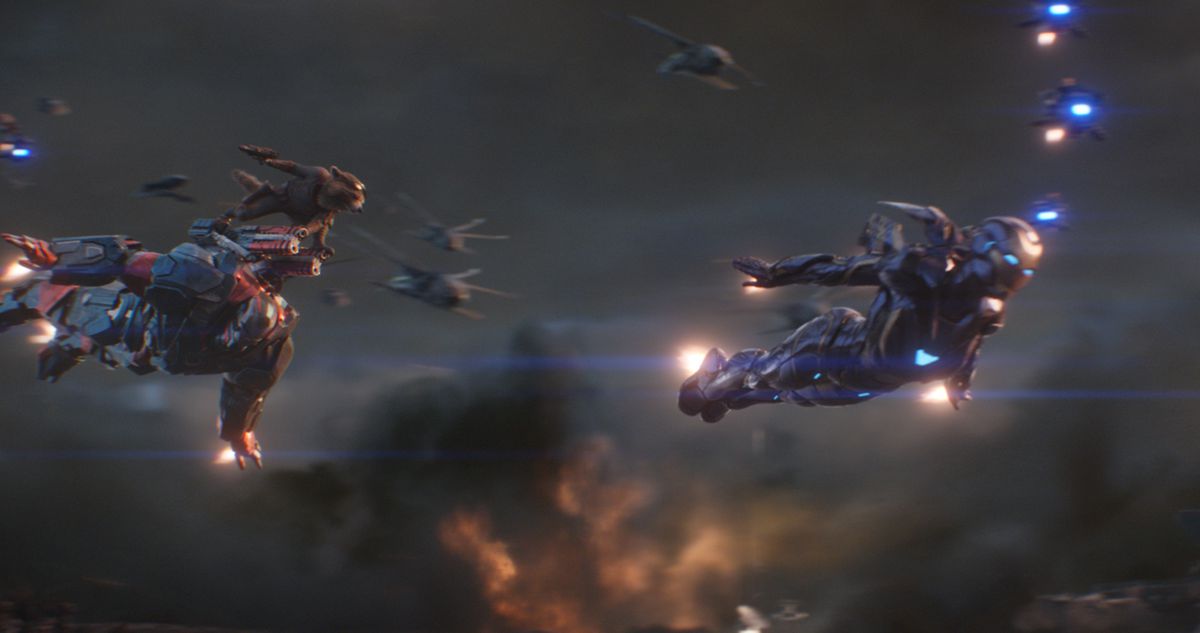 Here's the new synopsis of Avengers: Endgame:
"Adrift in space with no food or water, Tony Stark sends a message to Pepper Potts as his oxygen supply starts to dwindle. Meanwhile, the remaining Avengers — Thor, Black Widow, Captain America and Bruce Banner — must figure out a way to bring back their vanquished allies for an epic showdown with Thanos — the evil demigod who decimated the planet and the universe."
[adinserter block="51″]