Movies
Avengers: Endgame Director Reveals Whether Vision is Dead or Alive
Well, there's a new update about the Android and I know Scarlet Witch is going to blow me apart for this joke. But, seriously there's an update from Avengers: Endgame director Joe Russo about Vision. In a Q&A session with Brandon Davis of ComicBook.com, Joe talked about the fate of Gamora and also what the future holds for Vision. Well, we all thought that we are going to see Vision back in action in Endgame but that didn't turn out to be the case and instead of that, we saw Scarlet Witch almost tearing Thanos apart.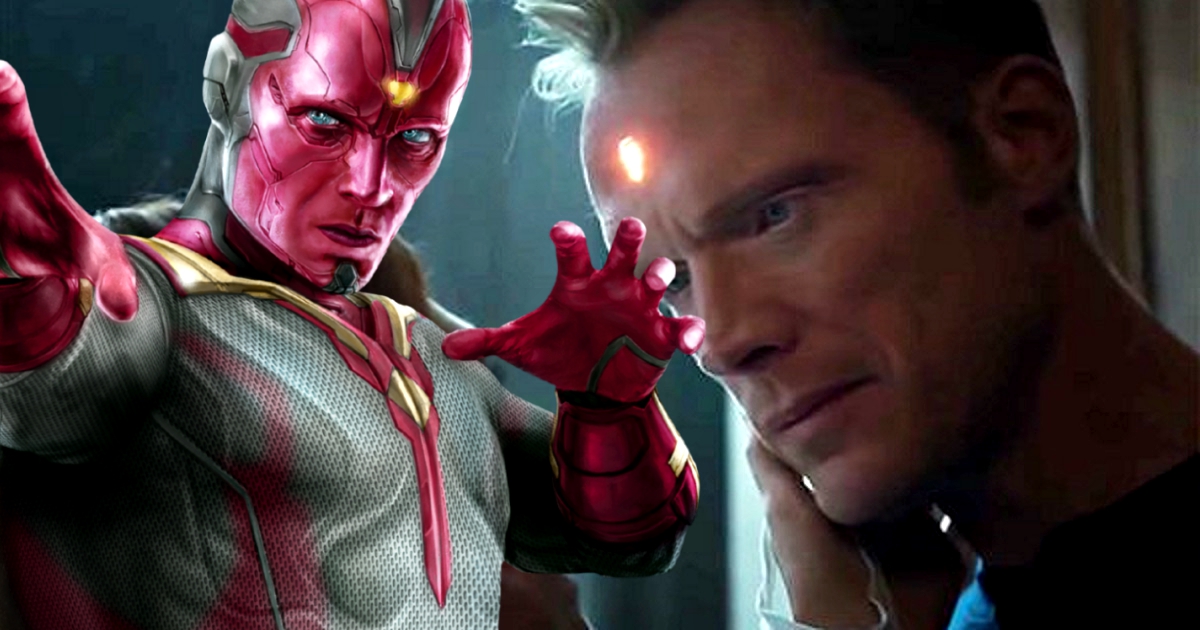 So, it started with the questions about characters who died even before the snap in Infinity War and one of those was Vision. Many thought that with time travel coming into play, maybe we would get a look at Paul Bettany's Vision in Endgame but we didn't get that and even Joe Russo has also hinted towards a delay in reversing his death. So, here's what Joe Russo said,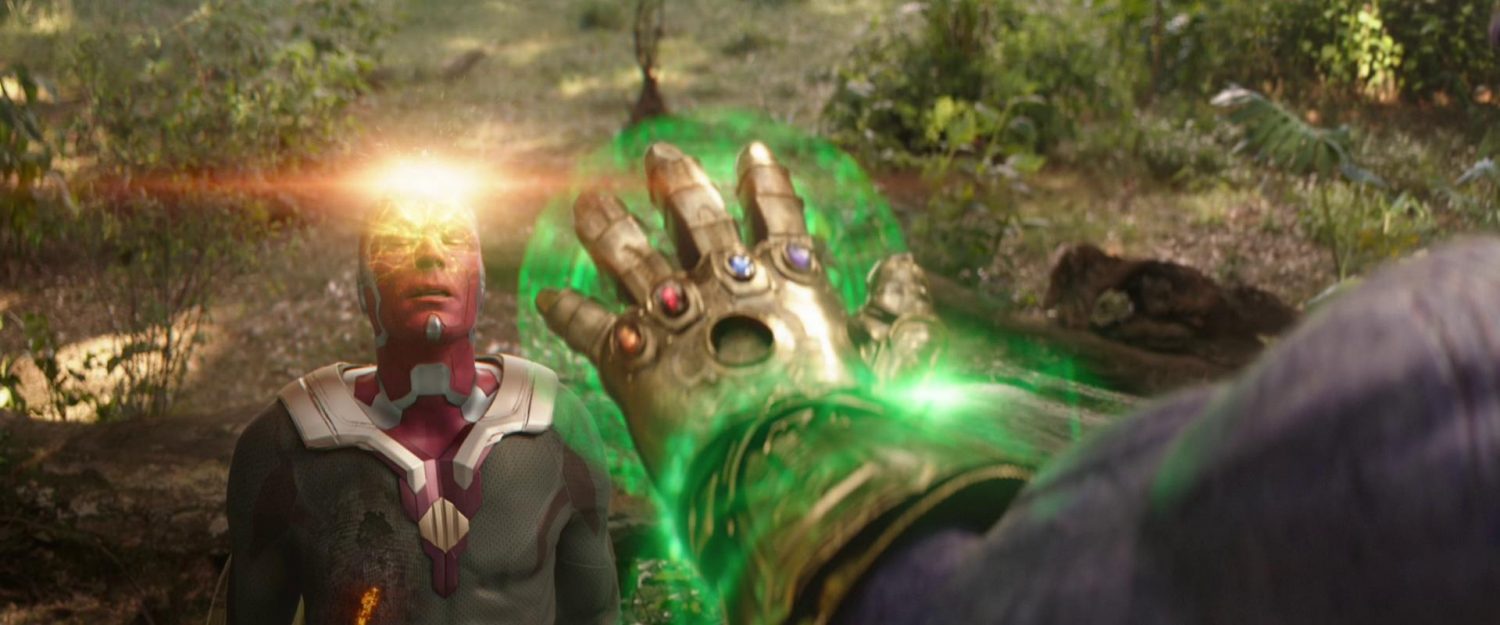 "Vision? He's dead as far as I know. One of the most tragic moments in the movie, one of our favorite moments of the movie, of course, is when she has to take his life in order to stop Thanos from getting the stone by destroying the stone that's in his head." Anthony Russo said last year. "And to watch those two characters approach that moment in the way that they did, really one of the most inspiring parts of the story for us. Paul Bettany has always said he thinks about Vision as his primary motivation is just someone who's seeking to understand humanity and I think that with that final gesture Vision really achieved full humanity."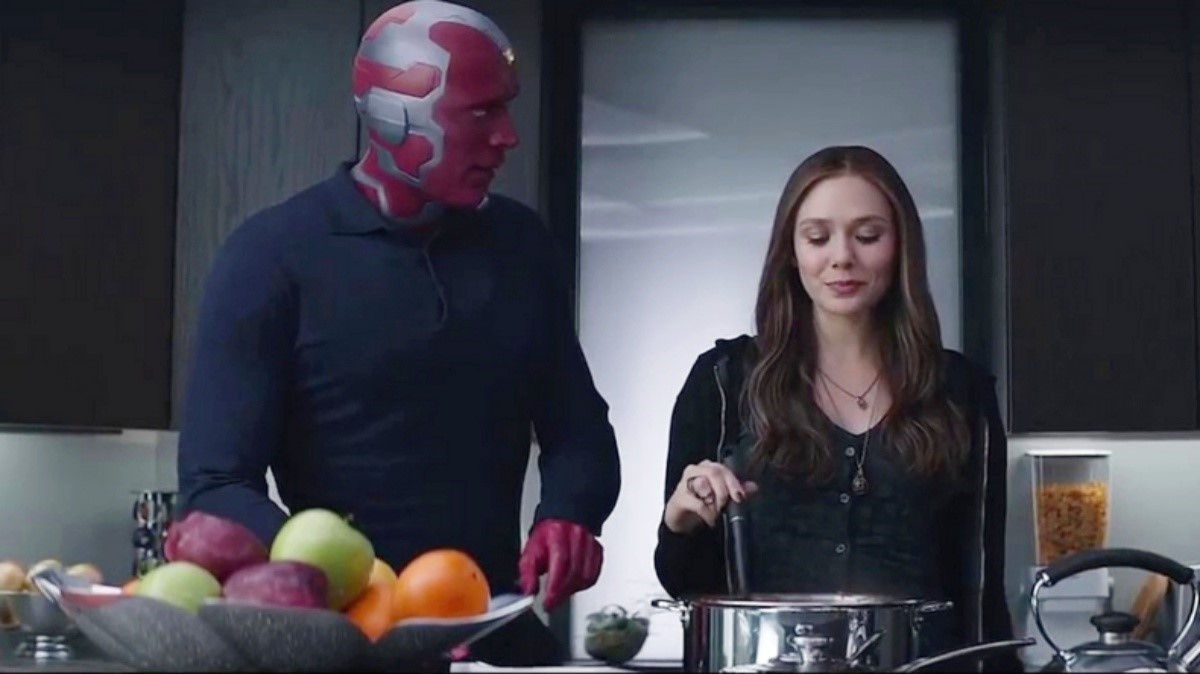 With the incoming of WandaVision on Disney+, people are super-excited to cherish the relationship between Wanda & Vision. Well, we don't know in what timeline that show would take place in but Kevin Feige talked about it earlier this year and said,
"We like to take big swings at Marvel Studios … this story is definitely something unexpected and surprising, as well as something we can only do in a long-form series. Most exciting to us is that in addition to the films available on the platform, Marvel will be creating original series just for Disney+."
So, are you excited to see WandaVision on Disney+? Tell us in the comments section down below.