Movies
Avengers: Endgame – Actors Were Even De-Aged For 2012 Time Travel Scenes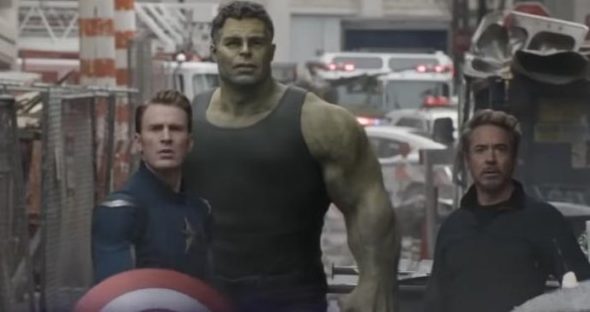 Avengers: Endgame was the big time travel extravaganza that we were all waiting for so long to arrive. It came in and has gone away so quickly leaving us all questioning what will we do with our lives now?! With Thanos having reduced the stones to atoms, there was no other way left for the Avengers but to travel through time and get all the Infinity Stones back to undo what Thanos did.
[adinserter block="1″]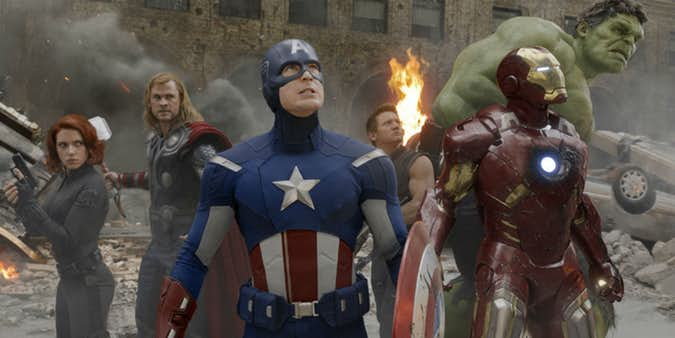 But we have to applaud the way MCU used Time Travel. It was so different and unique than any other film that has ever used the concept in the past. Also, they are to be given the utmost credit for having pulled it off so amazingly despite all odds. Still, even after all this, we can't stop ourselves but as whether Marvel's great de-aging tech was used to portray scenes from the past. The actors did grow about 6-7 years after the earliest film events that were used in time travel shenanigans.
[adinserter block="2″]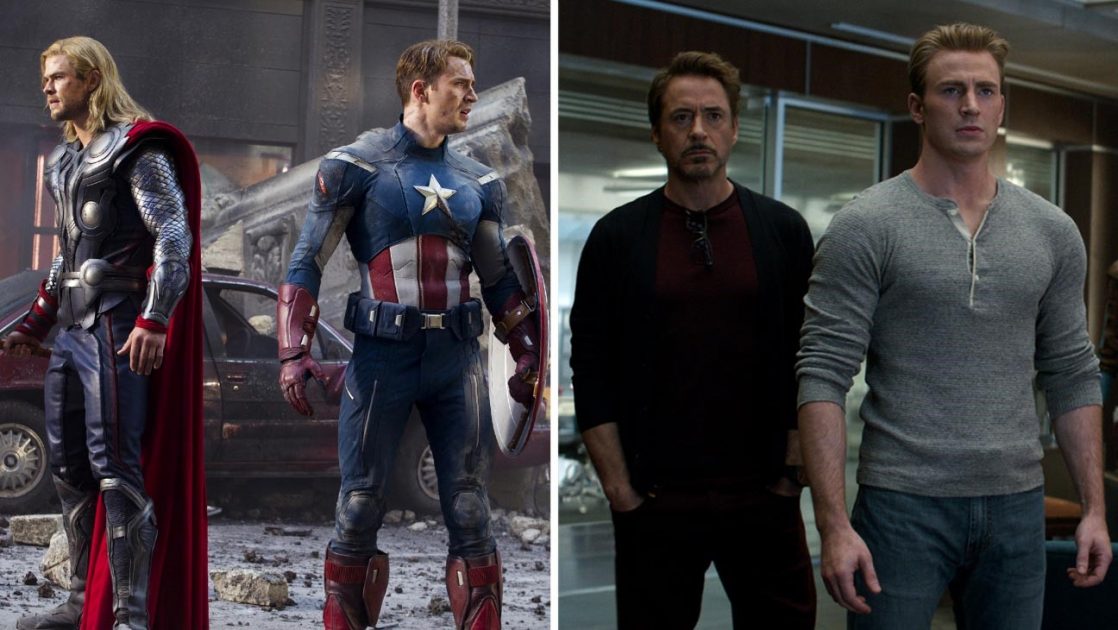 As it turns out, VFX and special effects were used to de-age the actors only a tiny bit. Lola VFX's Trent Claus, who's become the go-to source for all-things de-aging for Marvel Studios revealed that 2012 scenes, in particular, did get the VFX detailing done for the final product. Here's what Claus said:
[adinserter block="3″]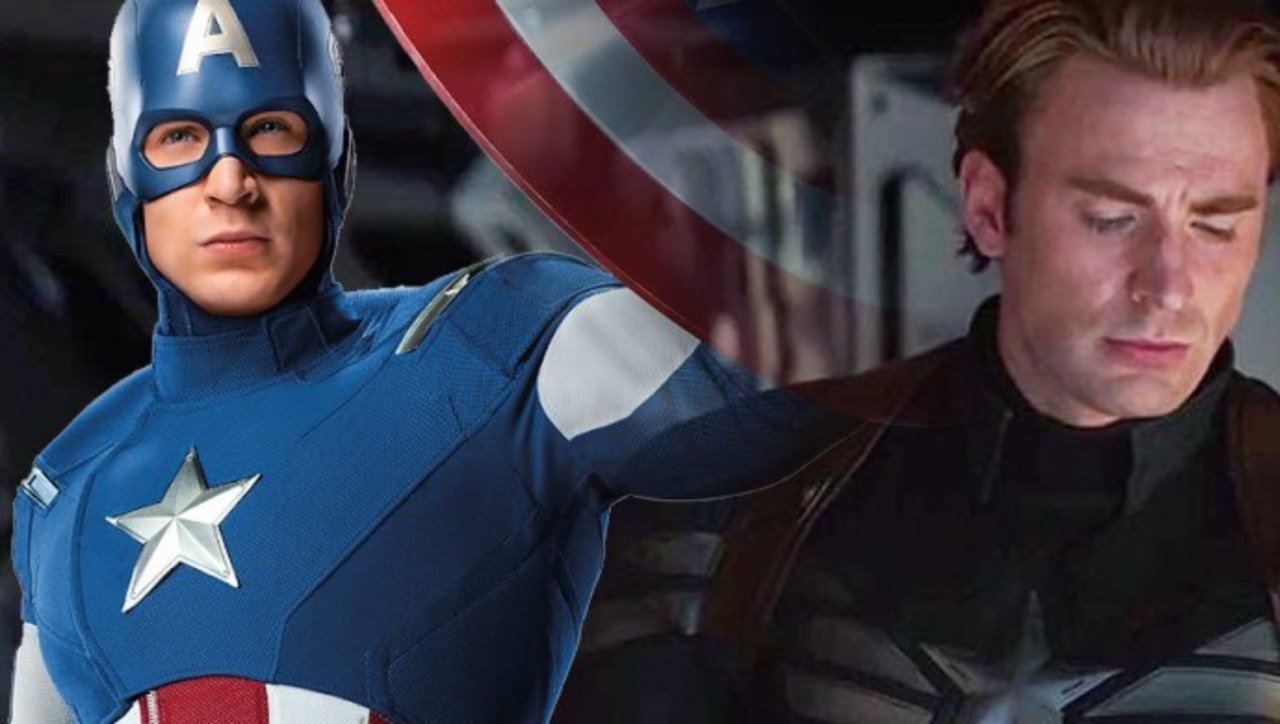 "2012 and 2014, those are pretty short distances in time, so we're not talking huge anatomical changes from there to here, but there are differences. If you put a photo of yourself from six years ago up to now, depending on what age you are, you're going to see some minor changes, and when we're shooting the scenes that re-create a moment from Avengers, you want the actors in that scene to look exactly like they did in that movie, so you make minor adjustments to make that happen."
[adinserter block="4″]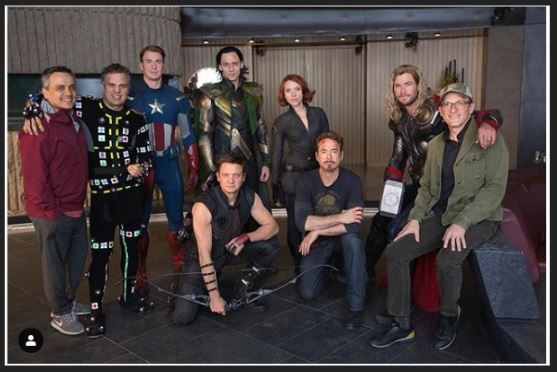 Looking at the photo that the Russos shared with the 2012 heroes at the Avengers tower, the difference between then and now feels negligible, but this was a film about perfection and that's why every detail had to count. The film required a whole lot to be done in post-production, and this is why it turned out to be the most expensive MCU film ever. Clause talked about the de-aging earlier as well:
[adinserter block="5″]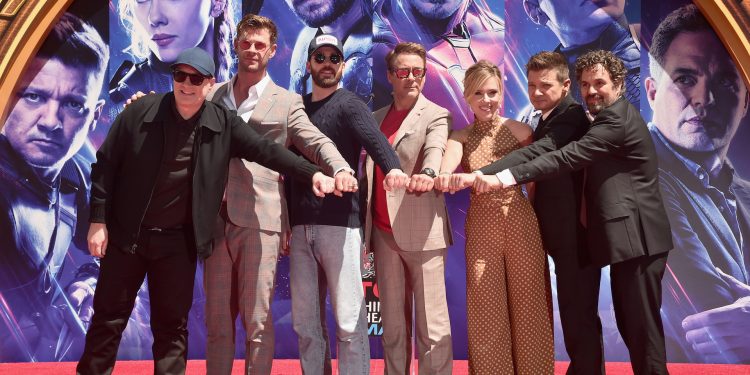 "The work that we do, we don't create a CG replication of the actor. We use the actor that's actually there on screen, so we were actually modifying the actor in the performance that was there on set as opposed to re-creating something new. So, we have to treat each and every frame like a painting, where you're working with light and shadow, and form, and composition, and things like that to accomplish the goal."
[adinserter block="6″]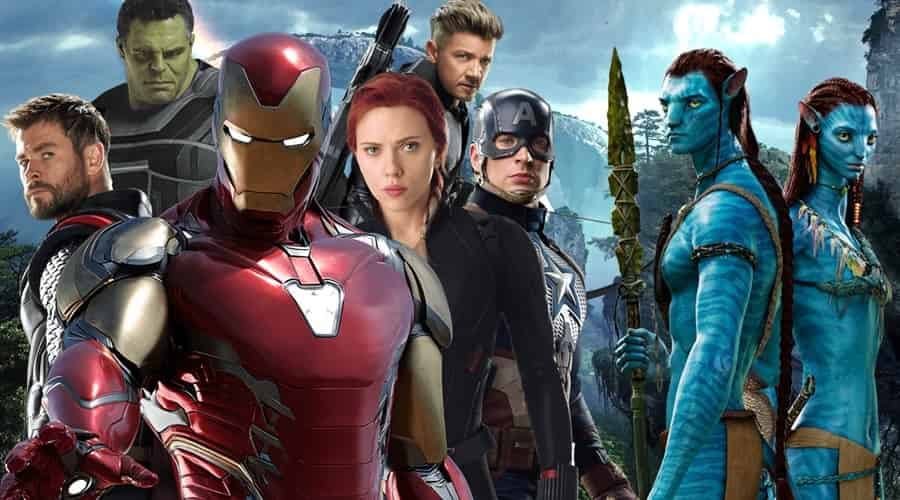 Making a film of this scale is not easy. Joe & Anthony Russo delivered two giant films in 2 years and they just have to be given the greatest credit for that. Avengers: Endgame is moving closer to Avatar, but it is running out of steam. There's still about a month left and it has to make around a $100 Million more to become the highest grossing film of all time, and we hope that it does happen.
[adinserter block="7″]
Directed by Joe and Anthony Russo, Avengers: Endgame stars Robert Downey Jr. as Iron Man, Chris Evans as Captain America, Mark Ruffalo as Bruce Banner, Chris Hemsworth as Thor, Scarlett Johansson as Black Widow, Jeremy Renner as Hawkeye, Brie Larson as Captain Marvel, Paul Rudd as Ant-Man, Don Cheadle as War Machine, Karen Gillan as Nebula, Danai Gurira as Okoye, Chris Pratt as Star-Lord, Zoe Saldana as Gamora, Vin Diesel as Groot, Dave Bautista as Drax, Bradley Cooper as Rocket, Gwyneth Paltrow Pepper Potts, Jon Favreau as Happy Hogan, Benedict Wong as Wong, Tessa Thompson as Valkyrie, Samuel L. Jackson as Nick Fury, Cobie Smulders as Maria Hill, William Hurt as General Ross, Tilda Swinton as Ancient One and Josh Brolin as Thanos.
[adinserter block="51″]