Movies
Shazam! Hits $300 Million+ & is Already More Profitable Than Justice League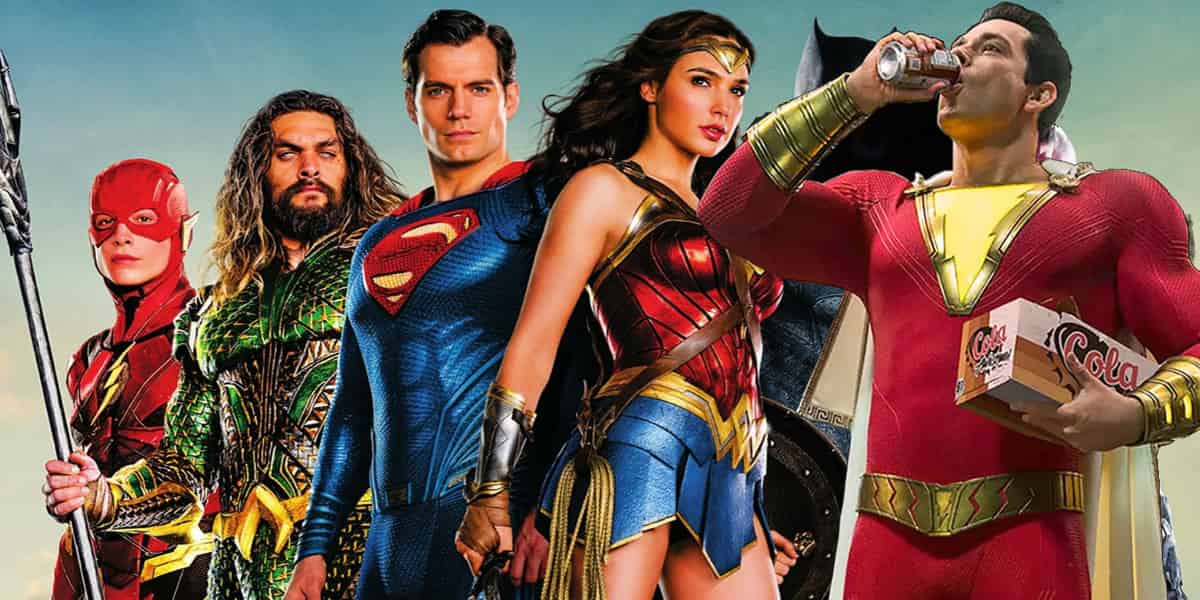 It is twice that the DC Comics films have surprised the fans and have totally got what they deserve in terms of the Box Office numbers. Aquaman could have made more than $1.15 Billion if it had a bigger opening weekend, but it's good that people appreciated the film for what it was and made it a $Billion success. For Shazam!, I'd say that the movie deserves bigger applause than it is getting, but people have now begun to realize that. Although it may just be too late as Avengers: Endgame is coming out next week.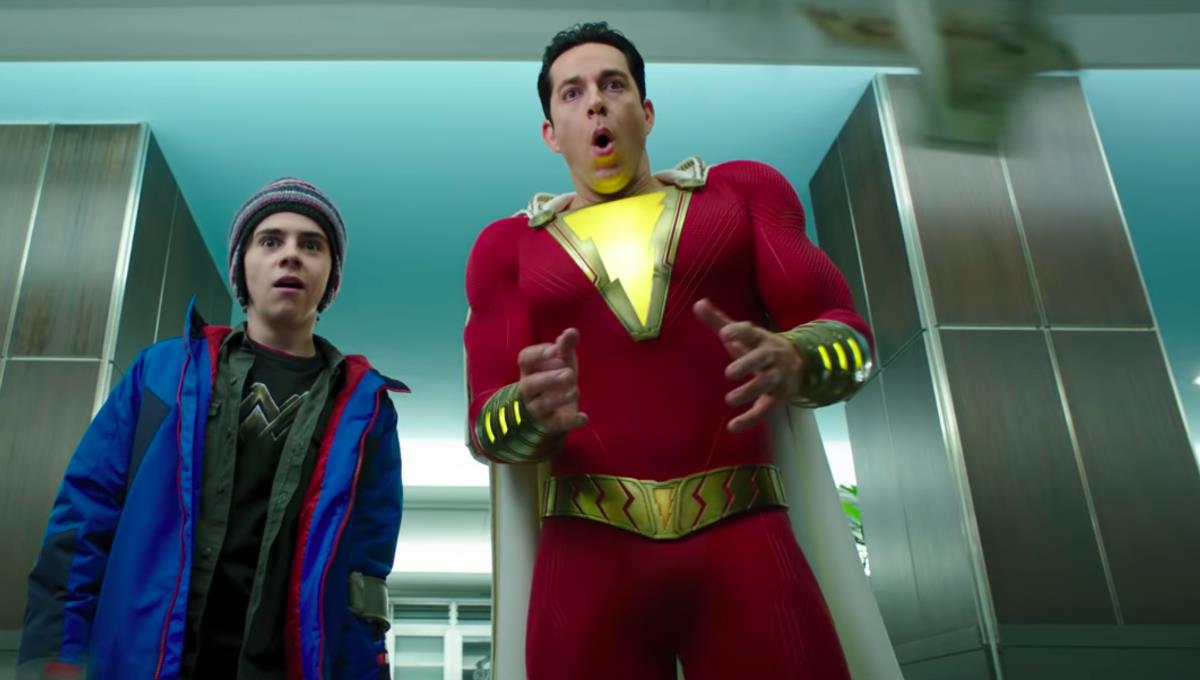 Avengers: Endgame will kill the Box Office potential of any other film that stands around it and sadly Shazam! would be one of those. DC's latest movie only had 3 weeks to make its mark on the Box Office and it would be safe to say that it has done pretty well all things considered, but it could have certainly done more. We just crossed the third weekend and we are glad to say that after the first weekend, Shazam! stood much strongly in the third weekend than it did in the second.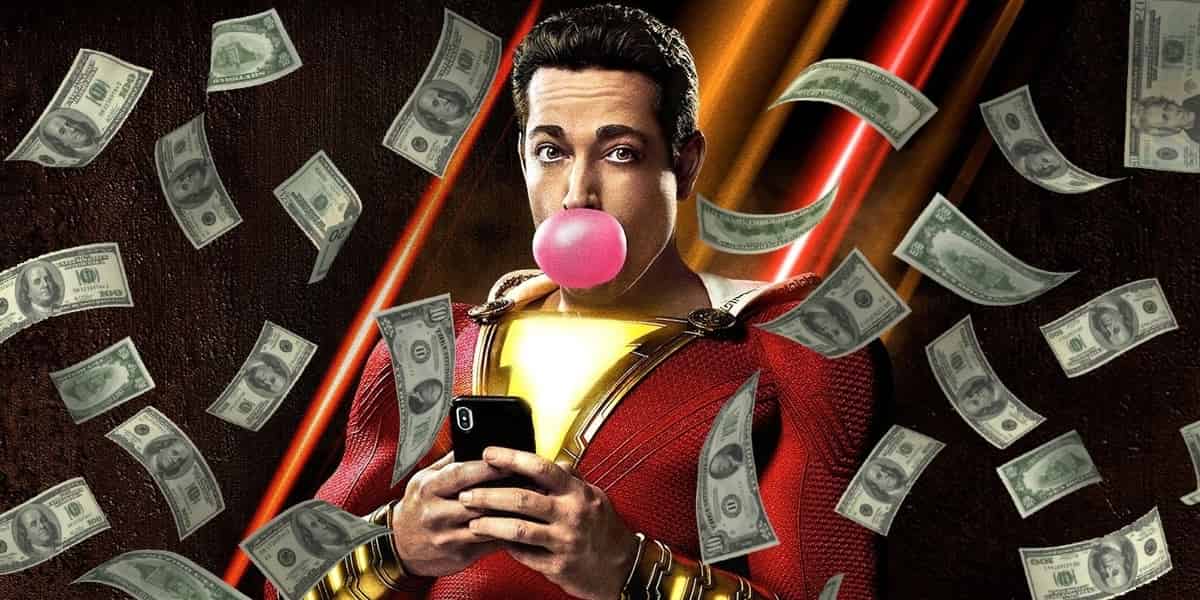 The opening weekend at the domestic Box Office was great for Shazam! as it made $53 Million to open its account. Then there was a drop which was more than 50% as the second weekend brought in just $24 Million. Now it is good that the film stood tall in its third weekend as it has brought in $17 Million domestically. The film has suffered a drop of just 29% which is a great achievement. But people have realized the worth of this film probably a little too late because the next weekend will be dedicated to a Marvel festive season!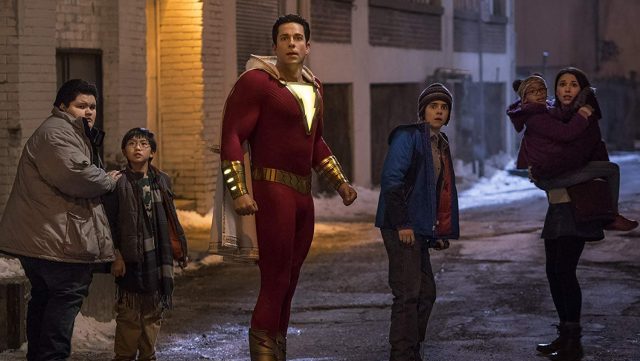 Avengers: Endgame is gonna come out and shatter everything in its way. Shazam! still may be able to make around $10 Million, but we cannot even bet on that. So far, Shazam! stands at $121 Million at the domestic Box Office, and it has made more than $200 Million internationally. This weekend helped the film cross $300 Million, and it currently stands at $322 Million worldwide.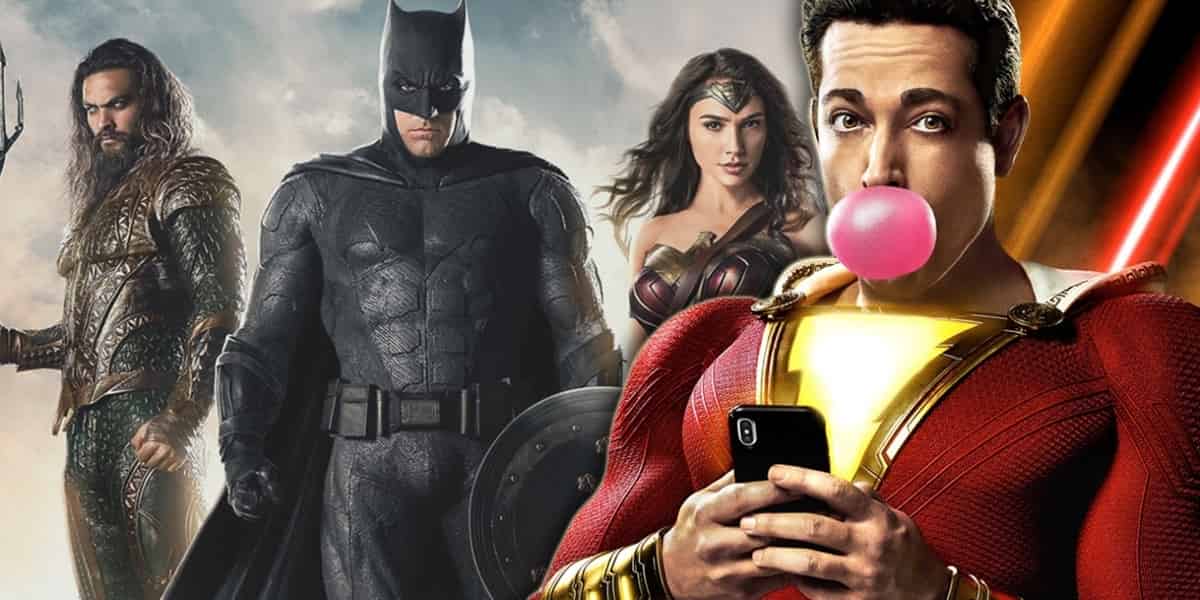 If a movie of this quality would have come out under a strong branding, like Marvel, or probably even Star Wars (probably not anymore), then the film would have made much more. But it is what it is, and we should be happy with what the film is doing. Warner Bros. would certainly be happy with this film because it is giving them the returns that the entire Justice League couldn't.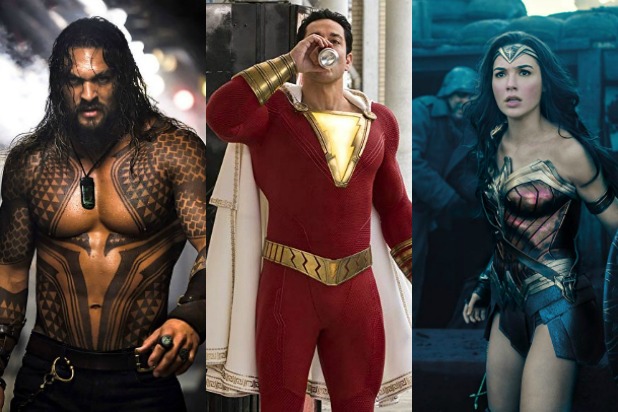 WB only spent $100 Million on Shazam!'s production and about probably a 100 more on marketing. So, the film has easily brought in more profit than Justice League, and even though Shazam! will become the lowest grossing DCEU film, probably ending its run somewhere over $500 Million, it will still turn out to be a bigger success than DC's big ensemble movie which had to break the $Billion mark in any way! So, this is why Shazam! along with Aquaman and Wonder Woman is the future of the Worlds of DC.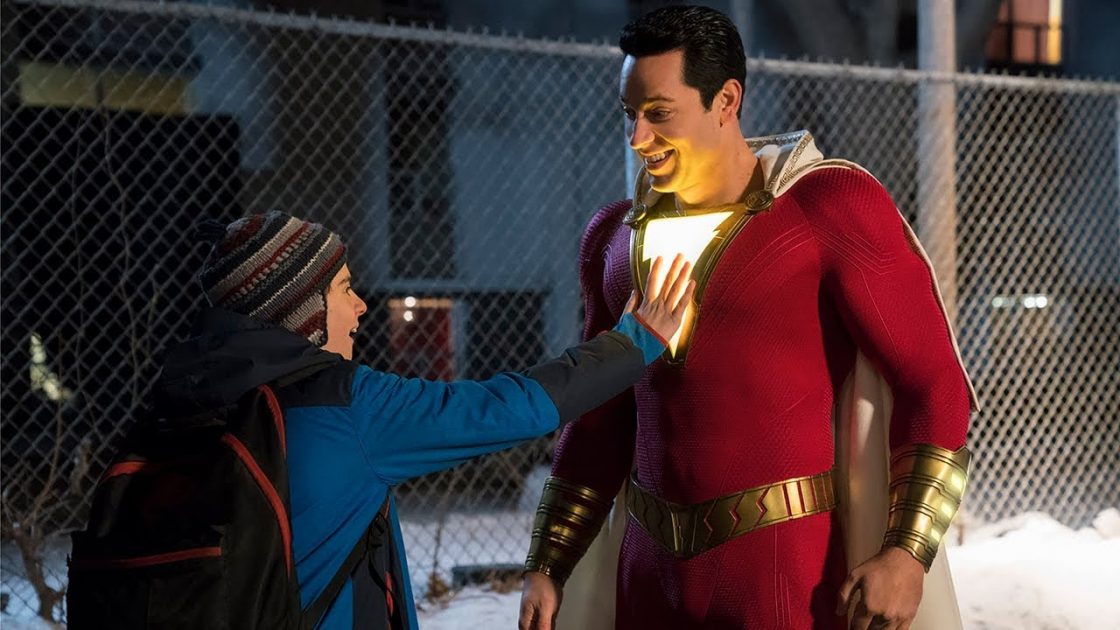 Shazam! is currently playing in the theatres. Here's the official Synopsis:
"We all have a superhero inside us, it just takes a bit of magic to bring it out. In Billy Batson's (Angel) case, by shouting out one word—SHAZAM!—this streetwise 14-year-old foster kid can turn into the adult Super Hero Shazam (Levi), courtesy of an ancient wizard. Still a kid at heart—inside a ripped, godlike body—Shazam revels in this adult version of himself by doing what any teen would do with superpowers: have fun with them! Can he fly? Does he have X-ray vision? Can he shoot lightning out of his hands? Can he skip his social studies test? Shazam sets out to test the limits of his abilities with the joyful recklessness of a child. But he'll need to master these powers quickly in order to fight the deadly forces of evil controlled by Dr. Thaddeus Sivana (Strong)."