Movies
A Martian Manhunter Movie is Reportedly Under Development at WB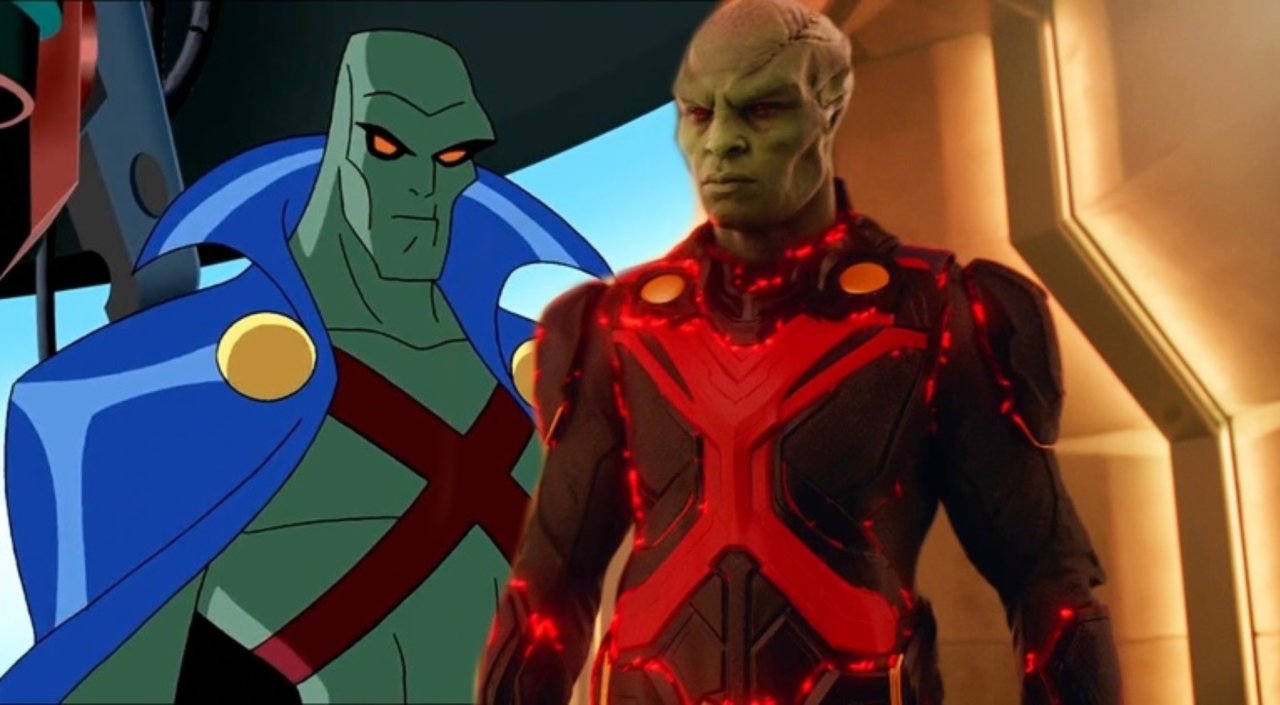 Martian Manhunter:
Having grown in confidence majorly due to the immense success of Aquaman, and the big critical success of Shazam!, WB is now looking towards building their big arsenal of Superheroes and villains set up within a similar continuity. But the thing here is that all of their movies are mostly going to be self-centered because that is the formula which has really worked for them.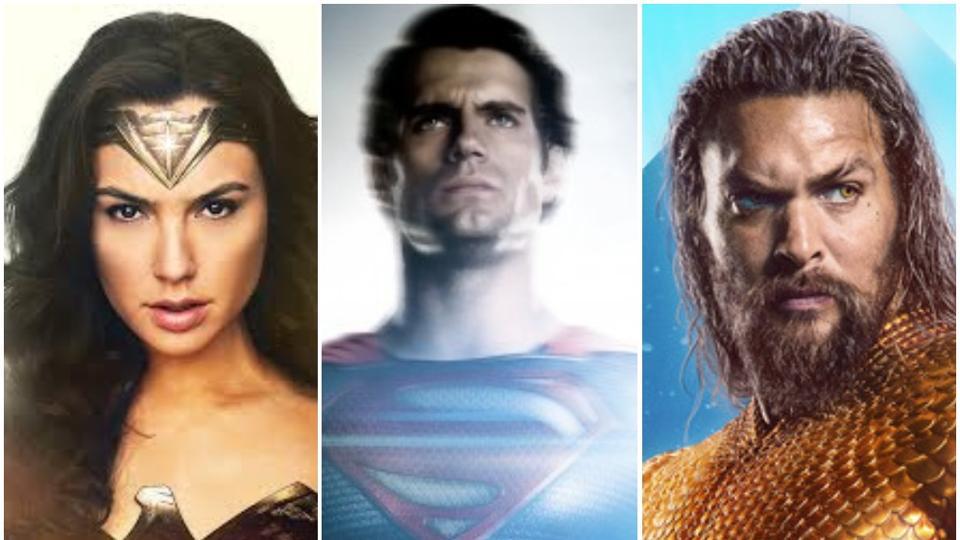 Starting from Man of Steel, which most people did like, then jogging through to Wonder Woman and Aquaman, people loved and really paid for all the Superhero films. Amidst them, Batman V Superman, Suicide Squad and Justice League gave various reasons for criticism and those led to the diminished Box Office returns of the films. So, WB's motto for the next few years has turned into producing solo character-based films, and not the big ensemble movies.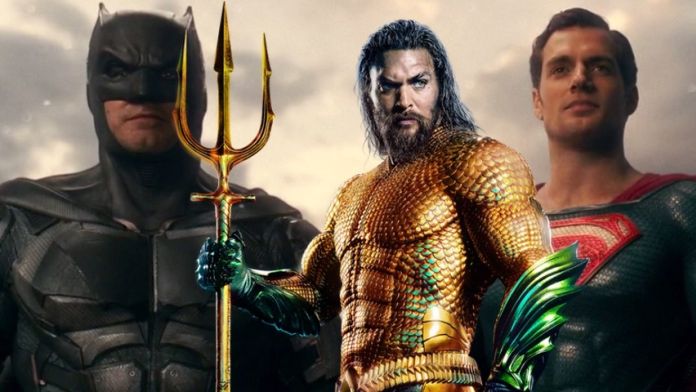 They've understood why MCU has become the marquee brand as they first spent time building heroes instead of shoehorning all of them into a project out of nowhere. Still, the Snyder Cut of Justice League might have worked because it was 3 hours long and did develop characters which later felt totally wasted in the theatrical cut. But all of that is done now, and it is time to move forward.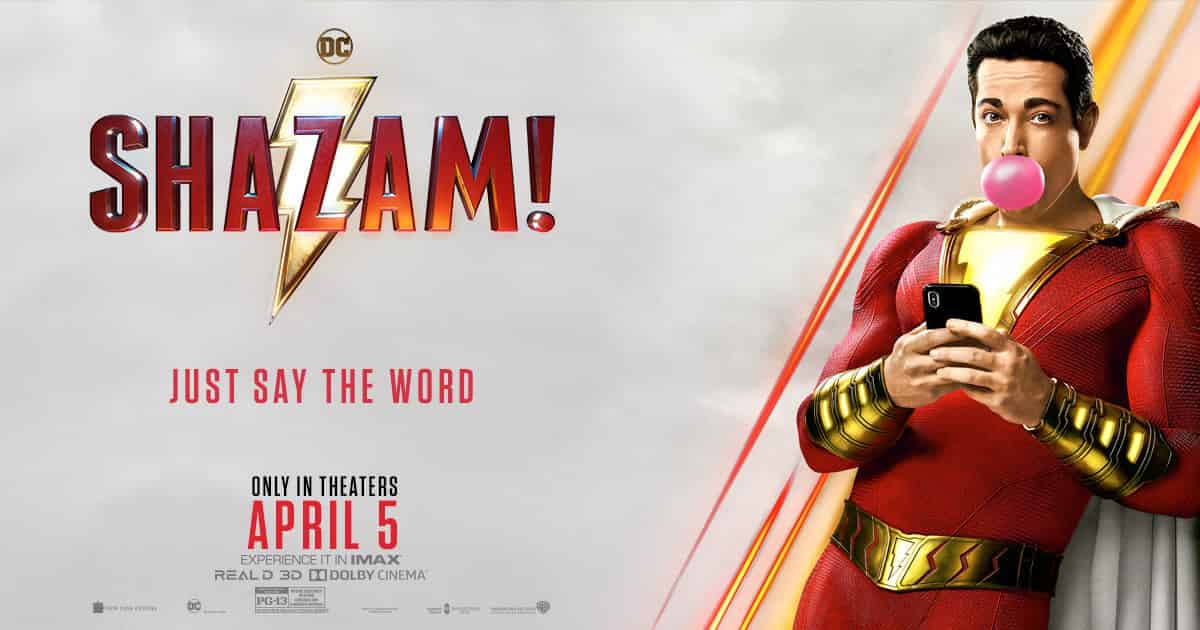 Shazam! is right around the corner and to follow that, we've got Joker, Birds of Prey, Wonder Woman 1984, The Batman, The Suicide Squad and Aquaman 2. Other movies that are under high priority developments include The Flash, Black Adam and maybe even Supergirl. The Cyborg movie is probably cancelled and we've had no updates upon Green Lantern Corps, which was being written by Geoff Johns. But the character we do have a new update upon is J'onn Jonzz aka Martian Manhunter.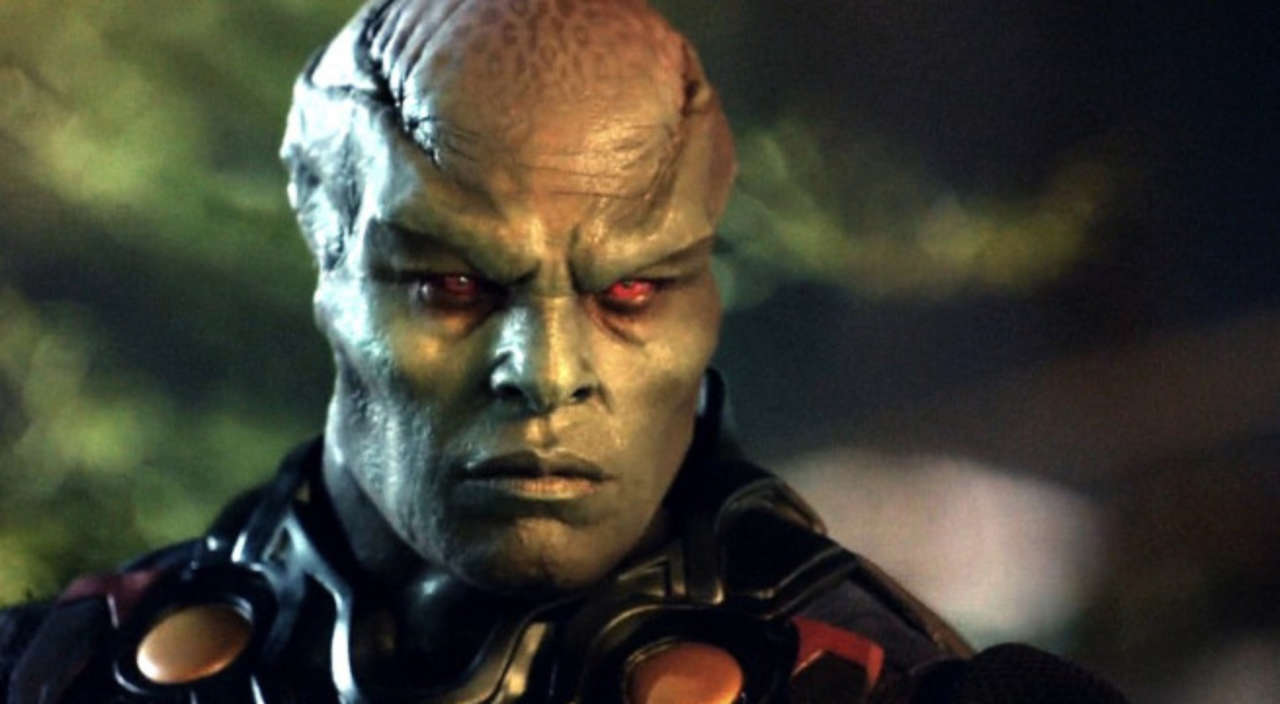 According to a source close to We Got This Covered, WB could actually put a Martian Manhunter movie out in 2022, obviously before Aquaman 2, if things went right. If you look at all the projects mentioned above, they are going for unique and solo projects more than the cliché team ups. Birds of Prey is a female team up movie, and that's the USP of the project. Suicide Squad was very profitable and WB has always wanted to do a sequel. With James Gunn involved, they are confident that they'll get a very unique reboot sequel.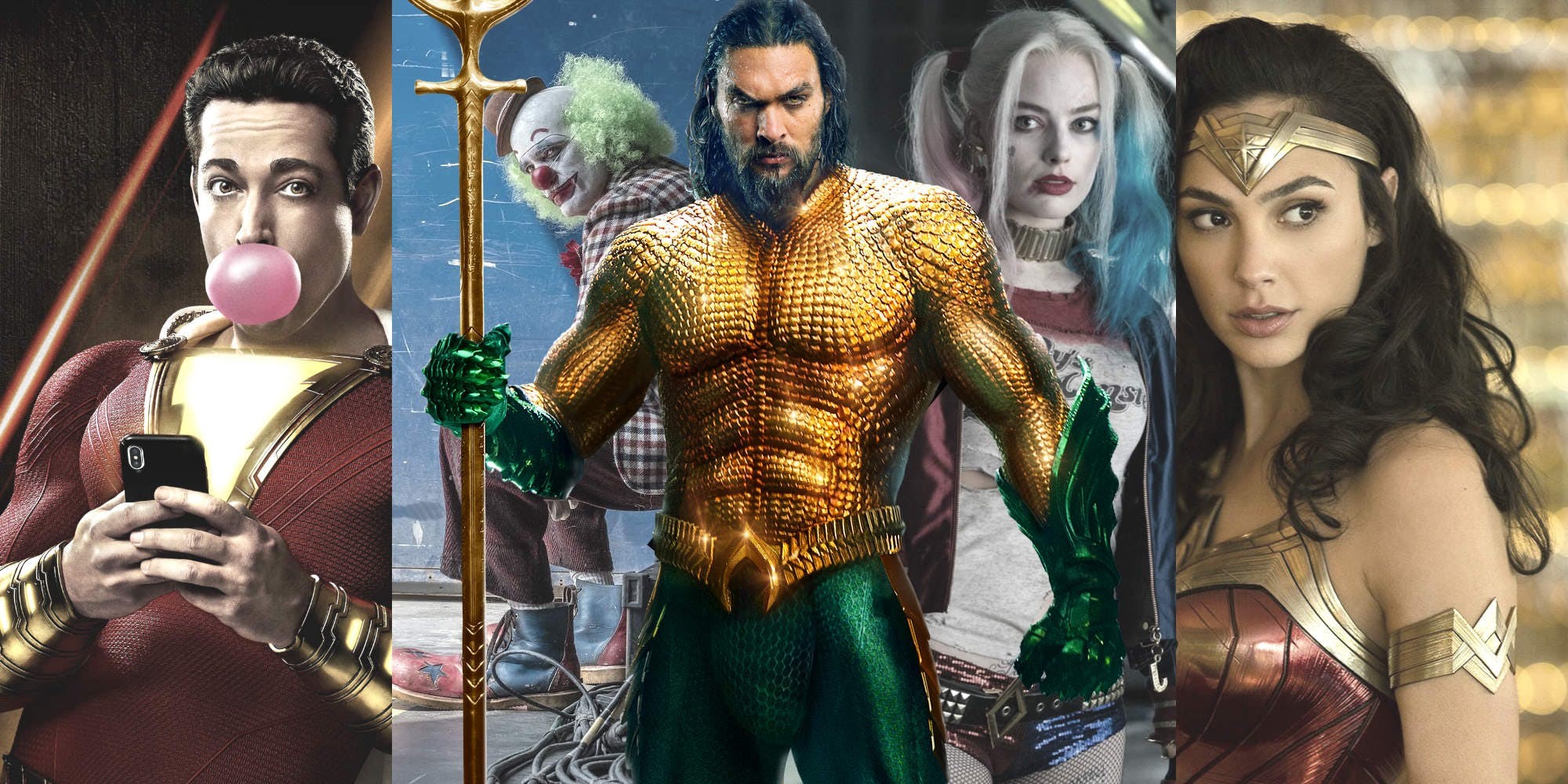 Other than that, Shazam! is a film that has been loved by all the critics, as it is full of heart. Black Adam is a character that we've never seen. Wonder Woman was really loved by the fans, so it had to get a sequel. Aquaman introduced us to Atlantis, Jason Momoa's real charisma and James Wan's Awesomeness, so we're getting a sequel. With The Batman, WB are going with a very young Batman, and basing the film around his detective skills.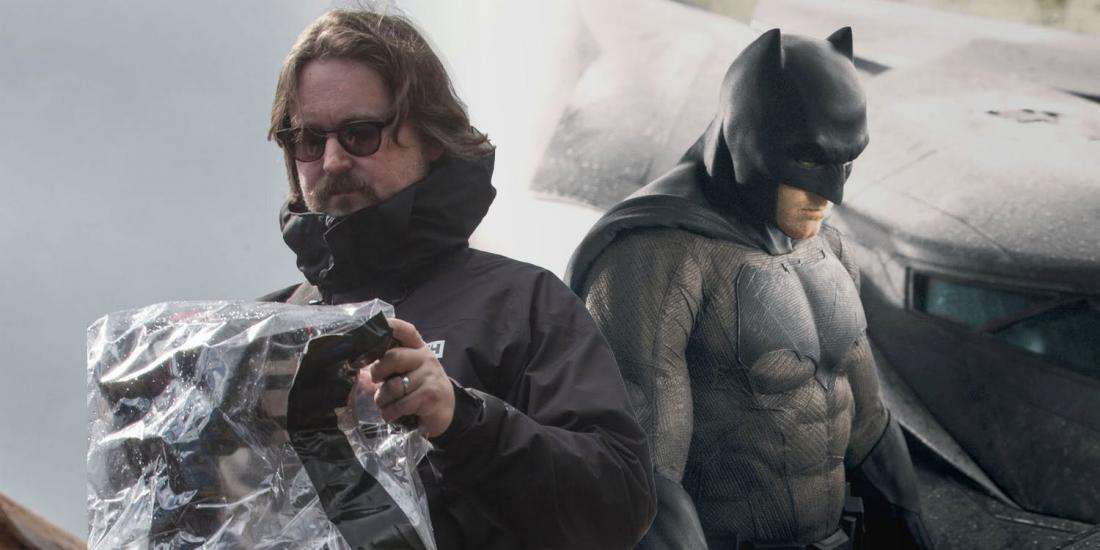 So, Unique and different is what WB are looking at and Martain Manhunter is a character that exactly fits into this category. People have grown to like the character overtime, as a courtesy of The CW's Supergirl, and they may actually follow the hero on to the big screen if done right.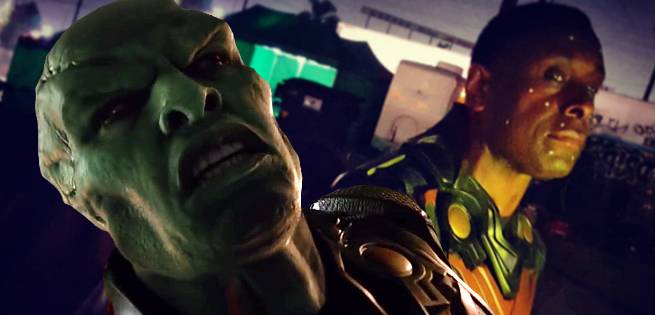 The Studio is said to be looking for an African American actor for the role of J'onn Jonzz as that is what things have turned into in the recent years. The character was assumed to be posing a white man on Earth as his decoy, but Small Ville began the trend of using and African American actor casting Phil Morris for the role. Later as we saw in Supergirl, David Harewood has been successfully portraying the character and WB could be eyeing an actor of the similar ethnicity. It obviously makes sense for them to do this.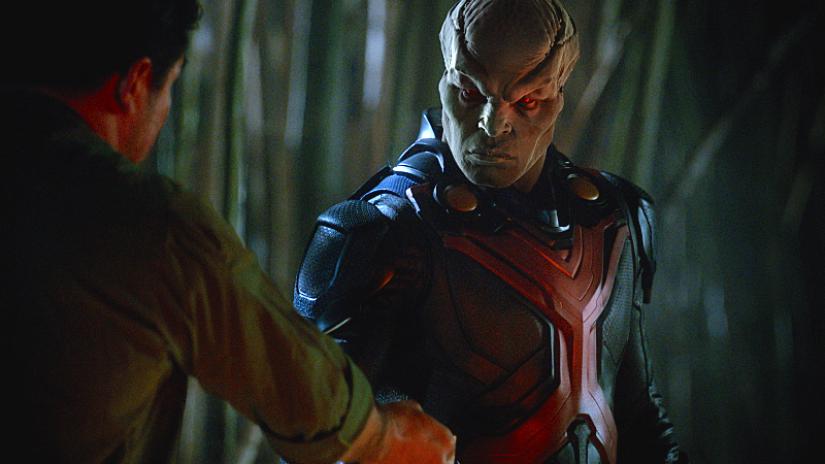 Because of Martian Manhunter's shapeshipting ability, we could actually have two to 3 actors be the face of the character on Earth. But let's see what WB would do with the character if things do move forward quickly.