Movies
Kevin Feige Talks About The Gay Lead Character in Marvel's The Eternals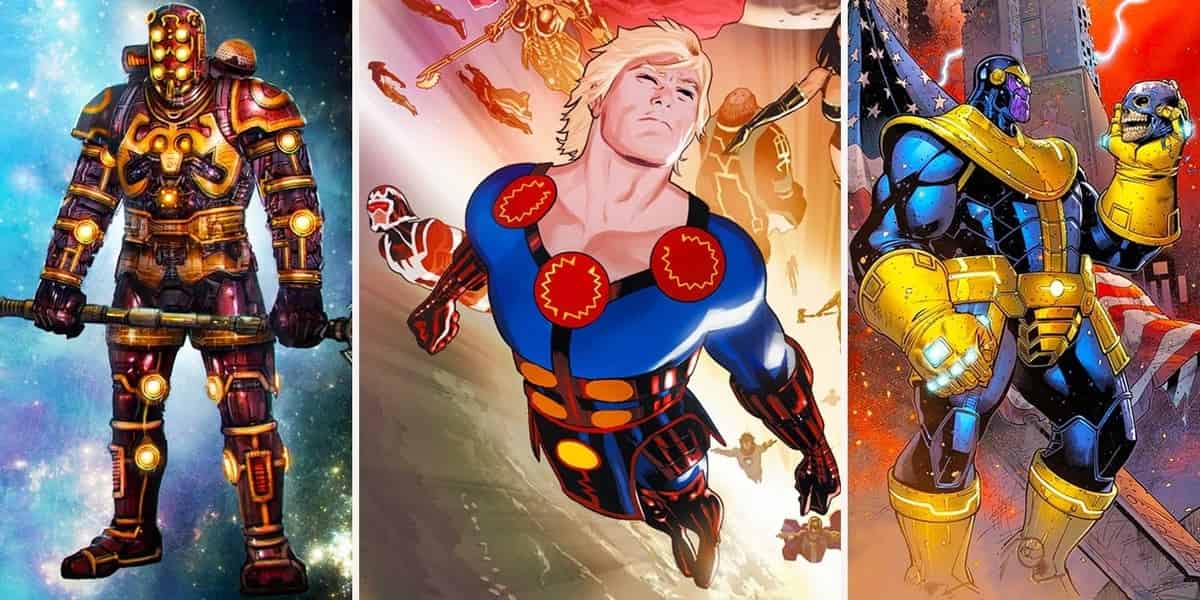 2020 may not be as huge as 2019 is for the MCU, but it will certainly bring us more projects if we consider the catalog coming from Disney+ as well. So, the MCU would bring us 5 New TV series related to Hawkeye, Loki, Lady Sif, Vision & the Scarlet Witch, and Falcon & the Winter Soldier. Then there are the two films, Black Widow and The Eternals, with Doctor Strange 2 also being rumored for the same year. So there would just be a lot to take in for us.
We don't know whether all of the 5 shows mentioned above will hit us in 2020 itself, but let's not get into that for now. What we should discuss about is The Eternals, as it is the only project that will bring us new characters to cherish. It will be a very unique project based on Jack Kirby's storyline that brings us an ensemble cast of diverse characters.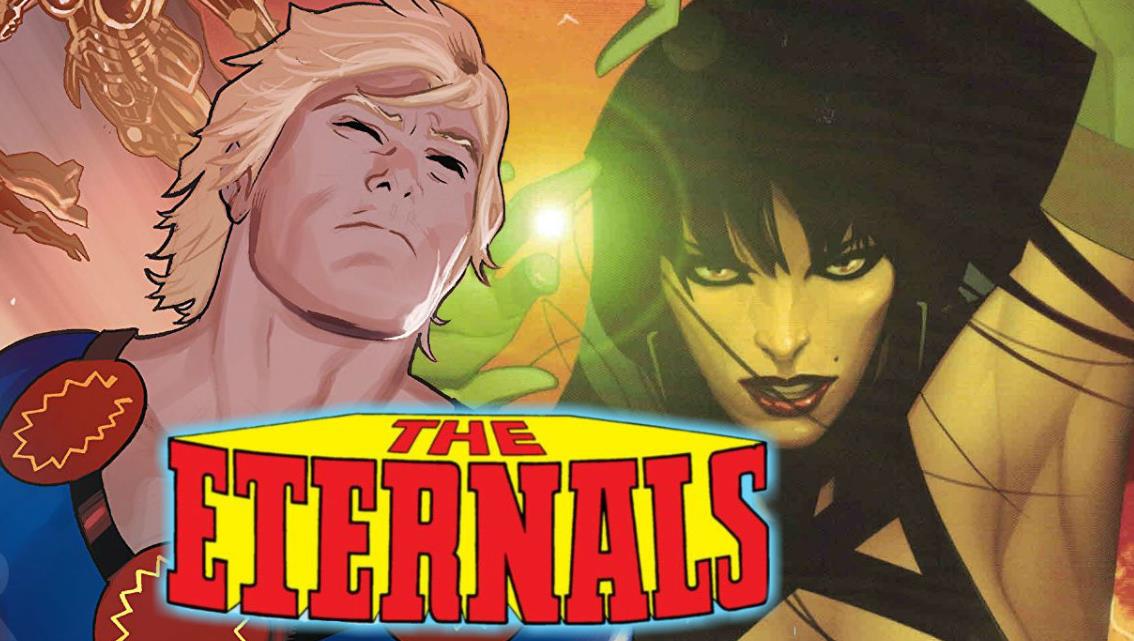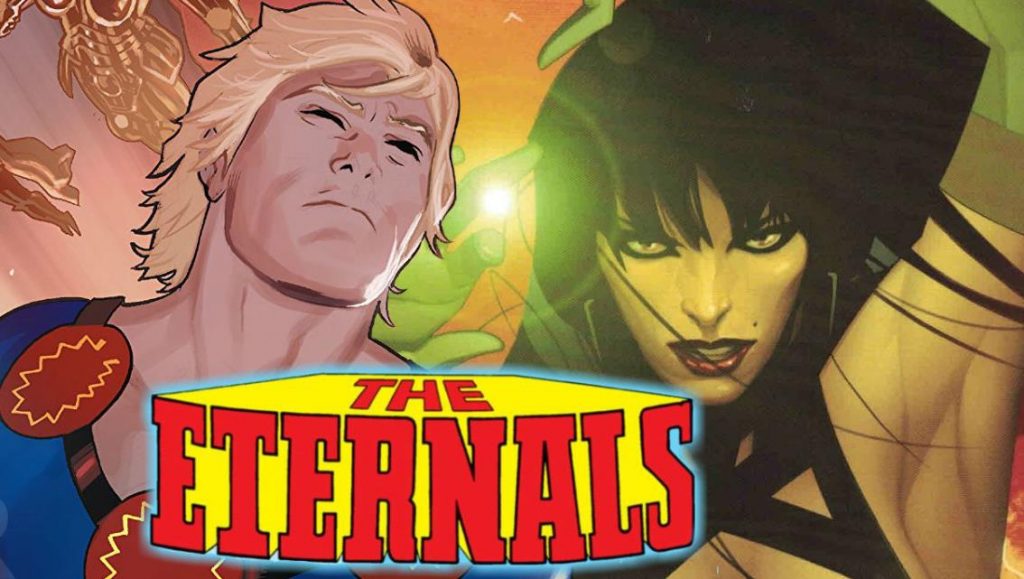 Marvel is all about diversity now as they've found solid footing in Hollywood with the fans blindly trusting them for whatever they do now. So, more diverse stories are very welcome by the audience as well. Black Panther and Captain Marvel did so well because of Marvel's new diverse reforms. Now Black Widow will carry the baton forward being the second female-led Superhero movie, and The Eternals will bring in even more characters that are much more relatable society than just the majority of MCU cast which is full of white men.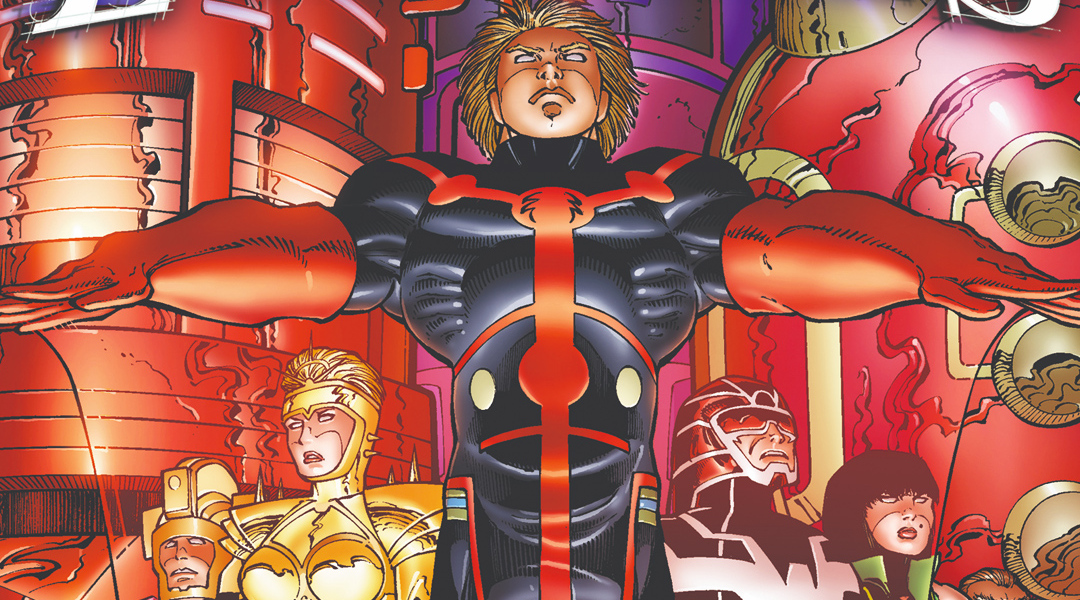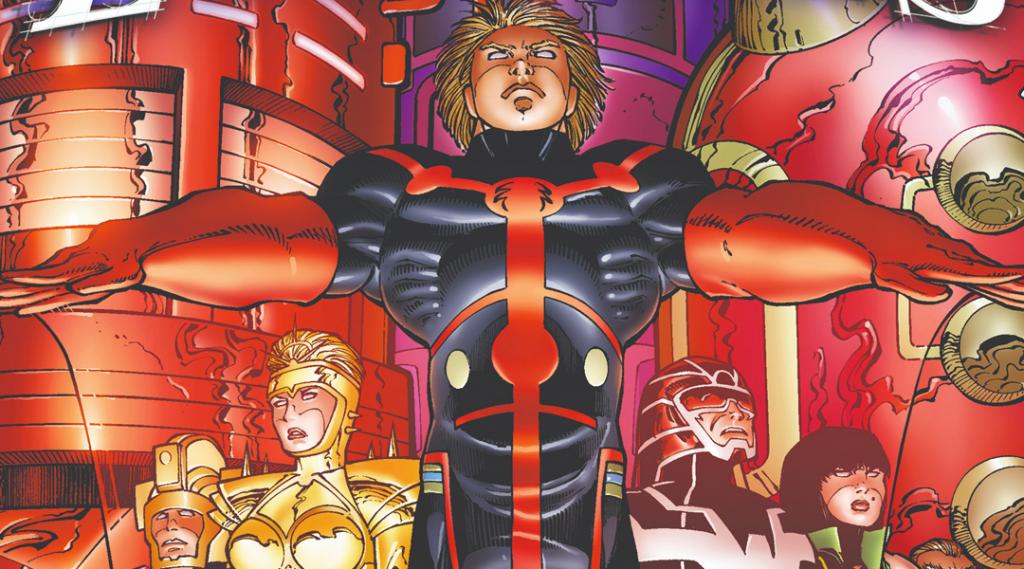 Reports have suggested that Marvel will bring in their first ever Gay Lead character in The Eternals. This wasn't confirmed by anyone, but Marvel has confirmed it now as Marvel Studios boss Kevin Feige has himself addressed this topic, while talking to io9. Here's what he said:
"Well it's accurate in that we've talked about [it for] a long time. You look at the success of Captain Marvel and Black Panther. We want the movies to reflect the audience and we want every member of our global audience to see themselves reflected on the screen. And that's what we've been doing for a long time. And certainly, that's what we're focusing on going forward."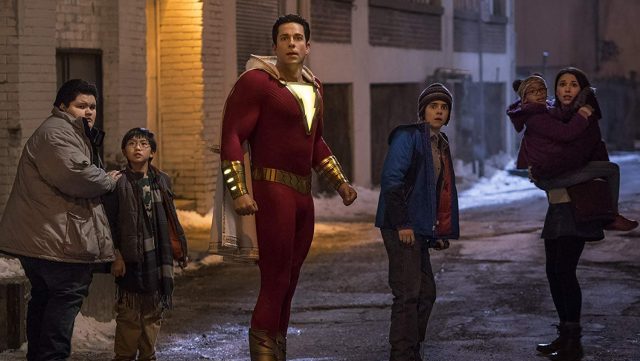 WB has also made this move with their latest DC Comics flick Shazam!, as they teased the first ever onscreen Gay Superhero. They've already done that several times in the Arrowverse that runs on The CW, and now Marvel is catching up as well.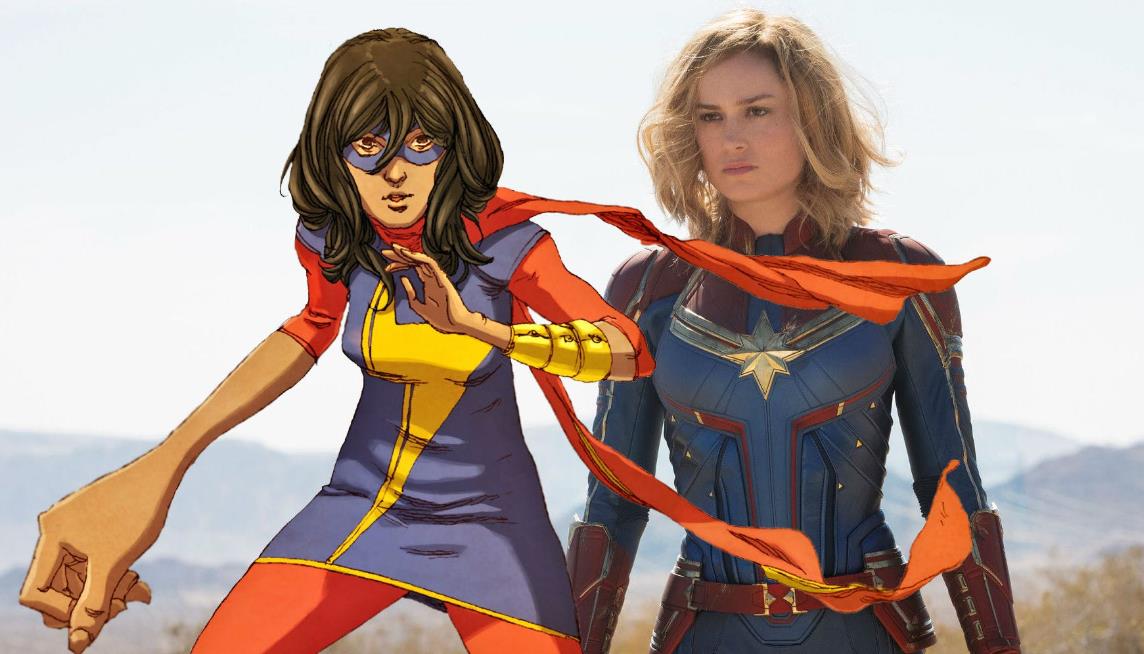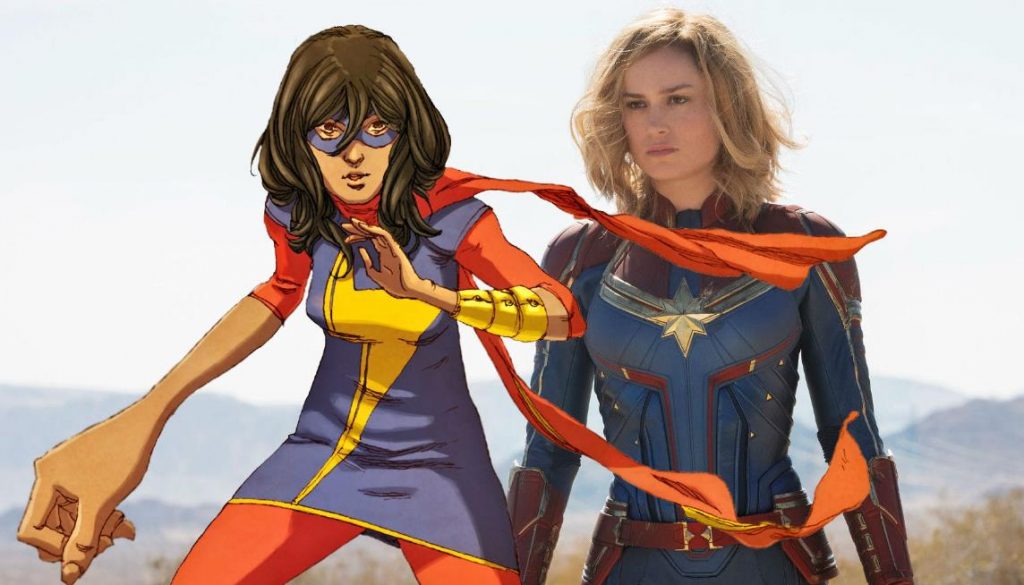 Talking about diversity, Spider-Man: Far From Home brings MCU's first LGBTQ character, and that phenomenon will be continued by The Eternals. Marvel is also developing a Shang Chi movie which will dive into the Asian culture, catering the Chinese audiences even better. Captain Marvel 2 or 3 will probably bring us Marvel's first Muslim Superhero, i.e. Kamala Khan. So Marvel's future is going to be huge and diverse at the same time.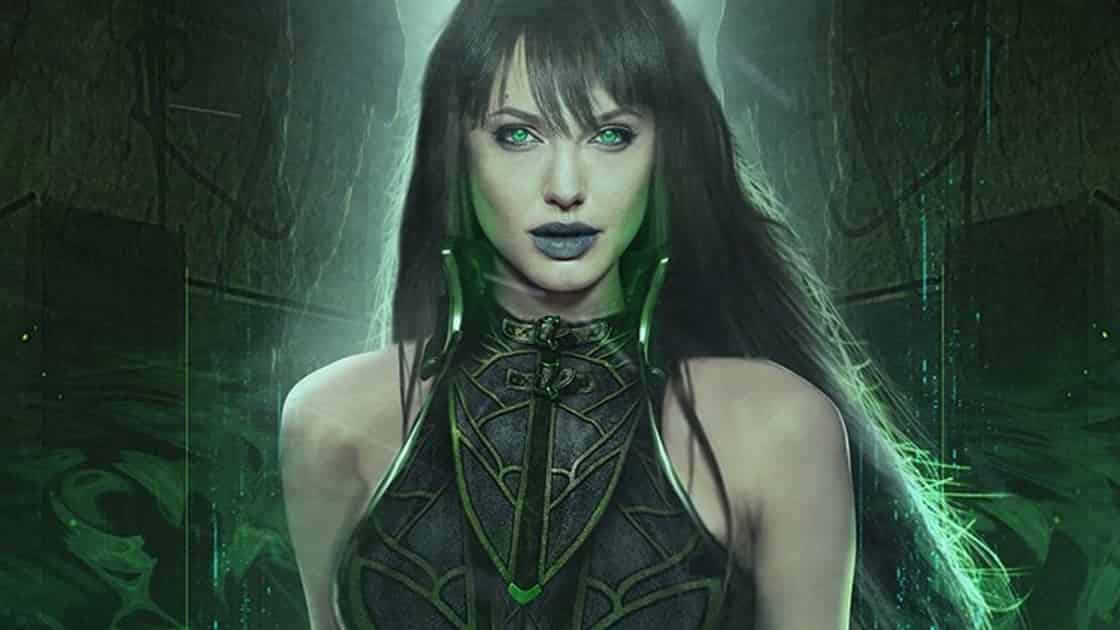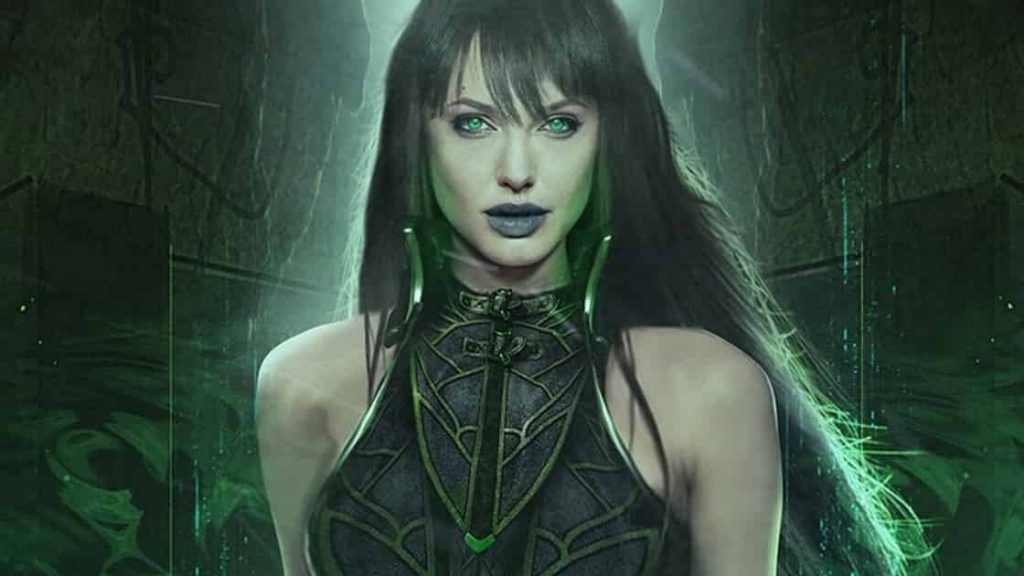 Circling back to The Eternals, it will star Angelina Jolie as Sersi, Kumail Nanjiani as a mystery character and Hercules is being rumored to be one of the lead characters of the film. But we obviously cannot have a Gay Hercules, as that will just be unfaithful to the character (or can Marvel pull it off to make him different from Thor?). Also Ikaris won't be the Gay lead as he is the love interest for Sersi. So it'll be interesting to see who this Gay character is.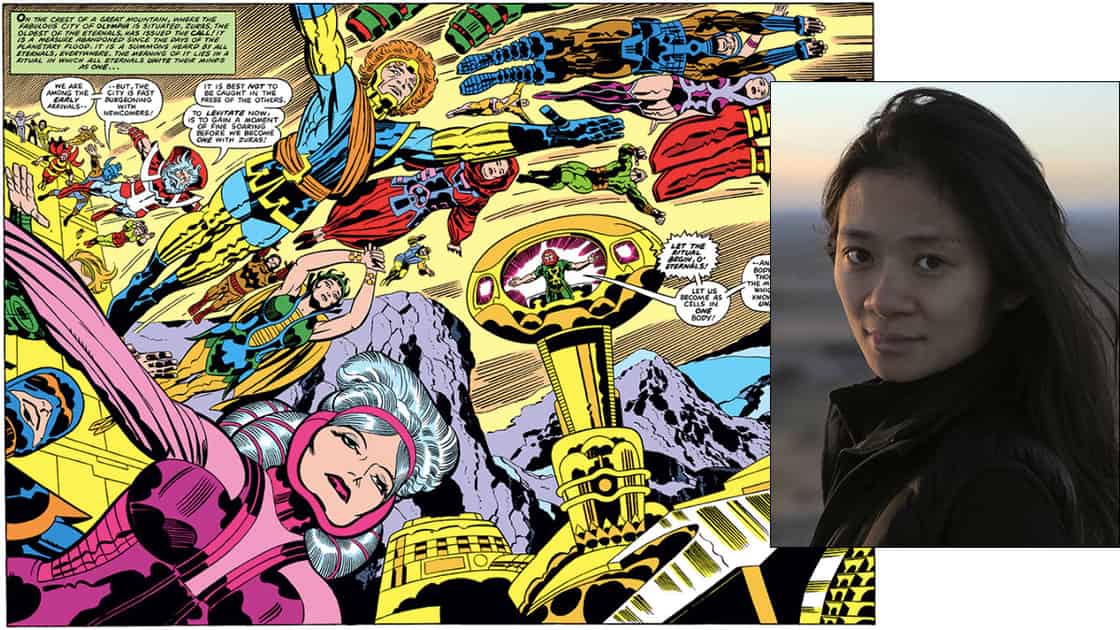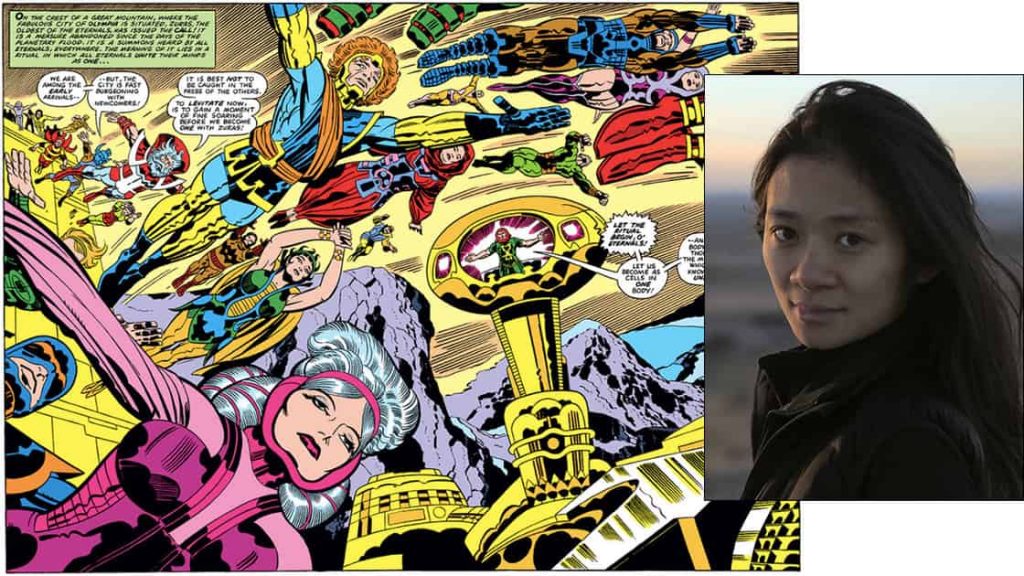 Directed by Chloe Zhao, and from a script written by brothers Matthew and Ryan Firpo, The Eternals will supposedly come out on November 6, 2020. Here's the synopsis running around the internet:
"The story of 'THE ETERNALS' is set millions of years ago when the cosmic beings known as the Celestials genetically experimented on humans, creating the super-powered individuals as well as more villainous off-shoots known as Deviants. The two groups went on to battle each other throughout history to see which would eventually become the ultimate race. The story involves the love story between Ikaris, a man fueled by cosmic energy, and Sersi, who relishes moving amongst humans."