Movies
Disney Accidentally Reveals Marvel's Top Secret Comic-Con Plans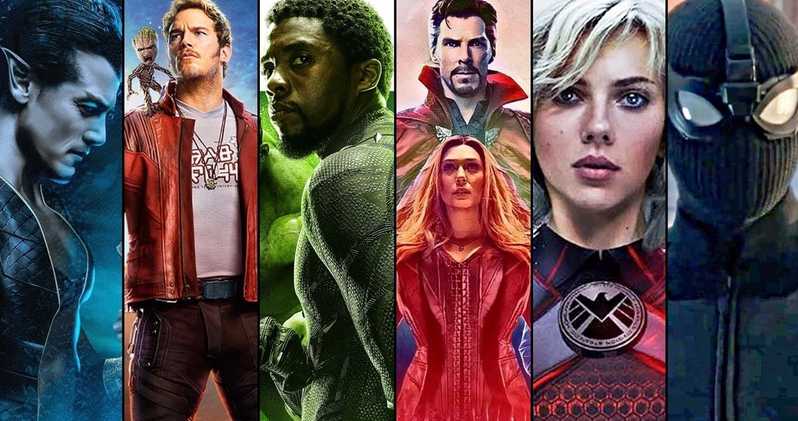 With Disney currently on overdrive prior to the release date of Marvel Studios' Avengers: Endgame and planning launch of Disney+, the online streaming service under the Disney banner, a lot seems to be happening behind the scenes. With so much going on, not even Disney is able to keep up, with a single slip up from one of the Top Executives of Disney's High Council potentially leading to massive losses for the Disney banner in terms of revenue. The Disney+ Streaming Service launch was hoisted earlier this week and there, one Disney executive went lip-loose, revealing Marvel Studios actually have plans for the upcoming San Diego Comic Con, which for the first time in history, was poised to go Marvel- Less. Presenting – Disney accidentally reveals Marvel's Top Secret Comic-Con Plans!!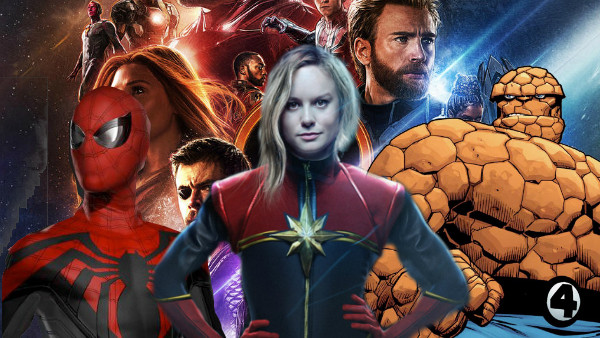 This executive (who will not be named) is the reason fans now know that Marvel Studios is actually coming up with something to present in the San Diego Comic-Con, one of the world's largest gatherings of pop culture personalities and celebrities in one roof. The Disney executive even relayed crucial information regarding future Marvel plans, revealing that Marvel Studios have planned events for not only the San Diego Comic Con coming this summer but all the way to the D23 Expo happening in August.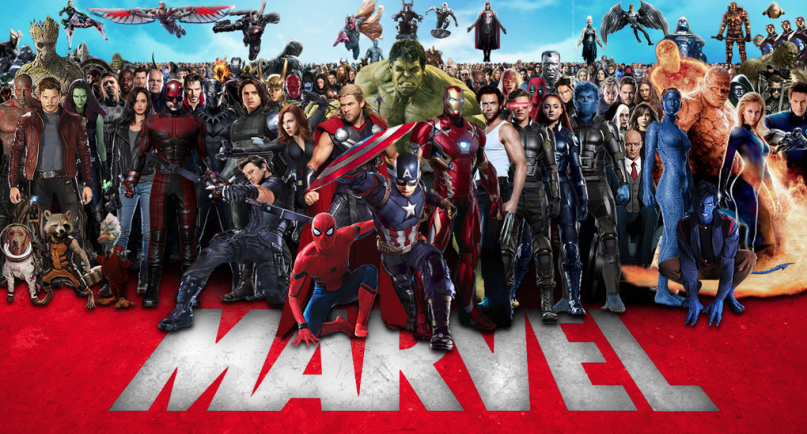 As of now, the official news report said that Disney has instructed Marvel to stay tight-lipped so as to not reveal its future movie slate post-Spider-Man: Far From Home. Far From Home would be the only movie coming under the Marvel Cinematic Universe banner this year, after Avengers: Endgame of course. Marvel Studios President, Kevin Feige, had himself confirmed the news, revealing that no additional movies will be revealed in the 2019 movie slate after Avengers: Endgame except Spider-Man: Far From Home. Whether he meant that Far From Home is the only movie after Endgame or if there are more on the way for this year is as good as anybody's guess. He said and we quote: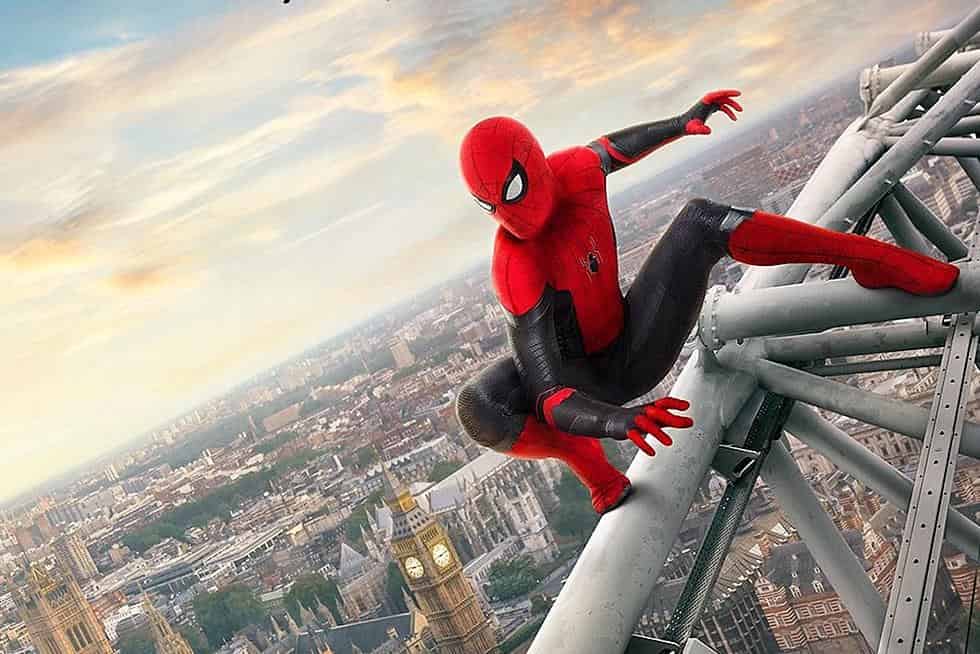 "As we've been doing for years, we aren't going to announce anything post Avengers: Endgame or Spider-Man [Far From Home] until post Endgame and Spider-Man," Feige said at the time of the interview. "As you know as a fan, there's a tremendous amount of potential and a tremendous amount of additional characters and storylines and groups of characters that we're going to keep playing with. And again, that's a testament to Marvel and to the amount of storylines and characters and amazing, amazing runs that have been in the Marvel comics."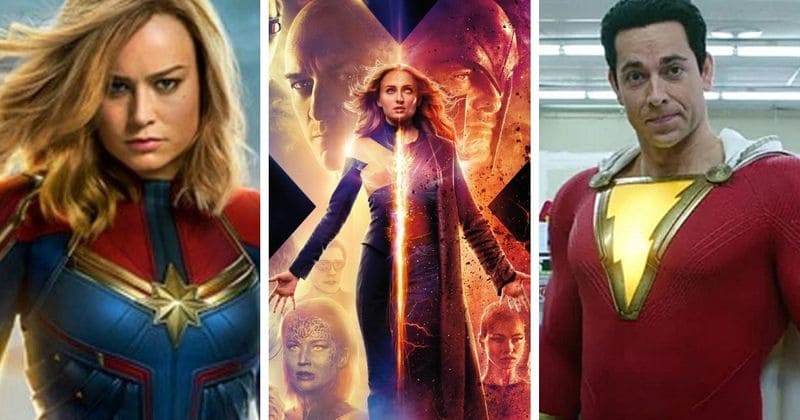 To be honest, it is about time that the fans were allowed a breather. The year of 2019 has been jam-packed with a lot of movies in the superhero genre. There were Aquaman and Shazam from the DCEU. Venom was another movie to watch out for. Marvel released Captain Marvel. Let us also not forget M. Night Shyamalan's Glass, a contemporary take on a realistic superhero for the modern world. X-Men: Dark Phoenix is also on the way. All in all, Spider-Man: Far From Home being the last superhero movie of 2019 is welcome news. It means Spider-Man gets to have the last laugh in a year dominated by capes, cowls, and spandex. Marvel will surely reveal the newest movie slate pretty soon. But to keep the fans guessing, they will probably reveal it at a later date post the release date of Spider-Man: Far From Home.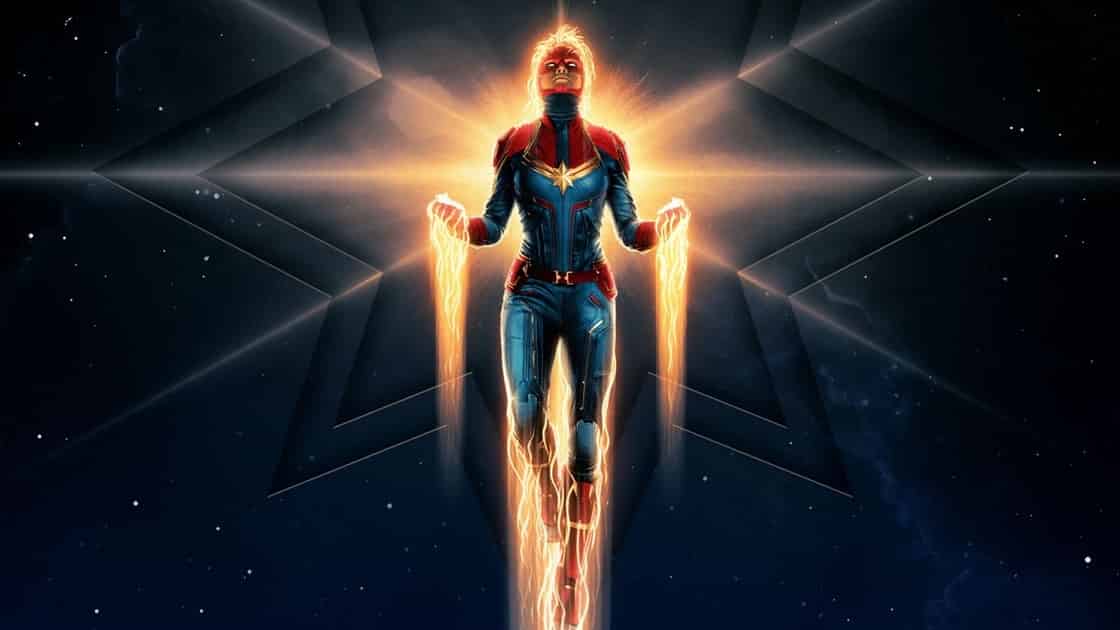 The Last Marvel movie to be released under the Disney banner is Captain Marvel. The movie is currently in theatres. The official film synopsis for the movie reads:
Captain Marvel is an extraterrestrial Kree warrior who finds herself caught in the middle of an intergalactic battle between her people and the Skrulls. Living on Earth in 1995, she keeps having recurring memories of another life as U.S. Air Force pilot Carol Danvers. With help from Nick Fury, Captain Marvel tries to uncover the secrets of her past while harnessing her special superpowers to end the war with the evil Skrulls.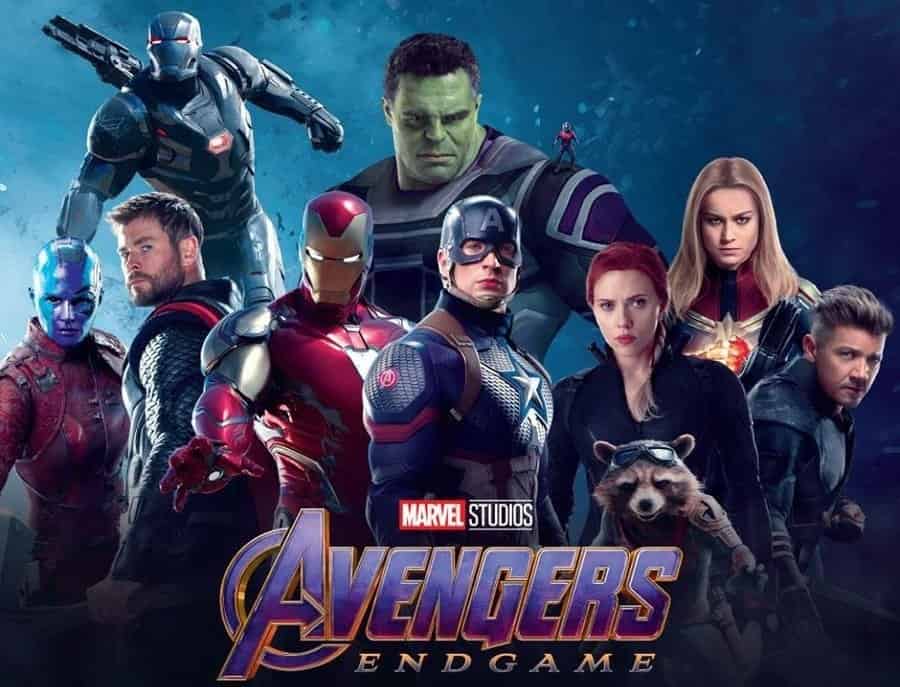 Avengers: Endgame is set for release on 26th April 2019. The official film synopsis of the movie has been recently released and it states:
"After the devastating events of Avengers: Infinity War, the universe is in ruins due to the efforts of the Mad Titan, Thanos. With the help of remaining allies, the Avengers must assemble once more in order to undo Thanos' actions and restore order to the universe once and for all, no matter what consequences may be in store."