Movies
Captain Marvel Star Brie Larson Reveals Secret Weapon For Defeating Thanos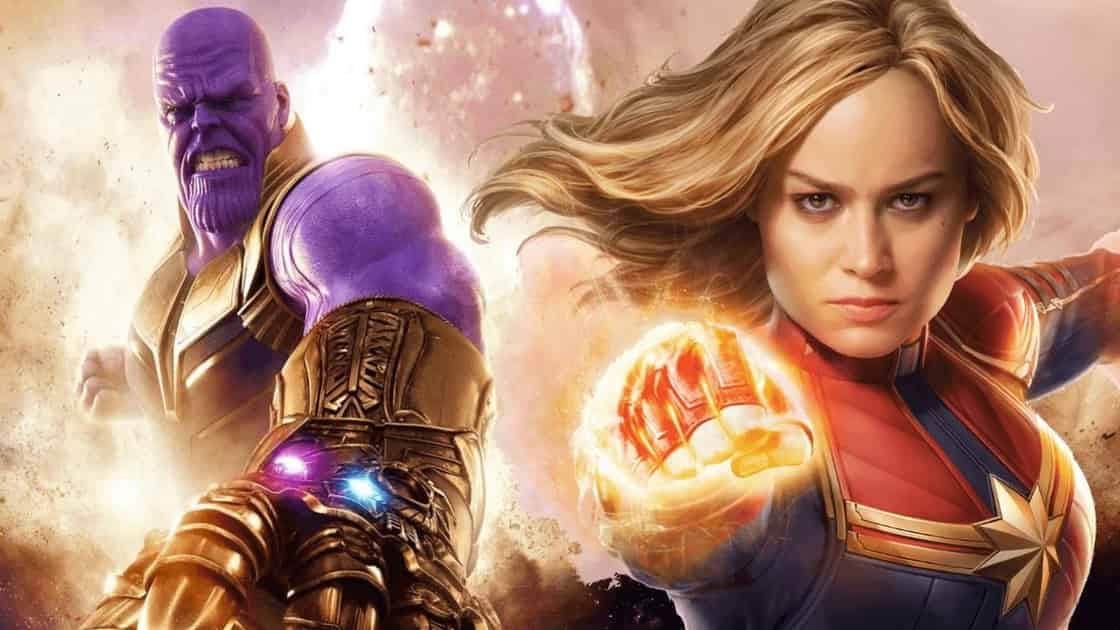 Avengers: Endgame is going to release very soon in theaters, but we really don't know what is going to happen in the film and we are glad that we don't because a leaked-footage video from the movie has made its way online and is getting surrounded by anti-Marvel fans all over the internet. Anyway, one thing we know is that beating Thanos isn't going to be an easy task despite Captain Marvel coming in on the superheroes' side. But, recently in an interview with The Late Show with Stephen Colbert, Brie Larson talked about a secret weapon which her character, Captain Marvel has in order to beat Thanos.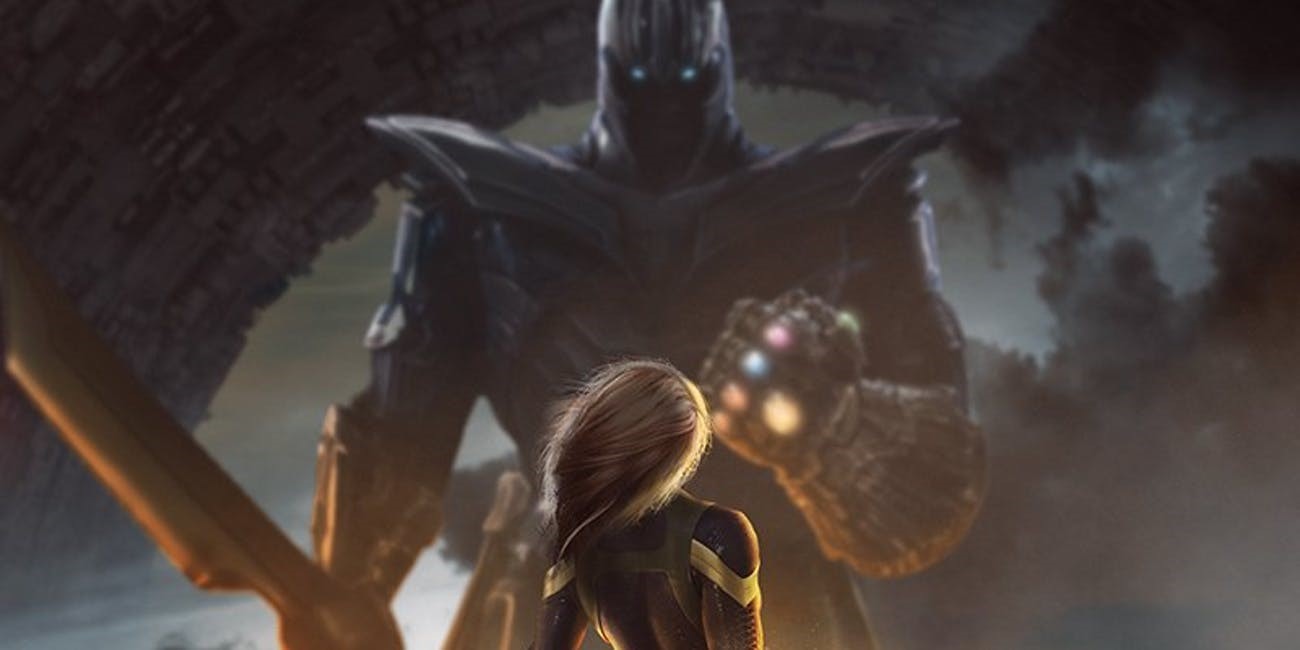 Well, it was asked by one of the staff members of Colbert whether she has any secret weapon to defeat Thanos in Avengers: Endgame? To which Brie Larson replied,
"Easy. It's compassion." After which the lady raised her eyebrows and said 'really?' And that's when Brie added, "No. I'm going to punch him into the sun."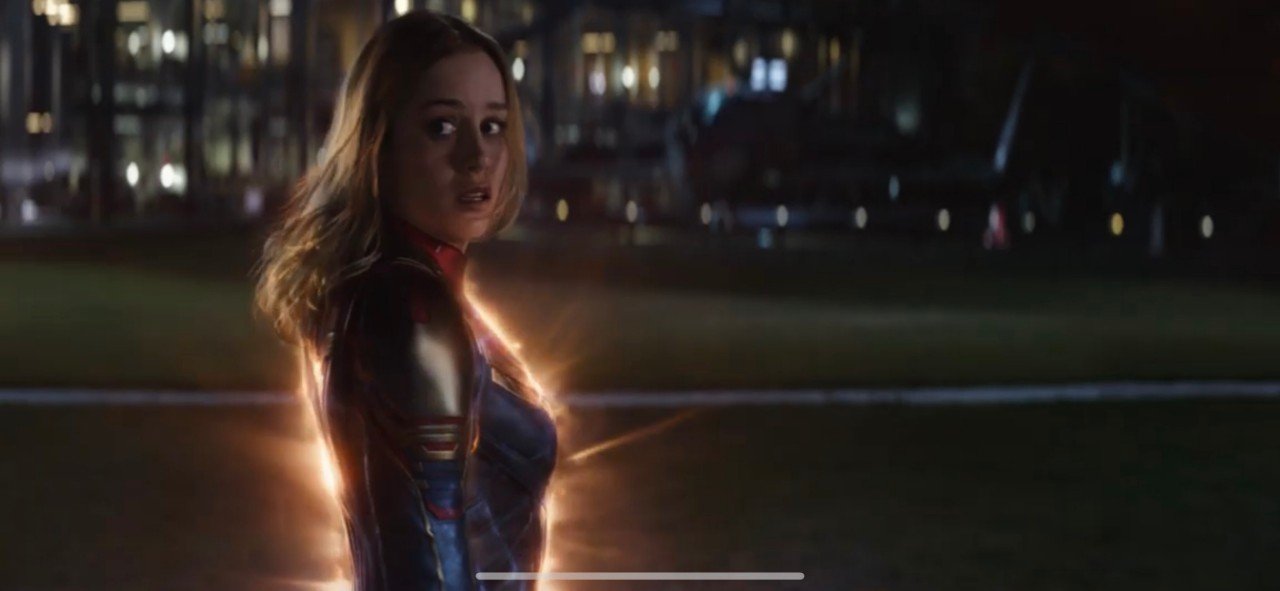 Well, there were a lot of other questions in the interview as Larson was asked, "What is the one secret you can share about your character?" And Brie answered,
"Marvel is going to kill me for saying this but…Captain Marvel says that she's allergic to scallops but she actually just doesn't like them."
Here's the clip, have a look:
Well, we all know that she is really powerful. And, also the Infinity Gauntlet isn't in a very good condition, as a result of which we can expect some really difficult moments for Thanos when he'll face Captain Marvel. But, we just don't know about the true condition of Infinity Gauntlet and everything is going to open on April 26th, when Avengers: Endgame is going to release in theaters. Surely, this film is going to be a rollercoaster ride of emotions for all the viewers.