Movies
Captain America, Thor & Iron Man Confirmed to Continue After Avengers: Endgame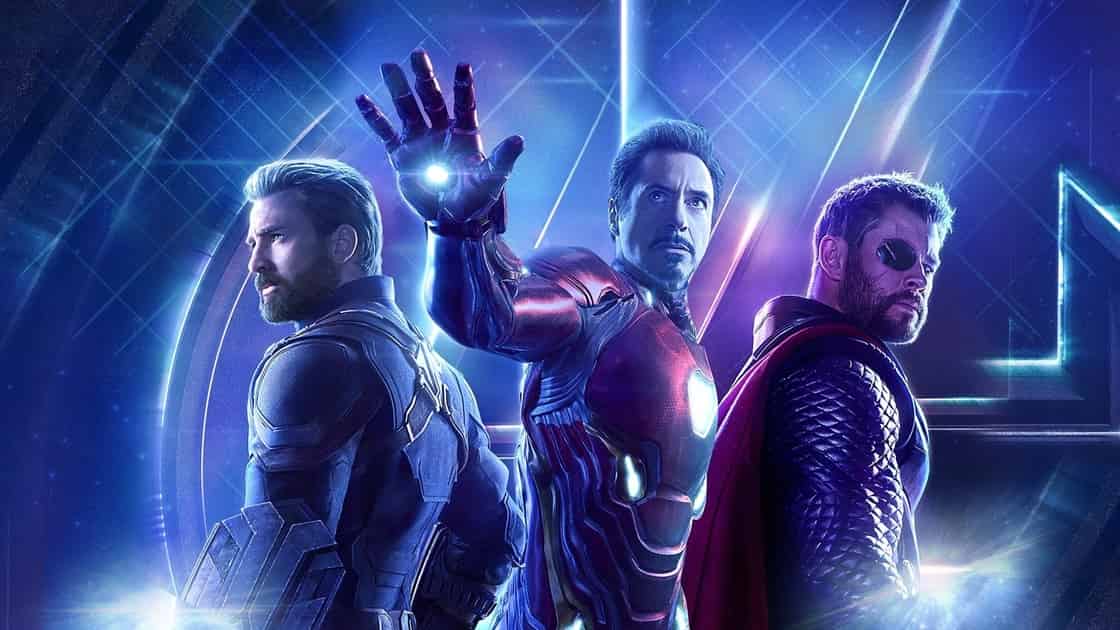 Avengers: Endgame is supposed to be the conclusion of the Infinity Saga and along with that, we've been hearing the fact that many of our favorite MCU heroes are going to leave the MCU. The likes of Captain America, Iron Man and Thor have been more or less confirmed to retire since the contracts of Chris Evans, Robert Downey Jr. & Chris Hemsworth have been exhausted. Even Mark Ruffalo's contract is done. They could only continue if Marvel would renegotiate with them and give them new contracts. Well, today is our lucky day!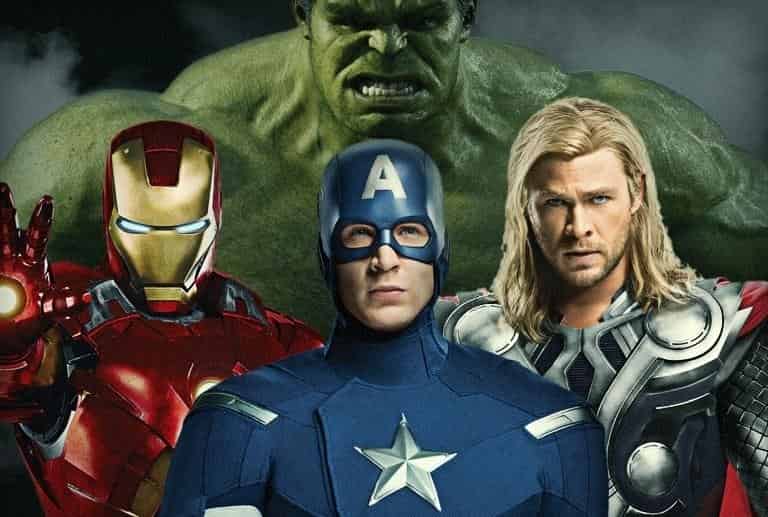 Iron Man, Captain America, Thor, and even the Hulk have established themselves as the Marquee characters of the MCU. The likes of Black Panther, Captain Marvel, Doctor Strange, and Spider-Man can never replace these 4 MCU veterans in our hearts. Avengers: Endgame, as we've heard, is supposed to end the story arcs of these 4 heroes while giving the responsibility of leadership to 4 new characters as mentioned above. Well, removing all 4 OGs at once may be a bad idea and Marvel has now realized that.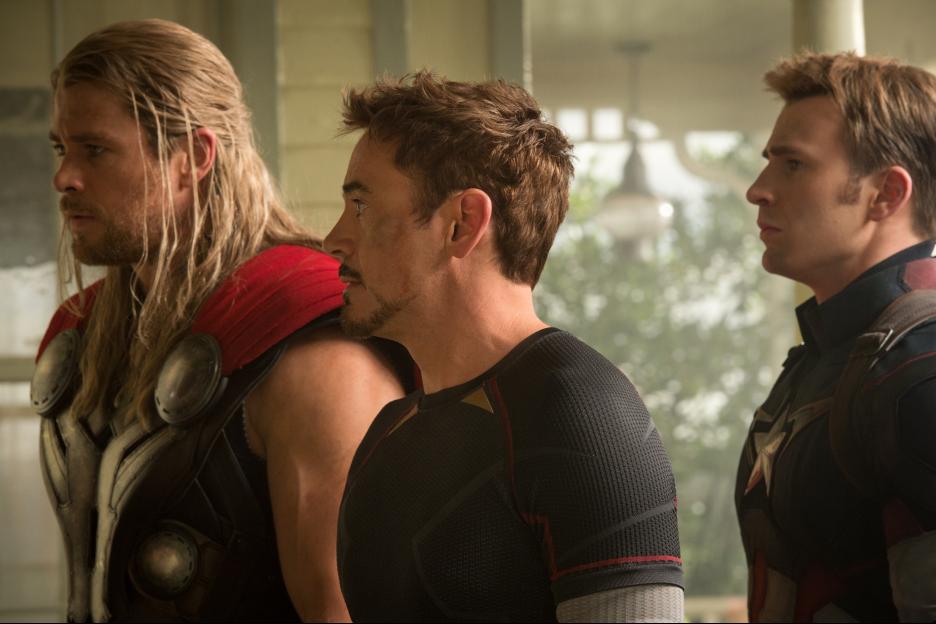 Kevin Feige recently spoke to Screen Rant and he revealed the fact that with the X-Men and Fantastic Four coming into the mix, Marvel is looking to do an Avengers vs. X-Men movie. We've been wanting to see an X-Men & Avengers crossover for almost a decade now and finally, when we have the possibility of it happening, we just cannot see it without Evans, Downey, Hemsworth, and Ruffalo.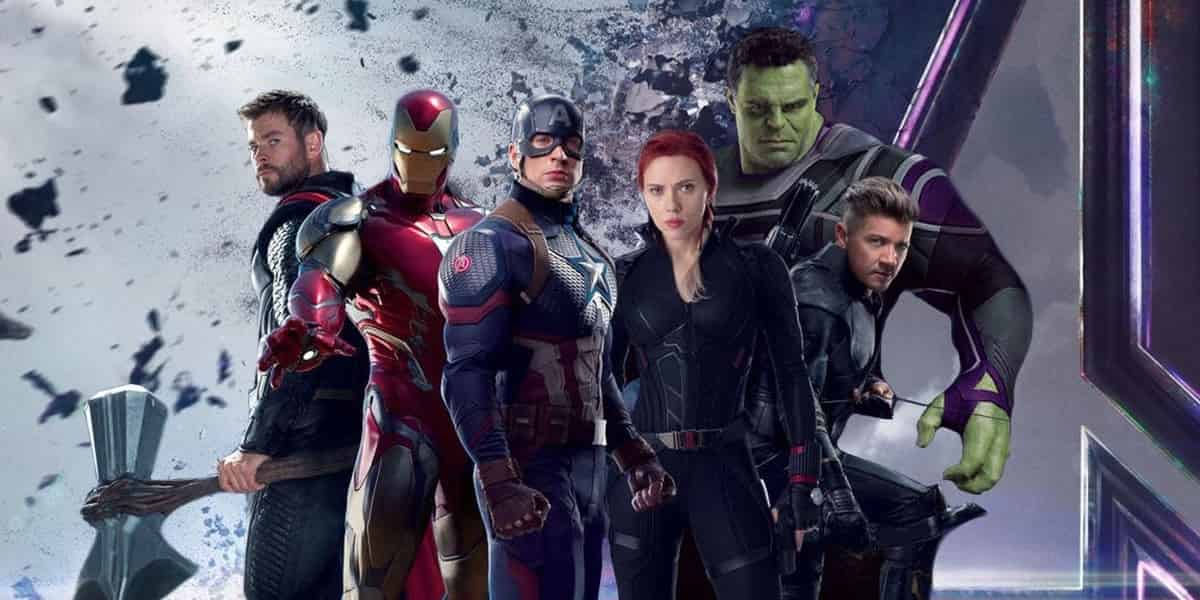 Marvel will obviously cast new actors for all the X-Men characters, but Feige has confirmed that Captain America, Iron Man, Thor, and the Hulk will continue in the MCU post MCU. Here's what he said:
"We're still pretty focused upon Avengers: Endgame and Spider-Man: Far From Home, but Marvel already has plans till 2023. We don't want to give away much right now, but I can let you guys in on a little secret. Marvel has put an Avengers vs. X-Men project under development and the original 6 Avengers will be in it. In fact their contracts are already under renegotiation."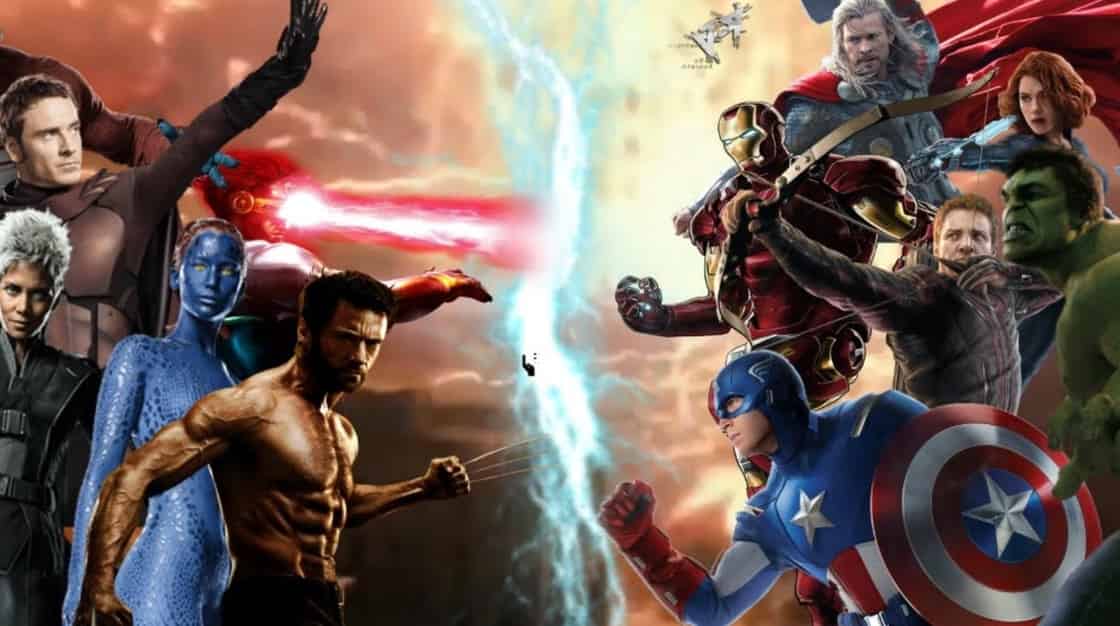 When asked about the story arcs of Captain America, Iron Man and others coming to an end, Feige didn't give us much to obviously prevent any spoilers. Here's what he said:
"For that you'd have to wait for April 26."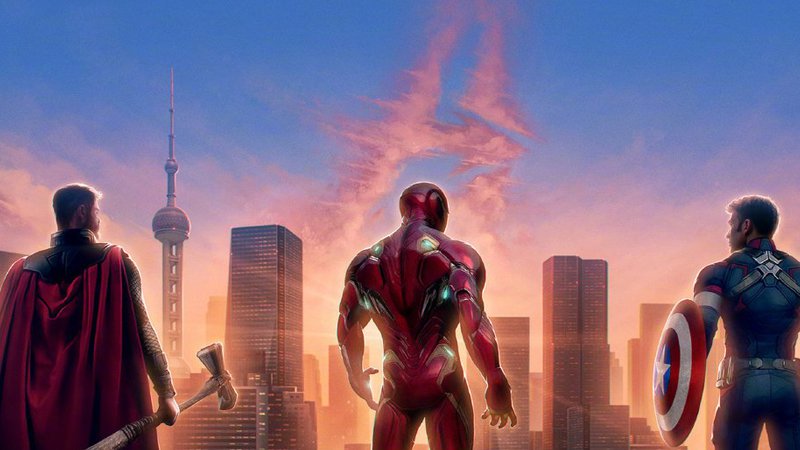 So there you have it. It does seem like the MCU magic will continue with our favorite heroes. Let's just be happy about it and focus upon Avengers: Endgame for now. Directed by Joe & Anthony Russo, Avengers: Endgame will open on April 26, and it'll presumably star Robert Downey Jr., Chris Hemsworth, Mark Ruffalo, Chris Evans, Scarlett Johansson, Benedict Cumberbatch, Jeremy Renner Don Cheadle, Tom Holland, Chadwick Boseman, Paul Bettany, Tom Hiddleston, Idris Elba, Danai Gurira, Peter Dinklage, Benedict Wong, Elizabeth Olsen, Anthony Mackie, Sebastian Stan, Gwyneth Paltrow, Benicio del Toro, Josh Brolin, Pom Klementieff, Karen Gillan, Dave Bautista, Zoe Saldana, Vin Diesel, Bradley Cooper, Chris Pratt, Paul Rudd, Samuel L. Jackson, Cobie Smulders, Tessa Thompson, Evangeline Lilly, Aaron Taylor Johnson, Cate Blanchett, Michelle Pfeiffer, Michael Douglas, Tilda Swinton, Jeff Goldblum, Katherine Langford, Stellan Skarsgard, Ava Russo and Brie Larson.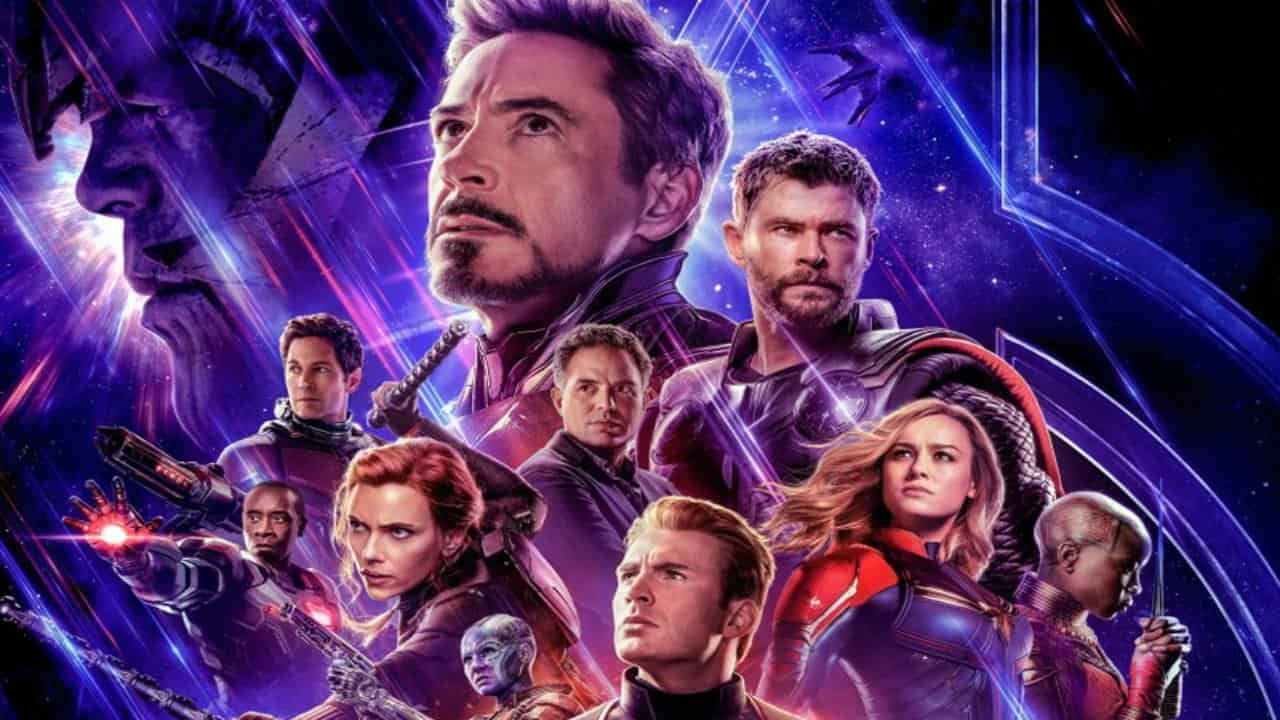 Here's the new synopsis of Avengers: Endgame:
"Thanos snapped his fingers in Avengers: Infinity War, and half the life in the universe instantly dissolved. Now a ragged group of surviving warriors, including Captain America, Black Widow, Iron Man, Thor, and the Hulk works to counteract the Mad Titan's genocidal action.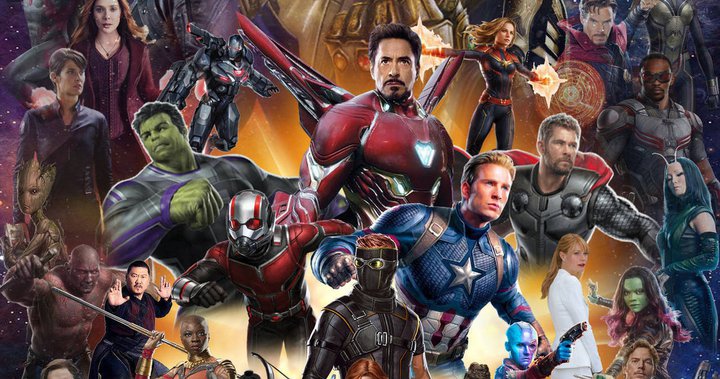 Since our heroes couldn't stop Thanos the first time, what makes them think they can win in a rematch? The answer may be in overwhelming power, thanks to Captain Marvel, or in the tiniest spaces between atoms accessible to Ant-Man. Avengers: Endgame will rewrite the Marvel Cinematic Universe as we know it. When it's all over, nothing will be the same."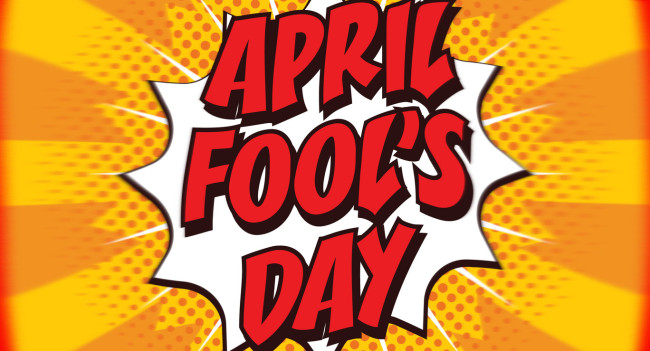 Well, I wanna say that we're sorry if this really made you happy. We didn't wanna play with your feelings. Happy April Fool's.