Movies
Avengers: Endgame – Mark Ruffalo Reveals His Biggest Marvel Spoiler Ever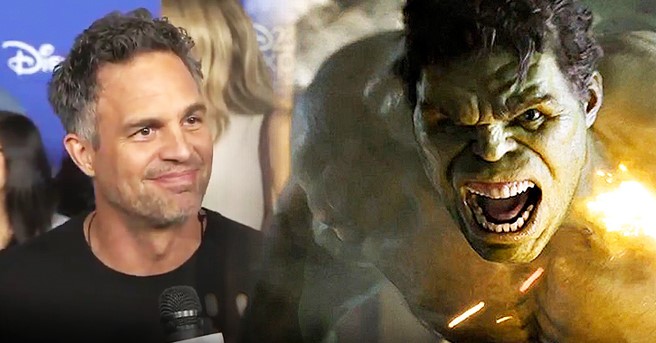 Avengers: Endgame is probably going to be the last MCU outing for the 4 big guns out of the original 6. Chris Evans, Robert Downey Jr., Chris Hemsworth & Mark Ruffalo have all had their contracts expired, and the question of whether or not they'll get them renewed will only be answered in the future. Thor has just recently become the people's champion so everyone would insist upon keeping him around for a Thor 4. As far as the Hulk is concerned, he's always great in the way he has been used over the years, so we could certainly have that being continued.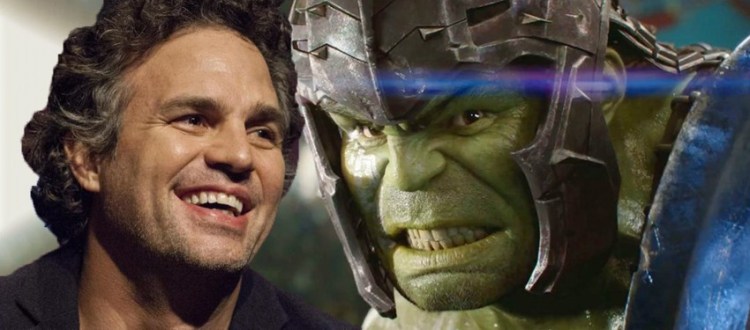 Well, this query of ours will only be solved later on. The important thing, for now, is the present. While this movie will bring us the best of the original 6, it is certainly hiding something kinda big for the Hulk. He has not been seen in almost any of the digital marketing of the film, so you just have to imagine that something insane is heading our way. What's funny is that Mark Ruffalo hasn't spoiled anything about it.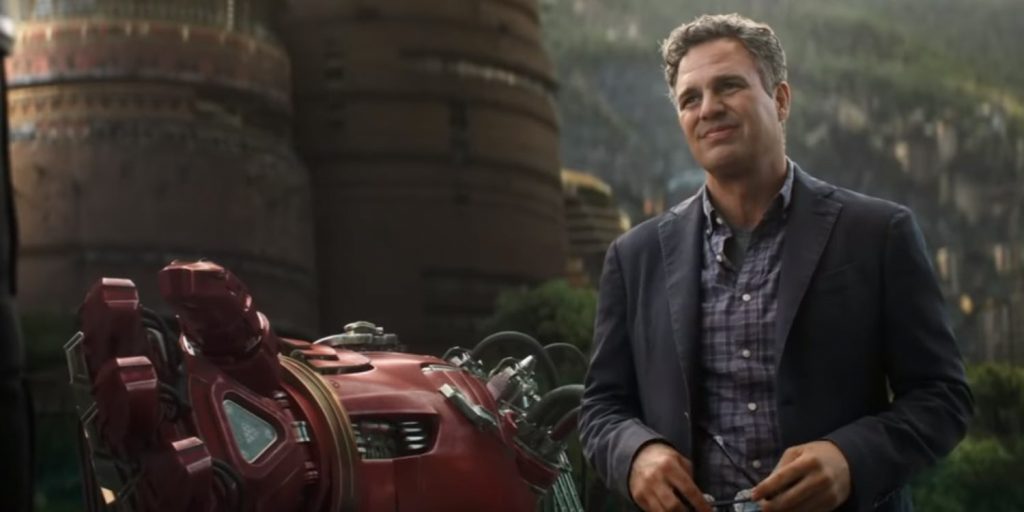 For the last two MCU films, Mark Ruffalo has been giving us major spoilers one after the other. Marvel has actually been using that to perfection as they marketed Avengers: Endgame using his skill in disguise last year. We've grown used to him slipping spoilers outtanowhere, and so, Endgame won't actually feel the same with him not giving us anything.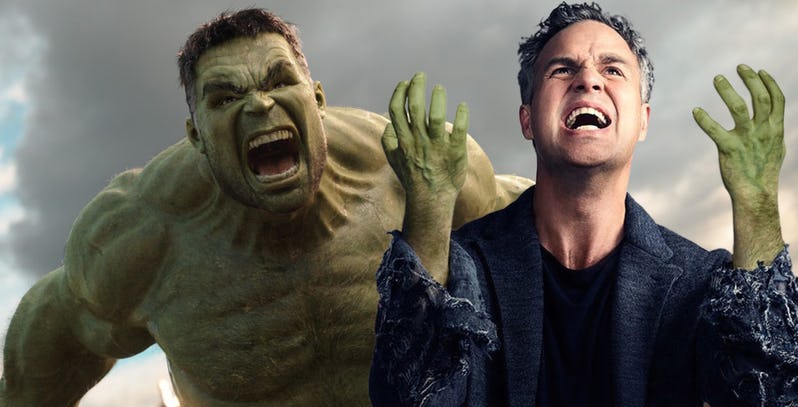 But if we talk about his old spoilers for Ragnarok and Infinity War, they were actually the biggest spoilers given by an actor in the history of spoilers. But which of the two was the biggest? Well, Mark Ruffalo has stepped in to help us with that question, as he was asked the same question by Entertainment Weekly. Here's how the whole interview went: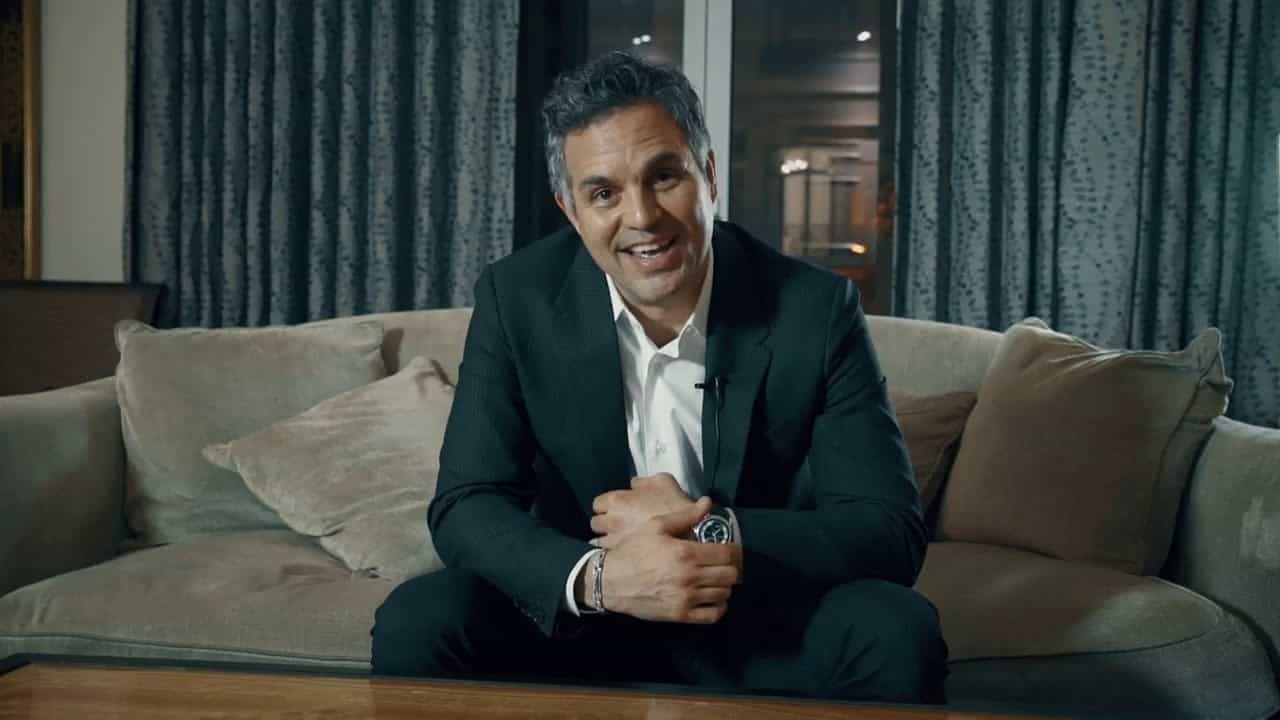 "EW – What's the biggest thing you've spilled about a movie, Mark?

ScarJo – What about when you streamed the first 10 minutes of Thor: Ragnarok?

RDJ – That's gotta be it.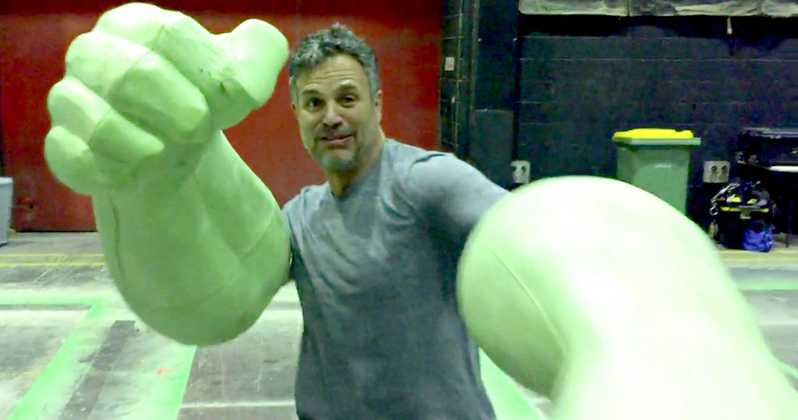 Ruffalo – That was the one that got me the call from up high.
Hemsworth – Wait, wait, that was actually genius! There might be some strategy there, because [the audience] laughed so hard during that [footage]. All [viewers] could hear was laughing. They went, 'It must be good!'

Ruffalo – It sort of turned around on me. Because when I came to work on Monday [on the set of Endgame] everyone ran up to me. I thought they were coming to scream at me — Barry [Curtis, 'supreme security at Marvel Studios'], he threw his arms around me. 'That was genius! We got more press than we could have possibly paid for!'"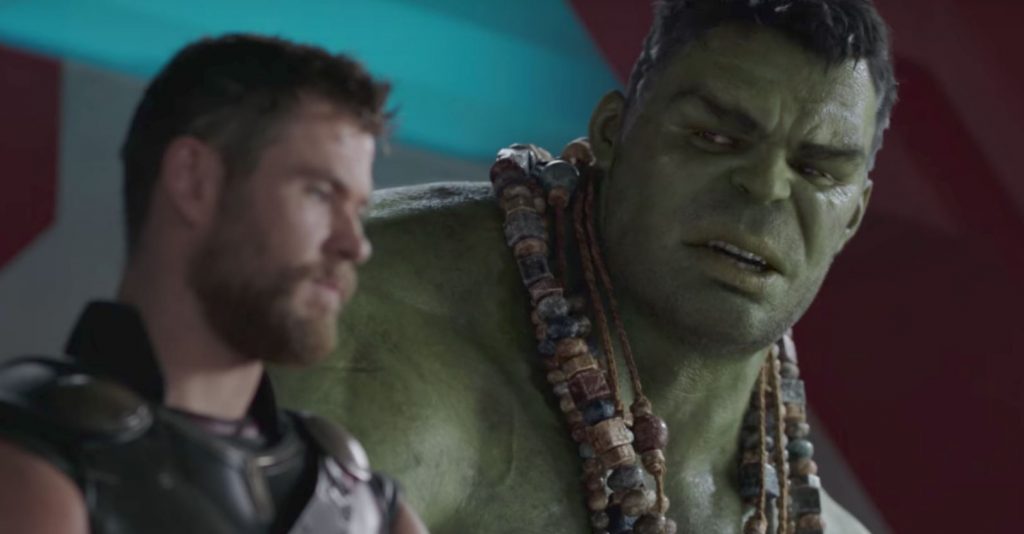 While we had heard about him accidentally leaking the first 15 minutes of audio of Thor: Ragnarok through Instagram Live, we never actually knew what was the consequence of it all. As it turns out, it all turned out amazingly well for everyone at Marvel. Moreover, Ruffalo actually got praised for doing that. What an amazing life he's living!
This may have been his biggest spill, but a spoiler that also falls into this category was related to Avengers: Endgame. Ruffalo just straight up said, wait till you see this one, everyone dies! No only some do! The reaction on his face after this was so funny that it actually made us wanna go and give him a hug. Good ol' Mark. We love you for what you do. Hopefully, we'd get more of him post-Avengers: Endgame.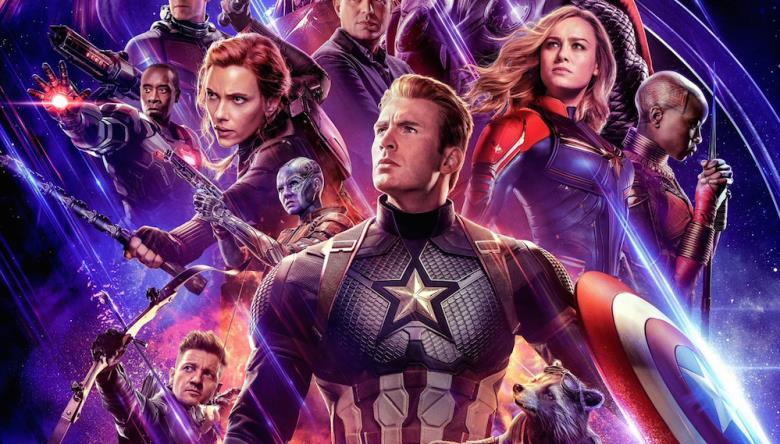 Directed by Joe & Anthony Russo, Avengers: Endgame will open on April 26, and it'll presumably star Robert Downey Jr., Chris Hemsworth, Mark Ruffalo, Chris Evans, Scarlett Johansson, Benedict Cumberbatch, Jeremy Renner Don Cheadle, Tom Holland, Chadwick Boseman, Paul Bettany, Tom Hiddleston, Idris Elba, Danai Gurira, Peter Dinklage, Benedict Wong, Elizabeth Olsen, Anthony Mackie, Sebastian Stan, Gwyneth Paltrow, Benicio del Toro, Josh Brolin, Pom Klementieff, Karen Gillan, Dave Bautista, Zoe Saldana, Vin Diesel, Bradley Cooper, Chris Pratt, Paul Rudd, Samuel L. Jackson, Cobie Smulders, Tessa Thompson, Evangeline Lilly, Aaron Taylor Johnson, Cate Blanchett, Michelle Pfeiffer, Michael Douglas, Tilda Swinton, Jeff Goldblum, Katherine Langford, Stellan Skarsgard, Ava Russo and Brie Larson.