Movies
Avengers Endgame – Chris Evans Has Possibly Revealed A Key [Spoiler] For The Movie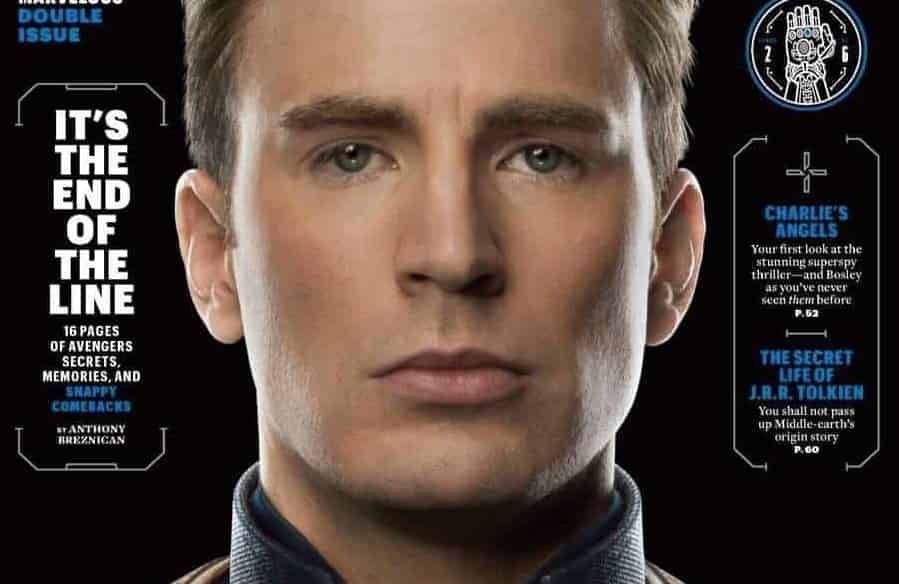 Avengers: Endgame is arriving much faster than MCU's Quicksilver and it will begin the big Festival that we've been waiting for. Infinity War left us on a big cliffhanger, and so did the two movies that followed it – Captain Marvel & Ant-Man and the Wasp. In the next 7 days, those cliffhangers will be solved, and almost all the loose ends of 18 other films will be tied together as well.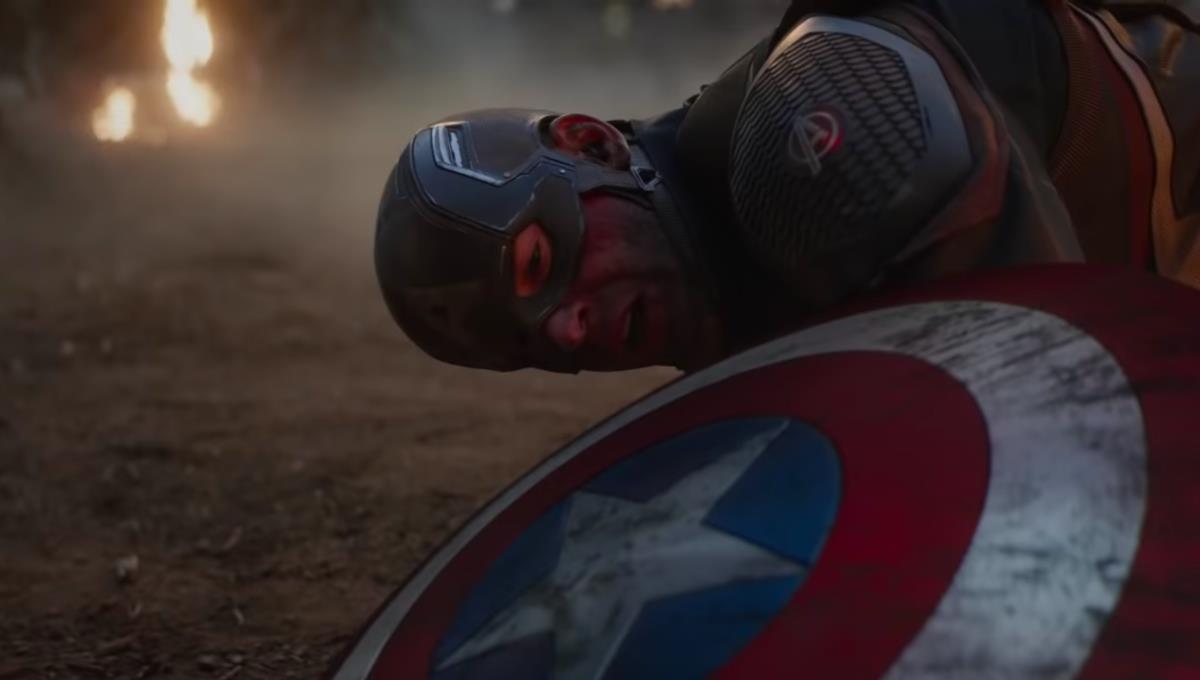 This movie is gonna be really special for everyone as we'd see the best of every Avenger. But more importantly, we'd see every Assemble. That's gonna happen only once in the MCU as a few heroes will be leaving for good after this. A name that will not even return for cameos is Steve Rogers aka Captain America. The contract of Chris Evans has expired and he isn't going to renew it for sure. Writings are on the wall for Captain America's epic sacrifice and I've already got tears in my eyes imagining how he's going to bite the dust.
Okay so to lighten up the mood, let's make things a bit more fun. Chris Evans and a few more cast members appeared on The Late Show with Stephen Colbert, and he joked about what the Avengers' "biggest enemy" is. All the other cast members said that it was Thanos, but Chief Evans replied that it was chafing, especially "if you've ever run through an interdimensional portal."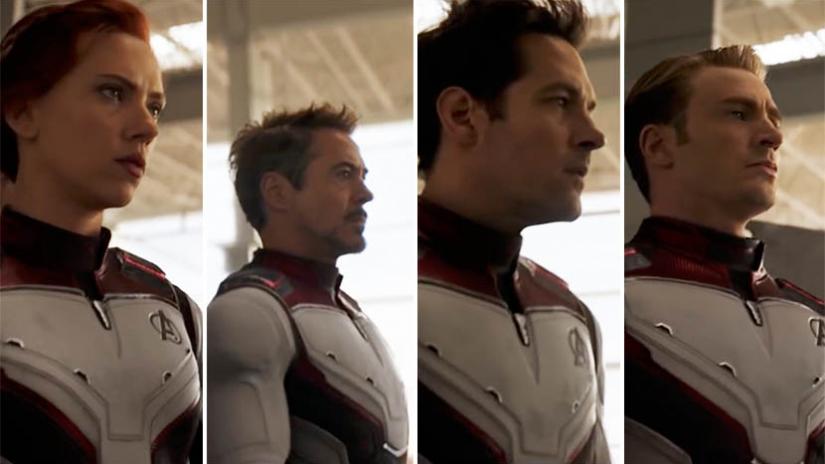 Now, this may have been a mere joke, but he may have confirmed something which has only been theorized and not seen. The Avengers are supposed to travel through the Quantum Realm to possibly unlock the key to time travel, and Evans probably just confirmed it. Well, this may not be a spoiler for many people, but it could be for some who are living under a Dwayne Johnson.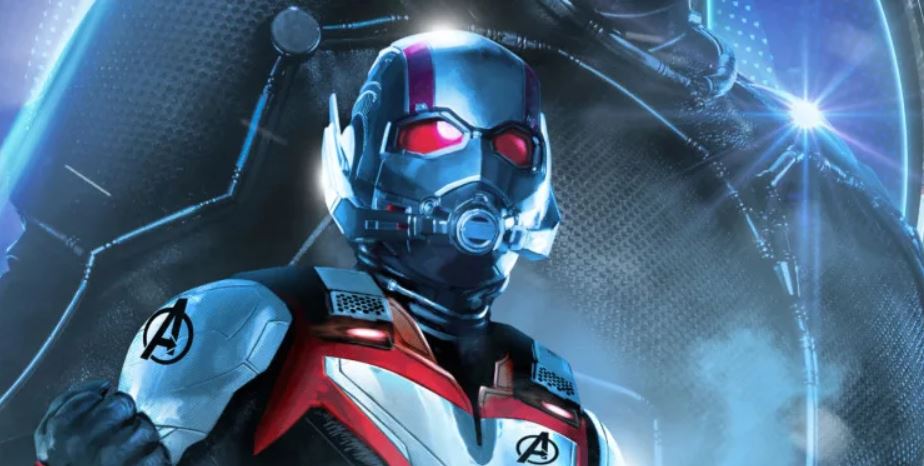 Ant-Man is going to be key to the plot of this film as he will bring the possibilities of time travel after the Avengers fail against Thanos for the first time in Endgame. Failing to reverse the snap through the Gauntlet, the team will go through different factions of time in order to make things as they were before the Snap.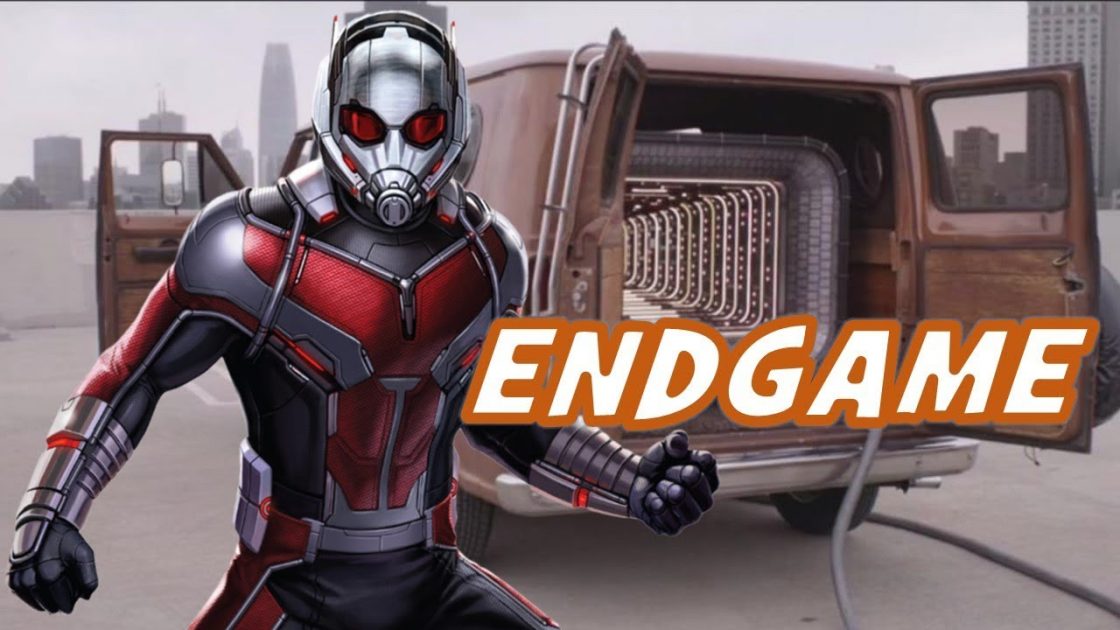 Kevin Feige did say that the Quantum Realm is going to be really important to the plot of this film and that is why the two Ant-Man movies are really important for us to watch. Be sure to check them out if you haven't.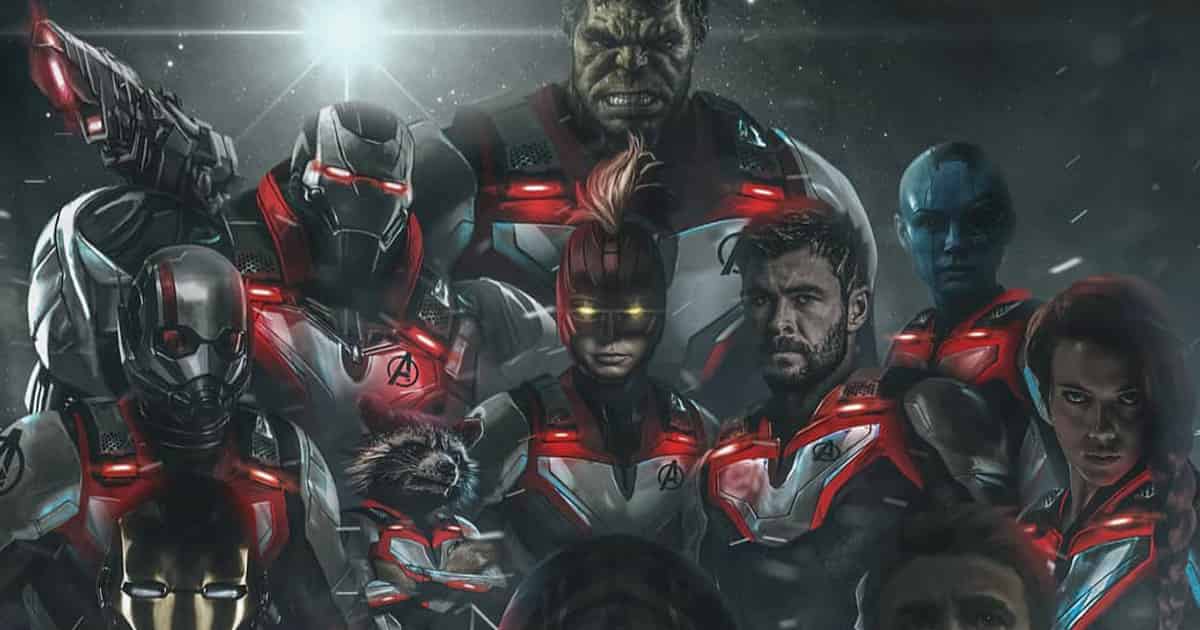 Directed by Joe & Anthony Russo, Avengers: Endgame will open on April 26, and it'll presumably star Robert Downey Jr., Chris Hemsworth, Mark Ruffalo, Chris Evans, Scarlett Johansson, Benedict Cumberbatch, Jeremy Renner Don Cheadle, Tom Holland, Chadwick Boseman, Paul Bettany, Tom Hiddleston, Idris Elba, Danai Gurira, Peter Dinklage, Benedict Wong, Elizabeth Olsen, Anthony Mackie, Sebastian Stan, Gwyneth Paltrow, Benicio del Toro, Josh Brolin, Pom Klementieff, Karen Gillan, Dave Bautista, Zoe Saldana, Vin Diesel, Bradley Cooper, Chris Pratt, Paul Rudd, Samuel L. Jackson, Cobie Smulders, Tessa Thompson, Evangeline Lilly, Aaron Taylor Johnson, Cate Blanchett, Michelle Pfeiffer, Michael Douglas, Tilda Swinton, Jeff Goldblum, Katherine Langford, Stellan Skarsgard, Ava Russo and Brie Larson.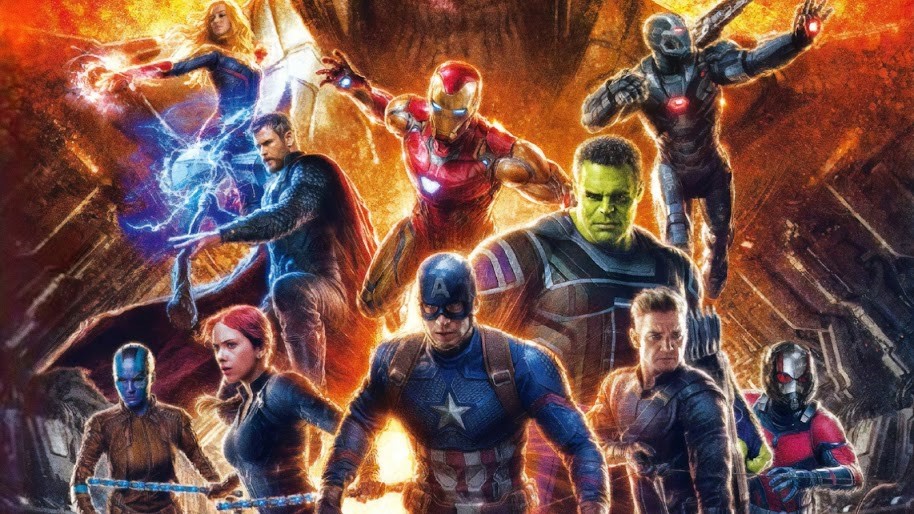 Here's the new synopsis of Avengers: Endgame:
"Thanos snapped his fingers in Avengers: Infinity War, and half the life in the universe instantly dissolved. Now a ragged group of surviving warriors, including Captain America, Black Widow, Iron Man, Thor, and the Hulk works to counteract the Mad Titan's genocidal action.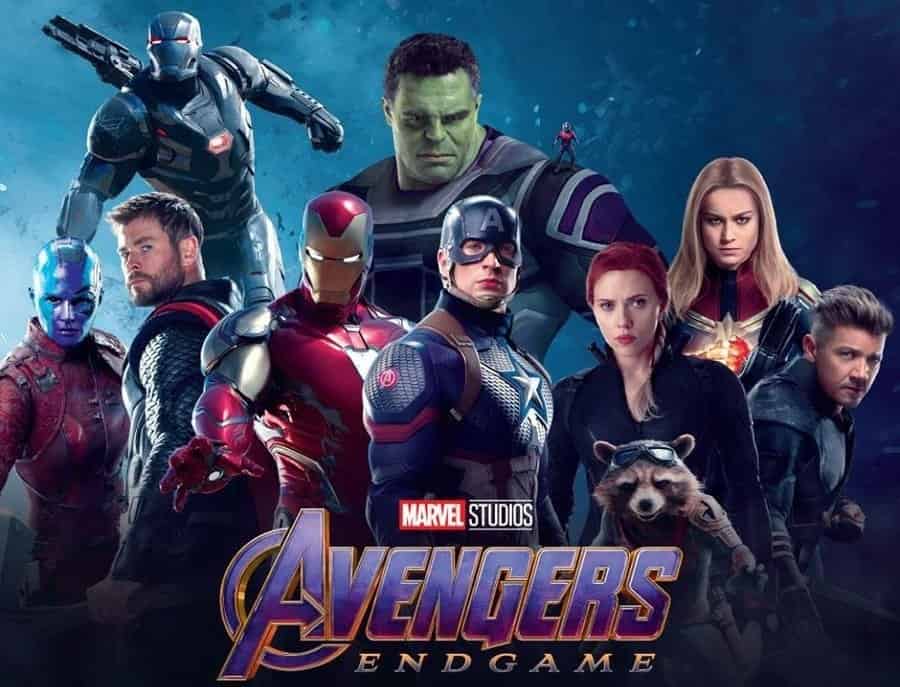 Since our heroes couldn't stop Thanos the first time, what makes them think they can win in a rematch? The answer may be in overwhelming power, thanks to Captain Marvel, or in the tiniest spaces between atoms accessible to Ant-Man. Avengers: Endgame will rewrite the Marvel Cinematic Universe as we know it. When it's all over, nothing will be the same."