Movies
WB's Aquaman Gets an Honest Trailer From Screen Junkies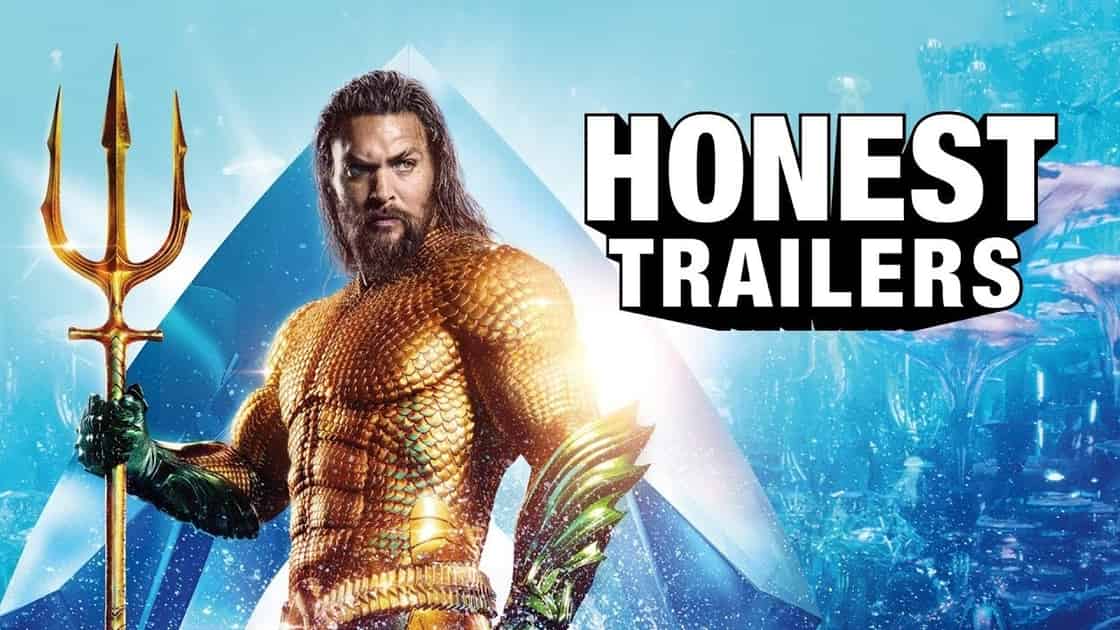 While Movies and TV Shows are making it large on the big screen and small screen, various companies earn extremely well using all those movies and TV shows. There are various channels on Youtube that are doing extremely well just talking about all the content that these big companies are producing. One huge Youtube based company that also has its own streaming network is Screen Junkies. They've got so much content for us to watch, but their flagship show is none other than the Honest Trailers where they give their 'Honest' reviews breaking down certain movies and shows. Now, Aquaman gets an Honest Trailer Treatment.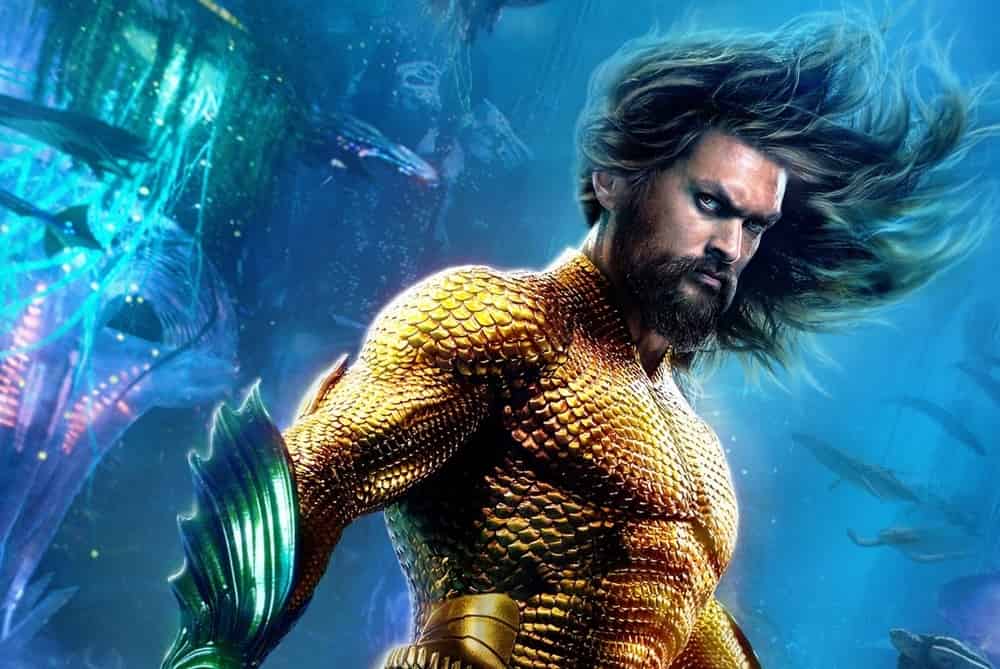 There are three big channels that have been running these Nit-picking shows giving us a detailed look at the mistakes and loopholes of the movies and how they could be taken advantage of. Screen Junkies' Honest Trailers, Screen Rant's Pitch Meeting and Hishe's How it should have ended have all been up to this nitpicking game giving us the big loopholes in the movies, and we have to be honest that these guys are bloody good at it!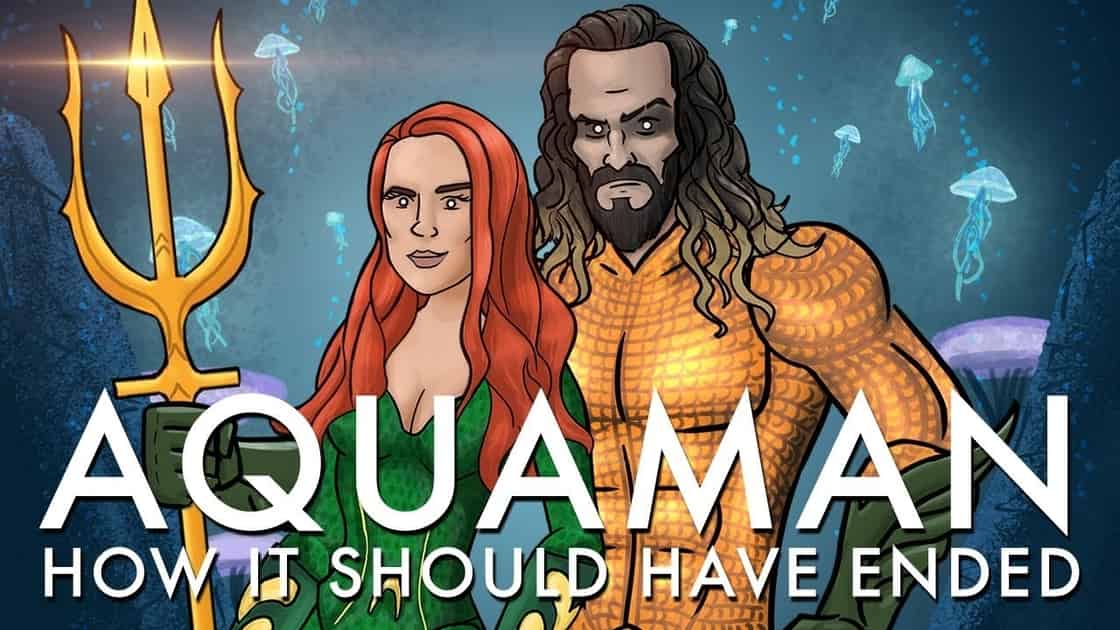 Among these three, the Pitch Meetings from Screen Rant are the first ones to arrive as they launch just a couple of days after the movies get released. Hishe and Honest Trailers take their time to arrive. Hishe in particular needs a lot of time as it is completely animated and that takes a whole lot from the creators, but Honest Trailers always launch after movies are available for Home Release! With Aquaman being launched in Digital HD, we finally get a new Honest Trailer for it, and it's awesome.
Aquaman was a huge movie in so many ways. It ended up earning $1.14 billion at the box office while keeping a "fresh" rating on Rotten Tomatoes, but many of us would argue that this film actually deserved more than it got! As pointed out by the guys from HT, this film was a mix of so many different comic book stories.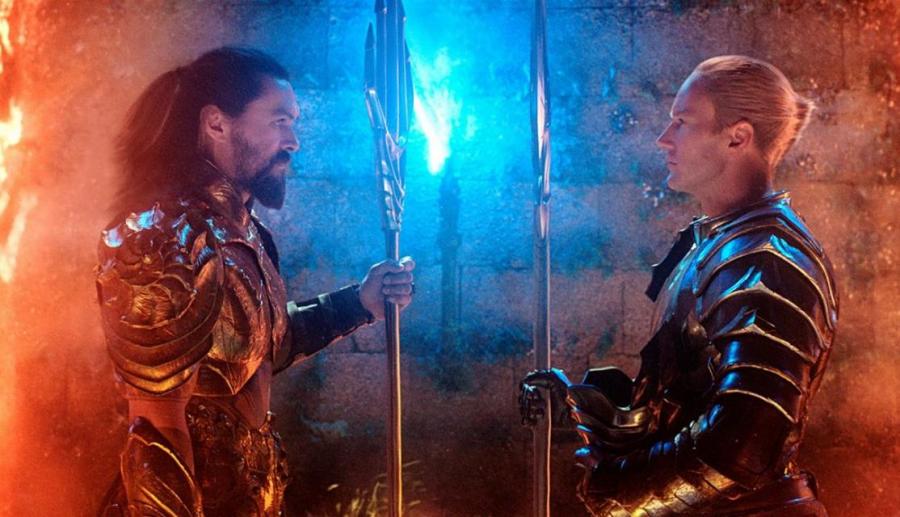 To keep a count, there were 6 storylines stuffed and mixed into one epic movie. We just cannot contradict anything these guys point out as they are totally right about everything. The scale and magnitude of the film were insane and we were too overwhelmed by it!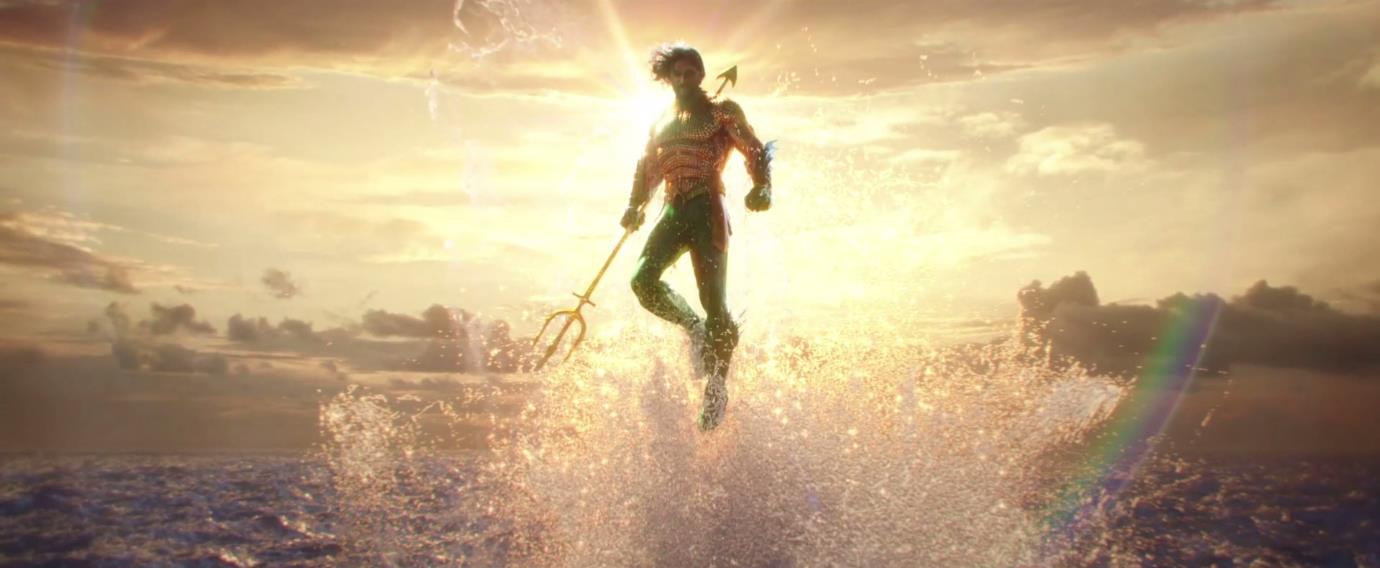 Just as they said, this was a movie that ran upon the charismatic performances of all its characters but the standout was literally the Smolder King Jason Momoa. He actually made a dumb Orange and Green suit look cool. All Hail King Arthur! Now that you've seen HT, check out How Aquaman Should Have Ended, if you haven't:
This was equally awesome, if not better! While you're at it, you should also go for the third one in the list, i.e. the Pitch Meeting for Aquaman which gives you the picture of how the Studios and writers actually plan the movie (or at least a parody of it):
You've finally completed your Arthur Pack of 3. Aquaman being the grand spectacle that it was, a sequel to the film would have obviously taken time. Topping this film is actually a tough ask and that is why we should allow James Wan to overwhelm us once again. Aquaman 2 comes out on December 16, 2022, and reports suggest that it will star an Atlantis based Superhero team, i.e. The Others.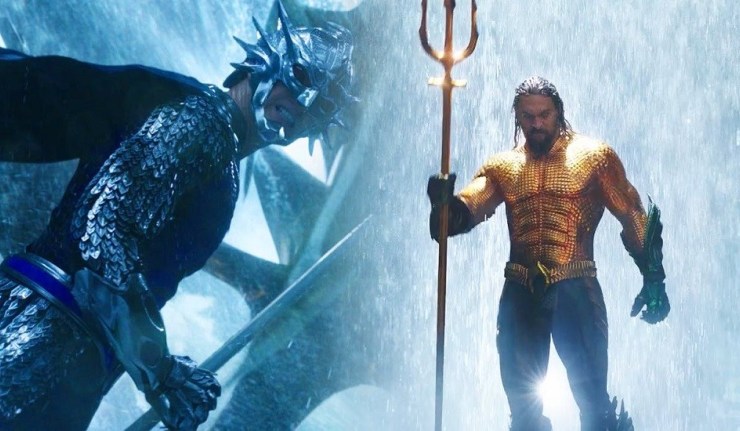 Here's the official Synopsis of Aquaman:
"From Warner Bros. Pictures and director James Wan comes an acition-packed adventure that spans the vast, visually breathtaking underwater world of the seven seas, "Aquaman," starring Jason Momoa in the title role. The film reveals the origin story of half-human, half-Atlantean Arthur Curry and takes him on the journey of his lifetime—one that will not only force him to face who he really is, but to discover if he is worthy of who he was born to be… a king."