Movies
'The New Mutants' Reshoots Are Yet to be Even Scheduled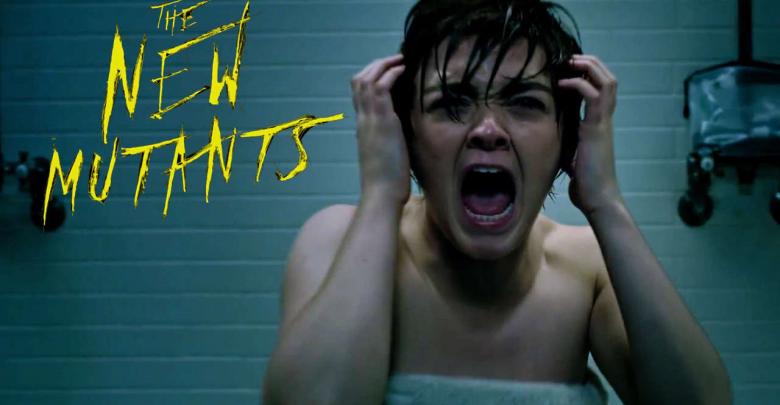 The second trailer of the movie X-Men: Dark Phoenix is out and it seems like it is going to be the biggest hit of this famous franchise because fans are really loving the way they've opened everything in the trailers of the movie. But, the fans of X-Men are also worried about the future of The New Mutants movie because the project has already faced a lot of delays and a new report from The Hollywood Reporter isn't very encouraging either.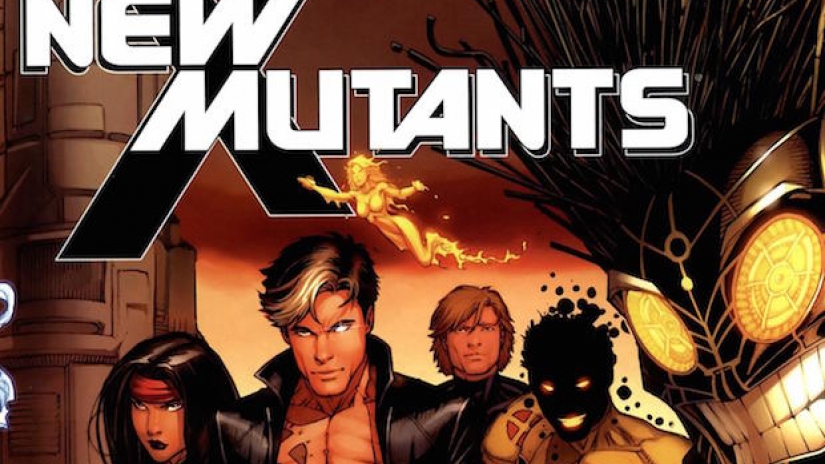 According to THR, the horror-based X-Men spinoff is in no movement because there are no details about the reshoots of the movie so far and everything depends on the director Josh Boone. The report clearly suggests that at this point, nothing can be said about the reshoots of this much-awaited project as even the scheduling of reshoots has not happened yet. We all want to see a mix of horror in superhero movies and this is the reason why it is extremely disappointing for fans.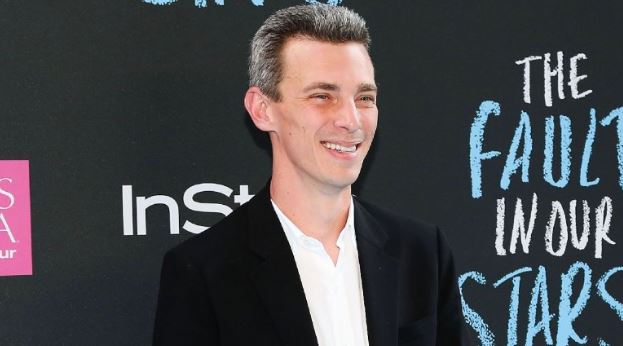 There have been a lot of changes in the journey of this flick, as originally it was scheduled to be premiered in April 2018 but was delayed later for February 2019, and sadly has again been pushed for a release in August. But, now fans are asking serious questions from the makers whether they're going to bring this movie in theaters or not, as a few months ago there were talks of bringing this movie on streaming services like Hulu or Disney+.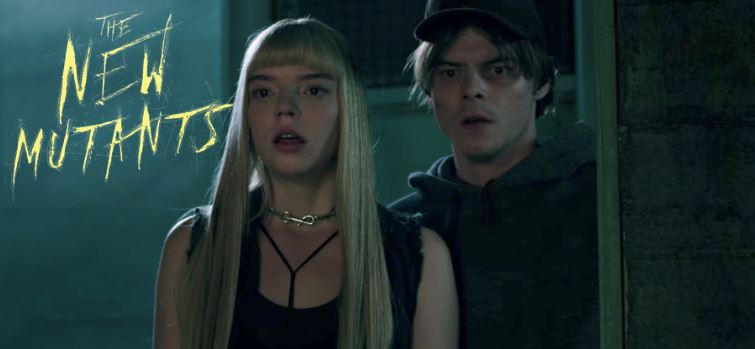 The strange thing is that people associated with this project also have no idea about the future of this movie and are giving blurry hopes to the fans. Anya Taylor-Joy who will play Magik in the movie stated in an interview,
"It's coming your way at some point. And my character is sassy as fuck and mental and Russian and crazy and I love her."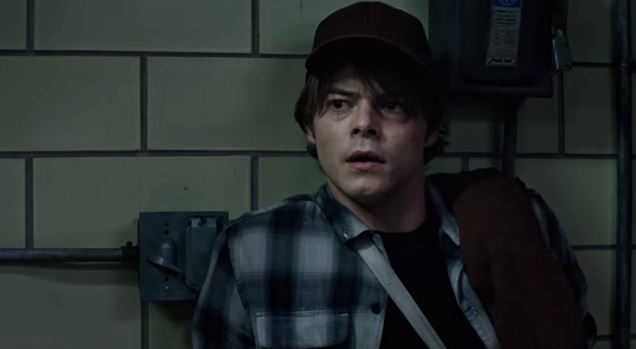 Charlie Heaton who'll play the character of Cannonball in The New Mutants had also previously teased some details but resisted from speaking anything regarding the release. He said,
"It's basically about these mutants in a facility for damaged mutants. It's a story about these characters coming to grips with who they are and it's a horror X-Men movie, which we haven't seen before," Heaton added "I feel like, for an X-Men movie, yeah, I think they're going full-fledged horror. Without saying too much — I really don't want to give away too much what it's about, it's very under wraps — but it is, in terms of anything we've seen in the X-Men world, it's definitely a horror film. It's scarier than anything we've seen in that genre."
Only time is going to tell what they're doing behind the scenes and for now 'The New Mutants' is scheduled to be released on August 2nd.