Movies
Marvel's Official Website Jumps Back Into The 90s to Honor Captain Marvel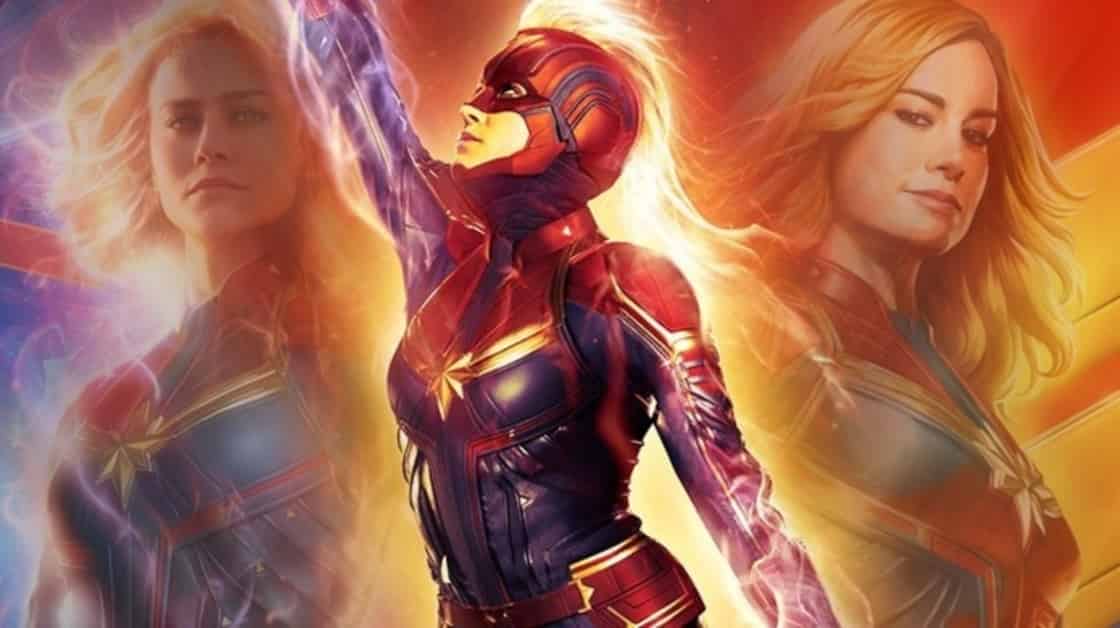 Since Captain Marvel is all ready to set the screens on fire this week, its official website 'Captain Marvel' had gone under an amazing makeover the previous month. And now, the official website for Marvel has also followed its suit. The website, marvel.com has changed its theme to the 1990s.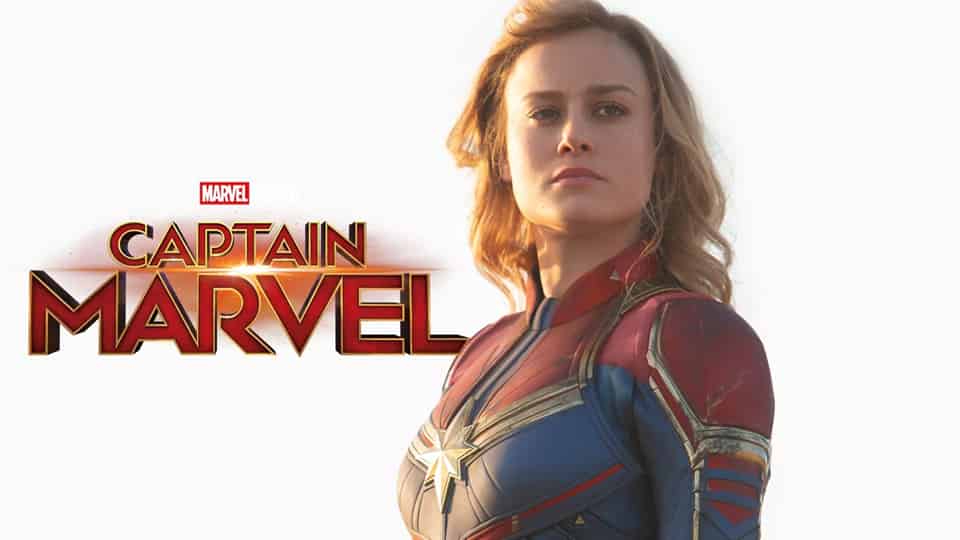 Not just that, people at Marvel have turned it into a Geocities or Angelfire-like website. Promoting the film and character's debut in the MCU heavily, the website is full of blinking GIFs and 8-big backgrounds and is said to be serving as a carbon-copy of the movie's official website. That's how it looks: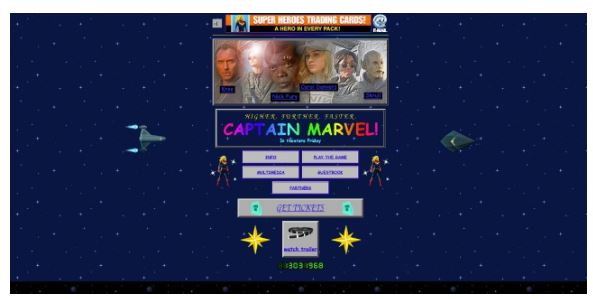 In an interview, the president of the Marvel Studios, Kevin Feige explained the reason for setting this film in the period of mid-1990s.
"The answer is, you'll see in the storytelling of the movie," Kevin told the media persons. "But it allows us to play in an area that we have never played in before and tapping into a '90s action genre was fun for us and being able to see an earlier part of the MCU before Nick Fury knew anything about aliens or anything about super-powered people and also tapping into the Kree-Skrull War, which in the comics was a huge part of the comic mythology, seemed like a fun thing to try and a fun way to give Carol Danvers her own standalone origin story," he added.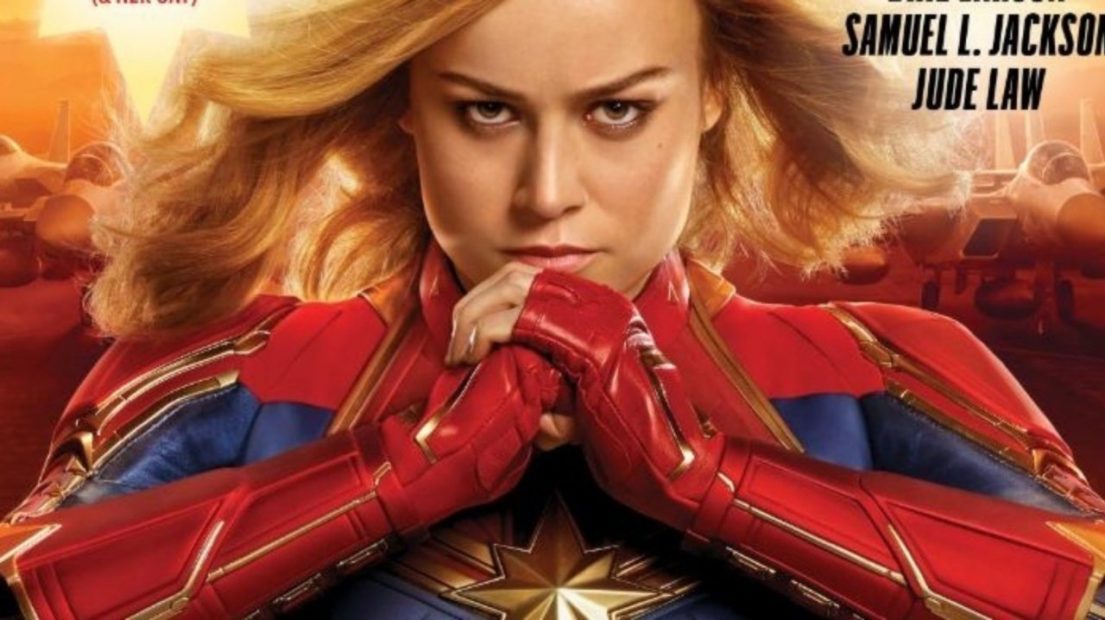 Captain Marvel is slated to release on the upcoming International Woman's Day, that is on March, 8th. The film features the Star Academy Award winner Brie Larson in the lead role as Captain Marvel with Lee Pace in the role of Ronan, Samuel L. Jackson in the role of Nick Furry, Djimon Hounsou as Korath, Gemma Chan as Minn-Erva, Kenneth Mitchell as Joseph Danvers, Clark Gregg is playing the role of Phil Coulson, Jude Law, Ben Mendelsohn, Lashana Lynch, Algenis Perez Soto, Temte, and McKenna Grace.
Other upcoming films from the Marvel Studios include Avengers: Endgame which will release on 26th April 2019 and Spider-Man: Far From Home on 5th July 2019.