Television
DC Universe Reveals Premiere & Release Dates of Upcoming Series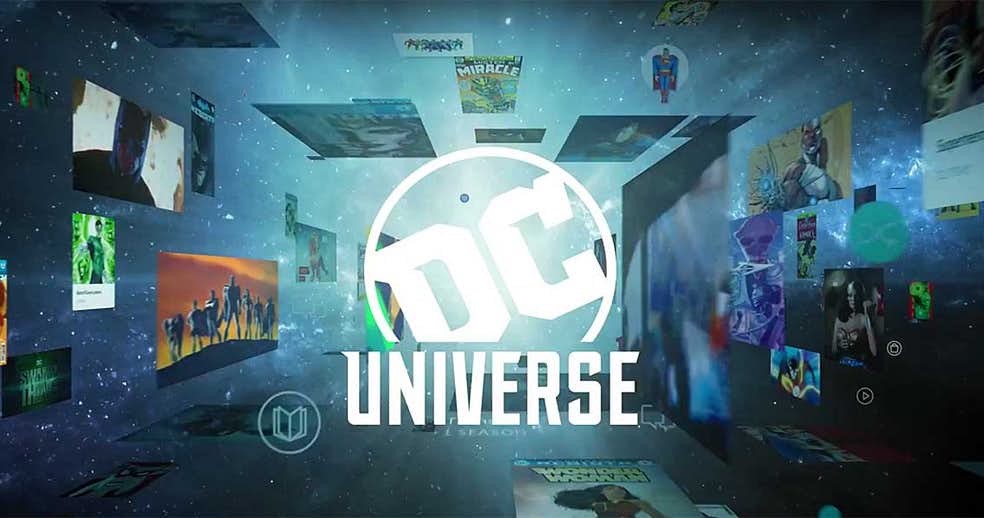 At the WonderCon, DC Universe unveiled a new slate of features and schedule of various series along with some additional features and programming updates for the viewers as well. The very first thing which DC's panel announced was that now fans will be able to step-in the vast universe of DC Comics digital library.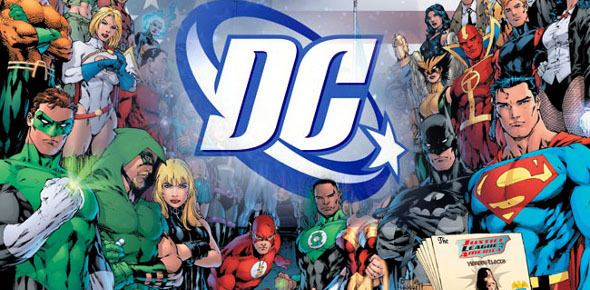 The digital library is going to have thousands of single issues which have been published over a period of 80 years. Talking about the price, then it is unchanged, which is a huge relief for the fans. And, the added benefit is that now the fans of DC will be able to view and read it on vivid detail. They also announced that individual issues which have been published 12 months earlier to any provided date will be available on DC UNIVERSE from April onwards and the exact date will be announced shortly.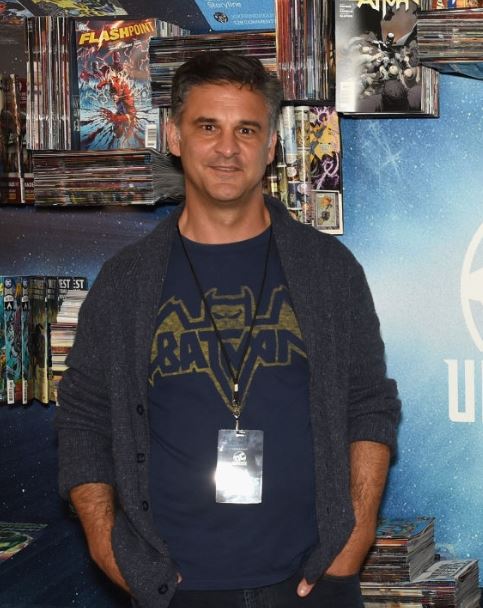 DC's streaming service has had some bumps in their ride recently, particularly, in the area of subscriptions base. On that, Senior Vice President and General Manager of DC Universe, Sam Ades stated,
"From the time DC Universe launched last year, our fans have loved the comic experience and have asked us for just one thing – more! The expansion to thousands of titles in January 2019 was the first step in our goal to deliver on that request, to provide DC Universe members full access to the pantheon of DC's epic Super Hero stories," said DC Universe Senior Vice President and General Manager, Sam Ades. "We're thrilled to respond to our fans yet again with the incredible value of the ultimate DC digital comics library."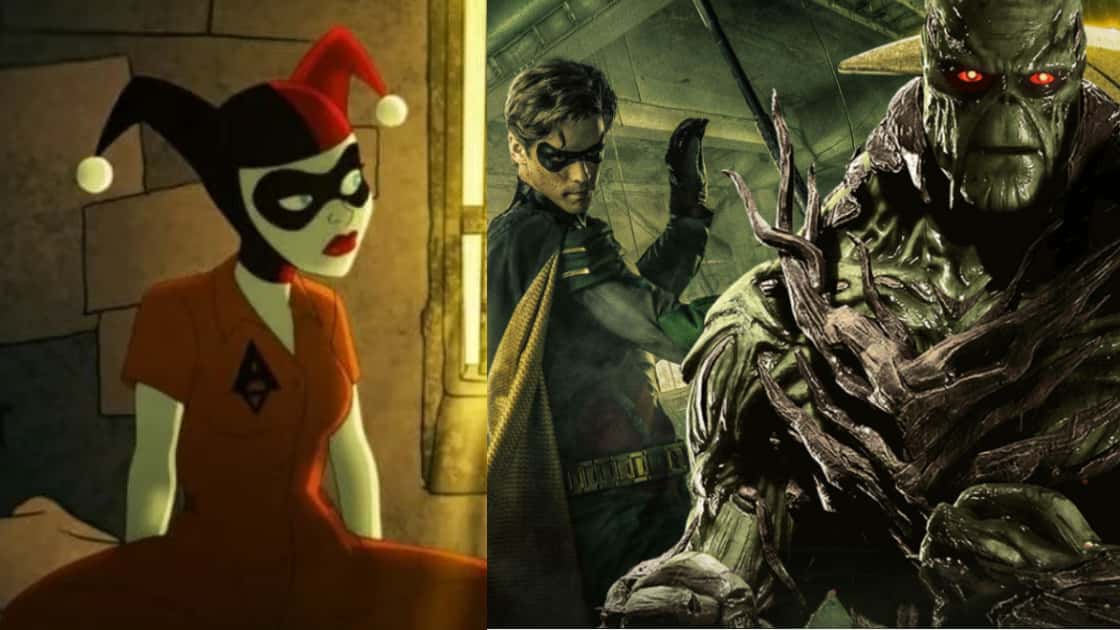 Now, if we talk about the schedule of animated and live-action originals then the updated scheduling brought out some changes. Titans are going to come back on DC Universe with its Season 2 in the fall of this year. Harley Quinn's Animated series is going to come out in the late fall of this year. Moving towards other names, Krypton is going to make its debut on April 5, 2019.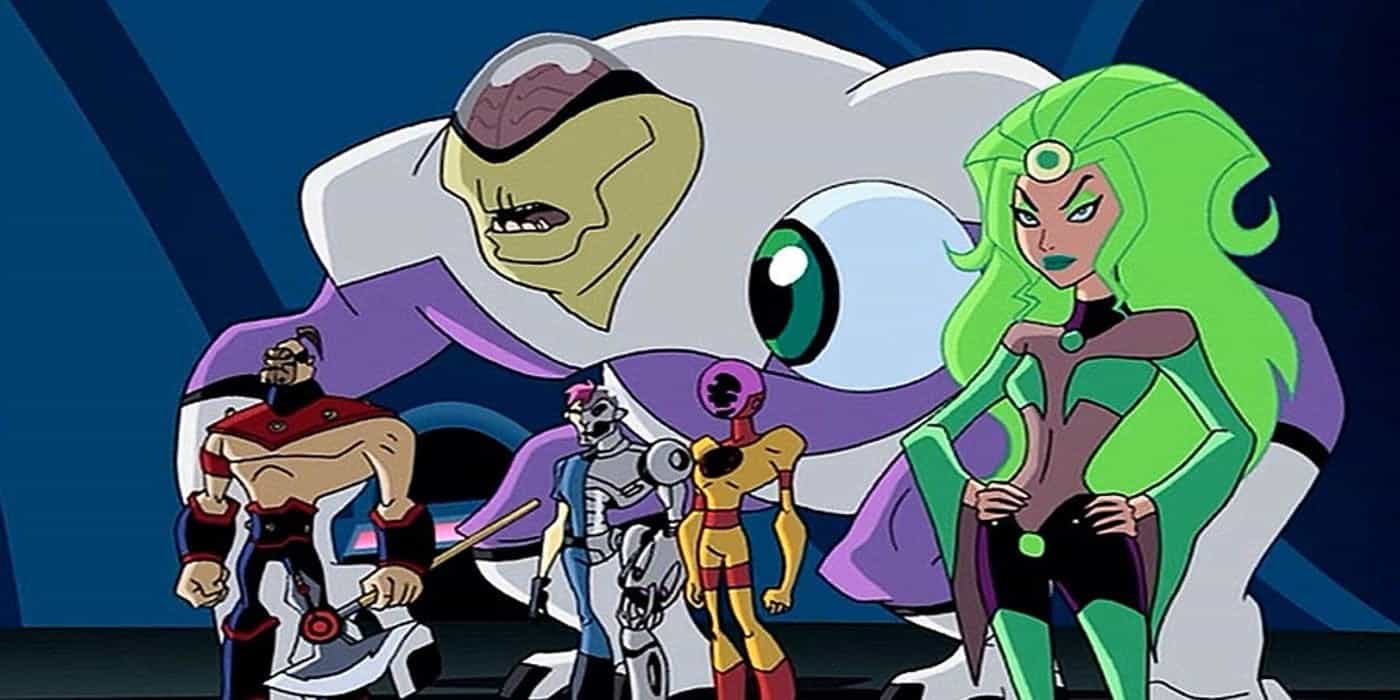 Talking about the animated original films, Justice League vs. The Fatal Five will mark its debut on April 16th. It's the eleventh Justice League animated movie and will be available on DC Universe on the very same day and date as the Bluray, DVD, and 4k Ultra HD release. Also, the remaining of 13 episodes will begin from July 2, 2019.
For more updates, keep an eye on our website.