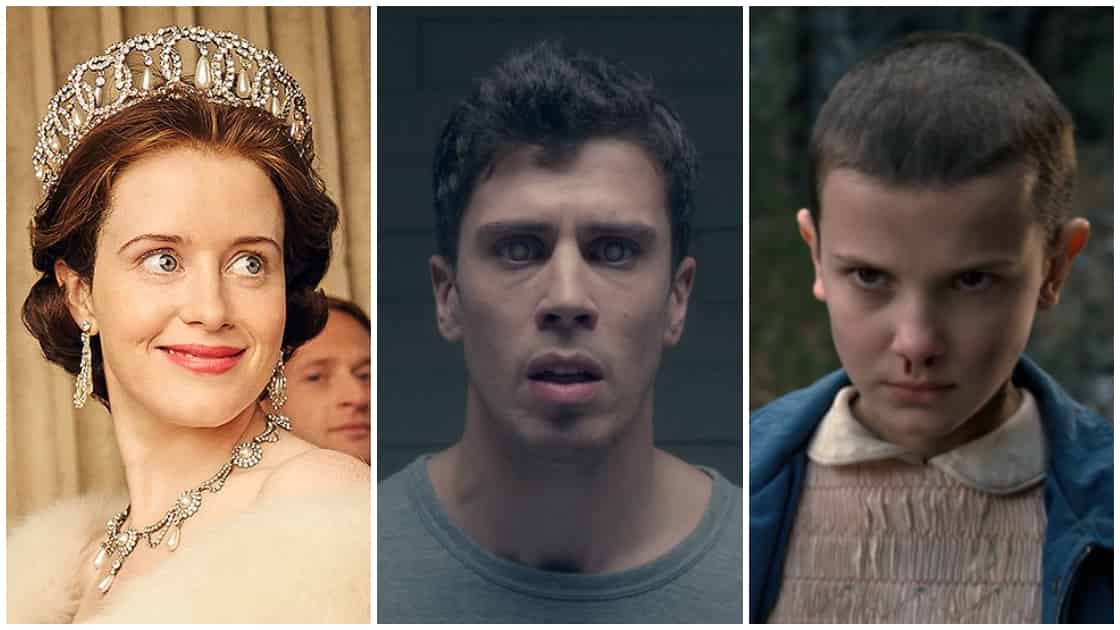 The verdict is out. Netflix has been doling out some of the best award-winning series. Its tele-series, documentaries and Netflix originals have been sweeping all the major award ceremonies. Netflix is undoubtedly one of the top media streaming service available to you. The originality of the story, the cast, and the direction clubbed with a few more come together to give you an award winning experience. Netflix has been consistently winning Emmy's for its programs. There are many Netflix series that won Emmy's. These are:
1. The Crown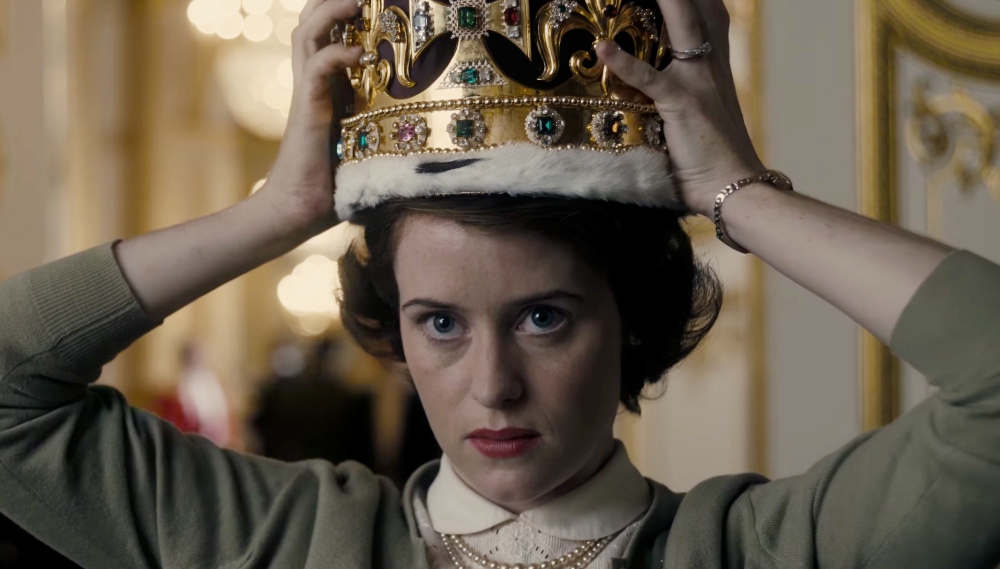 It has collectively won 5 Emmy's. It is a political drama during Queen Elizabeth II's reign.
2. Black Mirror
This show has won a total 4 Emmy's. This is a Sci-Fi series which explores the war between innovations and ambitions.
3. Godless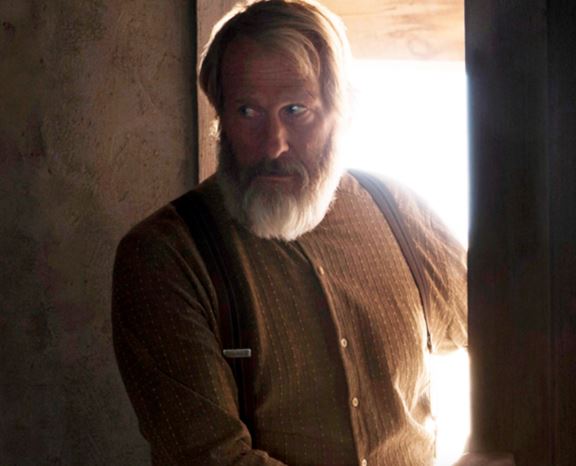 This has won 3 Emmy's. It is a story about an ex-gangster who has settled into a quiet life and is terrorized by a former member of his gang.
4. Queer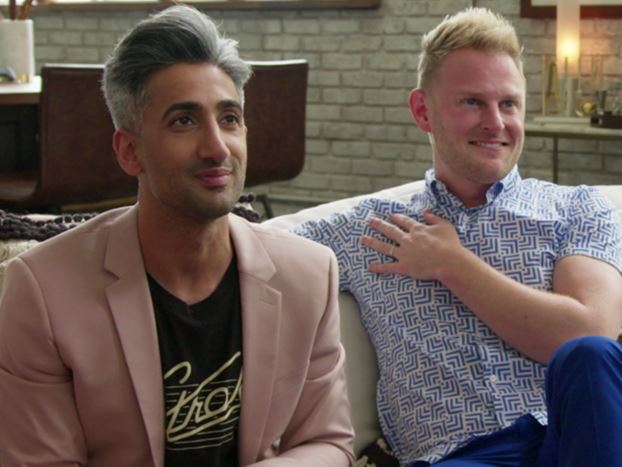 It has won 3 Emmy's in all. It is a reality show about makeovers and some charged emotions.
5. Glow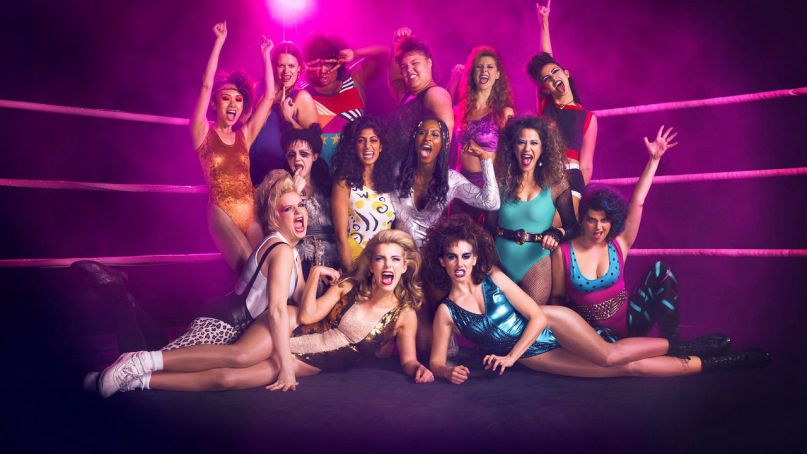 Glow has won a total of 2 Emmy's. This is a Netflix original series about a group of misfits who come together and start the "Gorgeous Ladies of Wrestling" league. The series is a comedy that will get you rolling on the floor.
6. Seven Seconds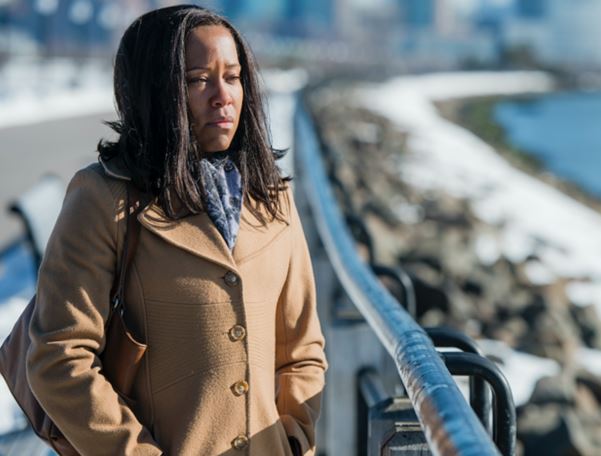 This show has won an Emmy for its leading actress. The story is about the death of a teenage an Afro-American boy that triggers a police cover-up and subsequent unfurling of truth behind the death.
7. Strong Island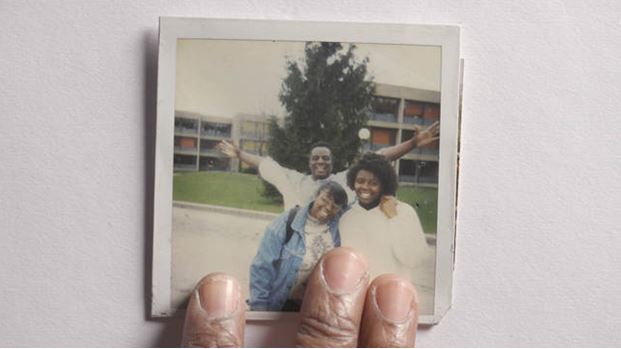 It has won an Emmy for exceptional merit in documentary filmmaking category. It explores the murder of Yance Ford's brother.
8. Wild Wild Country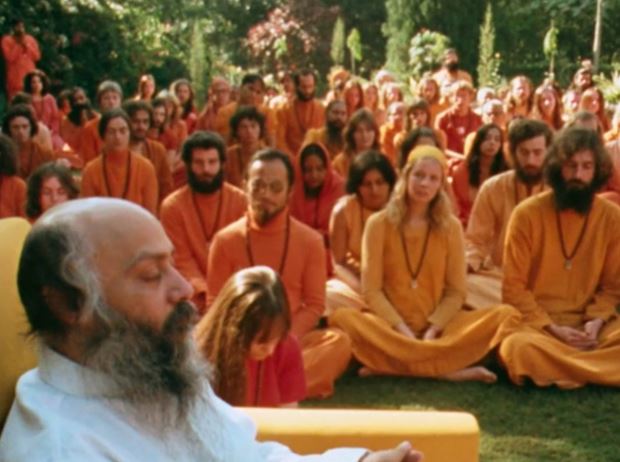 It has won an Emmy for outstanding documentary. The story revolves around a national scandal emerging out of a controversial cult leader's practices in his utopian city.
9. Stranger Things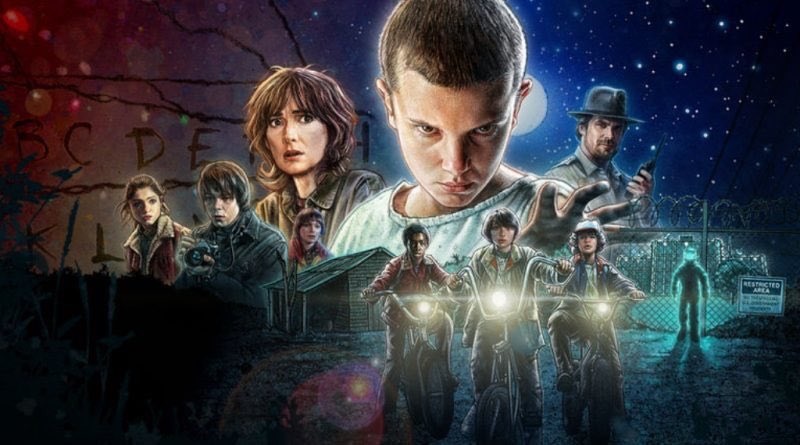 Stranger Things won an Emmy for sound editing. The story revolves around the supernatural forces behind a boy's disappearance in a small town.
10. John Mulaney: Kid Gorgeous At Radio City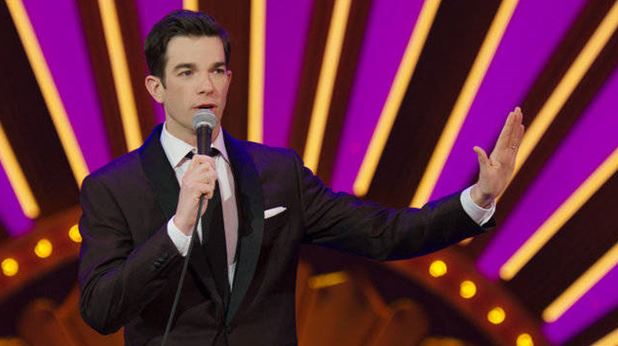 This has won an Emmy for writing in variety special. This comedy traces the stories of John Mulaney.
11. Dave Chappelle: Equanimity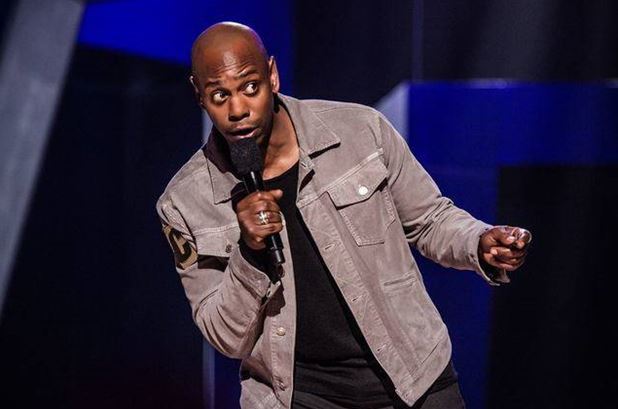 It has won an Emmy for the outstanding variety special category. This is a stand-up comedy which is electrifying.
Though an award doesn't necessarily mean that a series is good, it definitely seals the fact the series cannot be missed and is worth watching.