Television
15 Fan Castings of 'Game of Thrones' Far Better Than The Ones We Got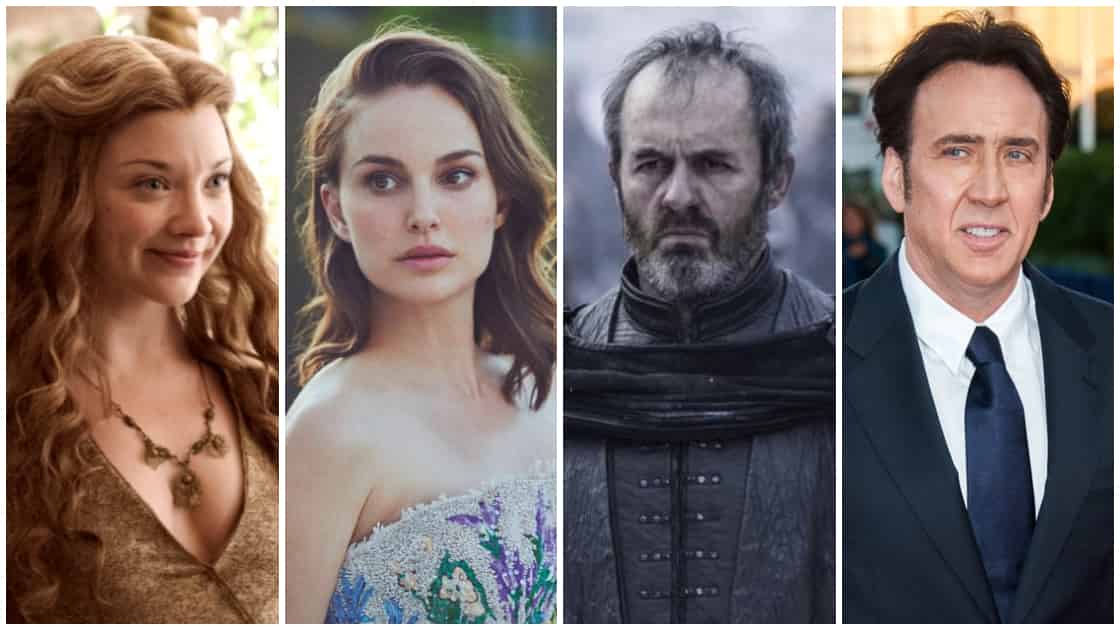 It's really hard to find any loophole in the castings Game of Thrones has done in all these years because some of the most iconic and popular stars have been a part of it and also the success and awards they've picked in all these years is simply incredible.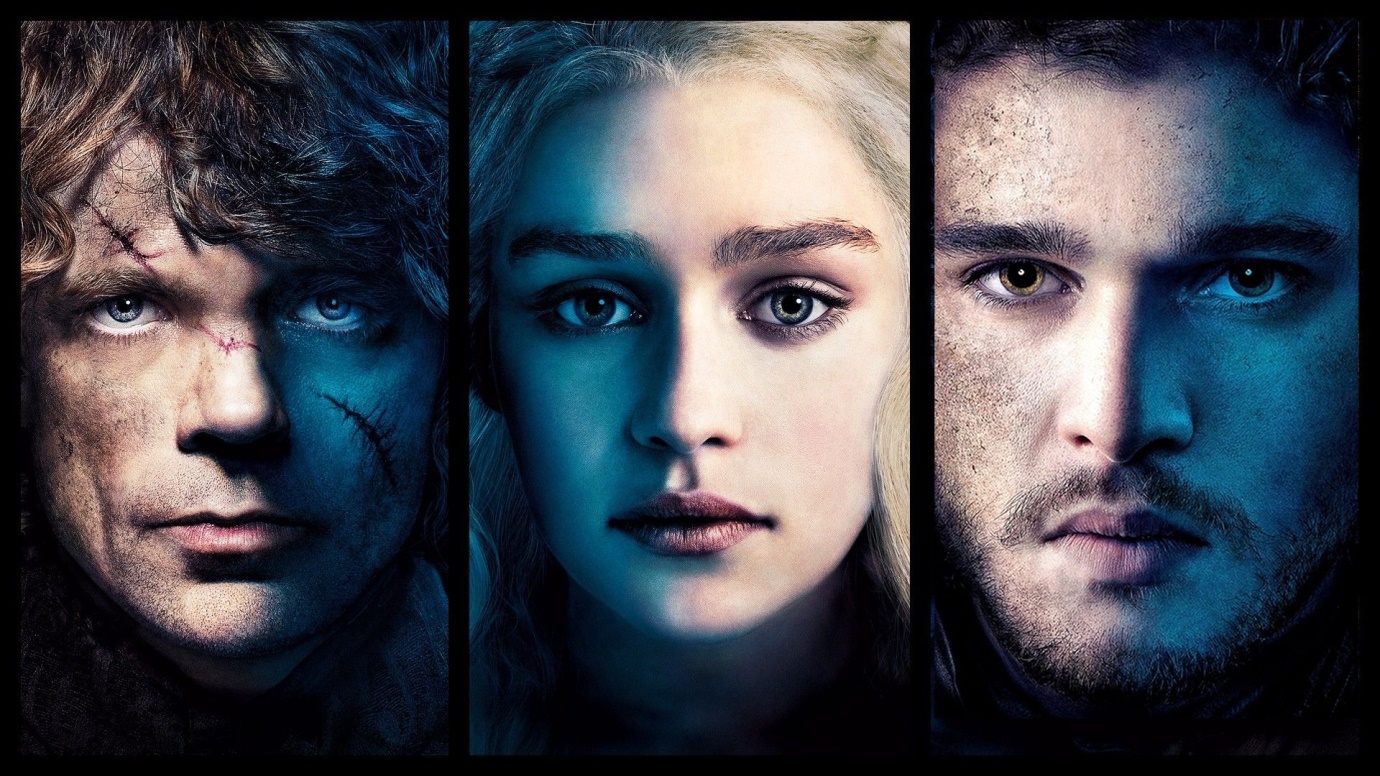 There are many stars who have become tremendously famous after doing their respective roles in the series and some of the most famous and notable stars of the series are Peter Dinklage who has won the Golden Globe Award for Best Supporting Actor and also won three Primetime Emmy Awards for being Outstanding Supporting Actor in a Drama Series for his portrayal of character Tyrion Lannister, Emilia Clarke, Kit Harington, Lena Headey, Maisie Williams, Nikolaj Coster-Waldau, Diana Rigg, and Max von Sydow are stars who have received a lot of praise and Primetime Emmy Award nominations for their outstanding performances in the series.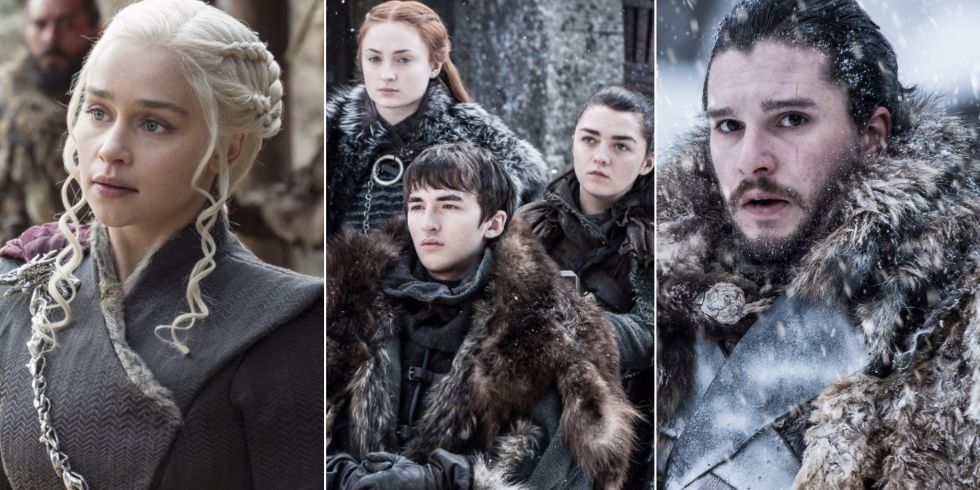 So, we can easily say that this series has done a lot of research and study before finalizing a star for their character because the success they're having and had will go down in the history.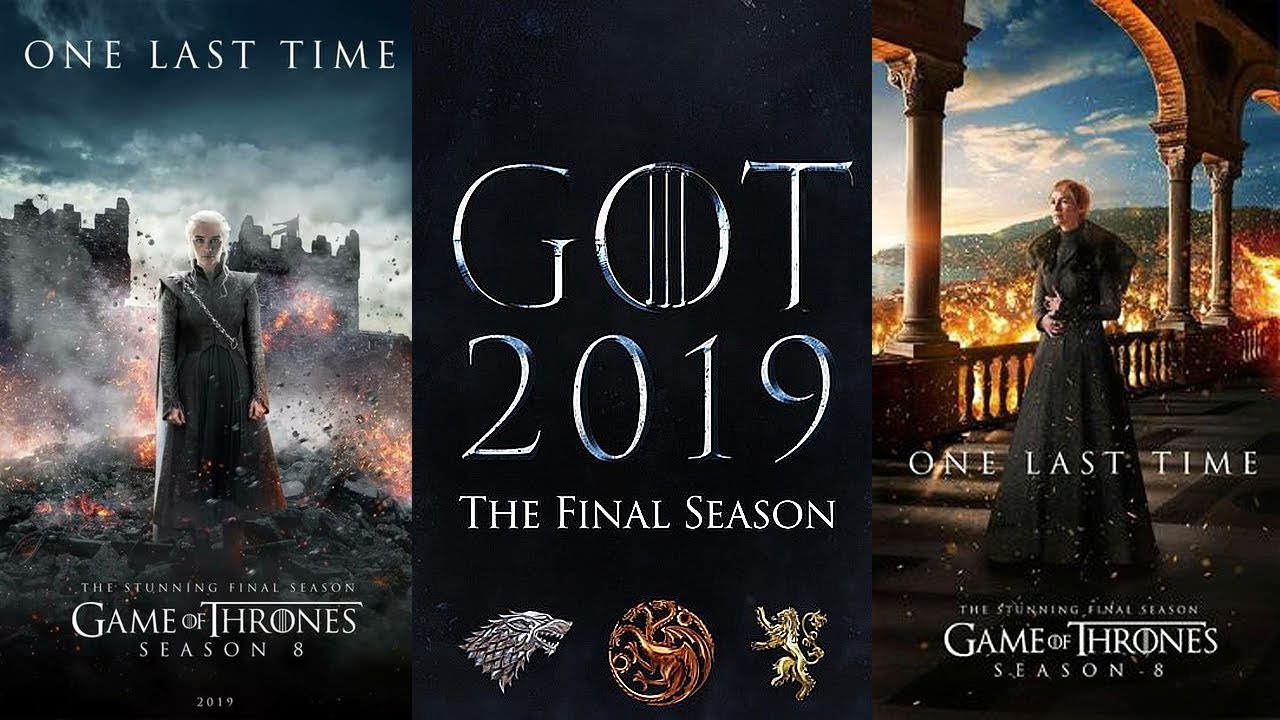 As we all know that the eighth and final season of this tremendously successful series is going to end soon. This series will always be remembered for its great characters and also the stars that portrayed them on the screen.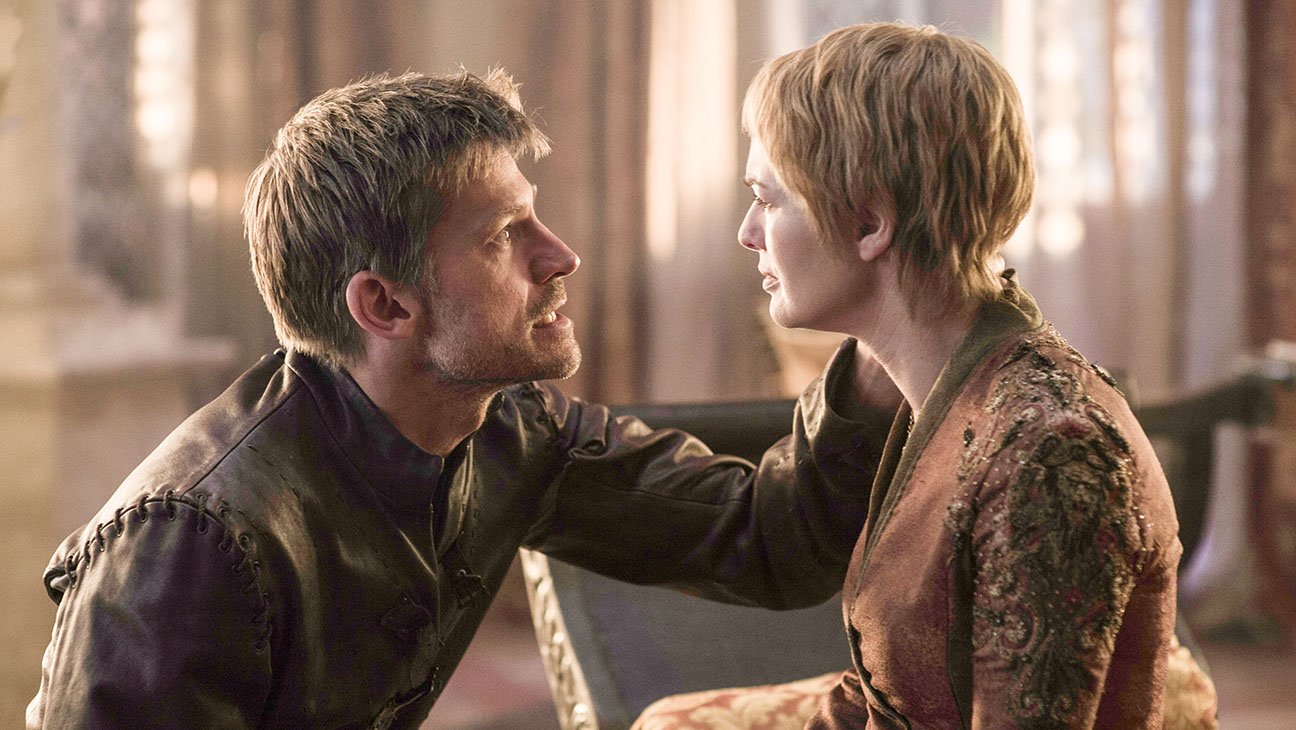 But, astonishingly and interestingly, there are still many fan castings out there which are better than the ones we had or have right now. There are many fans out there that spent weeks in front of their laptops or computers in order to think about the right casting according to them and then spent weeks again in order to make their point heard on the internet with the help of Photoshop. So, today we are going to take a look on 15 fan castings which are better than the stars we got from the show.
15. Colin Firth – Kevan Lannister: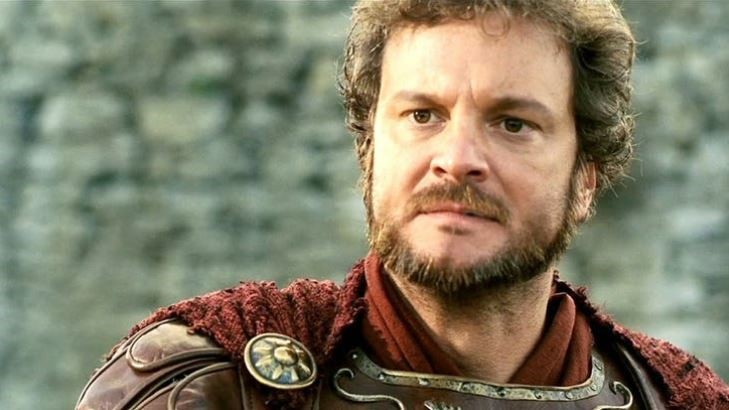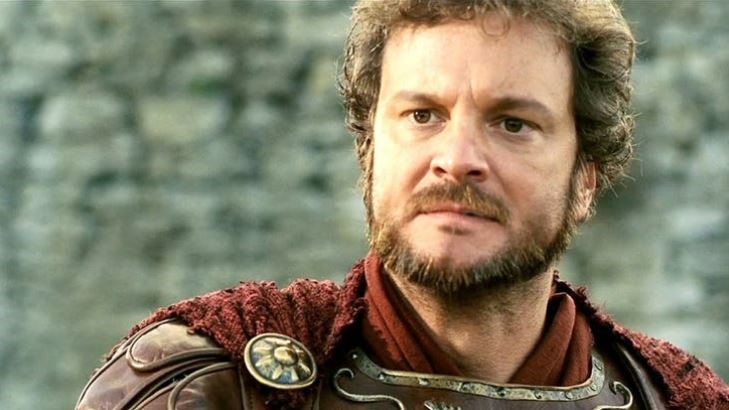 There will be fans of Game of Thrones who'll agree with the fact that the makers of the show didn't use the character of Kevan perfectly and it was simply irritating to see a character like Kevan going this wrong but we have to say that if Colin Firth would've been in this role then we would've seen something better of this character on the show.
It was simply a drastic decision not to consider an actor like Colin Firth who has won an Oscar for portraying a character like Kevan as we all know that he is a fan and lover of character like this who are leaders with great strategies in their mind.
14. Adelaide Kane – Lyanna Stark: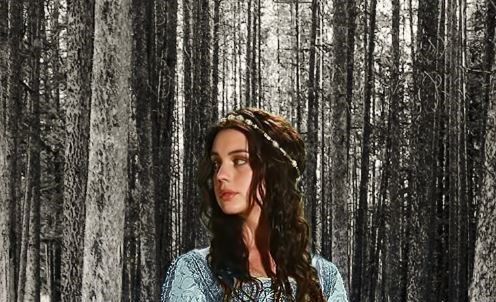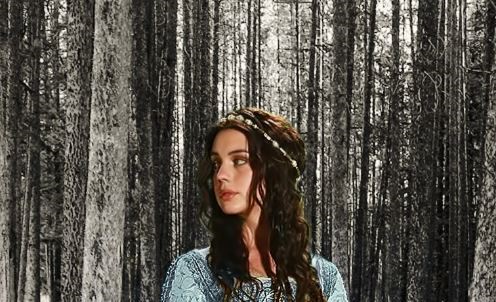 The fans of Game of Thrones clearly knows about the impact Lyanna Stark has had on the lives of Targaryen and also in the fortunes of Lannister families and that's the reason because so many fans wanted Adelaide Kane to play this role.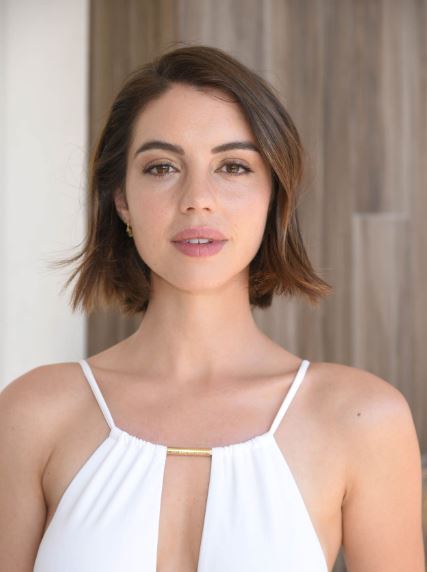 We all know about the acting skills and also the potential Adelaide possesses. That's the reason why many fans thought that Adelaide will be the best choice for the role of Lyanna as we've seen her portraying the role of Queen Mary Stuart in CW's Reign.
13. Jared Harris – The High Sparrow: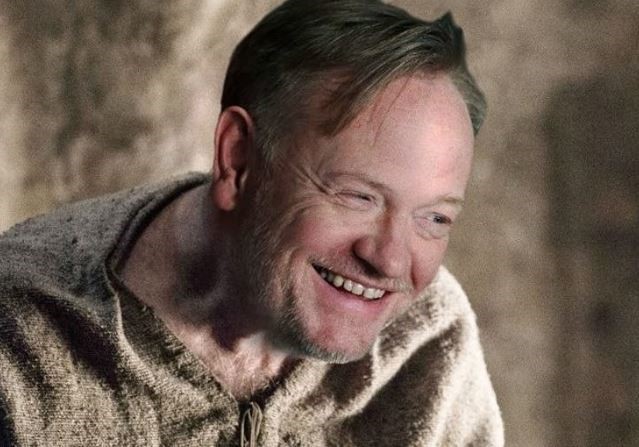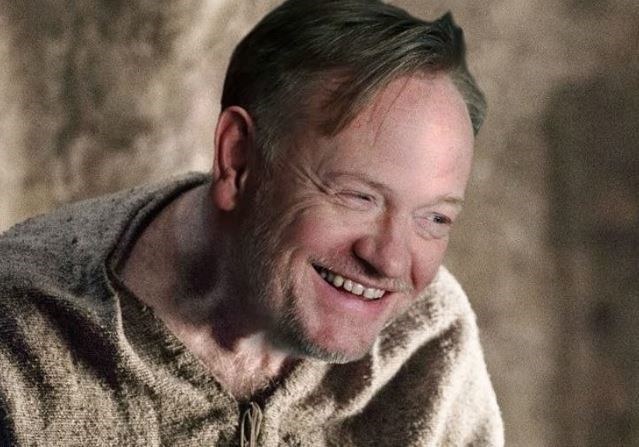 There are some rumors on the internet that Jared Harris has auditioned for the role of High Sparrow but eventually lost it to Jonathan Pryce. The decision from the makers can be a subject of debate because we all know that Harris can be the person who can portray a character like High Sparrow because in order to portray this character one has to know the art of manipulating.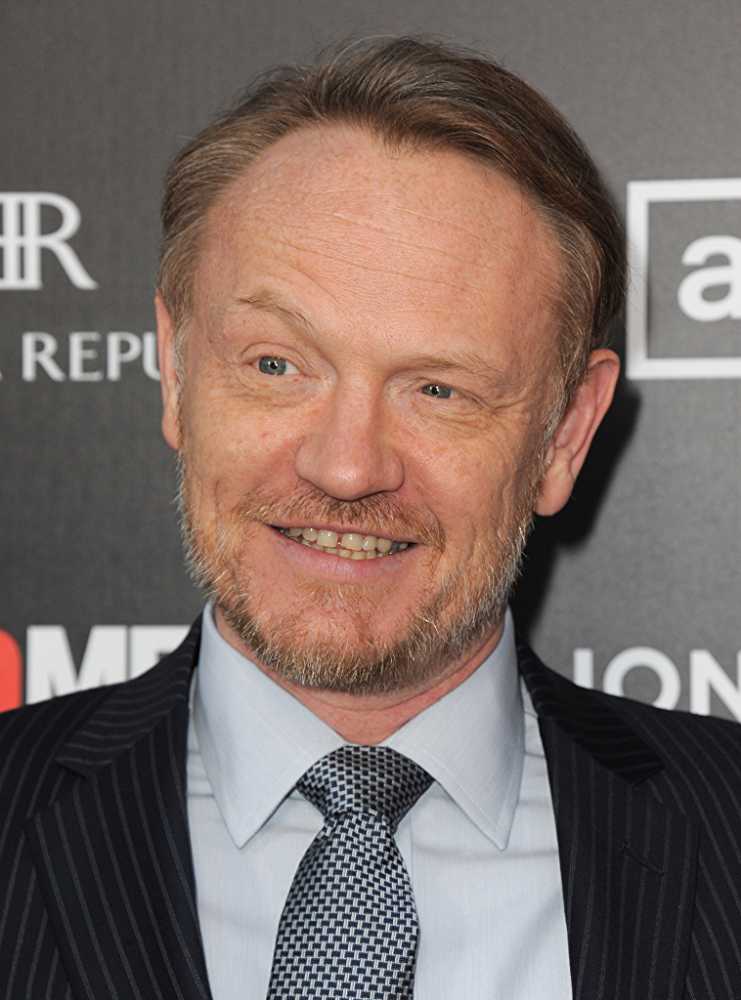 And luckily we have seen Harris portraying that kind of character on the screen when he portrayed the character of Professor James Moriarty and another advantage for picking Harris would've been the charm and charisma he would've added to the character which we all know is lacking in that character.
12. Keifer Sutherland – Jamie Lannister: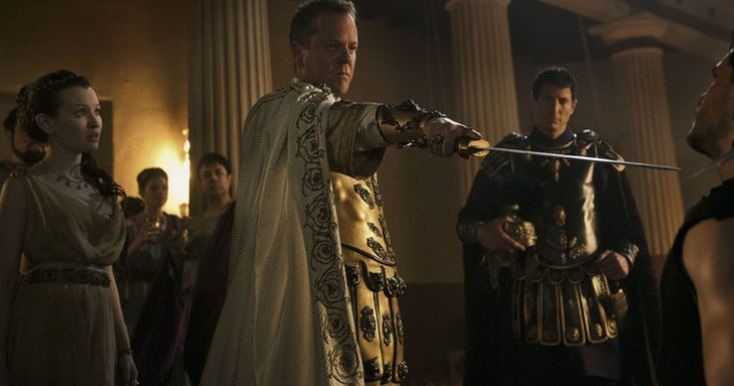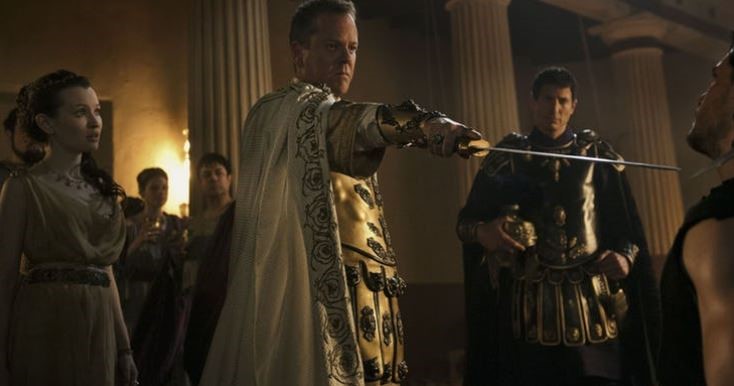 The most important traits of the character of Jamie Lannister are a smarmy, good-looking, egocentric, and lead character of the show. With all these traits about the character of Jamie, we have to admit and accept this that Sutherland would've been a better choice than the one we got in the show by the makers of the show.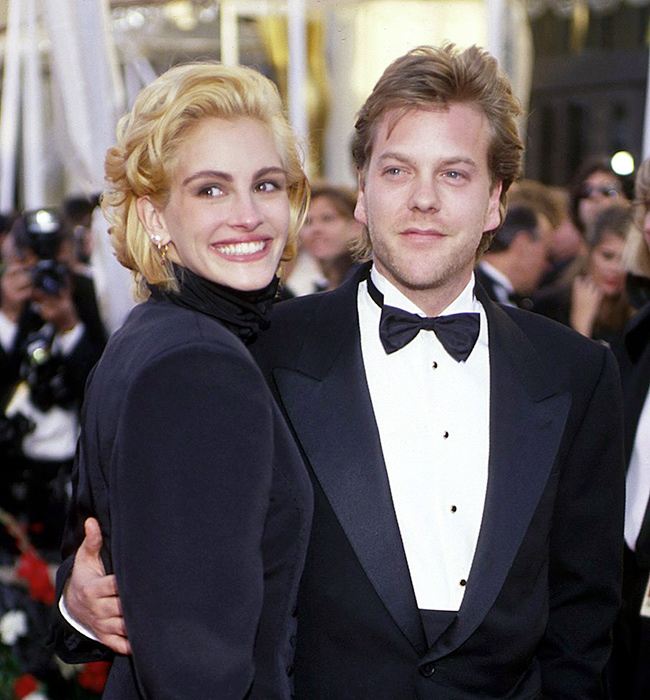 Some will argue that Sutherland doesn't have that charm and other things which are required for this role but the seriousness and tough look this actor would've added to the character is still a question of debate.
11. Sam Heughan – Loras Tyrell: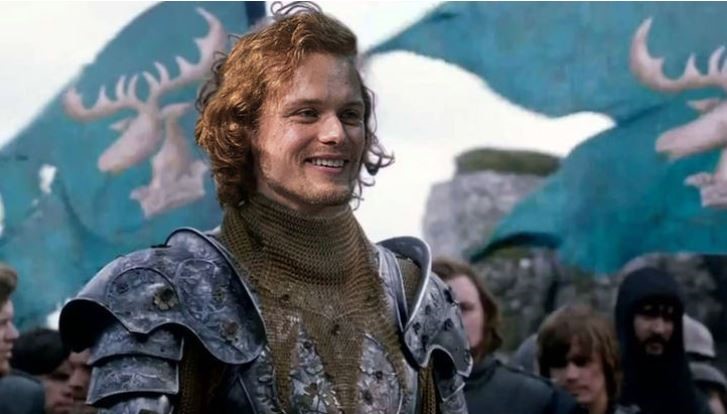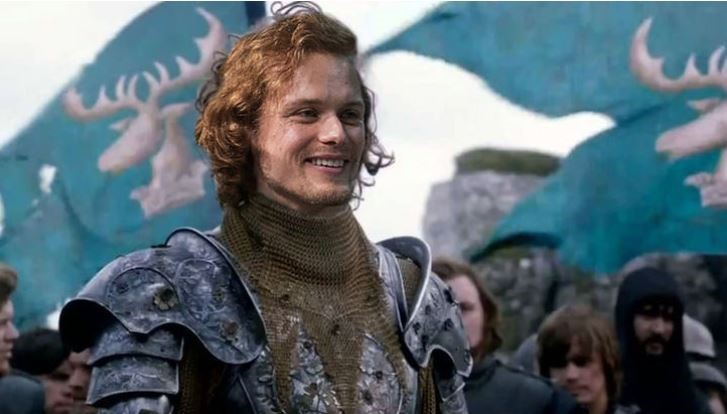 We all know that Finn Jones did a great job in terms of portraying the character of Sir Loras Tyrell and is even glad that he got the chance to do this role as we all know that Netflix has cancelled the next season of his Iron Fist show.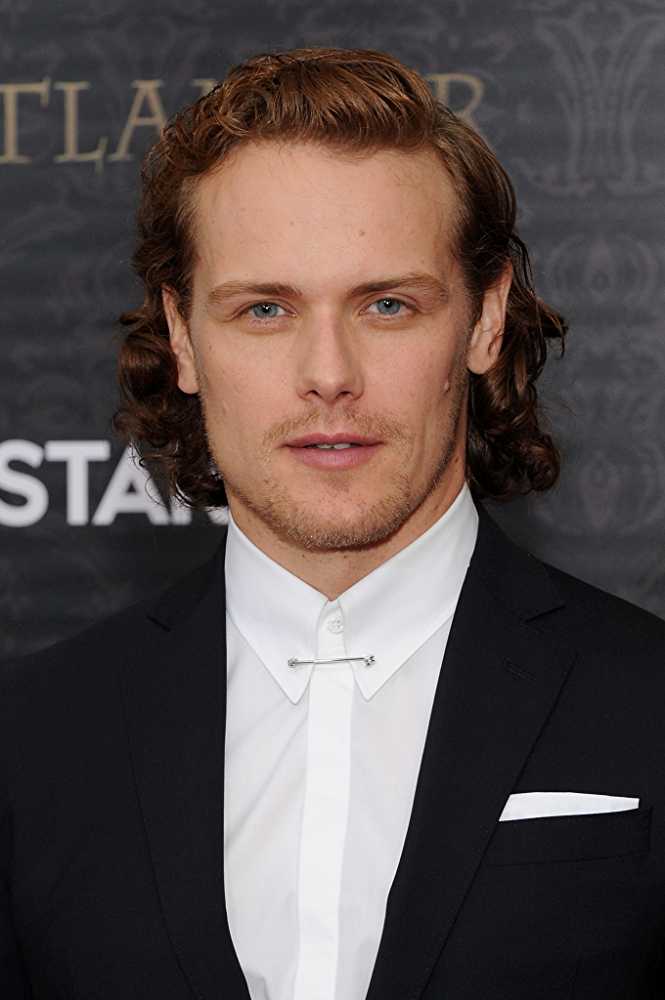 But, there are a large number of fans who wanted Sam Heughan at the first place instead of Jones and there are reports also on the internet that Heughan auditioned for almost seven times for the role of Tyrell but couldn't be able to impress the makers of Game of Thrones.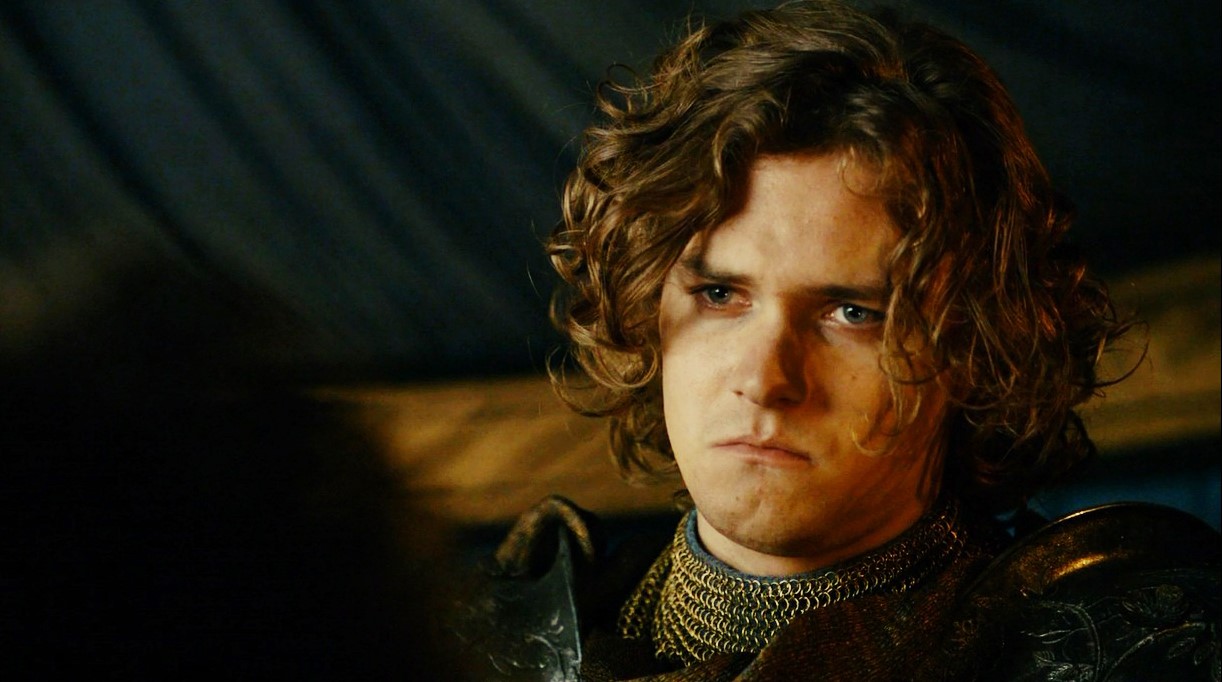 But, many fans till believe that he would've been a far better choice than Jones because of his big muscular body he has made the character of Tyrell as hunkier as it is in the novels on the screen.
10. Holliday Grainger – Myrcella Baratheon: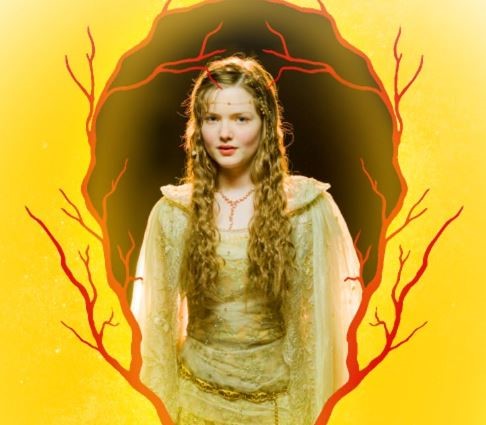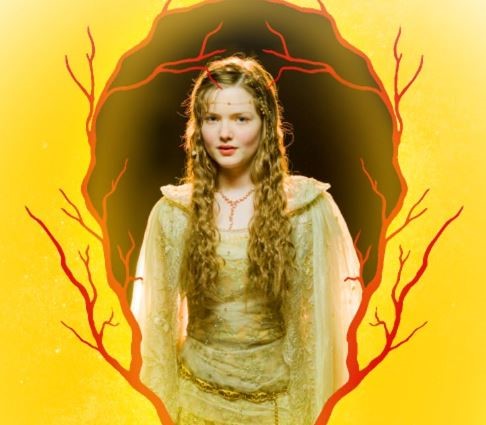 For this fan casting to happen, the show must've come a little bit earlier than the time when it came because when the time of casting stars for the role of Baratheon was on, Grainger was too old for the role. But, still would've been a far better choice than the one we got in the show.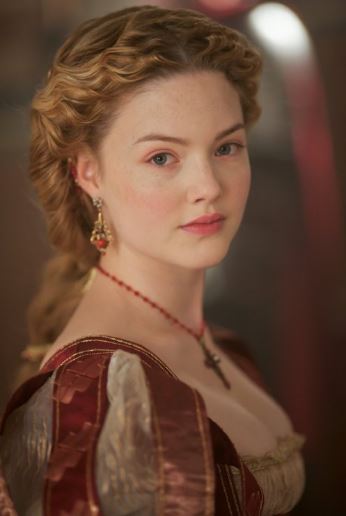 The reasons behind this fan casting are that for the character of Baratheon, the star has to be naive, love-driven, and also intellect of a pure Lannister and Grainger luckily possesses all these qualities. But, the makers got something less convincing than this fan casting on the show.
9. Carrie-Anne Moss – Ellaria Sand: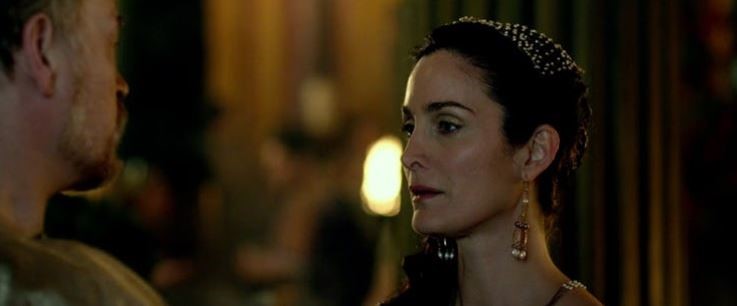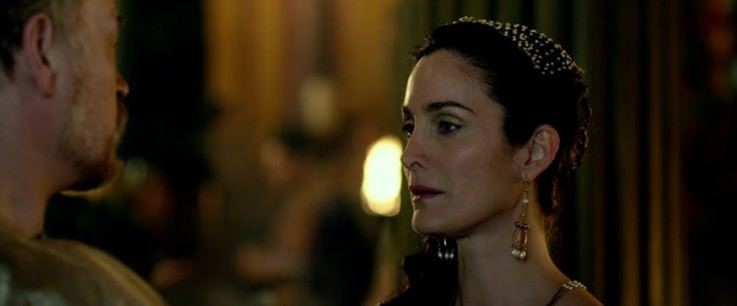 Those who understand cinema and acting better will admit that Carrie would've been a better choice for the character of Ellaria because she is the kind of actress who can easily make a thin line between fierce and grace.
Also, we have seen her doing this in the movie The Matrix in which she portrayed the role of Trinity and Netflix's Jessica Jones where he portrayed the role of Hogarth. She can be the perfect choice for the role of Ellaria because she knows how to show that rage on the screen.
8. Celina Sinden – Younger Cersei Lannister: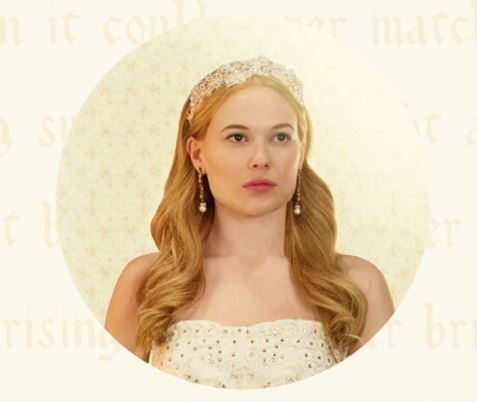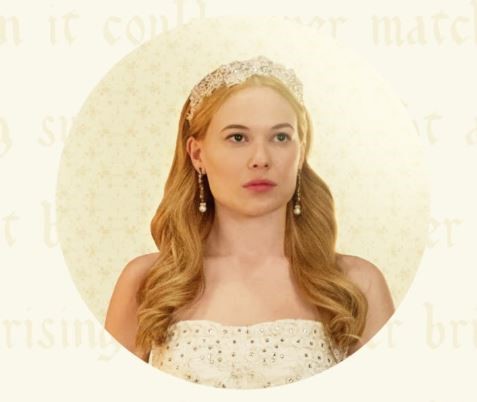 We really hope this fan casting to be more of a dream casting as in order to make this possible the makers of the Game of Thrones who've travelled long back in time. But, there are many fans who still suggest that Celina who've been the perfect choice for the role of a younger Cersi because of all the beauty she possesses and also the acting skills she has.
7. Jessica Brown Findlay – Lyanna Stark: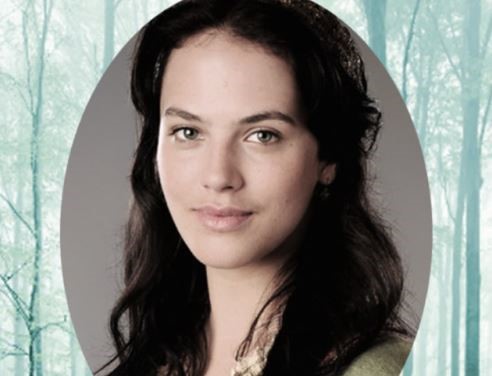 We have to include this one because this is the character which has divided the fans into two proper and equal parts when it comes to make a fan casting because we have already listed the name of Adelaide Kane for the role of Lyanna Stark in the show but there are a lot of fans out there who want to see Jessica Brown portraying the role of Jon Snow's Mother.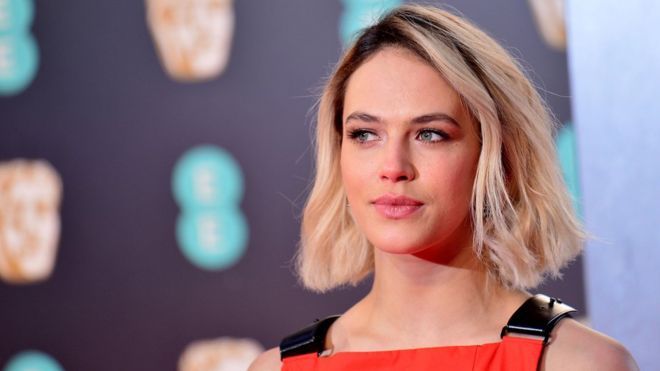 We all know that Jessica has a lot of experience under her belt in terms of portraying roles in fantasy and costume genres.
6. Nicolas Cage – Stannis Baratheon: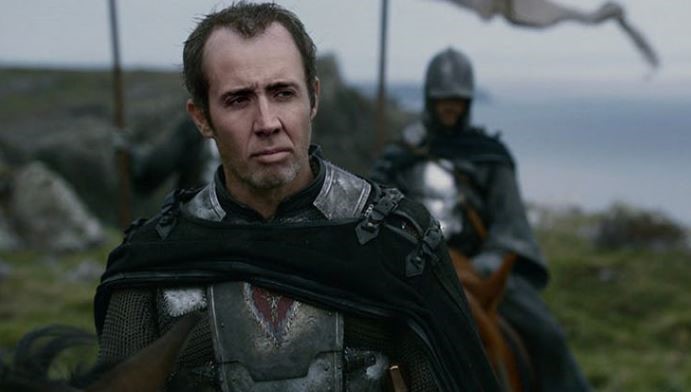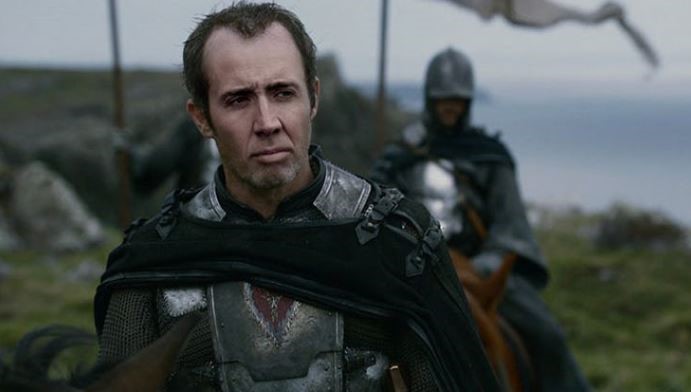 We all know what a great actor Nicolas Cage is in terms of portraying character like Stannis because we all know that the character of Stannis is quite simple and silent but despite a lot of people making fun of Nicolas Cage there are a lot of fans out there who wants to and thinks that Nicolas Cage would've been a better cast than the one we got in the show. Also, it would've added some more fan following and star power in the show.
5. Emily Browning – Margaery Tyrell: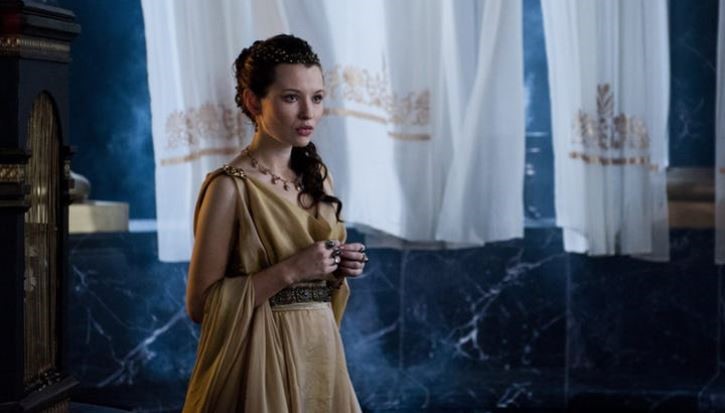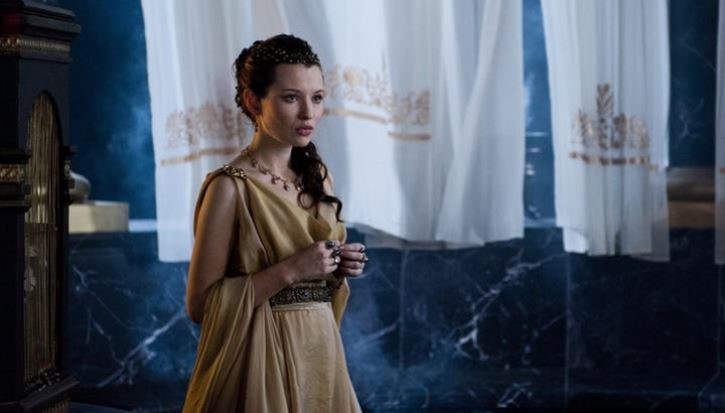 We have to first say that Natalie Dormer did her best in order to bring everything she had in her on the screen while portraying the character of Margaery Tyrell. But, the heights which this character deserves in the show would've been achieved by the inclusion of Emily in the cast.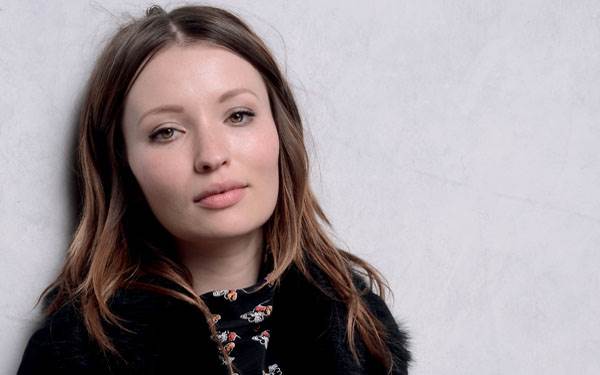 As we all know that Emily is a great actress and all the qualities she has in terms of acting would've been perfect for the role of Margaery in the show. We've seen the elegance of Emily in the show God Help the Girl and also seen her vibrating acting skills in the show A Series of Unfortunate Events. If you don't agree with the fans then close your eyes and think about this doe-eyed star in the character of Tyrell Queen.
4. Dakota Fanning – Gilly: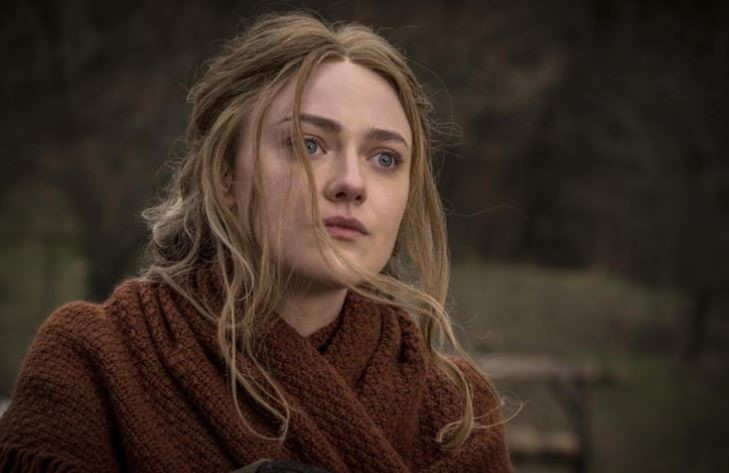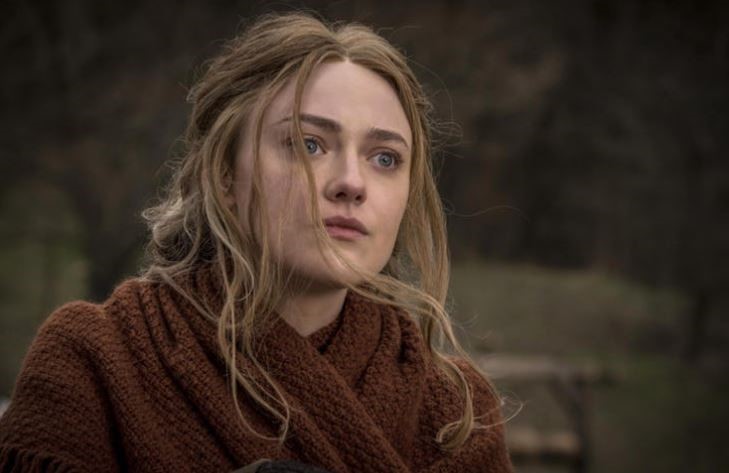 We will not say that Hannah Murray did a bad job but there are chances and assumptions of some high level that if Dakota would've given the chance then, she would've taken this character to even higher heights of fan following and success because we all know that Fanning's wide-eyes is the feature which creates a lot of curiosity in his acting and that curiosity is what we need in the character of Gilly. Also, we all know how beautiful she is and it would've been very easy for Sam in order to fall in love with her.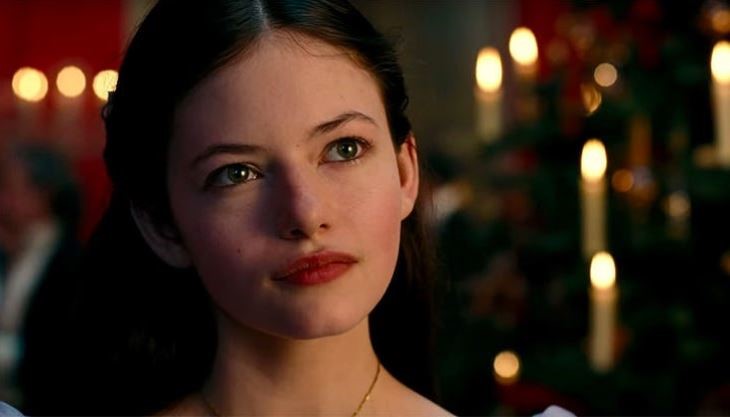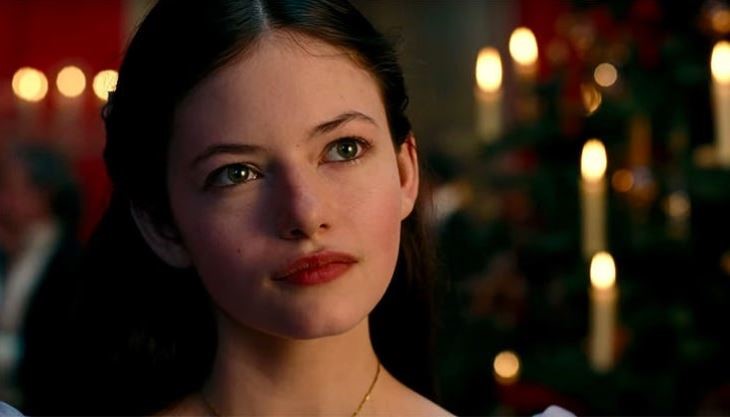 We all know Sophie Turner did a great job in portraying the role of Sansa Stark but just imagine for a second that you have Mackenzie Foy in the character of Sansa Stark and now tell me who you think is better for the character in terms of appearance and also physically.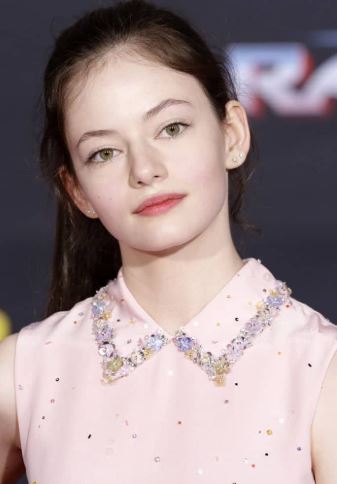 We can easily see that Foy seems to be more realistic to the character in terms of its age. Also, if you have doubt on her acting skills than you can read all the names form now as these are the names of the movies she's been a part of; The Conjuring, Interstellar, The Twilight Saga: Breaking Dawn, and many more.
2. Bernard Hill – The Mad King: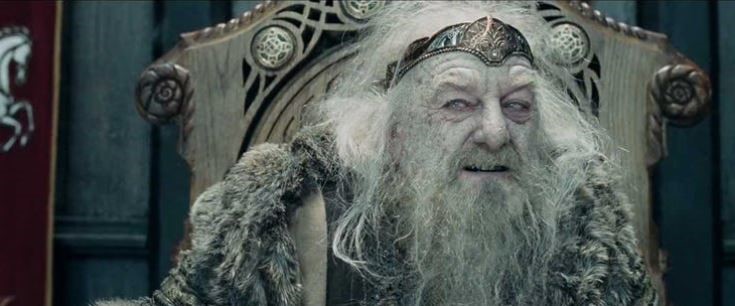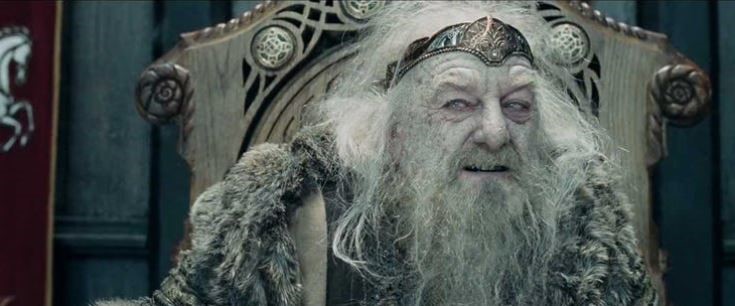 We haven't got the perfect look and presence of The Mad King in the show in order to analyze whether David Rintoul was the right man for this character or Bernard Hill would've done a better job.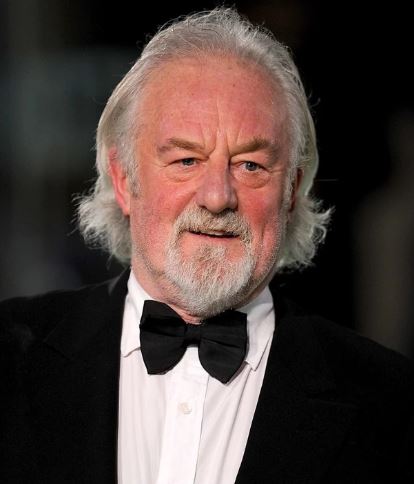 But, we all know that if we would've got the chance to Bernard Hill in the role of The Mad King then it would've been a great success for the show and for the character also. People who don't trust this fan casting should go and watch the performance of Bernard in the character of King Theoden.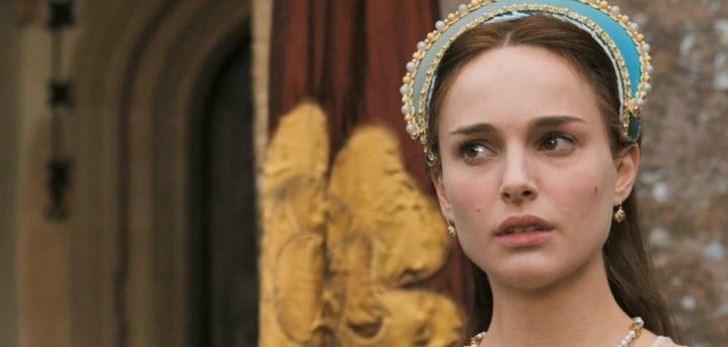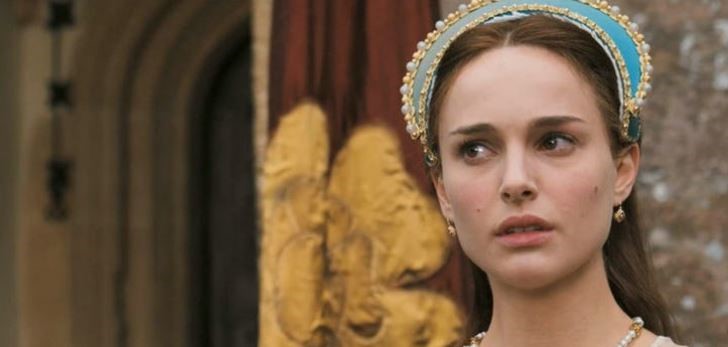 I don't think I have to say a lot about this fan casting s we all know that Natalie Portman is one of the most talented and experienced actors of her generation in which we have seen many incredible actors but still she is one step ahead of all other actors of her time.
So, with all the acting skills and experience she has had in all these years it's not good without any disrespect to compare her acting talent to the talent Emily Browning or Natalie Dormer possess. So, this fan casting would've taken the series to an even higher success.
These are our picks but if you think you have a better one. Then, do tell us in the comments section below. We really want to hear from you because we know sometimes fans know better than the makers.