Movies
Former DC Comics Artist Calls 'Captain Marvel' a Disgrace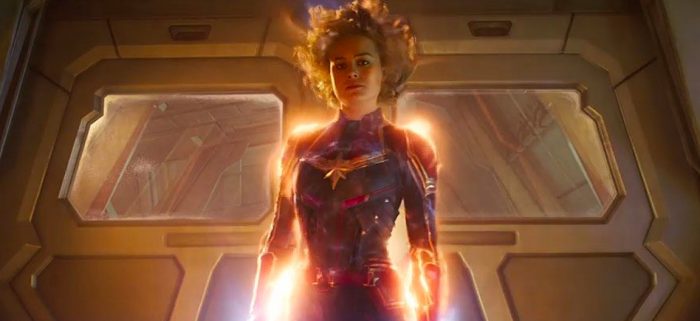 Captain Marvel is all set to open to theatres to tomorrow and it is looking for a massive opening in its first weekend itself, tracking about $100 Million in China only. Ahead of the release of the movie, several haters have come to the fore. Former DC Comics artist Ethan Van Sciver recently talked about the movie and compared it to Wonder Woman, DC's superhit female superhero.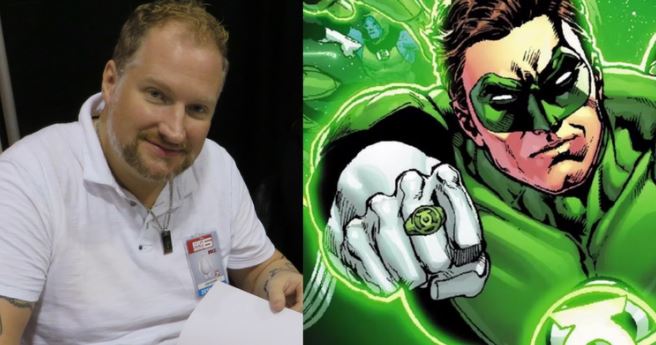 Highlighting Marvel's approach of the character, he said,
"It isn't possible to make an excellent Captain Marvel movie, one that can actually fulfill the hopes and dreams of women everywhere. Why? Because Captain Marvel isn't just that good of a character. Captain Marvel is a character built on convenience, built on the desire of Marvel Comics to virtue signal that they, too, have their own Wonder Woman. Their own standalone powerful female character that is not connected to any teams like the Fantastic Four, X-Men or Avengers, or anything like that — somebody who has been beloved for decades and decades. They don't have anything like that."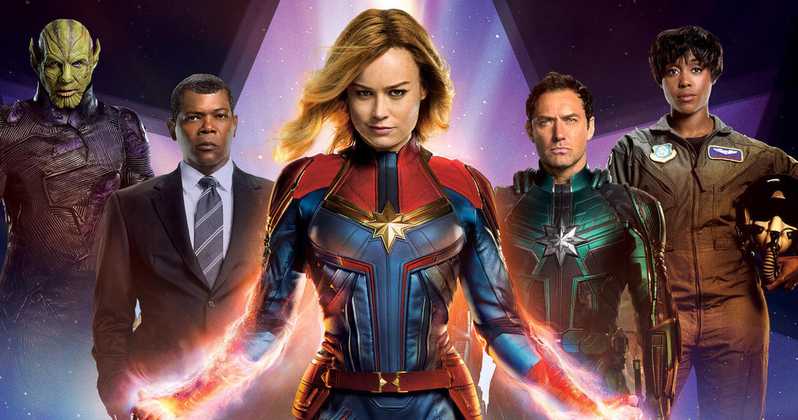 Then, Van Sciver labeled Captain Marvel as a vehicle of feminist values and also called her 'Mary Sue'. Sciver further added,
"Because this character is shouldering the weight of social obligation, she is, Marvel needs her to represent how powerful and wonderful women are, she's an avatar for feminism, she can't really possibly have any flaws. That's what a Mary Sue is. You don't want to take a character like this and imply that she has difficulty, flaws, that she could get easily beaten up, that this can happen and that can happen. There is no story arc for Captain Marvel because that would imply that women have problems."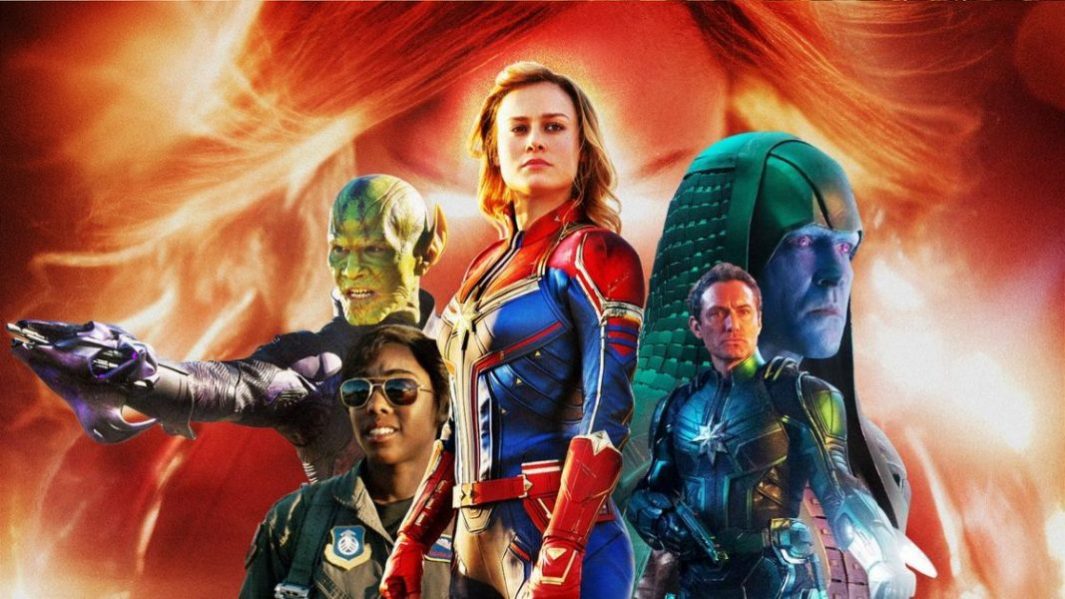 But, if we talk about the real picture then the movie has an impressive and fresh rating of 84% on Rotten Tomatoes which is based on the results of 167 reviews. Watch the movie hitting the theatres tomorrow.