Movies
Captain America Star Frank Grillo Joins Ryan Reynolds For 'The Hitman's Bodyguard' Sequel
The Hitman's Bodyguard Sequel:
The Hitman's Bodyguard really is one of the best action comedy movies of all time (at least in my opinion). The duo of Ryan Reynolds and Samuel L. Jackson just worked amazingly well rubbing off of each other, and adding Salma Hayek to the cast was just sweet icing on the cake. Now if you look at the film's main cast members, it was filled with Comic Book Movie characters, and most of them were from the MCU. Now we have yet another Captain America star joining the action in The Hitman's Wife's Bodyguard.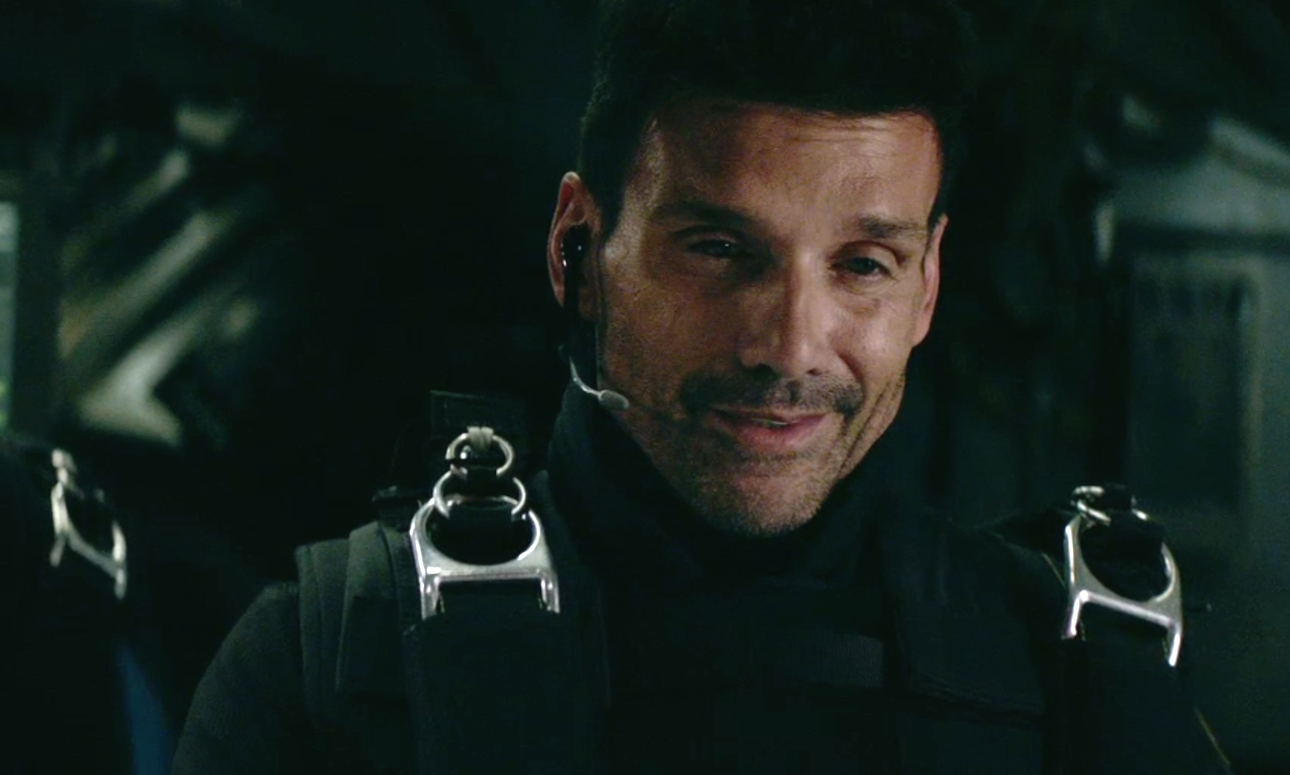 Joining Reynolds and Jackson is Frank Grillo, who played Brock Rumlow aka Crossbones in Captain America: The Winter Soldier and Captain America: Civil War. These movies just seem to be trading off one superhero movie star for other as by the end of the first one, we see Gary Oldman, who played Commissioner Jim Gordon in The Dark Knight Trilogy get killed off, and now we have Frank Grillo being added to the cast.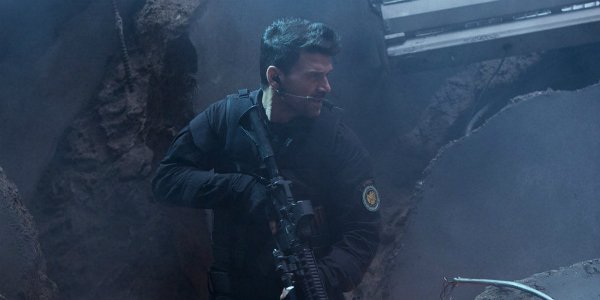 Well, even though he has this cliché Bad-ass villain look and feel, he is not coming in as a villain this time as Variety has reported that he will take on the role of an Interpol agent who seeks out the help of the trio, i.e. Reynolds, Jackson, and Hayek's characters in order to prevent a cyber-attack on Europe. Now we just cannot see him turn as the bad guy from this position, or can we?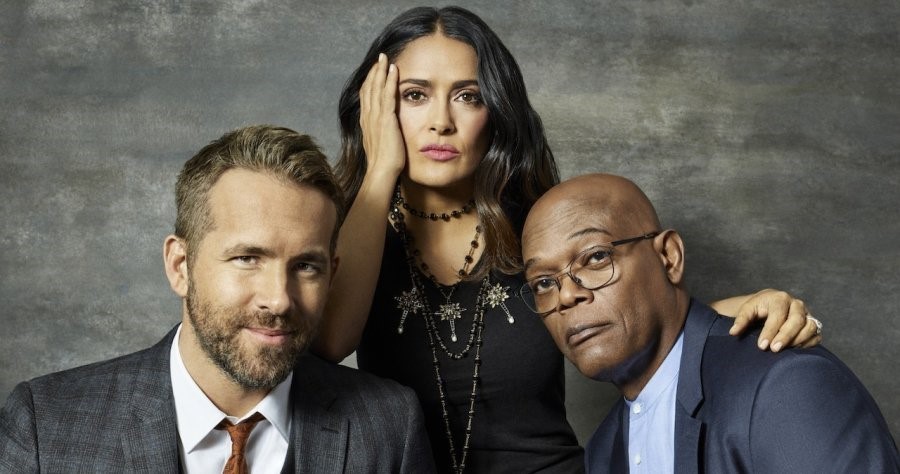 The casting of the movie is still going on since we don't know who the villain of the film is going to be. What would be more interesting is whether we will get to see Elodie Yung, another fellow MCU co-star who played Elektra Natchios in the Marvel Netflix shows, return in the sequel.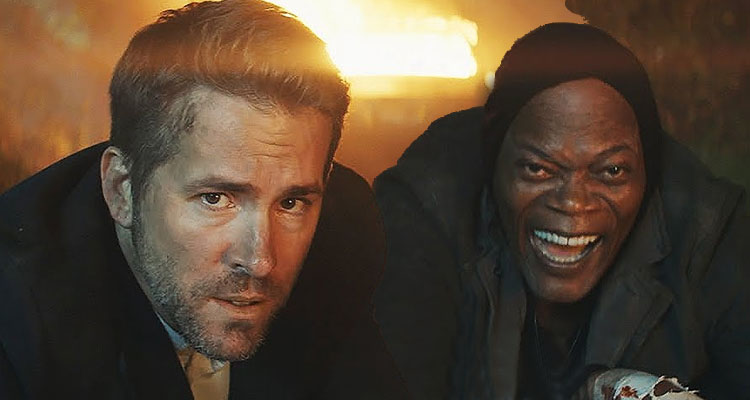 The first movie spent quite a lot of time building the relationship of Ryan Reynolds and Elodie Yung's relationship so logically she should return even if it is for a smaller part this time.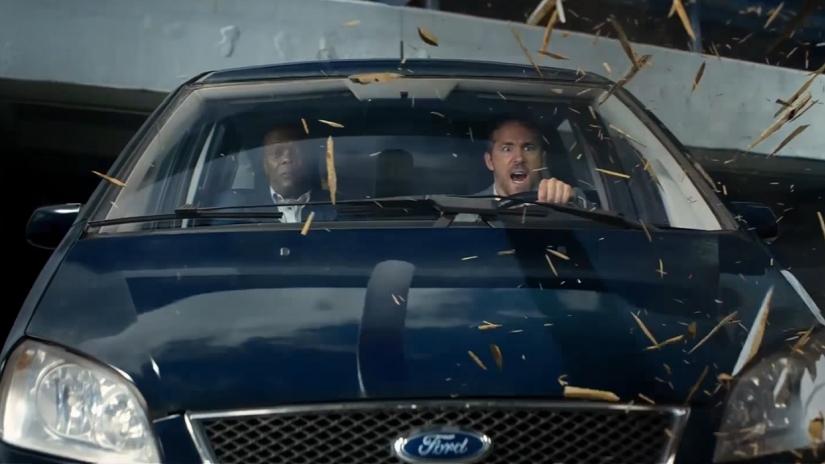 The first movie was received well by the fans and it was a fine example of how Samuel L. Jackson has still got his long-lasting class. The film was pretty profitable for Lionsgate studios as well because it made $176 Million at a production budget of just $30 Million.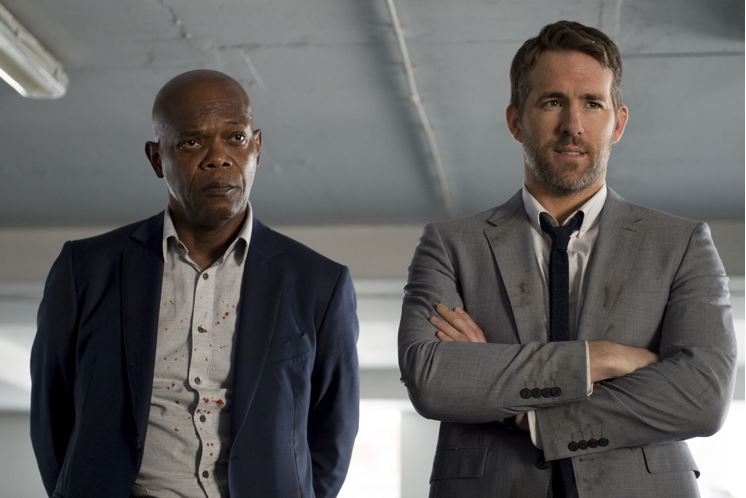 $75 Million out of this came from the domestic Box Office, and the rest were international earnings. So, even though these numbers aren't as big as this movie deserved, it was still enough for the studios to greenlight a sequel which looks even more interesting by the title itself.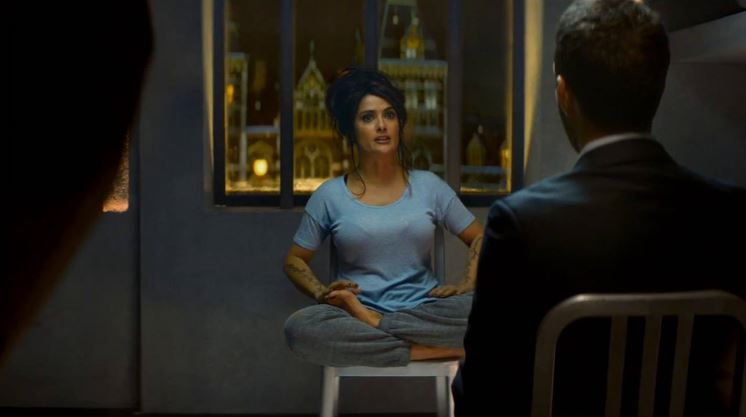 With the title, it is a given that Salma Hayek's role will be increased significantly as she will be the one that gets the Tripple A protection service of Ryan Reynolds' character Michael Bryce. Talking about the sequel, we can imagine it to be as great as the first one, if not better because the creative team is returning with Patrick Hughes in the Director's chair and Tom O'Connor writing the script. Filming for this film is going to begin this month.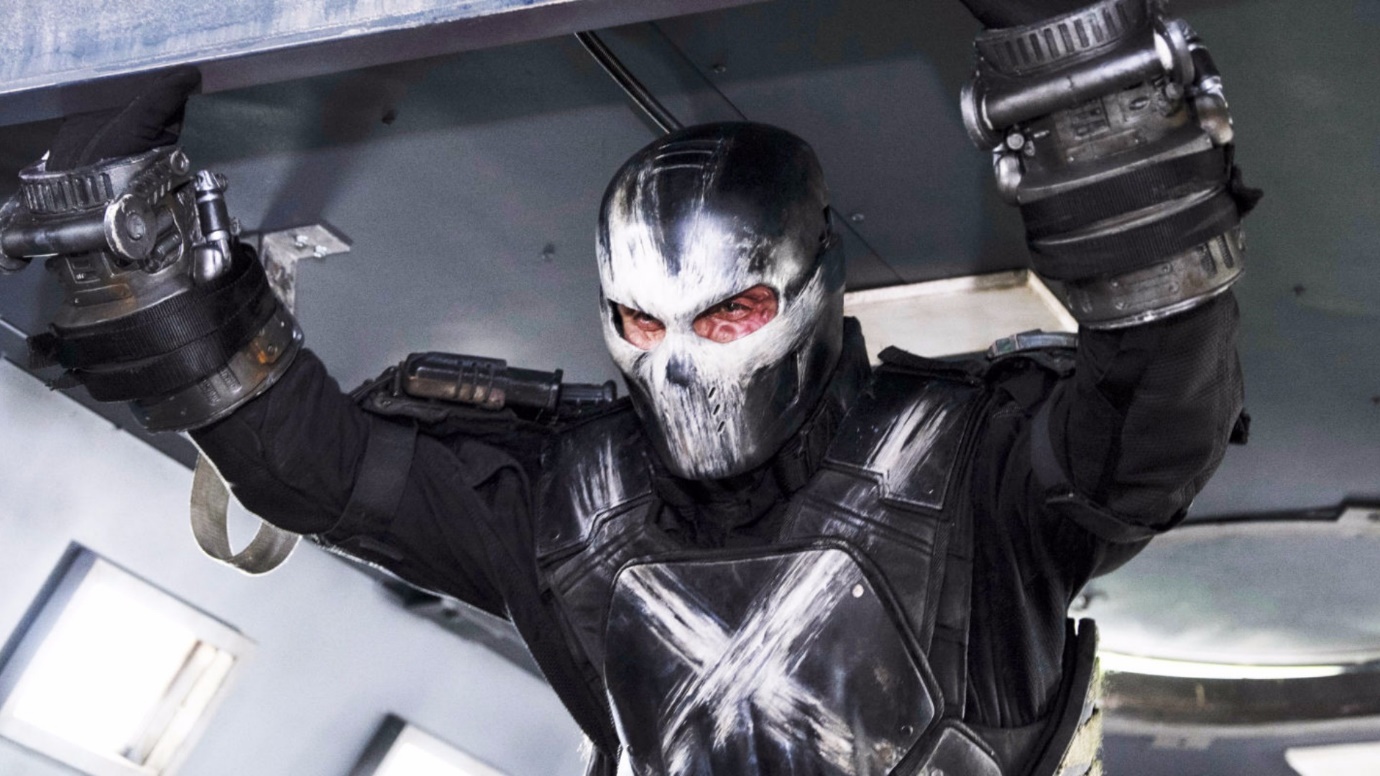 Pivoting back to Frank Grillo, he sure is a great actor to be added in the film. MCU fans actually loved his Crossbones who died in the opening act of Captain America: Civil War. People surely wanted to see more of him and were disappointed as his death did come too soon. Although there have been reports which suggest that we will see a return of Crossbones in the upcoming time-traveling MCU finale, i.e. Avengers: Endgame.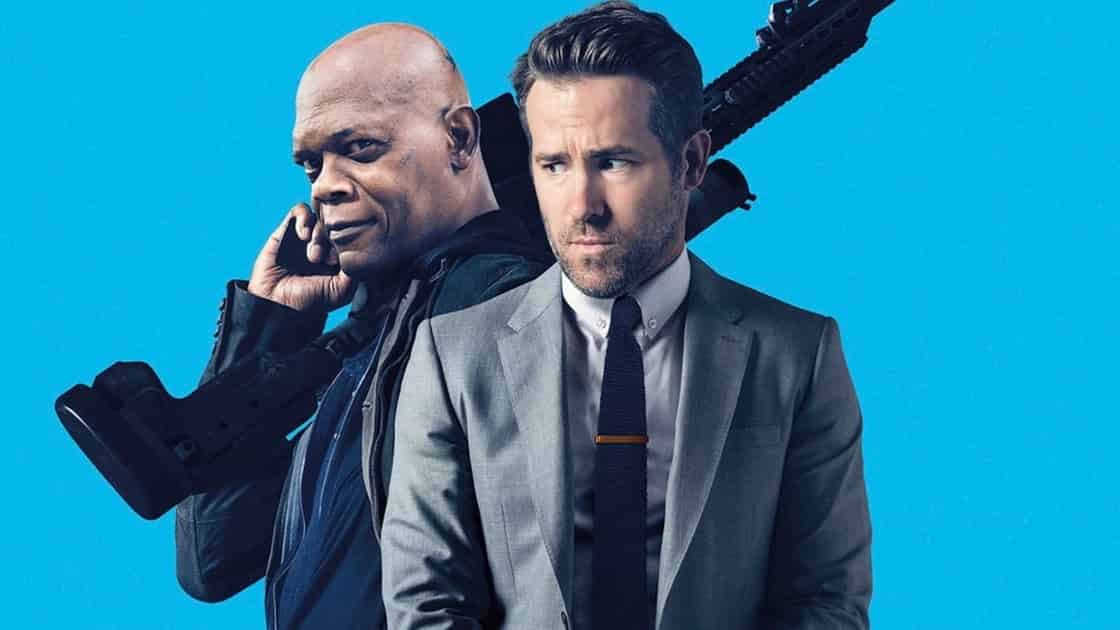 This film by the looks of it is going to be even bigger in action. Humor and obviously, the budget! The Hitman's Wife's Bodyguard will come out sometime in 2020 and here's the synopsis available as of now:
"The sequel follows bodyguard Michael Bryce (Reynolds) enlisted by Jackson and Hayek's characters to join them on a mission along the Amalfi Coast."