Movies
Avengers: Endgame Trailer – Hawkeye Has an Ankle Monitor Just Like Ant-Man
The brand new Avengers: Endgame trailer is making all sorts of noise on the internet. Since then, Marvel fans are trying really hard to find hidden things in the trailer because Marvel always gives homework to their fans across the globe. With a lot of people talking about Thor, Captain Marvel, and mostly Iron Man, one fan looked close to a not so clear and detailed scene in the trailer. A fan on Reddit has shared a similarity between Hawkeye and Ant-Man.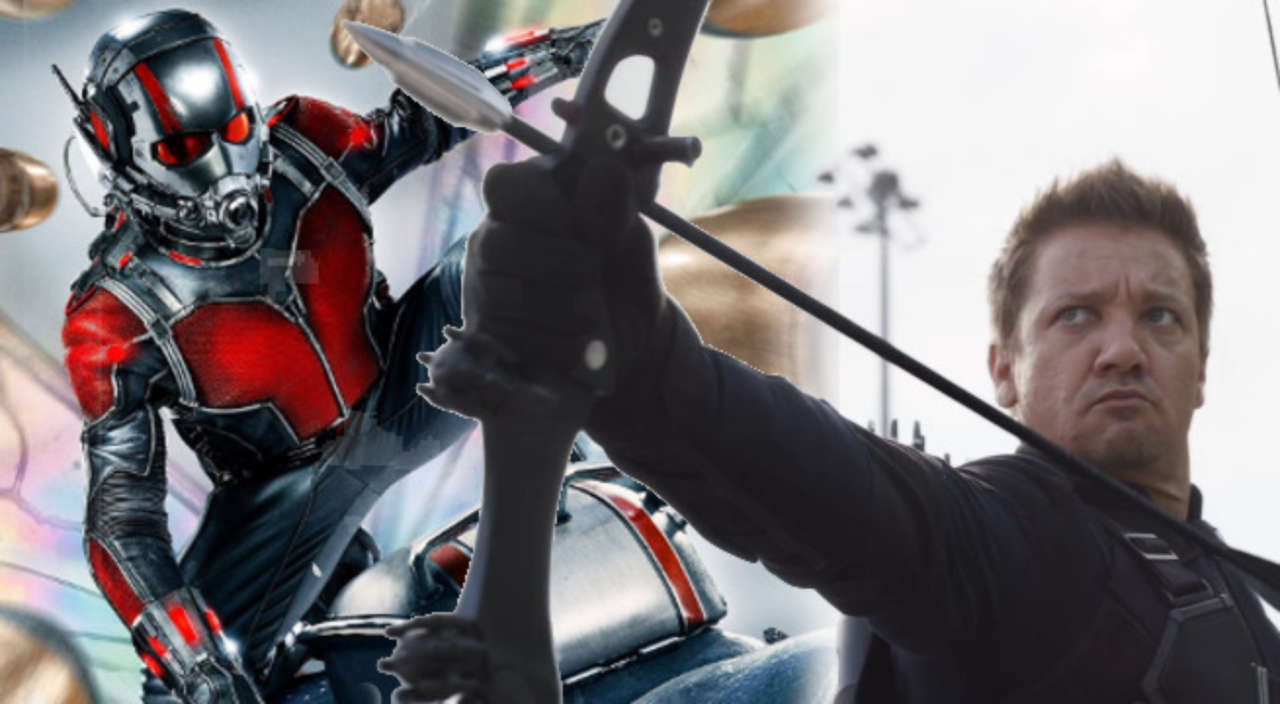 The comparison has been shared by a Reddit user by the name u/armablo. In the image, we can see Clint teaching his beloved daughter archery as many are predicting that the female in the scene is Kate Bishop. But, the interesting part is hidden on the ankle of his right foot. The picture is down below. Have a look:
Notice Clint's ankle monitor, from the deal he took similar to Scott from marvelstudios
Well, we all know that both Clint Barton and Scott Lang were missing from the events of Avengers: Infinity War. They both were sentenced to house arrest after the events of Captain America: Civil War, although Barton had a better life in comparison to Lang, he has a giant property to roam around. After the Redditor posted this, a lot of fans started replying with comments like: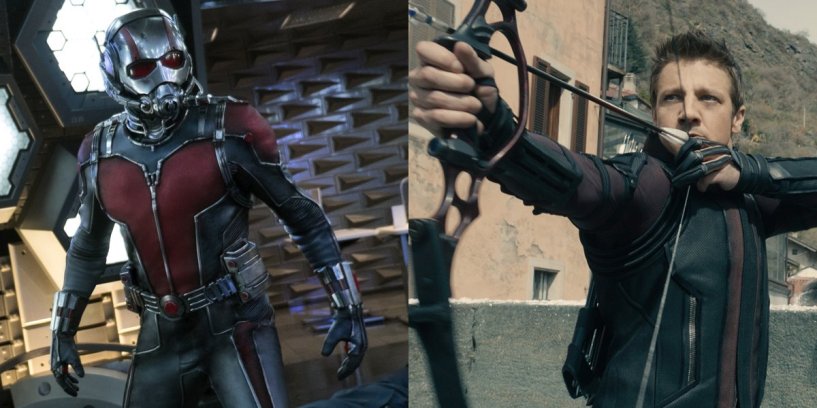 "I fear this movie is going, to begin with, Clint's family being snapped.' u/Sg450 commented.

"Clint's farm is huge. But then Scott can shrink so it evens out." u/Ice-Wreck commented.

"You guys are detectives." u/GramercyPlace commented.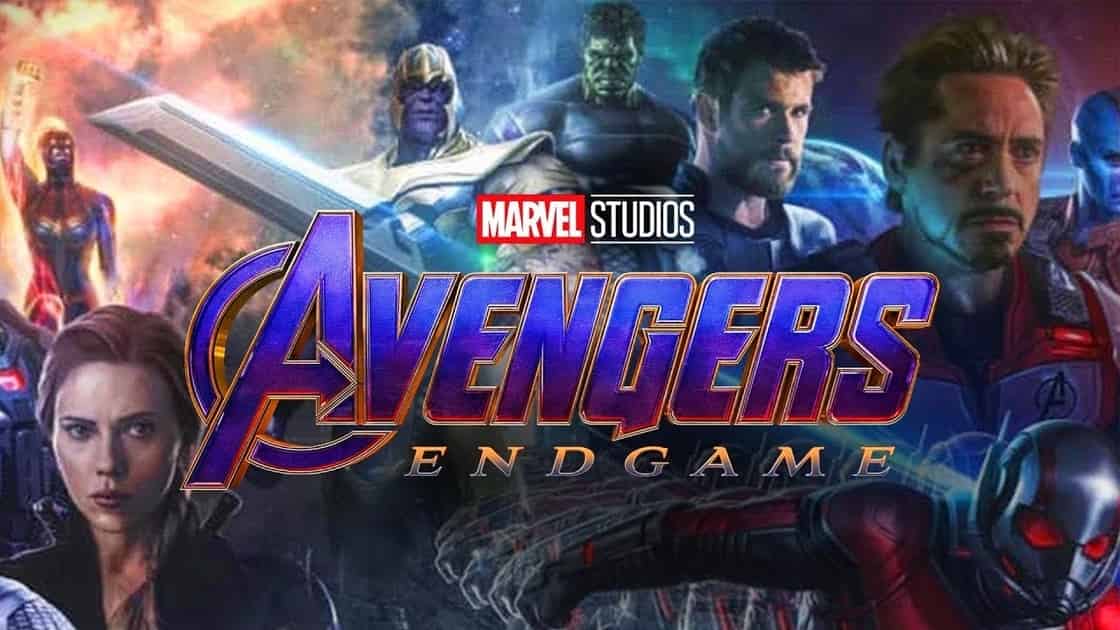 But, some fans are also arguing that ankle monitors don't go over the trousers and so, the Marvel fanbase is divided. Well, only time will tell whether that is an ankle monitor or not, on Hawkeye's foot. Avengers: Endgame will release on April 26. What are your views about this? Tell us in the comments section down below.