Movies
Avengers: Endgame Theory – The Heroes May Time Travel to 1970s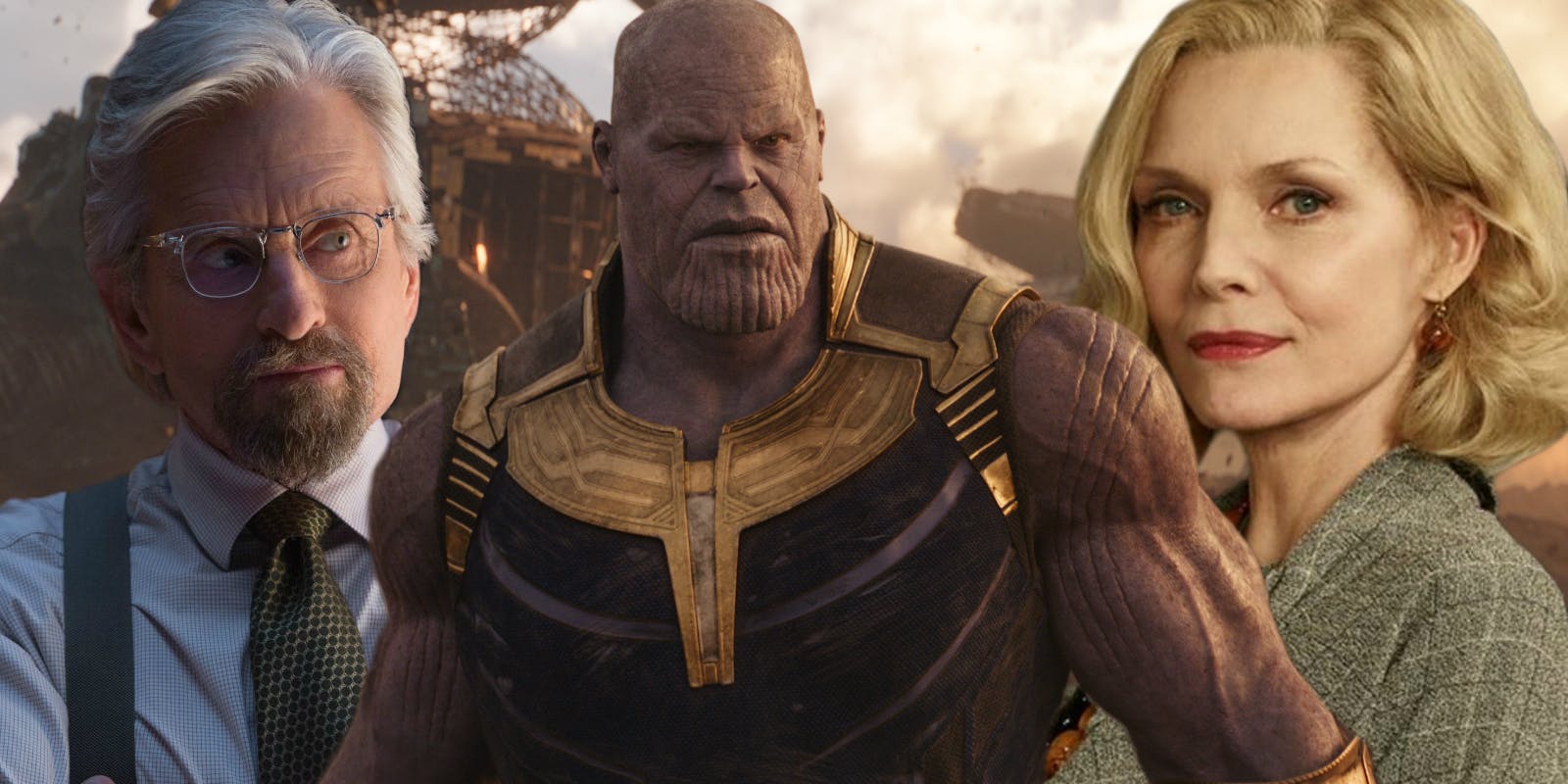 So far, the marketing campaign of Avengers: Endgame is actually being run by us fans who keep coming up with new theories. Sure, we get to know more and more with the constant leaks hitting the internet, but the fuel to the Quinjet is being added in the form of theories. And, we have yet another Avengers: Endgame theory that revolves around Time Travel.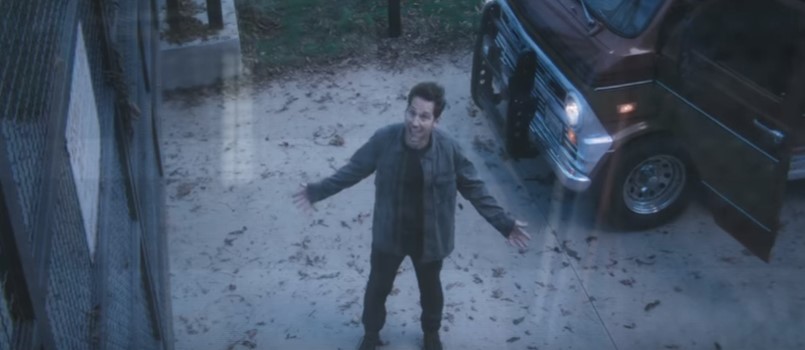 Avengers: Endgame is going to feature a whole lot of time travels. So far we don't have an official confirmation for this, but MCU creatives in many interviews and podcasts have teased the fact that time travel through the Quantum Realm is going to be a thing.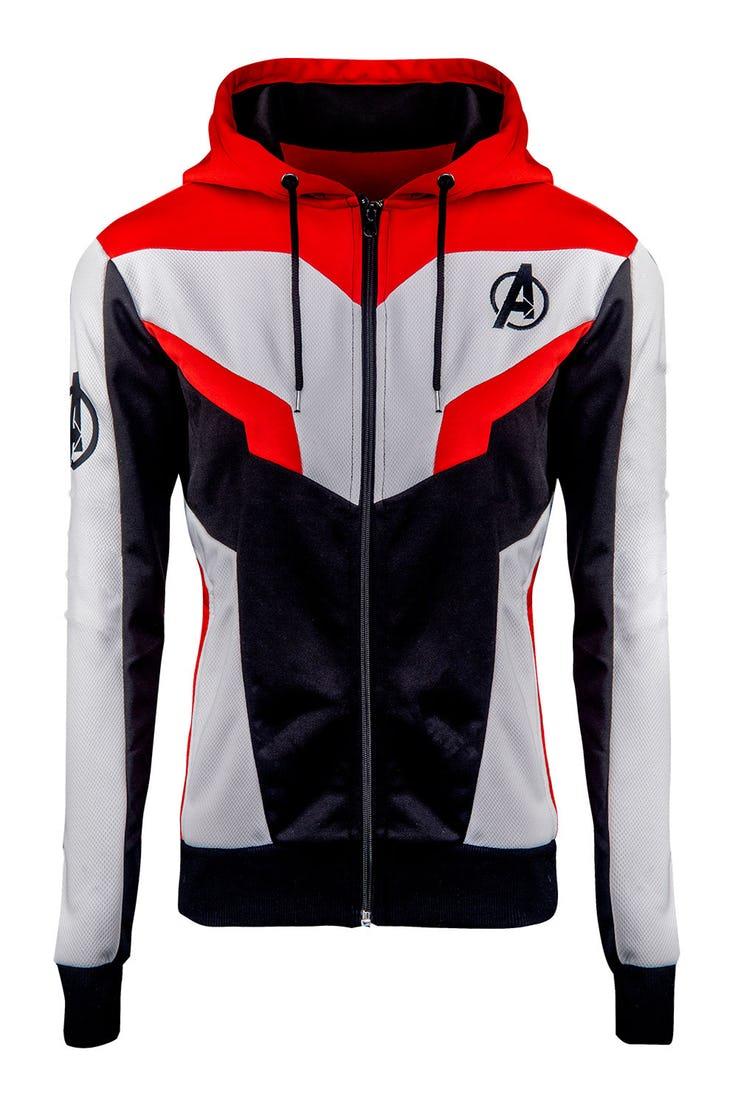 Marvel's official merchandise also confirmed that the Quantum Realm suits, or as they are officially known as the "Advanced Tech" Suits will be used to travel through the Micro-verse (Quantum Realm). Moreover, set photos have confirmed that the Avengers will certainly travel through time to different years.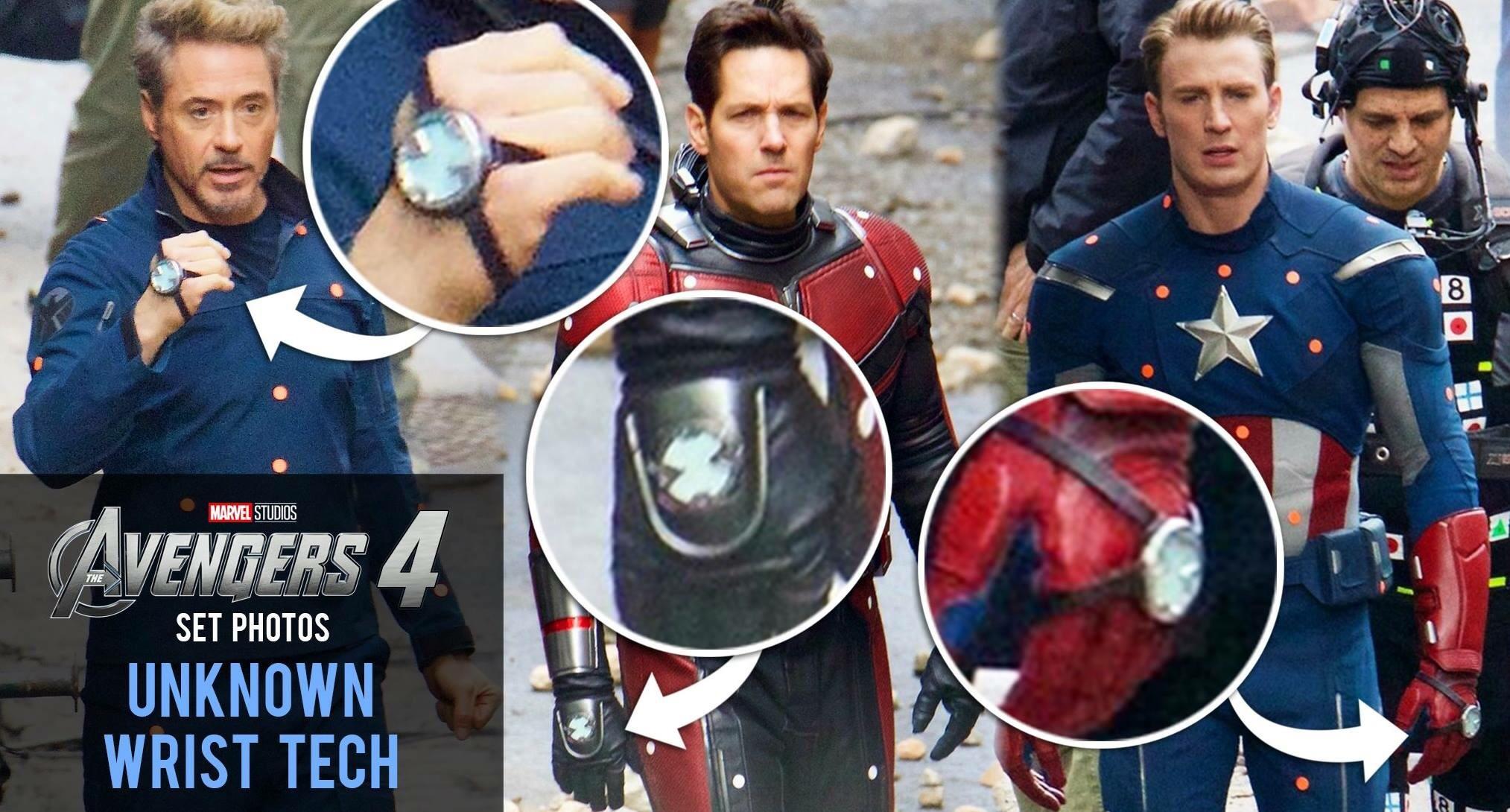 The first and foremost confirmation we have is for the Time Travel to the Battle of New York during the first Avengers movie. Then we also have reports that substantiate time travel to the timeline of Age of Ultron, Civil War, Infinity War, the future and even on Xandar before Thanos was about to acquire the Power Stone.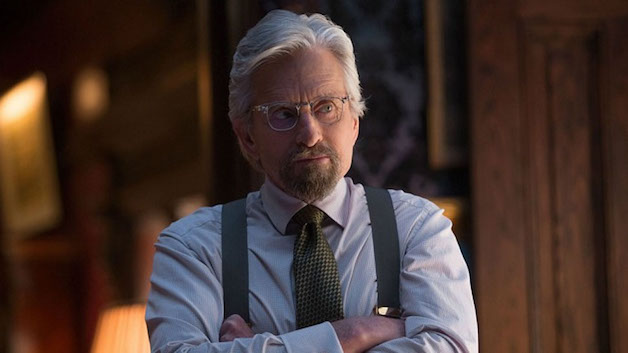 Well, putting all that aside, we have yet another theory which is revolving online and it claims that the Avengers will also travel to the 1970s. Armin from ComicbookCast2 has tried to make sense out of this and he suggests that if this will indeed be a thing in the movie, then it could be something related to Hank Pym.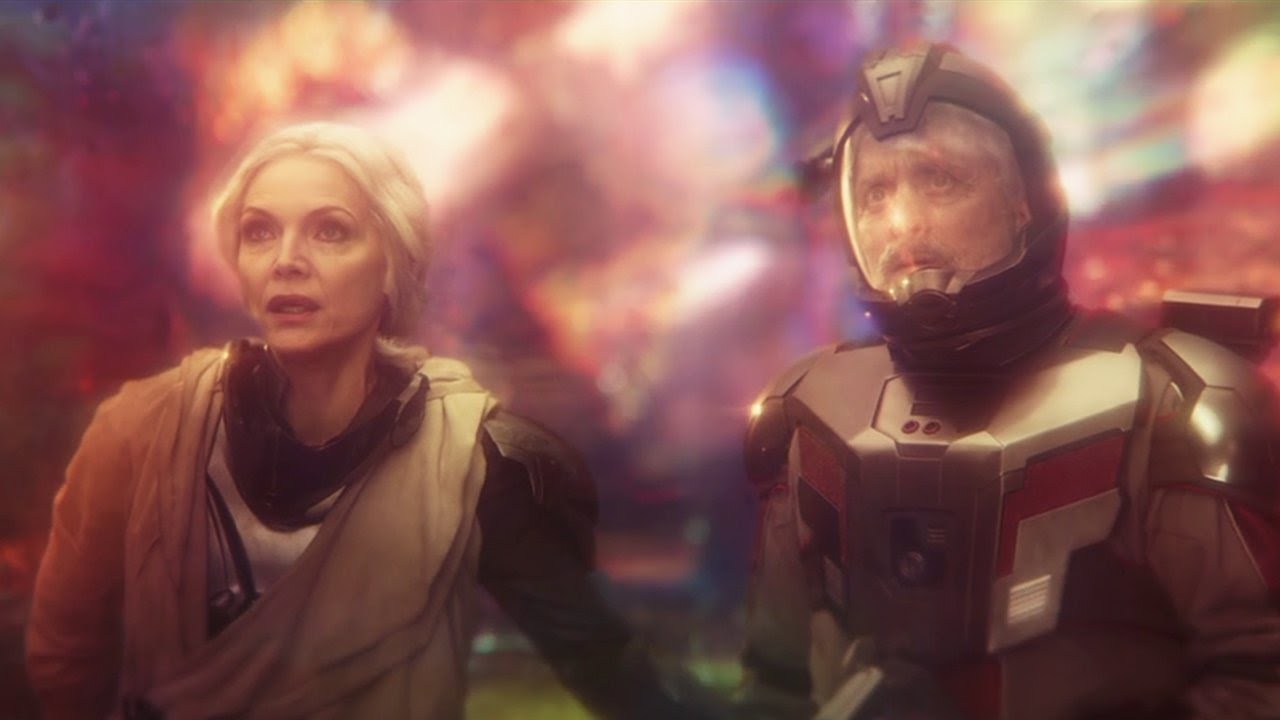 Because Quantum Realm has such major importance in this particular film, this event in the 70s has to be related to something that Hank Pym did that also involved the Quantum Realm. But there's not a lot that we can talk about in this scenario as no major events have taken place in the 70s.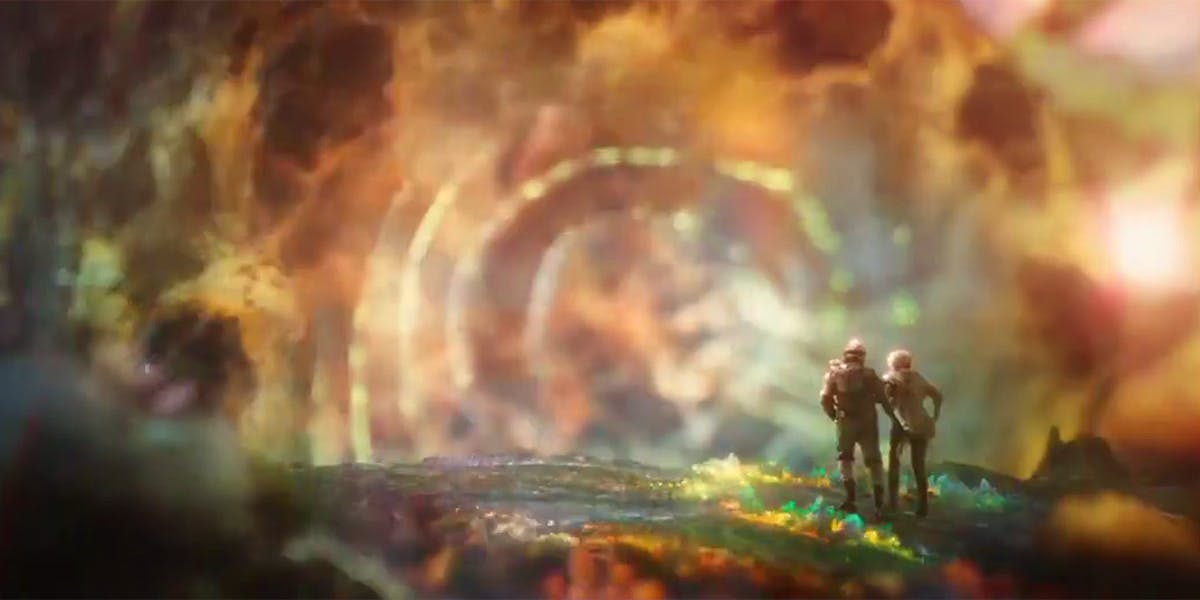 As far as my opinion is concerned, Avengers: Endgame is way too stuffed to take things back to a timeline where nothing important of sorts happened. As mentioned above there's future travels, time travel to various other MCU movies, alternate timelines, dimensions and what not. So, sending someone back to the 70s doesn't really make much of a sense for now.
There are so many theories currently playing around the internet that we cannot be sure which of those would end up happening and which won't. There are some which are so amazing that as fans you would want them to happen, and some are so bogus that you'd want nothing to do with them. Well, the aforementioned theory/prediction lies in the second category.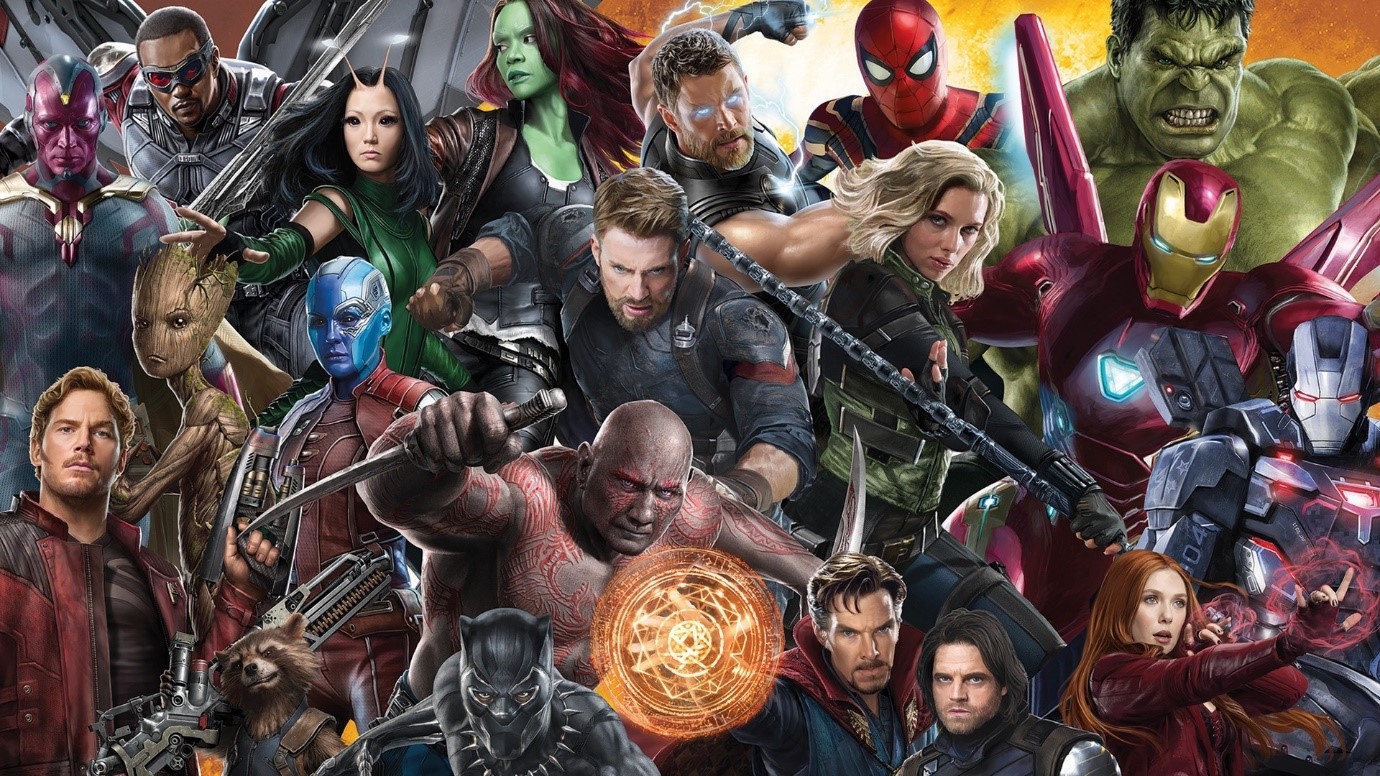 Let's see when Marvel drops the trailer. Directed by Joe & Anthony Russo, Avengers: Endgame will open on April 26, and it'll presumably star Robert Downey Jr., Chris Hemsworth, Mark Ruffalo, Chris Evans, Scarlett Johansson, Benedict Cumberbatch, Jeremy Renner Don Cheadle, Tom Holland, Chadwick Boseman, Paul Bettany, Tom Hiddleston, Idris Elba, Danai Gurira, Peter Dinklage, Benedict Wong, Elizabeth Olsen, Anthony Mackie, Sebastian Stan, Gwyneth Paltrow, Benicio del Toro, Josh Brolin, Pom Klementieff, Karen Gillan, Dave Bautista, Zoe Saldana, Vin Diesel, Bradley Cooper, Chris Pratt, Paul Rudd, Samuel L. Jackson, Cobie Smulders, Tessa Thompson, Evangeline Lilly, Aaron Taylor Johnson, Cate Blanchett, Michelle Pfeiffer, Michael Douglas, Tilda Swinton, Jeff Goldblum, Katherine Langford, Stellan Skarsgard and Brie Larson.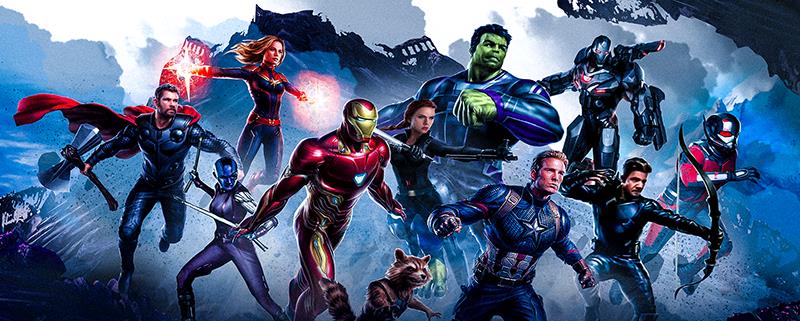 Here's the official synopsis:
"After the devastating events of Avengers: Infinity War (2018), the universe is in ruins due to the efforts of the Mad Titan, Thanos. With the help of remaining allies, the Avengers must assemble once more in order to undo Thanos' actions and restore order to the universe once and for all, no matter what consequences may be in store."
Do you think the Avengers would travel to 1970s or this theory is total BS? Tell us your thoughts upon it in the comments section.