Television
Arrow Season 7 – Felicity Smoak Confirmed to be Pregnant in The Latest Episode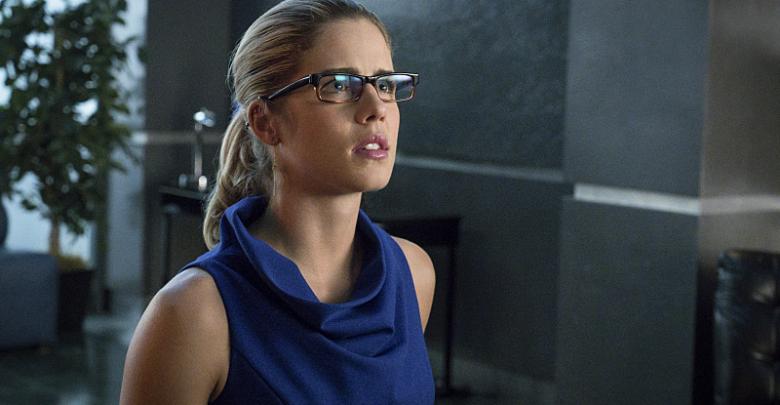 There are a lot of doubts and questions in the head of fans after watching the 14th episode of Arrow Season 7. The title of the episode was 'Brothers and Sisters' in which it was confirmed that Felicity Smoak is pregnant and presumably with Mia, whose character's played by Katherine McNamara in 2040 flash-forward story. The revelation was made during the last couple of minutes of the show to Oliver.
SPOILERS AHEAD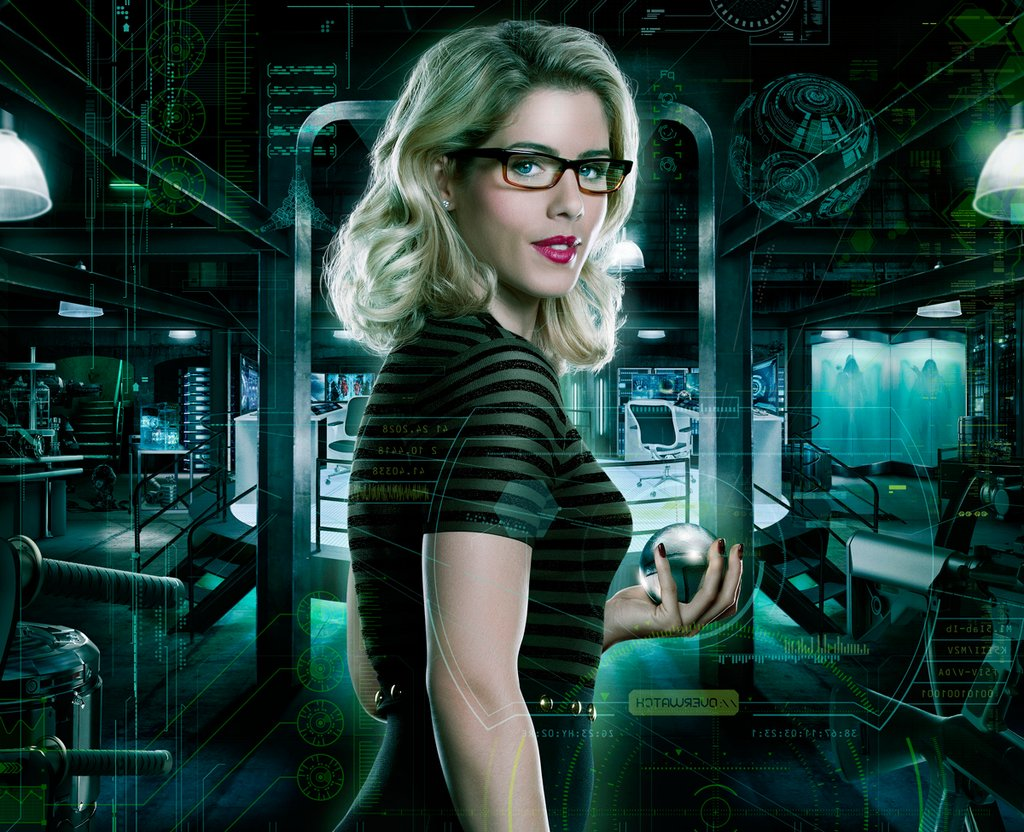 Talking about the future story, a dialogue between William and his half-sister confirmed that the two have never met before. Also, going by the popular fan theories, there were implications that Oliver may have moved away which suggests that Oliver may have died in 'Crisis on Infinite Earths'. Also, in the episode, we saw that Felicity is hiding her humanity in order to protect her family but doing this is turning out to be a very hard task for her.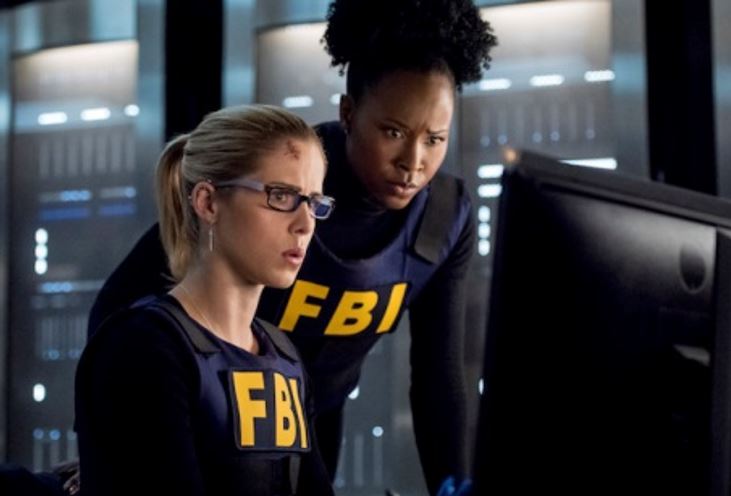 Now, if we talk about Emily Bett Rickards' views who portrays the character of Felicity on her pregnancy, she said,
"I did say that, and I regretted saying that right afterward because I got some hate," Rickards added. "I said that just because I didn't want her to revolve around just being in this relationship. That's why."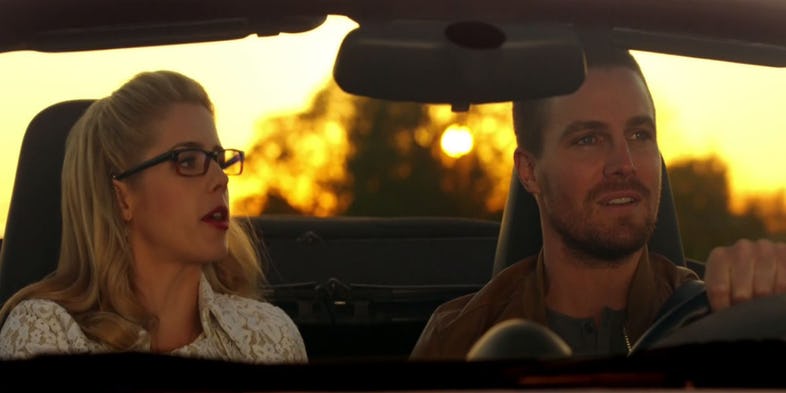 She also talked about the challenges her character is facing in the show and how she would want to face a bigger challenge than just pregnancy. She said,
"I don't know if I would be interested in exploring that storyline right now with Felicity, I feel like she deserves a little something more than that, and I don't want that to be taken the wrong way. I'd just be interested in seeing her, I don't know, like, deal with a villain face-to-face for a consistent number of episodes."
On Monday nights at 8 p.m. ET/PT, you can watch Arrow.