Movies
New Shazam! TV Spot Shows The DC Superhero Saving The World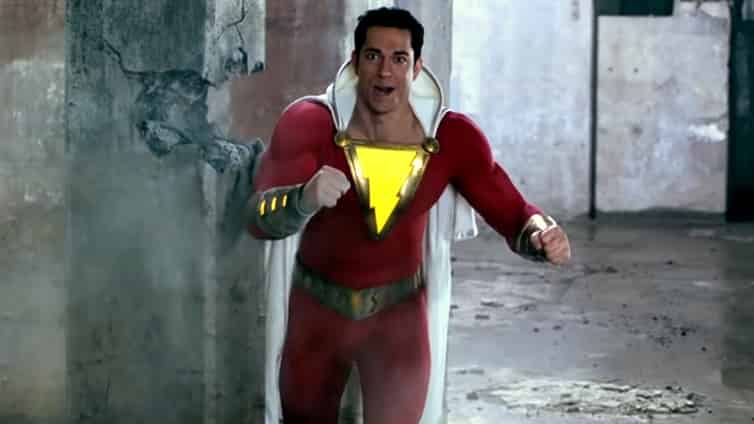 A new Shazam! TV spot has popped up and unlike his ever humorous self, we see Shazam! in action in this one. I have to say that it is really cool and we all were waiting for something like this for long now. Because, since the first trailer of the movie, we are quite impressed by his humor but also wanted to see some intense action. The wait is over now as Warner Bros. has released a new television spot for all the fans out there.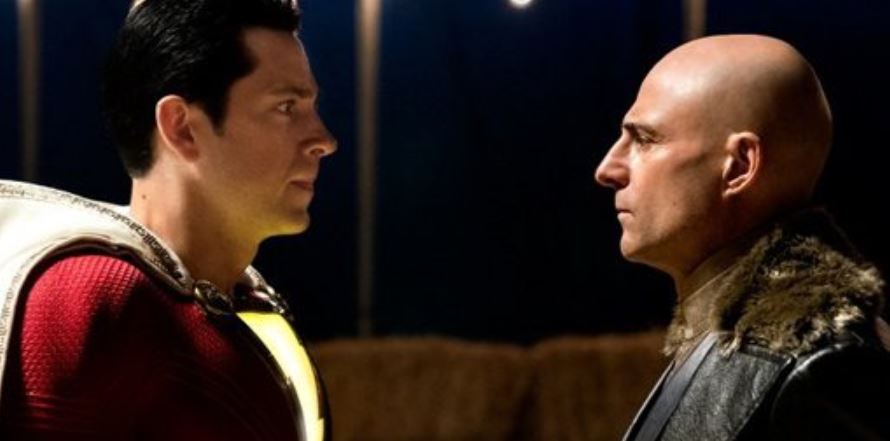 The TV spot is only 30 seconds long but it is totally fresh as all the footage we are seeing in the TV spot is new. Also, there's a new sequence of a fight between Shazam! whose character has been portrayed by Zachary Levi and Doctor Sivana whose character has been portrayed by none other than Mark Strong.
As we all know that Doctor Sivana isn't the only headache for the titular superhero in the movie as there will be the incoming of famous 'Seven Deadly Sins' as well. The TV spot is down below and you can have a look at it:
https://youtu.be/GrksNJbg_ec
There are a lot of fans out there who are really impressed by the approach of the makers of this movie in the context of Doctor Sivana's character. Also, the man himself who is portraying the character of Doctor Sivana, Mark Strong, regarding his role, said, in a conversation with ComicBook.com,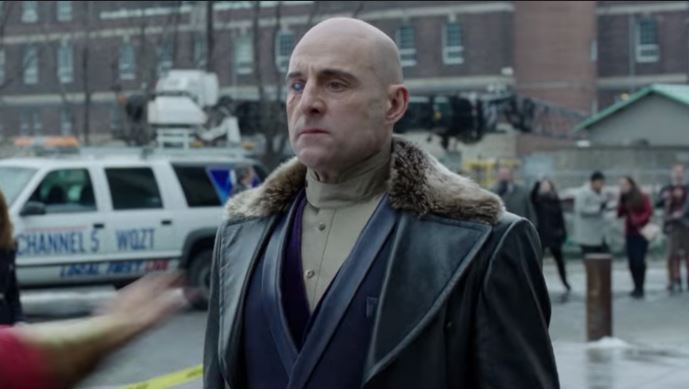 "Well, as you all know, this is the New 52 version, in which he's much more robust, much more powerful," Strong added. "Obviously, originally, he was a scientist, and I think the story was that he was thwarted and the world didn't understand him. In fact, originally, I think he went to Venus and then came back. I don't think my Sivana's done that necessarily. Nevertheless, you know, he's able to sort of channel that thing that all great supervillains do, which is a need to have complete power and basically rule everything. That seems to me to be a standard of good old fashioned evil characters."
The movie will release on April 5 and fans have huge expectations with this DC superhero after the rise of Aquaman. Let's wait and see what is going to come.