Celebs
Ryan Reynolds Trolls Hugh Jackman Again, This Time For His Guinness World Record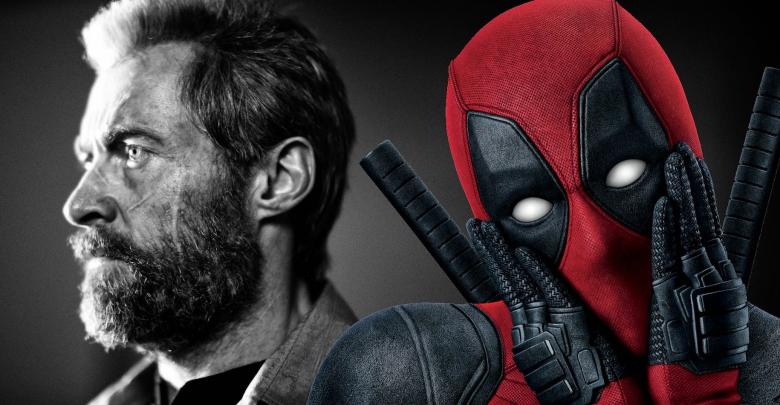 Ryan Reynolds of 'Deadpool' continuing his trolling spree has again targeted Hugh Jackman's Guinness World Record. Well, sometimes I think Ryan Reynolds has his eye on every single movement of Hugh Jackman because he's always there whenever something happens in the life of the latter and we all knew that something is going to come from his side for sure as Hugh Jackman got an award related to Wolverine.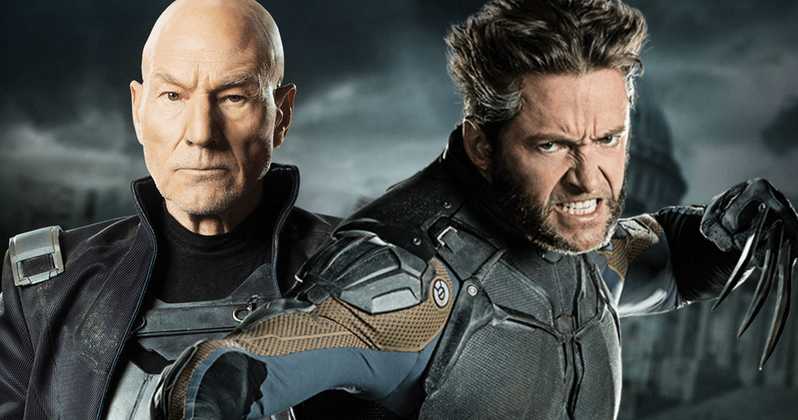 Well, both Hugh Jackman and Patrick Stewart have become a Guinness World Record holders for 'The Longest Career as a Love-Action Marvel Superhero' as both have been in there in the X-Men franchise in all these years. No wonder we all miss them because both actors have done an incredible job in their characters and have also become big-big fan favorites. As a celebration of this feat, Jackman posted a tweet. Have a look:
We are in @SirPatStew. @XMenMovies @WolverineMovie #Charles #Logan pic.twitter.com/cQmSRxZJSW

— Hugh Jackman (@RealHughJackman) February 22, 2019
And Ryan Reynolds decided to jump into the celebrations with the sole trademark purpose of ruining his party. Here's what he replied to that,
For fingernail length?

— Ryan Reynolds (@VancityReynolds) February 23, 2019
Well, moving towards the other side of the news, Sir Patrick Stewart after receiving this big feat congratulated Hugh and stated,
"Hi, Hugh my dear," Patrick Stewart said this in a pre-recorded video. "I have discovered that you and I are now in the Guinness Book of Records. Congratulations, my friend. There's another thing to hang on your wall."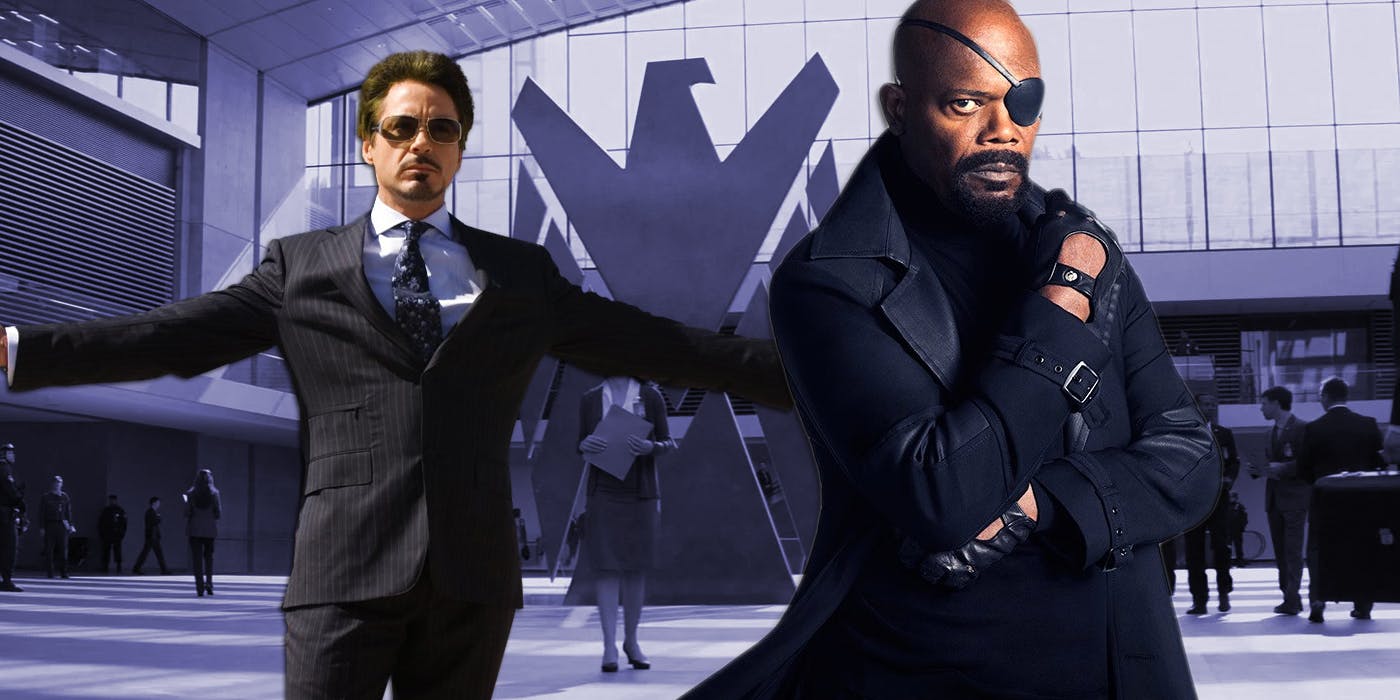 Well, the throne is in the hands of Hugh Jackman and Patrick Stewart at the moment but there are two people who are cruising towards them with great speed and those two are none other than Nick Fury whose character has been played by Samuel L. Jackson and Tony Stark whose character has been played by Robert Downey Jr.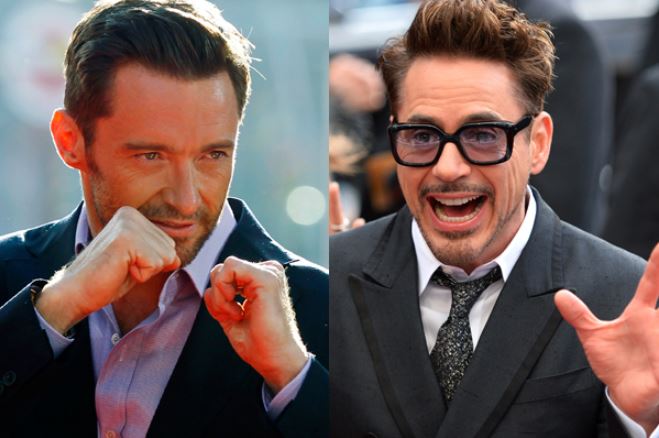 Well, when it was asked by Hugh Jackman that will he come back to save his throne from Nick Fury and Tony Stark, the man gave a funny but important reply. He said,
"Not up to me. But if they want me to, I will."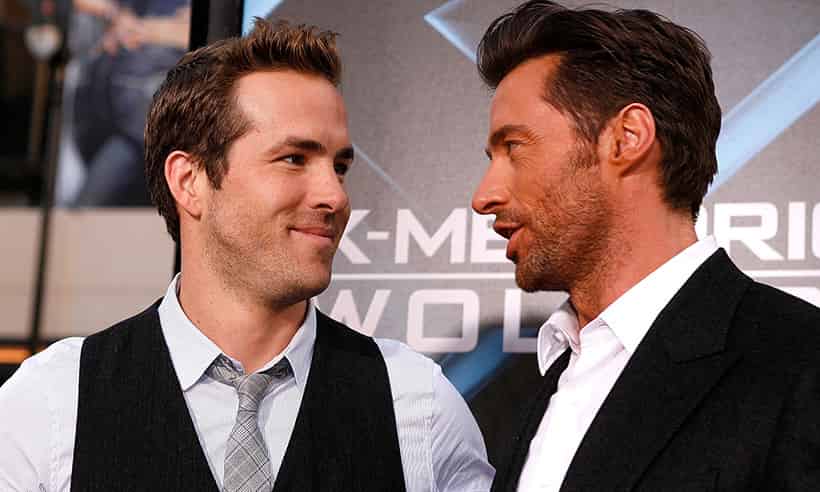 Well, for the moment, we simply can't jump into the dreamy zone again as there are no sure things when it comes to Wolverine's return. It is so complicated that even Deadpool started sweating. All we can do is to hope for the best.