Movies
Here's The Big Regret That The Russo Brothers Have About Infinity War & Endgame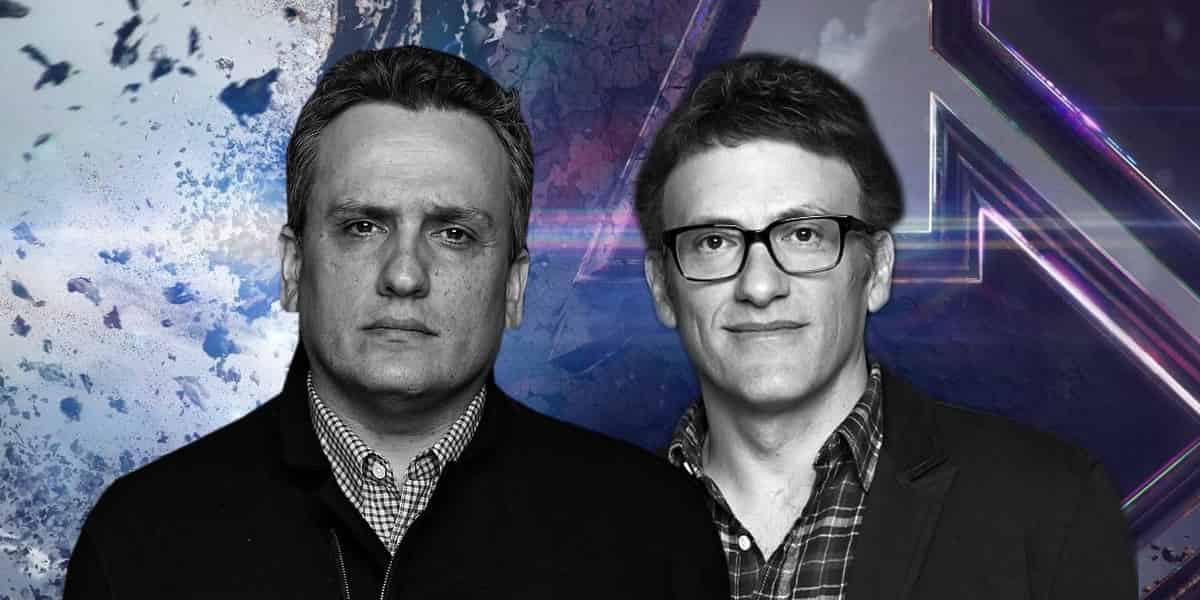 Infinity War & Endgame:
The Russo Brothers are bona fide Geniuses as we've seen with how they have handled the three MCU movies they've directed till now, and how they are dealing with everything related to Avengers: Endgame. Keeping the title of the movie in the way they did was just pure evil by the way! But we can let that one slide away as so far all three of their movies – The Winter Soldier, Civil War & Infinity War have been the very best! We just can't wait to see what they've done with Endgame.
Captain America 3 was supposed to be different than Civil War as the Russos had plans to extend Cap's story arc from the Winter Soldier by bringing in Hydra into play. But we got Civil War. Considering how amazing the Russos are, we can only wish that they could have ended Cap's trilogy in the original way that they wanted to, and then Civil War would have been an event of its own. But that couldn't have happened because of the way MCU storyline was told, and hence Captain America Civil War marked the end of the trilogy.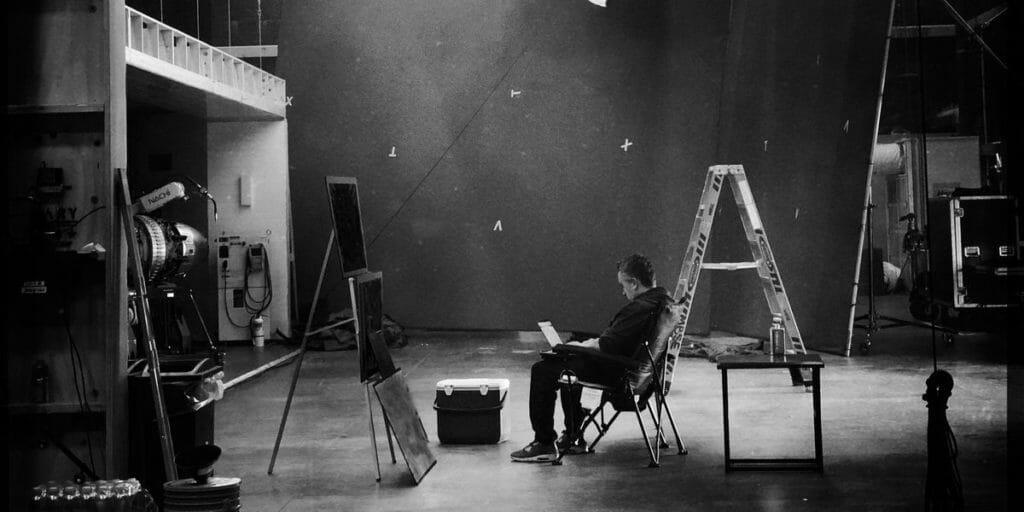 But now we are way past that and the Russos have worked so hard upon the two big Phase ending movies, collaborating with multiple directors, while keeping the core story intact. Every one of their movies has been massive thrillers, and they have gone to greater lengths to ensure that we get the greatest experience of the movie when we watch them in the theatres.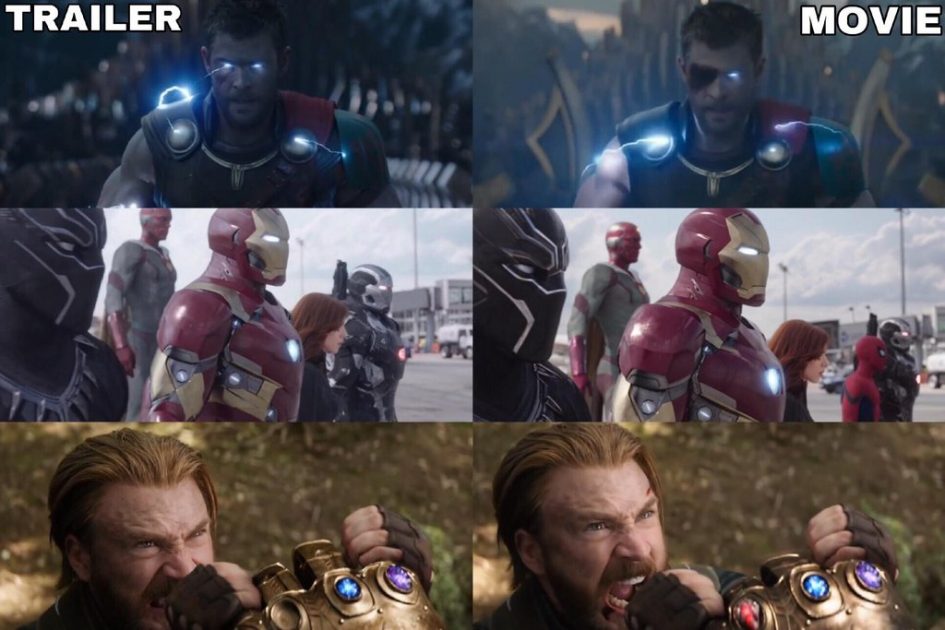 For that, they've masterfully edited their trailers to trick up into thinking something totally opposite, and the strange thing about that is we're grateful for the way they've handled things.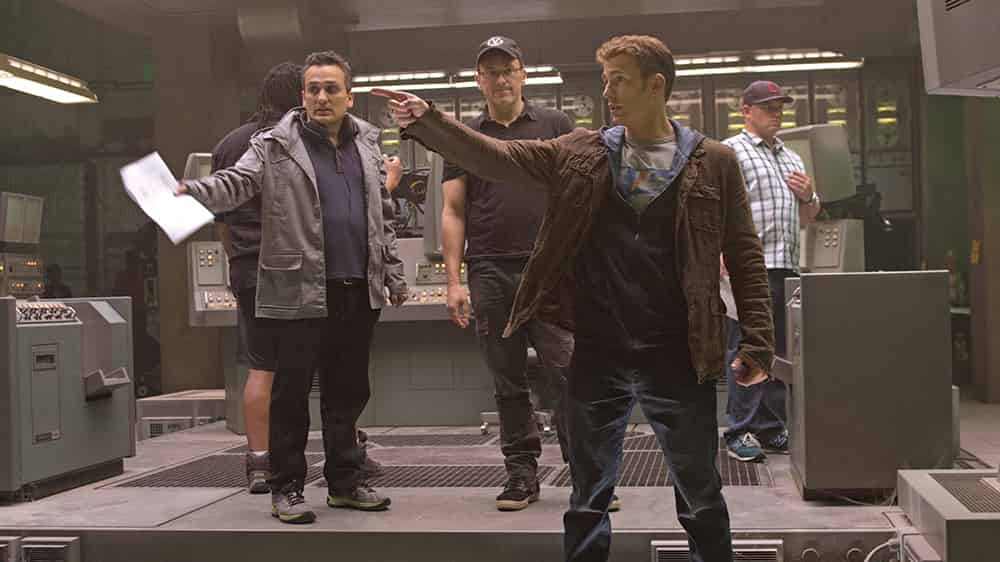 Considering how the level of every movie they've made just kept growing, by increasing the stakes, the scale and magnitude of the plot one after the other, pulling off Infinity War and Endgame would have been a near impossible task.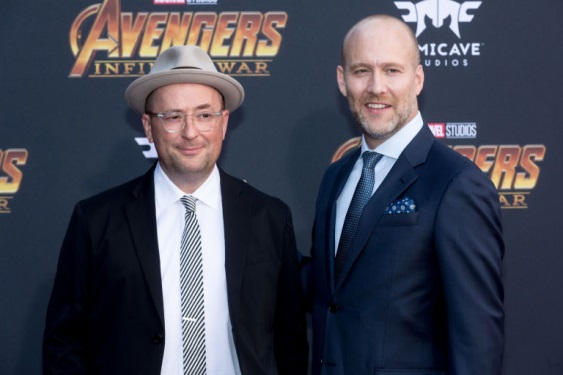 It is good that there are two heads handling this massive pressure instead of one, along with the existence of the Boss, Kevin Feige. As much as we are crediting Joe & Anthony Russo, we should also credit the writers Christopher Markus and Stephen McFeely in the same manner as they've been with the Russos throughout their journey.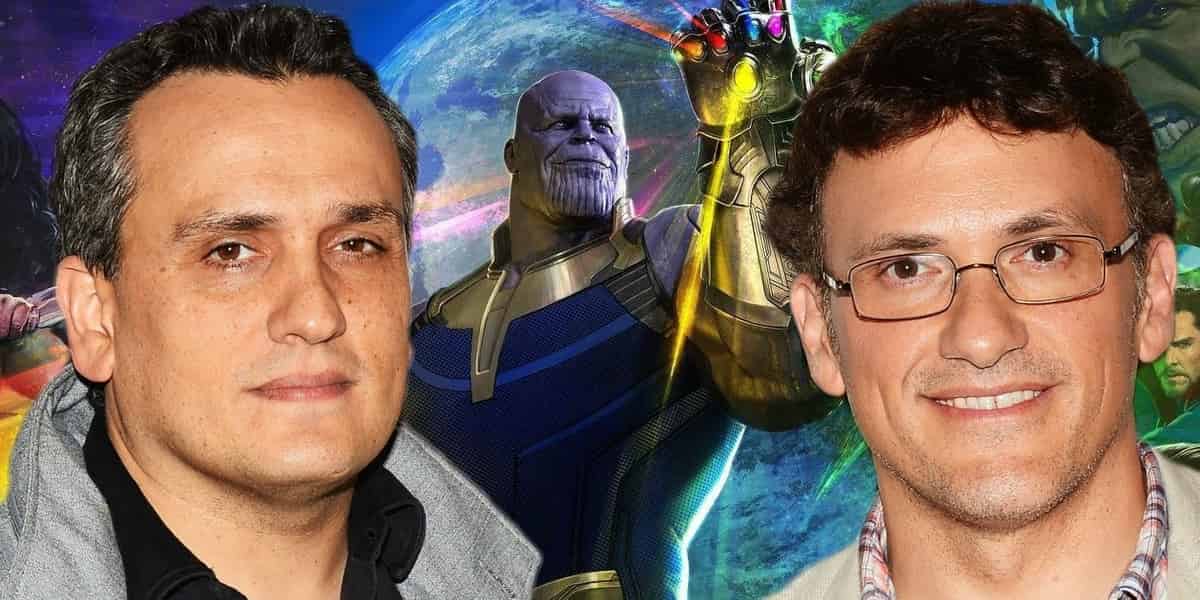 So, instead of 2 heads, it's 5 heads and a bunch of other creatives that handled everything for Civil War, Infinity War, and Endgame. Still, the Russos are only human and we can assume that the pressure of delivering these two massive movies in a limited time frame would have got to them at some point, but gladly it didn't make things worse for anyone. Although the Russos do agree that they sort of regret taking on these mavericks back to back.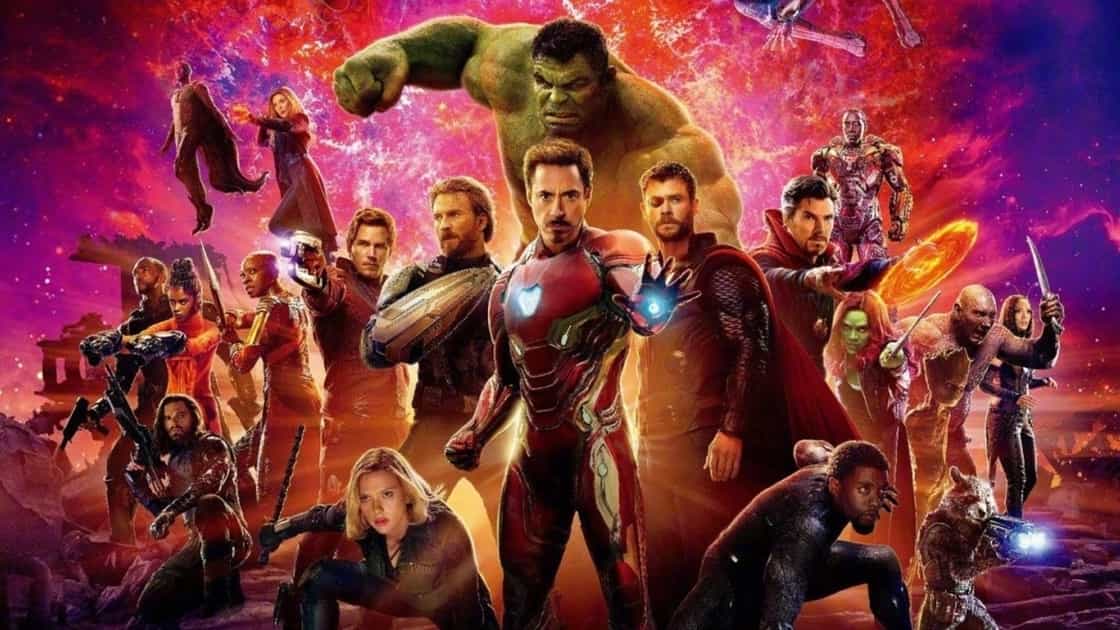 They had a big conversation with Cinemablend recently, where they were asked what they would change about the process, now that they are a year removed from it, and Anthony Russo laughably admitted:
"We wouldn't shoot them back-to-back."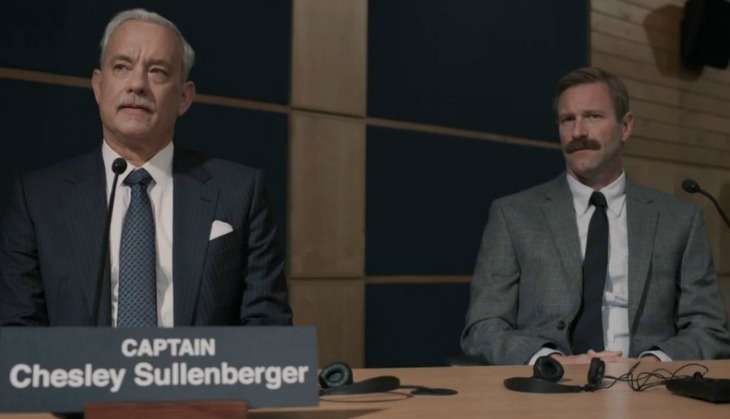 Well, this totally reminds me of the great and subtle ending of Tom Hanks' Sully where his co-pilot played by Aaron Eckhart was asked what he would change about making an emergency landing into the water just the way Sully did, and he candidly replies that he'd make the landing in June instead of cold winters!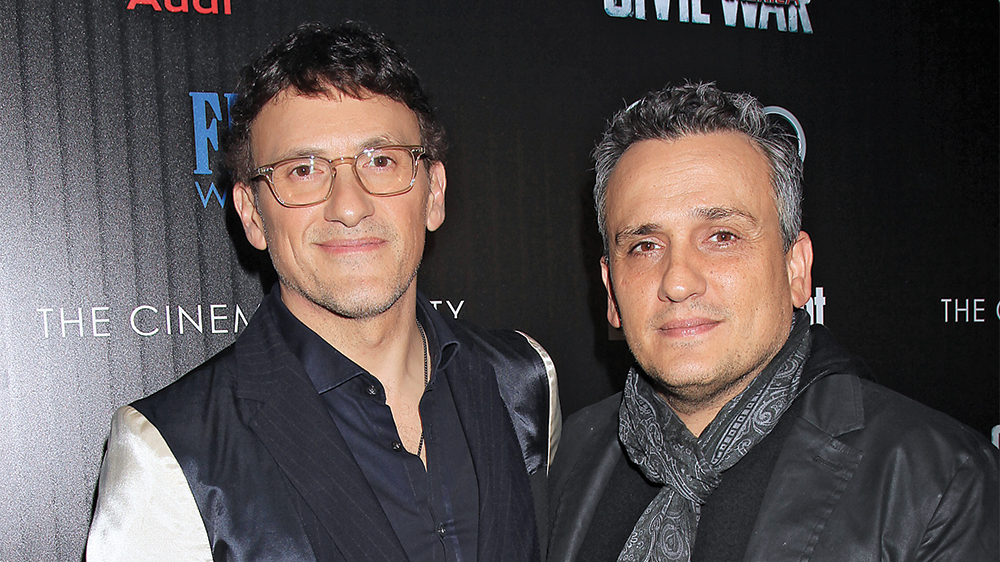 Moving on, Cinemablend asked the brothers whether they wish they had more time to develop their process and perfect visual effects, and the answer was obviously yes. Anthony Russo added:
"I think the challenge for all of us was finding the balance between the two films. Because each film is so complex on its own that sometimes considering both of them was a bit overwhelming. So we looked for opportunities in the process to separate the two so that our brains could be fully focused on the narrative. While the films have a connection, as the Marvel films do, they are distinct stories."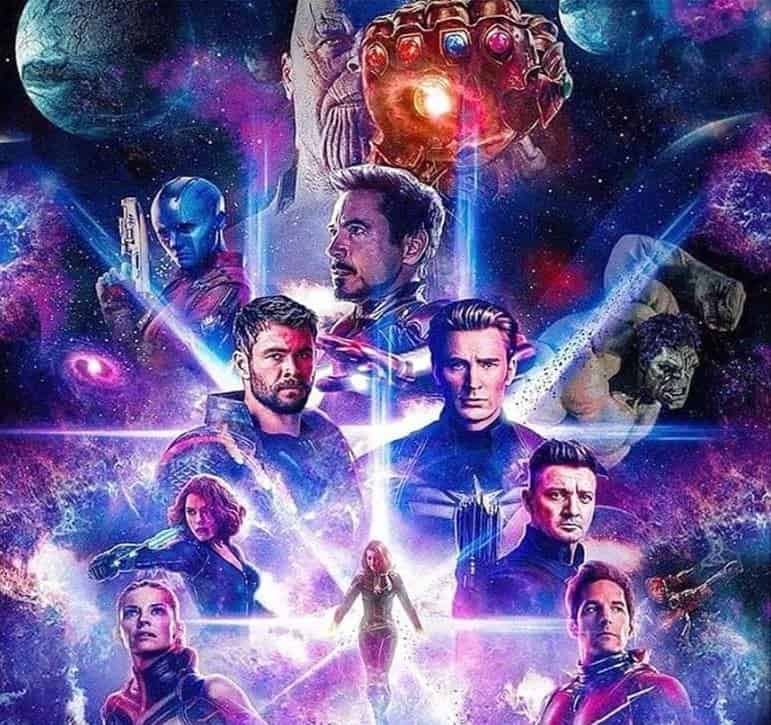 Hopefully Avengers: Endgame will turn out to be the best MCU movie till date. Release date – April 26. Hats off to Kevin Feige, Joe & Anthony Russo and Christopher Markus and Stephen McFeely anyway!