Movies
First Official 'Captain Marvel' Clip Reveals Extended Train Fight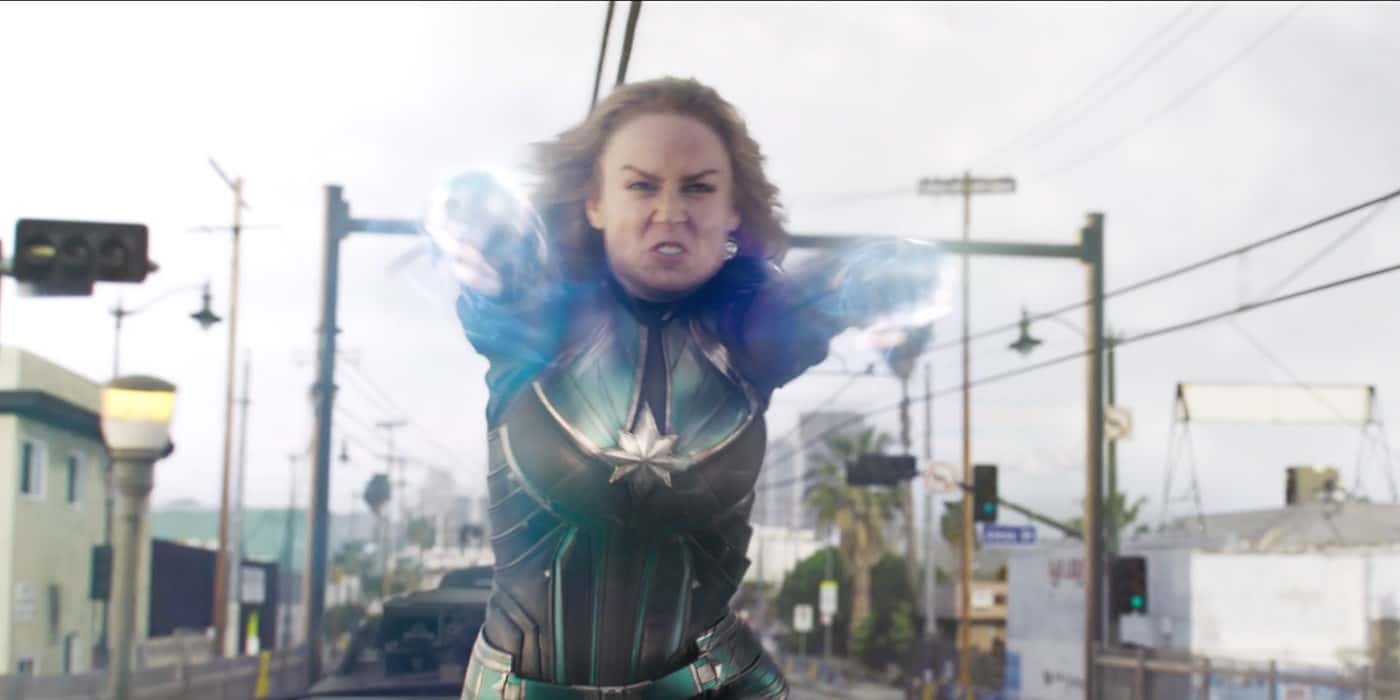 First official clip of Captain Marvel is out and a lot of fans are backing this movie to be one of the very best movies of the MCU. Some are even suggesting it to be the best origin movie so far and some may also feel that this is a big exaggeration about a movie which hasn't released yet.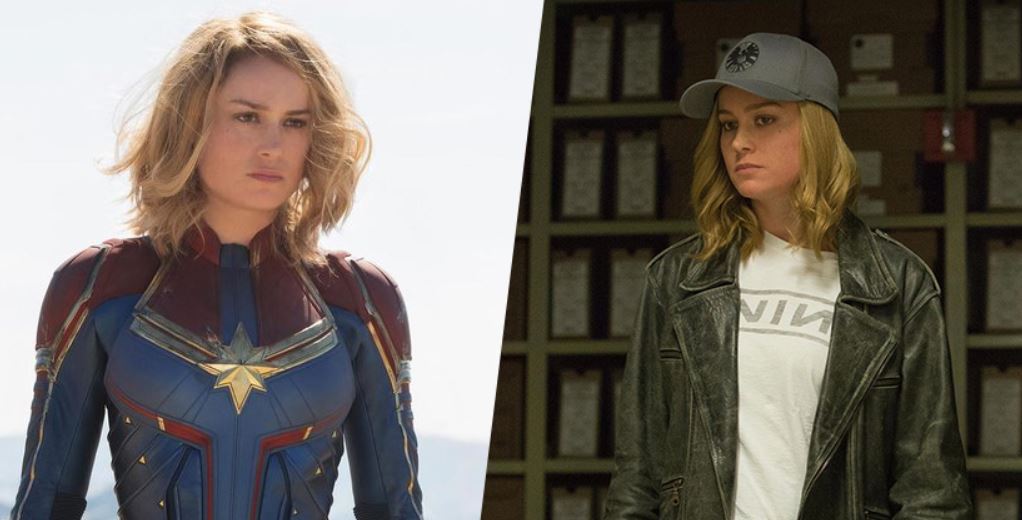 The hype and popularity of Brie Larson's Carol Danvers aka. Captain Marvel has hit new heights as the promotions of the movie are at full pace. It has started a wave of excitement and curiosity among the hearts of fans as they really want to see the powers of Captain Marvel, more so because Feige in the past said that she is the most powerful superhero they've ever introduced.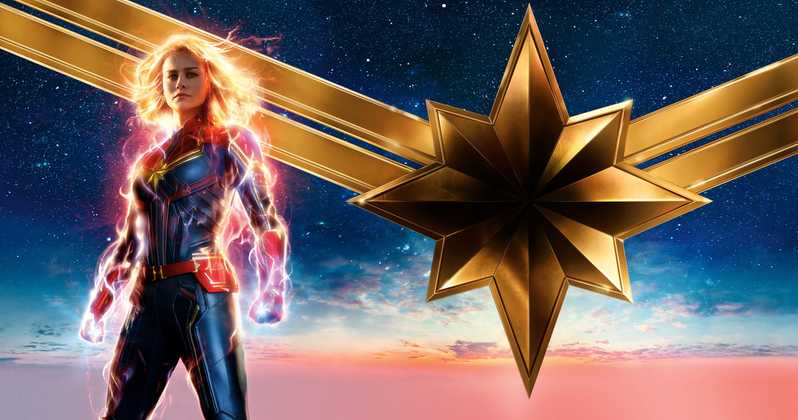 Well, talking about the footage and trailers of the movie then I have to say that Marvel is really good in the art of promotions because even the pictures and posters they've shared are simply incredible and the fans are dying to see Brie Larson on the big screen flying here and there, delivering some punches and kicks.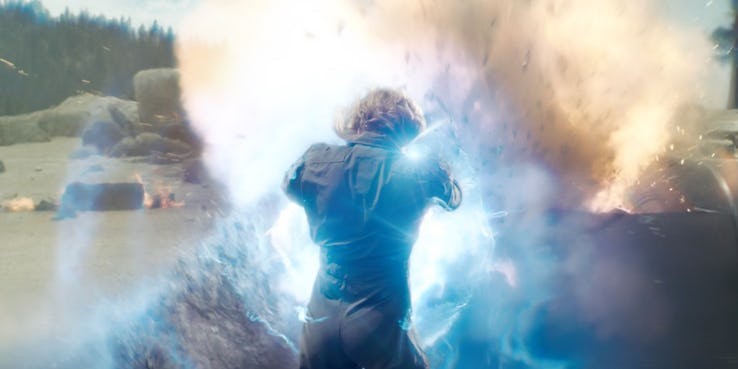 But, the popular train fight which we have seen in the footage and trailers of the movie a lot of times has finally been released and we have to say that the sequence looks really incredible. But, in the end, it's all about your feedback and reviews. So, the clip is down below and we want you to have a look at it and tell us in the comments section as what are your expectations with this movie.
https://youtu.be/-f3EgFjLJXc
Directed by Anna Boden and Ryan Fleck and written by Liz Flahive, Meg LeFauve, Carly Mensch, Nicole Perlman and Geneva Robertson-Dworet, Captain Marvel stars Brie Larson as Carol Danvers, Samuel L. Jackson as Nick Fury, Clark Gregg as Phil Coulson, Jude Law as the commander of Starforce, Lee Pace as Ronan the Accuser, Djimon Hounsou as Korath the Pursuer, Gemma Chan as Minn-Erva, Ben Mendelsohn as Talos, Lashana Lynch as Maria Rambeau, Algenis Perez Soto as Att-Lass, McKenna Grace as a young Carol Danvers and Annette Bening as Supreme Intelligence.
Captain Marvel releases on March 8.