News
Captain Marvel Novel Hints at the Return of Another GotG Character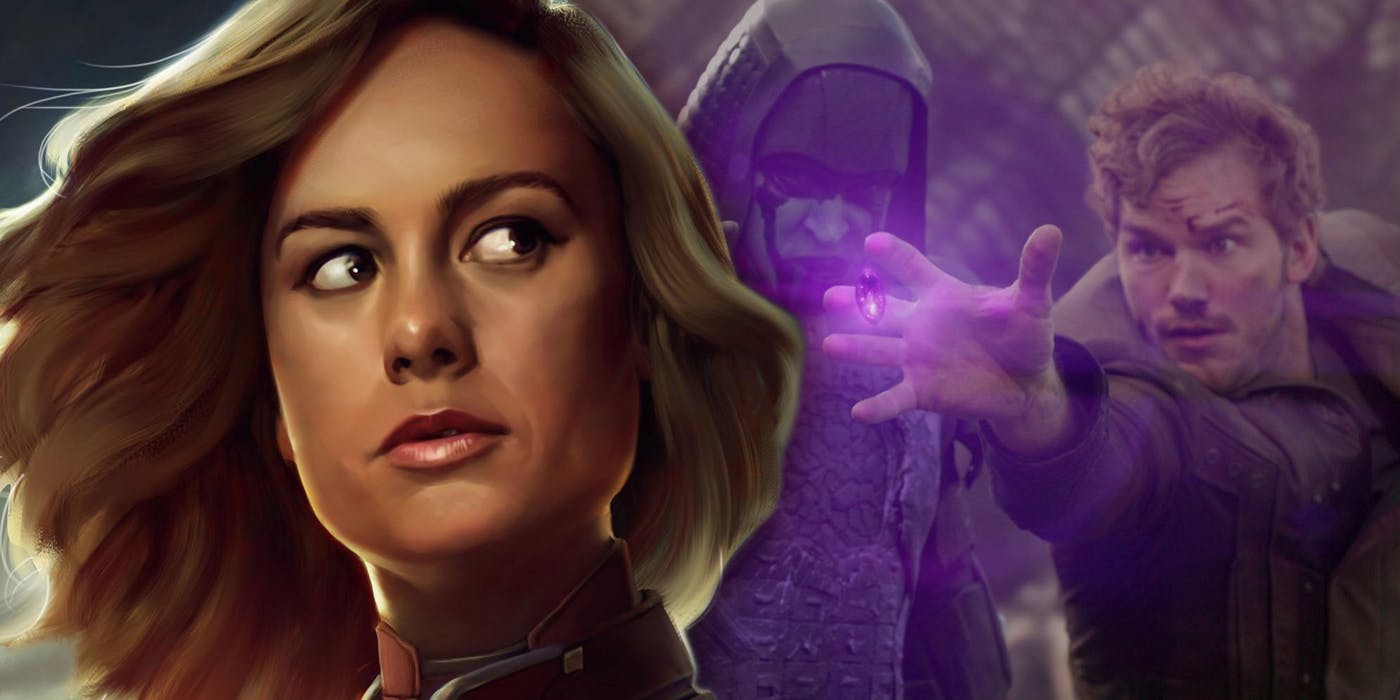 With 2 members of the first Guardians of the Galaxy coming into play in the upcoming Captain Marvel, it there is always a chance that we could get another one in there somewhere. After all it is an MCU prequel, and any cosmic character, or in fact an Earthling who was around during the 90s (specifically 1995) can pop up in the upcoming female led Superhero movie.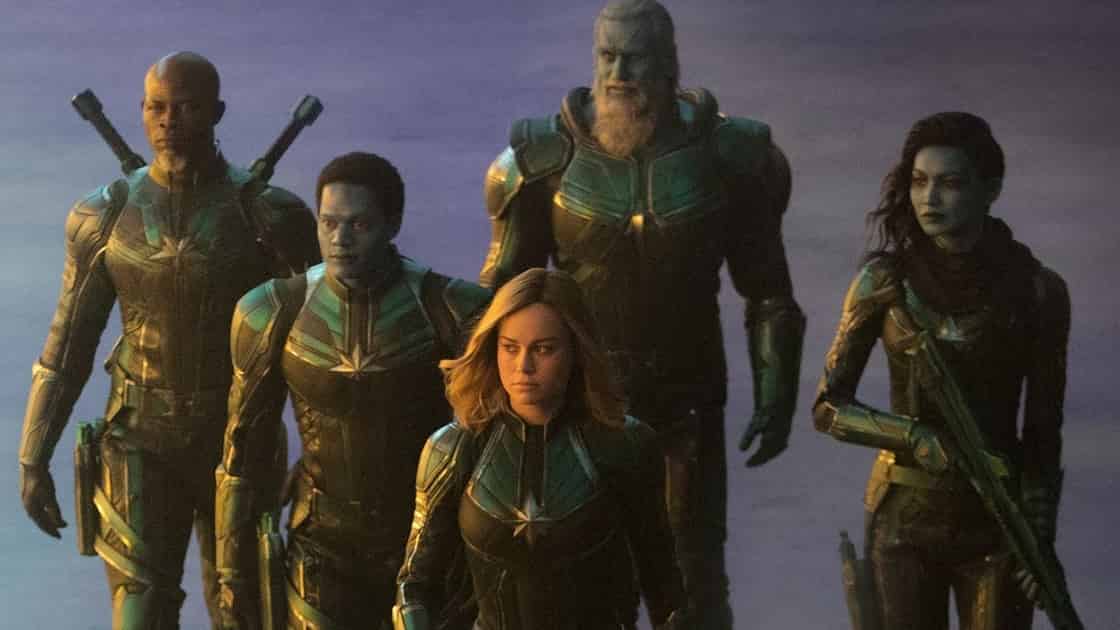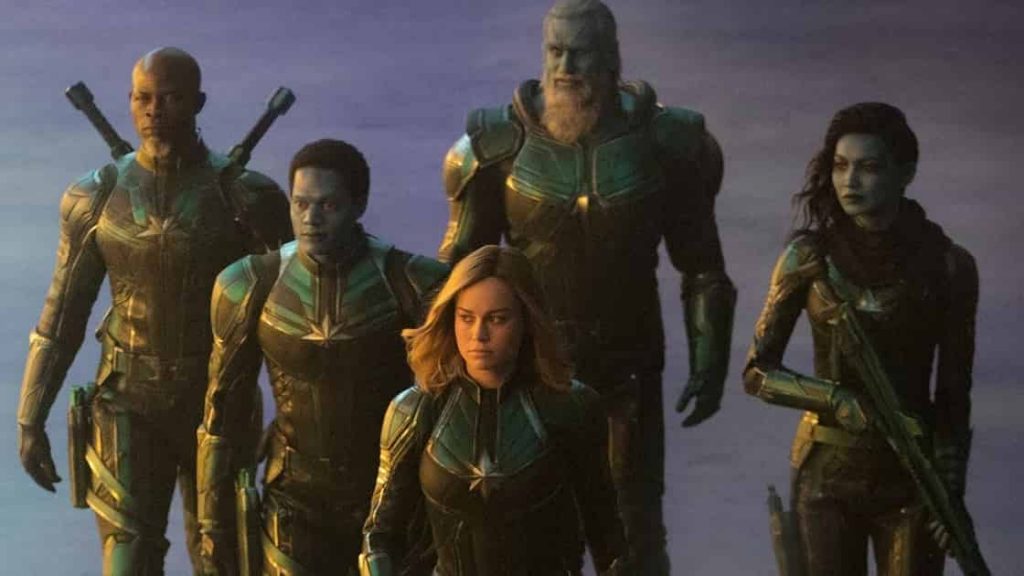 Captain Marvel is coming out in 18 days and even though there have been quite a few leaks here and there, the film still has quite a few secrets in its bag. One of those secrets may be the cameo of another character from the Guardians of the Galaxy franchise. Since the Kree are majorly involved in this film, we will see the return of Ronan and Korath in this prequel. In many ways, this would probably be an origin story for them since we never really got one in Guardians of the Galaxy.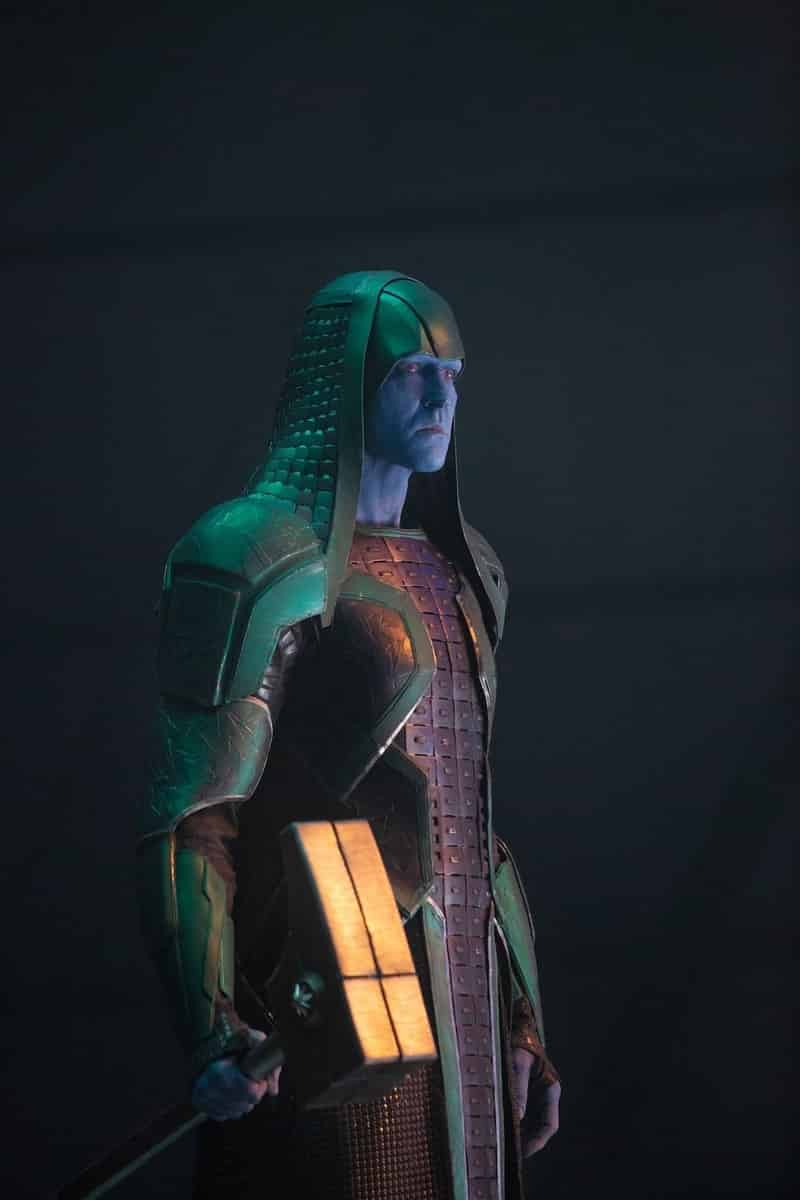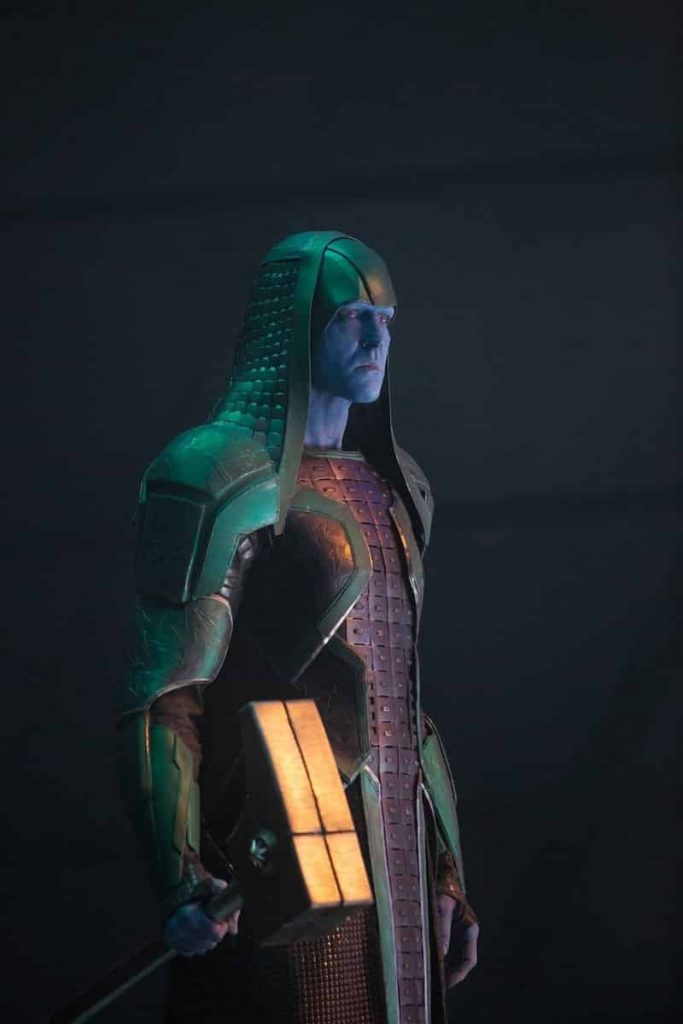 Sure the movie will entirely focus on Captain Marvel, but it has to set the course for Ronan to become a Kree fanatic as well. From what producer Jonathan Schwartz told comicbook.com, it does seem that this will indeed be the case. He said:
"It's an earlier version of Ronan, who has not become the radical zealot that we saw in Guardians of the Galaxy. So he has his own station in Kree society, on Hala, and has his own role to play in the Kree military that intersects with Starforce in an interesting way. Just like there's a Nick Fury origin story buried in this movie. Buried a little bit deeper is the Ronan origin story."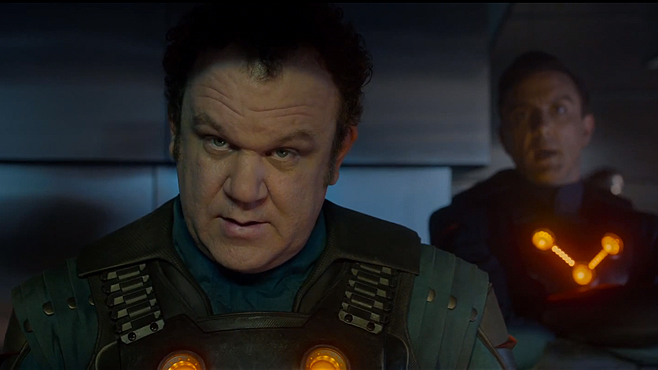 But as mentioned above, these aren't the only Guardians characters that will pop up as the new book 'Captain Marvel Starforce Mission Log' written by Eleni Roussos sees Carol Danvers briefly cross paths with a member of the Nova Corps who tells her that his name is Rhomann Dey. This character as you may remember was first seen in Guardians of the Galaxy and he was played by John C. Reilly.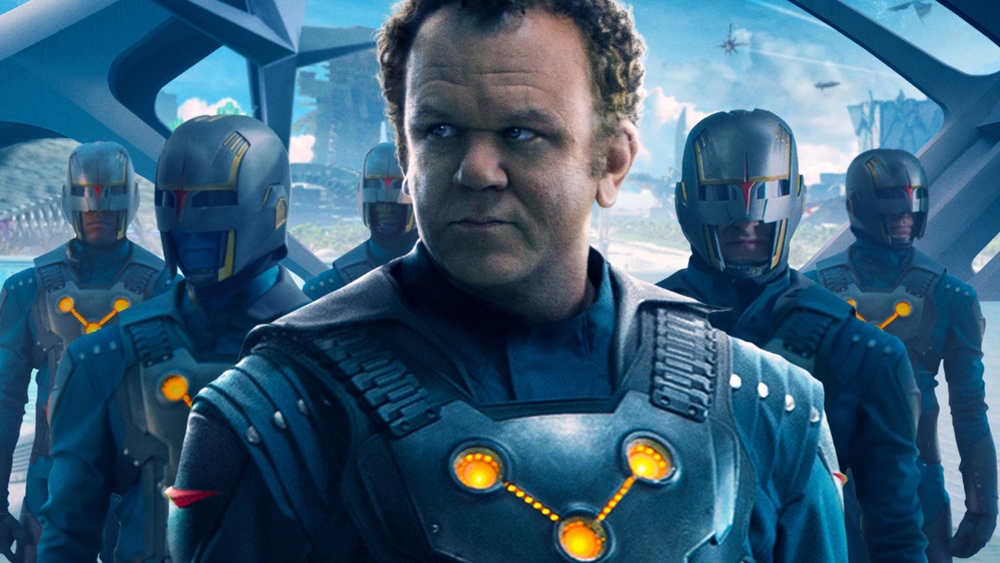 It is unclear whether the character will have a big arc, or perhaps what would be the purpose to include a Xandarian in there, but there is a chance that he does appear. Also, we don't know whether he will be de-aged just like Nick Fury and Phil Coulson, or perhaps the people of Xandar also age slower than the people of Earth. If the Latter is the case, then we will see Reilly look exactly the same as he did in Guardians of the Galaxy. Another fun fact is that while this may be the second outing for Rhomann Dey, he was actually supposed to appear in Thor: Ragnarok first. As history is evidence of that, it didn't end up happening.
Directed by Anna Boden and Ryan Fleck and written by Liz Flahive, Meg LeFauve, Carly Mensch, Nicole Perlman and Geneva Robertson-Dworet, Captain Marvel stars Brie Larson as Carol Danvers, Samuel L. Jackson as Nick Fury, Clark Gregg as Phil Coulson, Jude Law as the commander of Starforce, Lee Pace as Ronan the Accuser, Djimon Hounsou as Korath the Pursuer, Gemma Chan as Minn-Erva, Ben Mendelsohn as Talos, Lashana Lynch as Maria Rambeau, Algenis Perez Soto as Att-Lass, McKenna Grace as a young Carol Danvers and Annette Bening as Supreme Intelligence.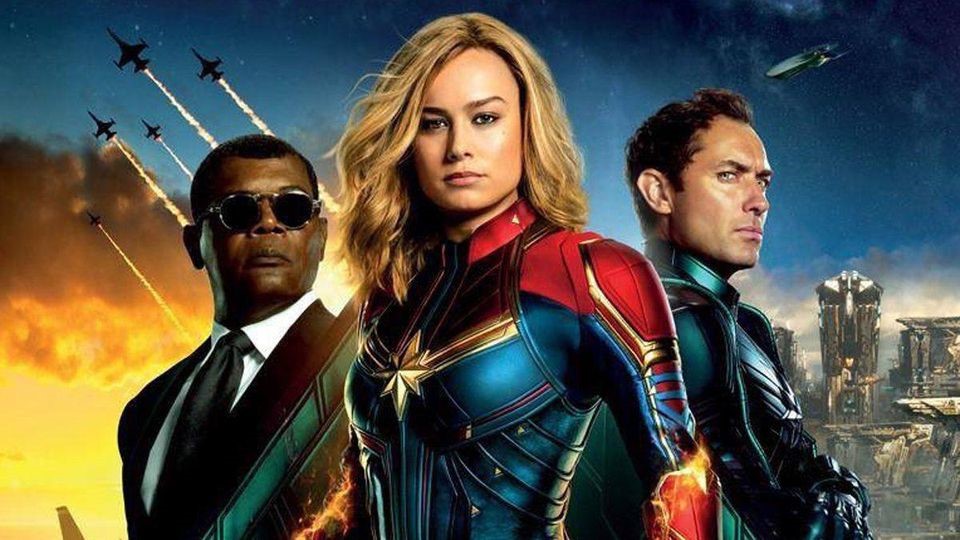 Captain Marvel comes out on March 8. Here's the official Synopsis:
"The story follows Carol Danvers as she becomes one of the universe's most powerful heroes when Earth is caught in the middle of a galactic war between two alien races. Set in the 1990s, "Captain Marvel" is an all-new adventure from a previously unseen period in the history of the Marvel Cinematic Universe."
Do you think Rhomann Dey will appear in the film? What purpose do you propose that he has in the story of Captain Marvel? Tell us in the comments on Facebook.