Movies
Avengers: Infinity War – Thanos' Entrance Has a Pretty Cool 'Avengers' Easter Egg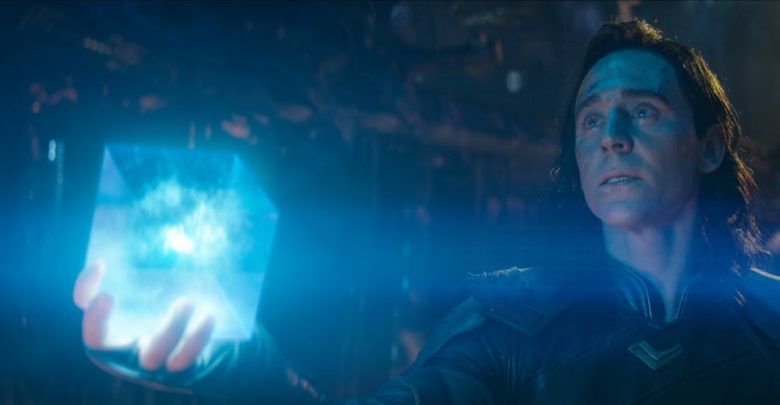 Avengers: Infinity War without a doubt was the most 'movie' Marvel has ever made. There were just so many great elements coming together in the film that you'd always end up thinking how all of that was possible. It was a miracle pulled off by Marvel because having so much on your plate and still making a great movie out of it was just tremendous. It wasn't just about the dozens of characters coming together, but there was just so much more that people ended up wanting on so many different levels.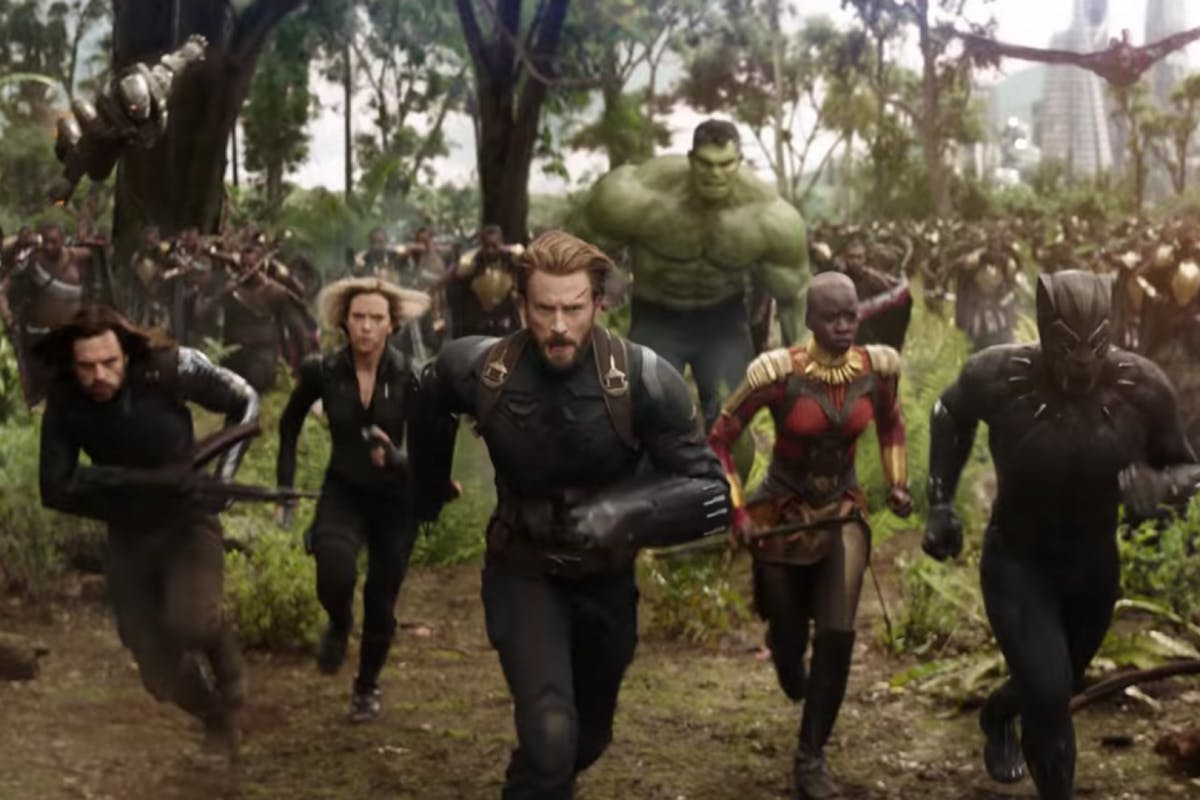 All of Thanos' elements were fabulous but aside him, there was so much happening all at once. The War of Wakanda was shortened to fit the run time well, but there were so many remarkable elements in it. This was a War that the Avengers were seriously shorthanded even after they had an army.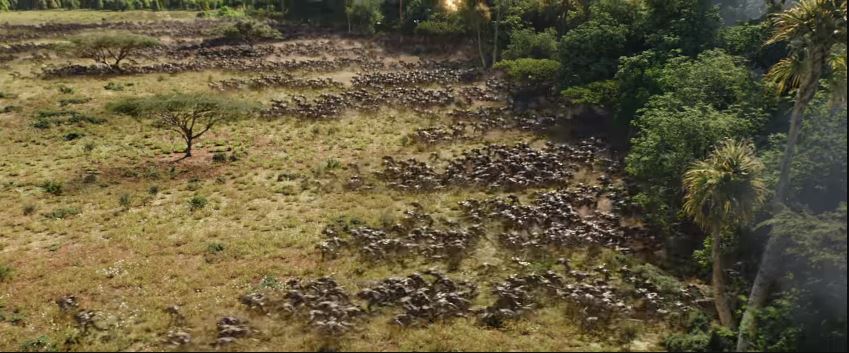 This level of a battle was never fought by the good guys as even every foot soldier was stronger than they've encountered before. The Outriders were an army of mindless creatures that knew nothing but death and destruction. They were even a step ahead of the Chitauri and the Ultron Bots, hence it could have been an end for Wakanda if it wasn't for Thor.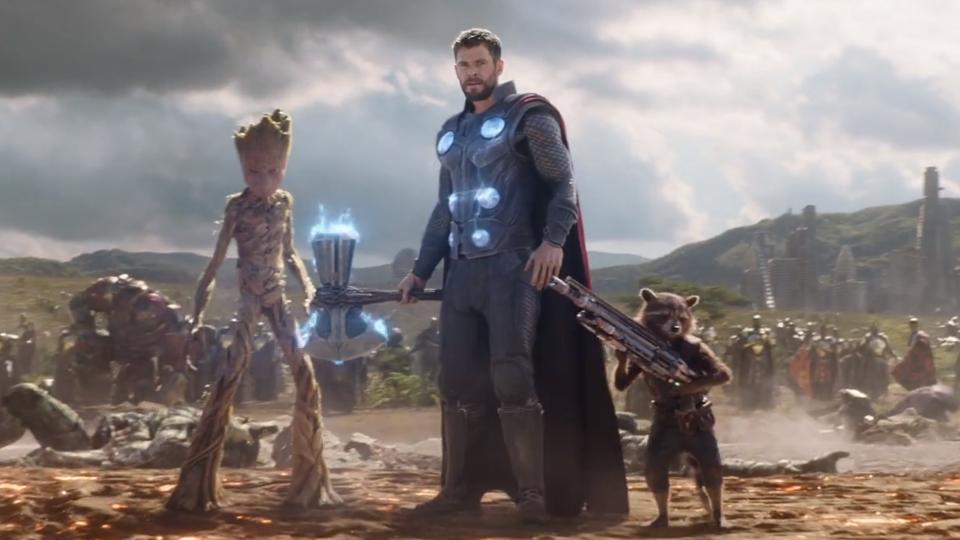 The God of Thunder made an entrance which possibly is the best dramatic entrance in the history of all comic book movies. The "Bring me Thanos" moment was just so amazing, that people were left asking more of that. Infinity War was great on so many levels. One of the greater aspects of the film was the way it referenced the previous MCU movies through its dialogues and even the background score.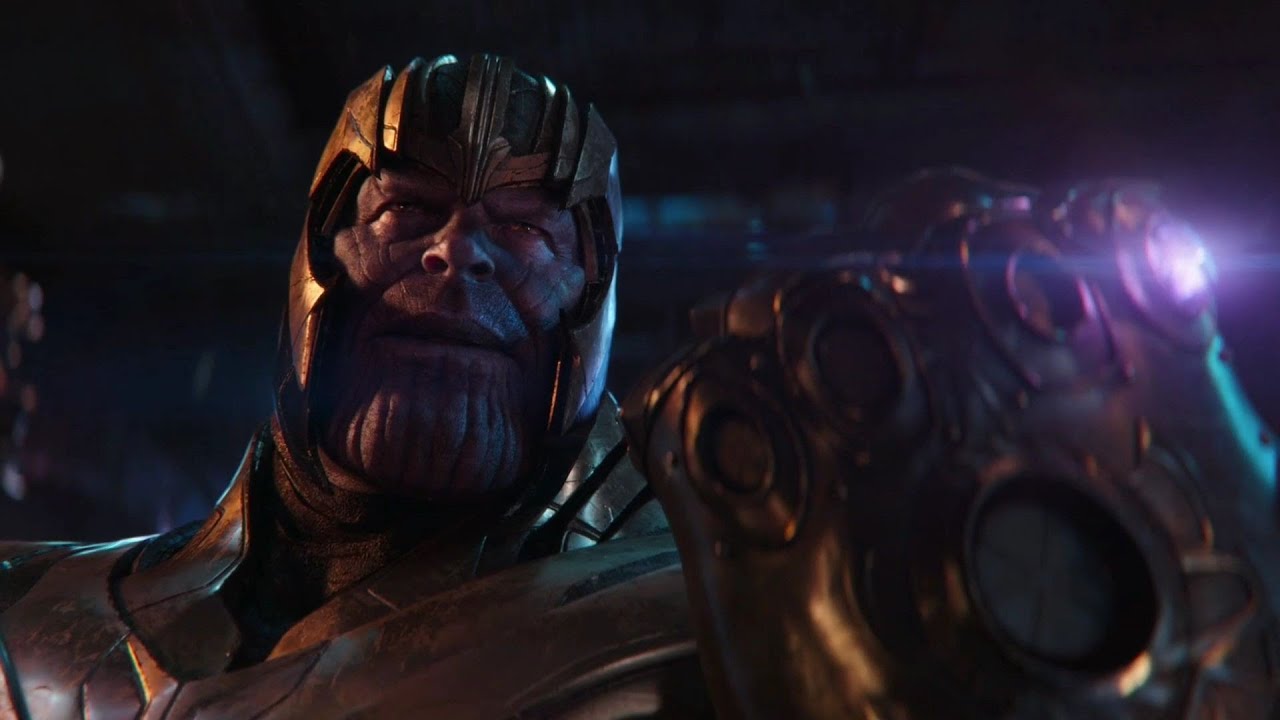 Dialogues like "I'll do it myself," "We Have a Hulk," and many more were repeated, but those repetitions were appreciated by all. Now another cool little Easter Egg that has been found by Reddit User officialjfftv is the similar moments between Infinity War and the first Avengers involving the Tesseract. Here, check out the video that has a similar menacing background score used in both the films:
In the first Avengers film, ominous music plays as Loki brags about the power of the Tesseract. In Infinity War, the same music can be heard mere moments before Thanos acquires that power for himself. from marvelstudios
Talking about the background score this film just had the greatest scores of all time. Every theme in the background just set the tone of the film really well. Right from the beginning, from Thanos' entrance to the very end, the film had some great background themes that worked so well with everything happening on the screen. It was a blend of old fashioned music with modern variations. If you check out the one that plays during Hulk's fight against Thanos, you'd know what I'm saying.
So from the grand battle sequences to these minute details, everything about Infinity War was just mind-blowing. But this was a film that was lifted by its villain. Kevin Feige talked about Thanos in an official magazine commemorating the 10th anniversary of Marvel previous year: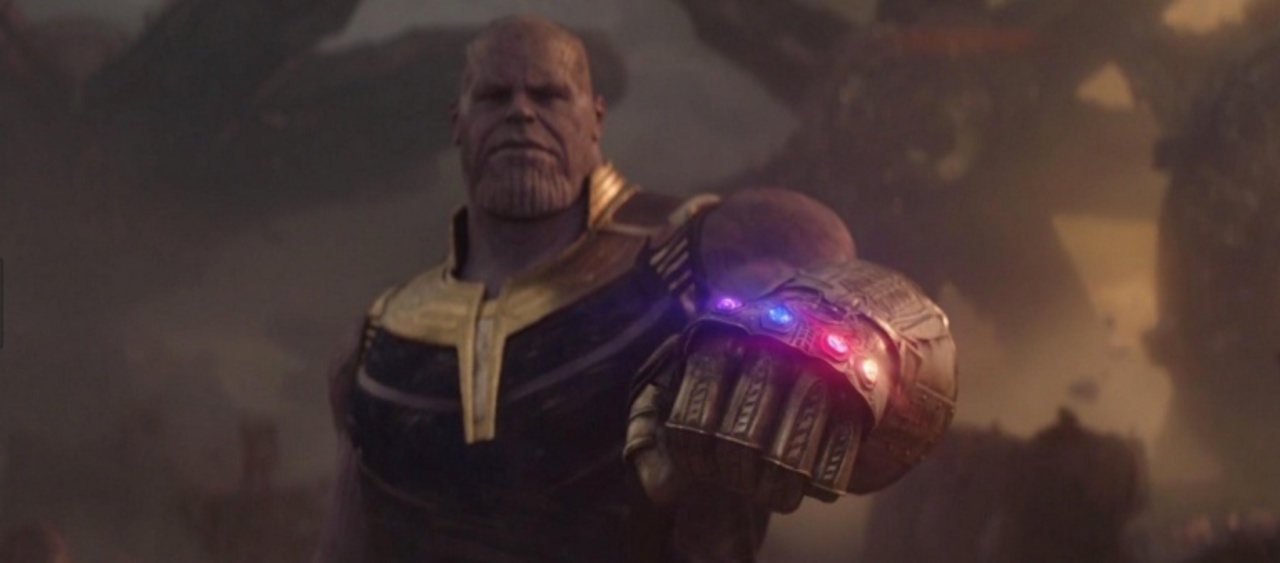 "Thanos has been lurking in the shadows with a desire to obtain these Infinity Stones, which has played a big part in our other films. We've introduced the Tesseract, revealed to be the Space Stone; the Mind Stone, which came out of Loki's scepter and then went into Vision's forehead; and the Time Stone: the Eye of Agamotto that Doctor Strange wears is an Infinity Stone itself! And of course the Guardians dealt with the Power Stone.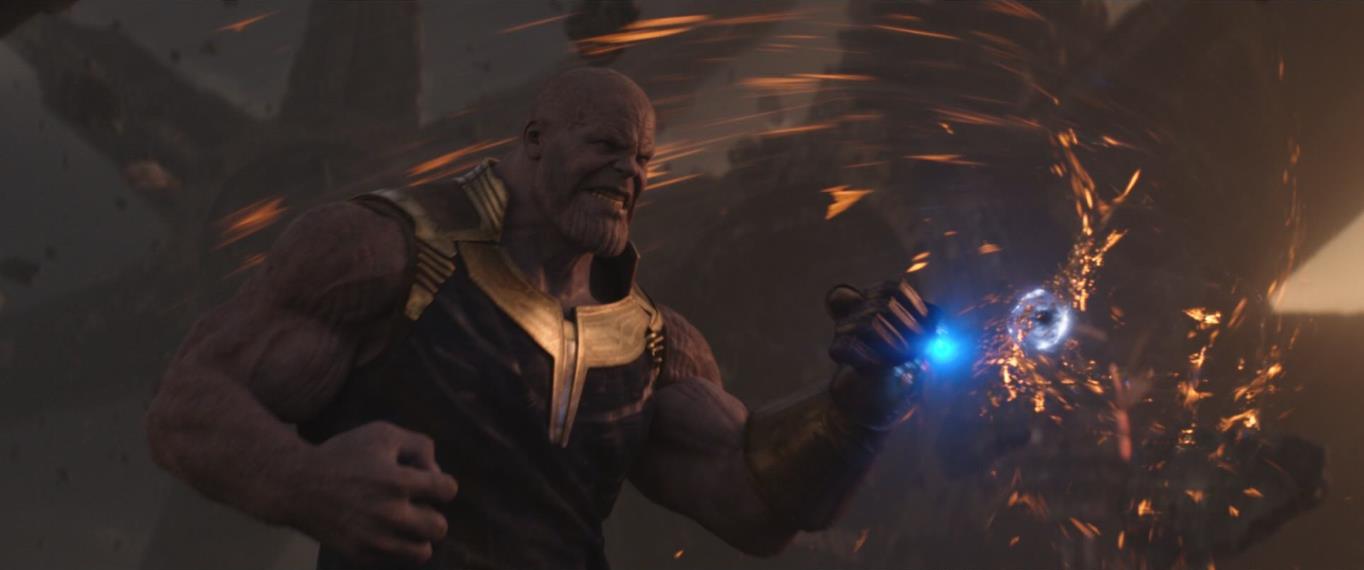 So these storytelling devices that we've seeded into every film will continue to play a part and come together. We've been teasing this for six years. That's a long time to tease something cinematically before paying it off. Thanos has to be the greatest villain in our movies."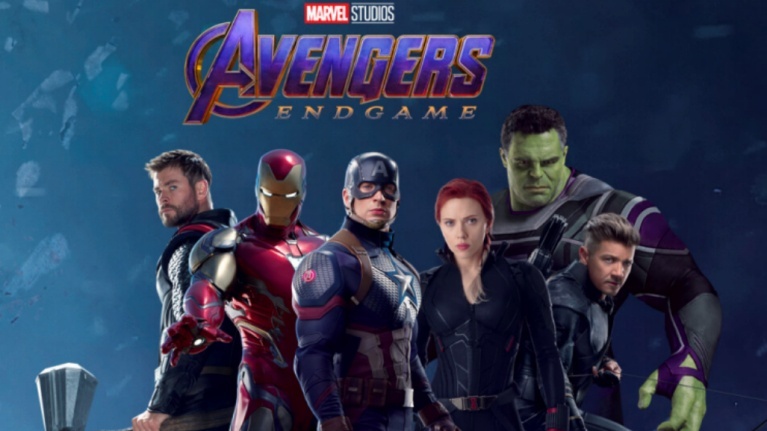 Now we will see Thanos return in the grand finale of the MCU, where story threads of 21 previous movies will be tied together for a massive culmination. It will be an event that occurs once in a lifetime and we all grateful that we will get to witness it. Avengers: Endgame comes out on April 26.