Television
The Punisher Season 2 Has an Interesting Batman Easter Egg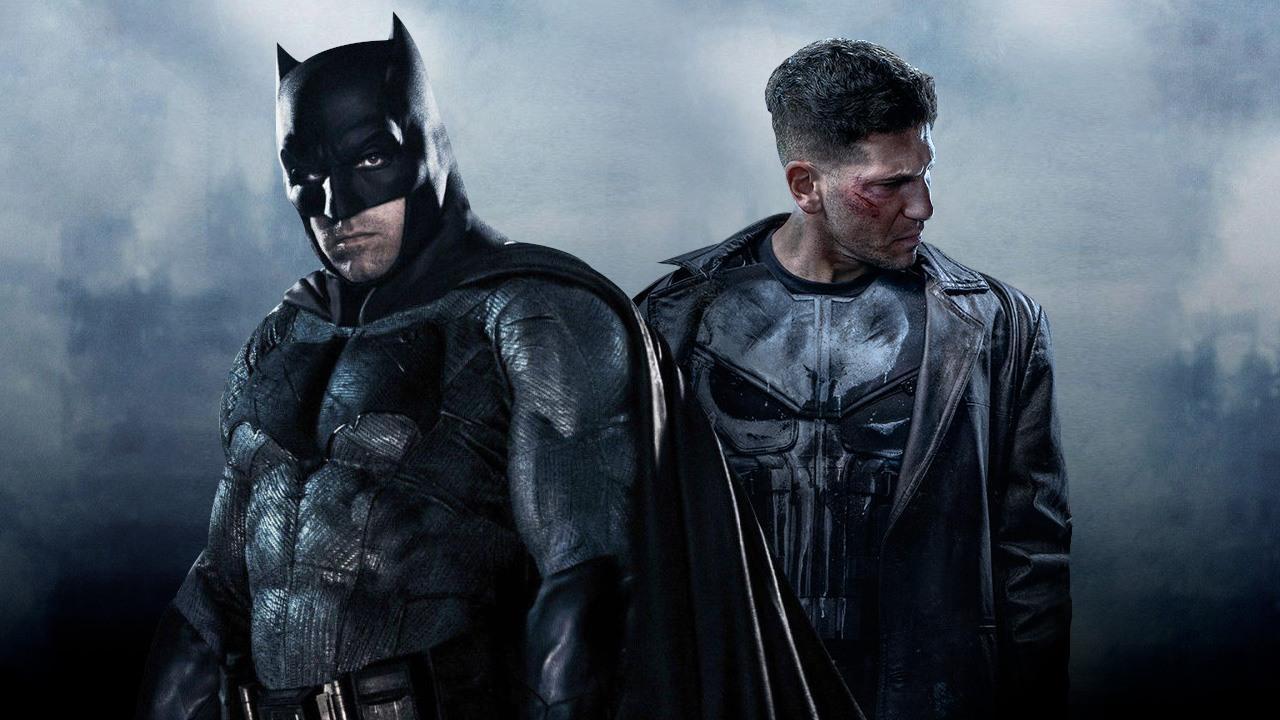 It has been one week since The Punisher Season 2 has been streaming on Netflix and people have loved this new entry in the Punisher series overall. John Bernthal was back with his amazing acting chops for the role, but this time around the show took a different route than it did in Season 1. While there was a unified arc in the first season with the story trying to achieve just one goal, this time there were two story arcs running in simultaneously.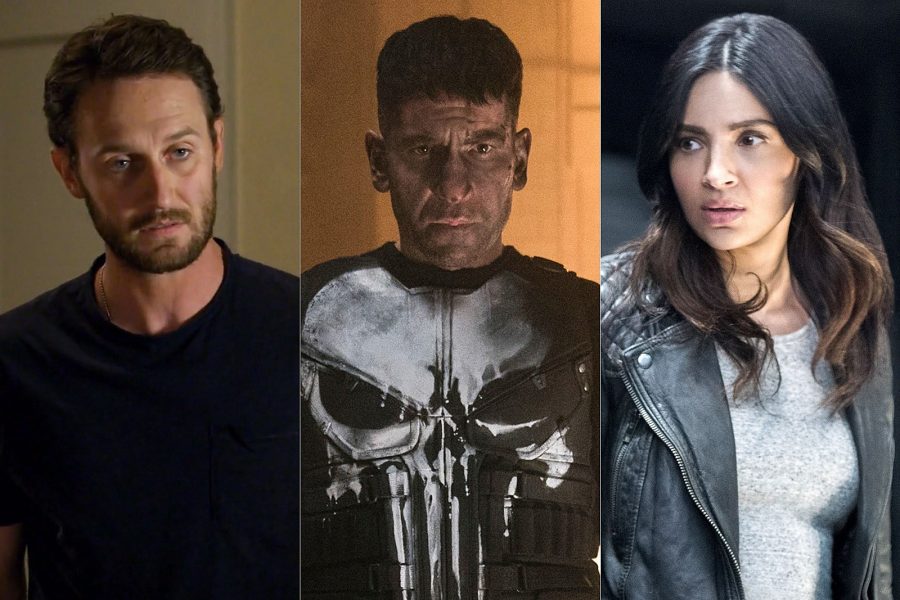 While that was a great way to take the show forward, the two arcs were in many ways the weak points of the show us well. Both arcs if played individually could easily for mini-series of their own, and the fact that there wasn't that big of a connection in those two probably made the show weaker than it could have been.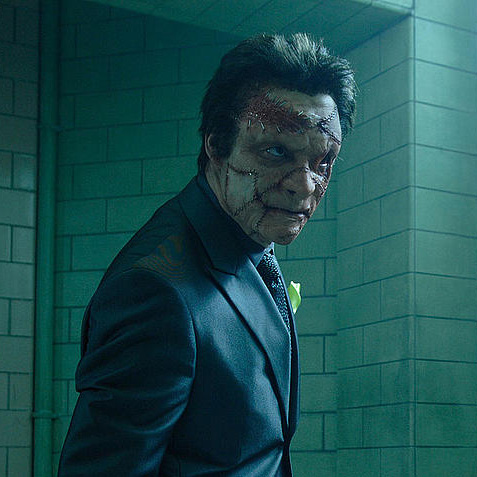 Moreover, the story arc that the show portrayed for Jigsaw was very unique and totally different from the comics, so many people weren't on board in particular. Because of the whole Jigsaw arc, we didn't get enough of John Pilgrim.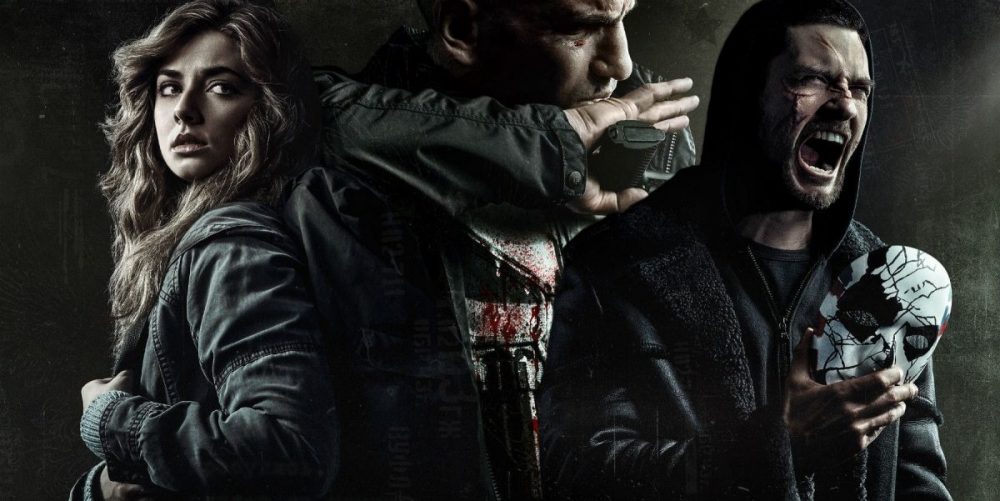 But all this doesn't mean that this season was bad. The creatives took the "Logan" story arc with Amy and Frank going through a father-daughter-esk arc which largely worked for the show. The fight sequences were spot on this time as well, if not better. And the show ended with Frank doing what he does best.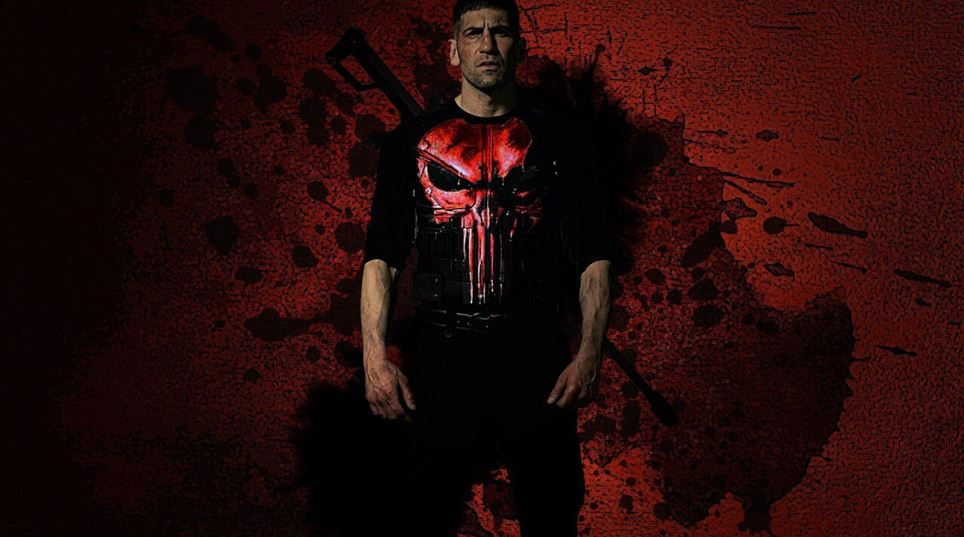 This could very likely be the final season of Netflix's Marvel shows although there are talks that if the next season gets green lit then the show could have Kingpin playing a key role. There were plenty of Easter Eggs throughout the season, and then there was a great tribute to Stan Lee. Talking about the Easter Eggs, there was one from the DC Universe as well. More specifically, some eagle eyed fans caught a Batman reference in the show. A Reddit user points the existence of DC Comics in the MCU:
There's no deniability in the fact that the second season of the show is not as good as the first one. But it certainly isn't bad. Here's the review round up of the show. See what various websites are saying about the show: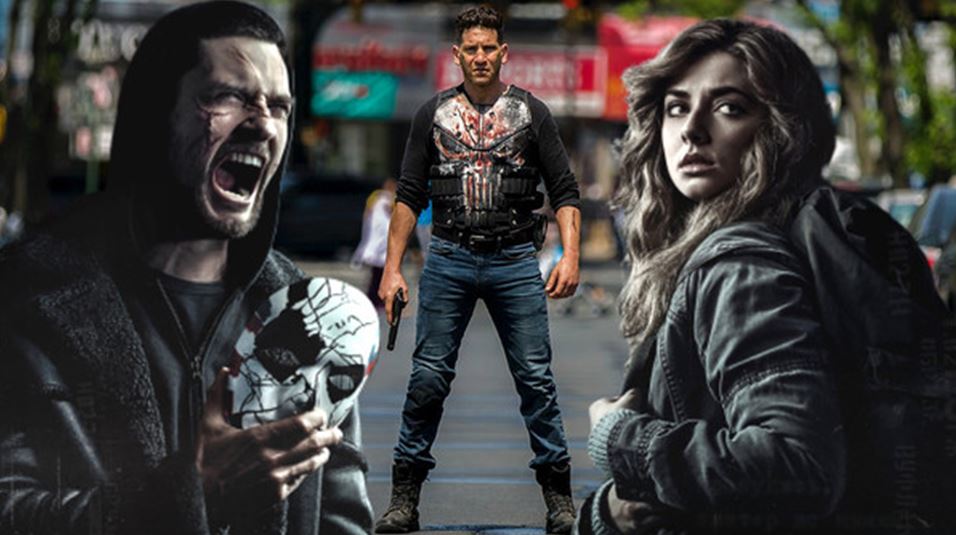 IGN's Jesse Schedeen says –
"The end result of all this is a fairly slow start to the new season, but that's pretty much par for the course. Like nearly every Netflix/Marvel joint, The Punisher Season 1 was at least three episodes longer than it needed to be. I'll be surprised if the same isn't true for Season 2. Like Frank himself, the series is currently adrift and seeking its purpose."
Read the full review here.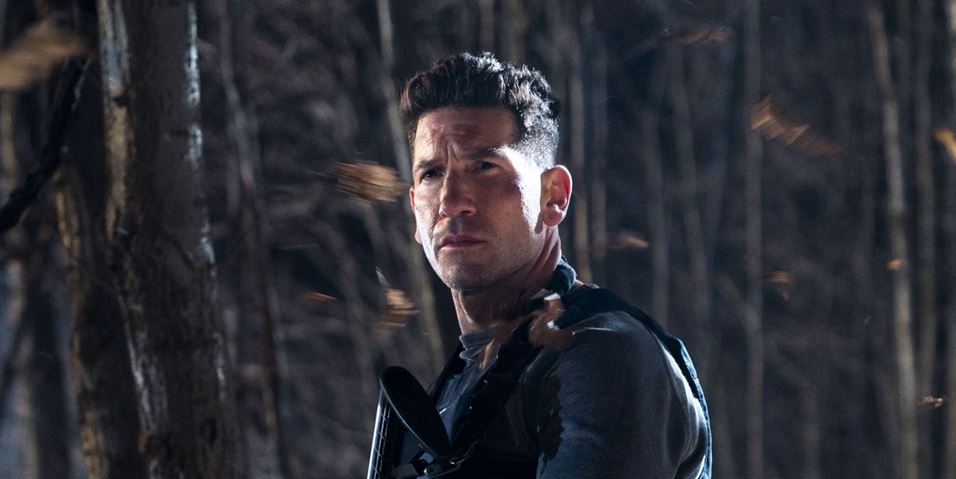 Collider's Haleigh Foutch says –
"There's no denying that the action scenes are some of the best you'll see on TV this year or any other; remarkable feats of choreography, effects, shot composition, and performance all provide more kinetic thrills than most blockbuster film franchises. Fans who found last season too slow and focused on Frank's internal war will be thrilled to see that this season is full-tilt punishing. Sometimes, the series' set-pieces feel like a gallery: This is how Frank punishes in a bar. This is how he punishes in a gym. Each new setting unfolds creative opportunities for the choreographers to showcase what a beast Frank is."
Read the full review here.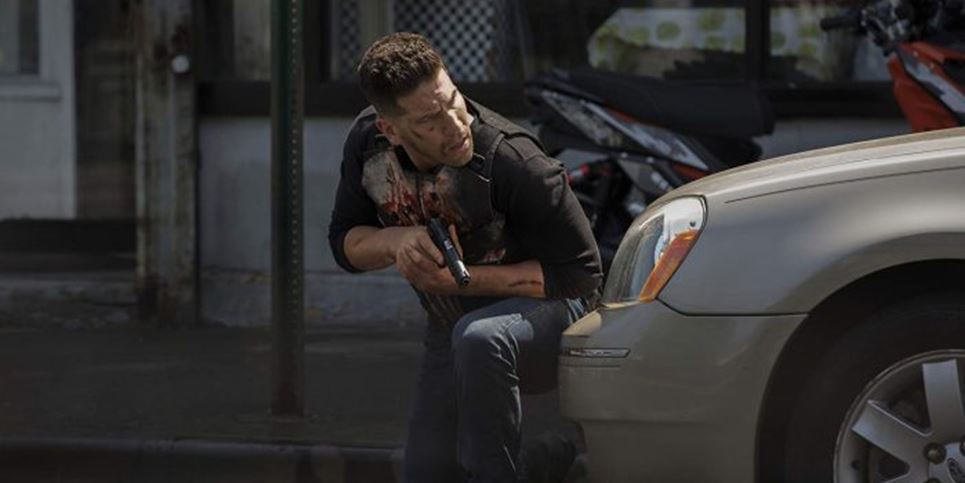 Den of Geek's Tyler McCarthy says –
"Speaking of high-concept baddies, The Punisher Season 2 makes up for the first season's complete lack of a real comic-book level villain by pitting Frank against two big bads. On one side, is John Pilgrim, played by Josh Stewart. A devout Christian who seems to be taking his marching orders from an evangelical clergy that takes "going biblical" to new heights, John may come off like a small-town bumpkin at first, but as time goes on you learn that he's every bit a match for Castle, with his own dog in this fight."
Read the full review here.