News
Television
Orange Is The New Black Season 5: Most OMG Moments So Far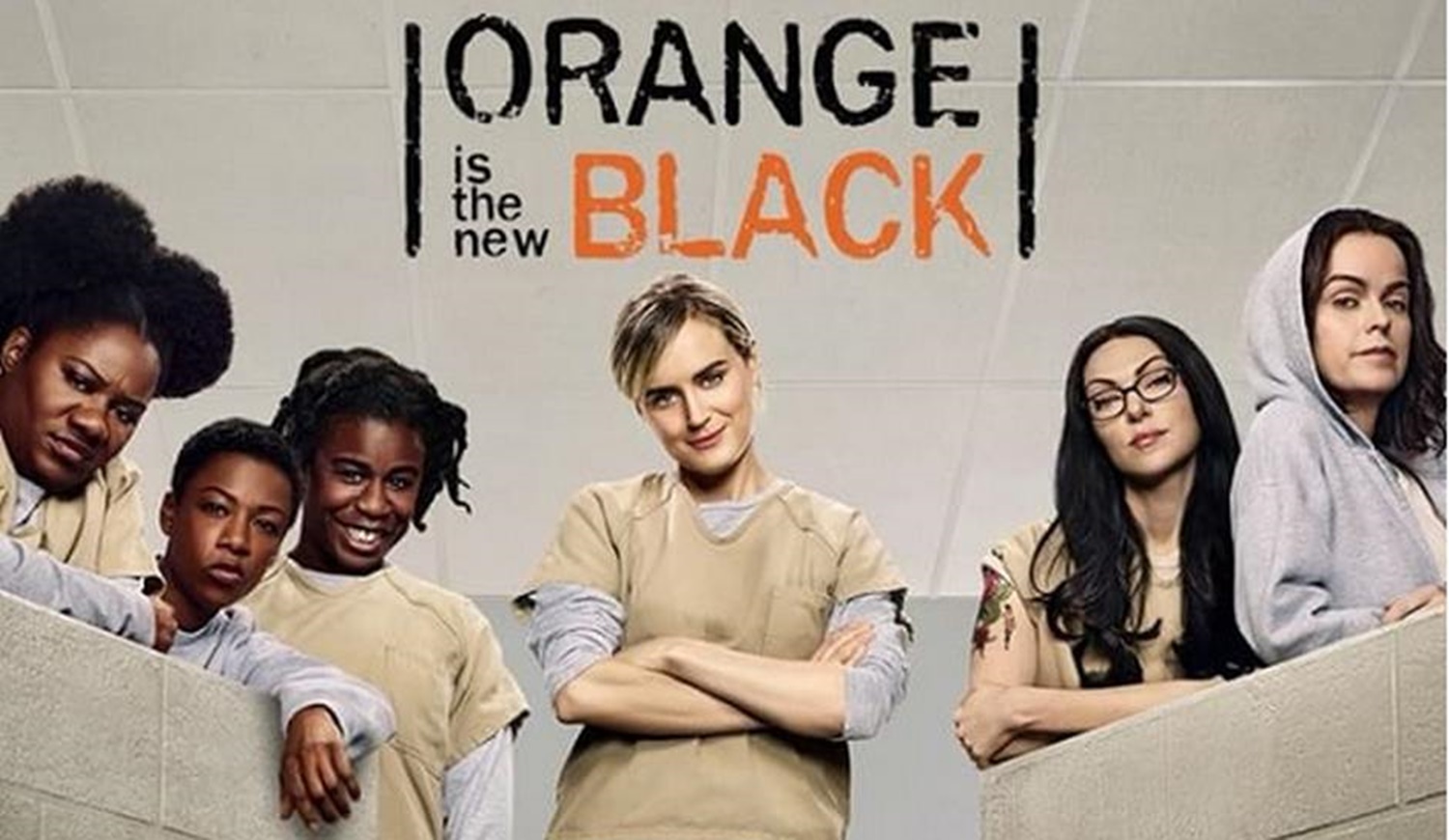 The highly acclaimed international prison drama- Orange Is The New Black is set to return with its fifth season. In case you have yet not had the chance to experience the drama, here's a brief recap of what entails the day long binge on COLORS INFINITY Saturday, 10 June.
Before the fifth season hits our TV screens, we bring to you the 10 most OMG moments from the drama series.
When Alex, Lolly, and Frieda pulled off a mission to hide a body in the garden.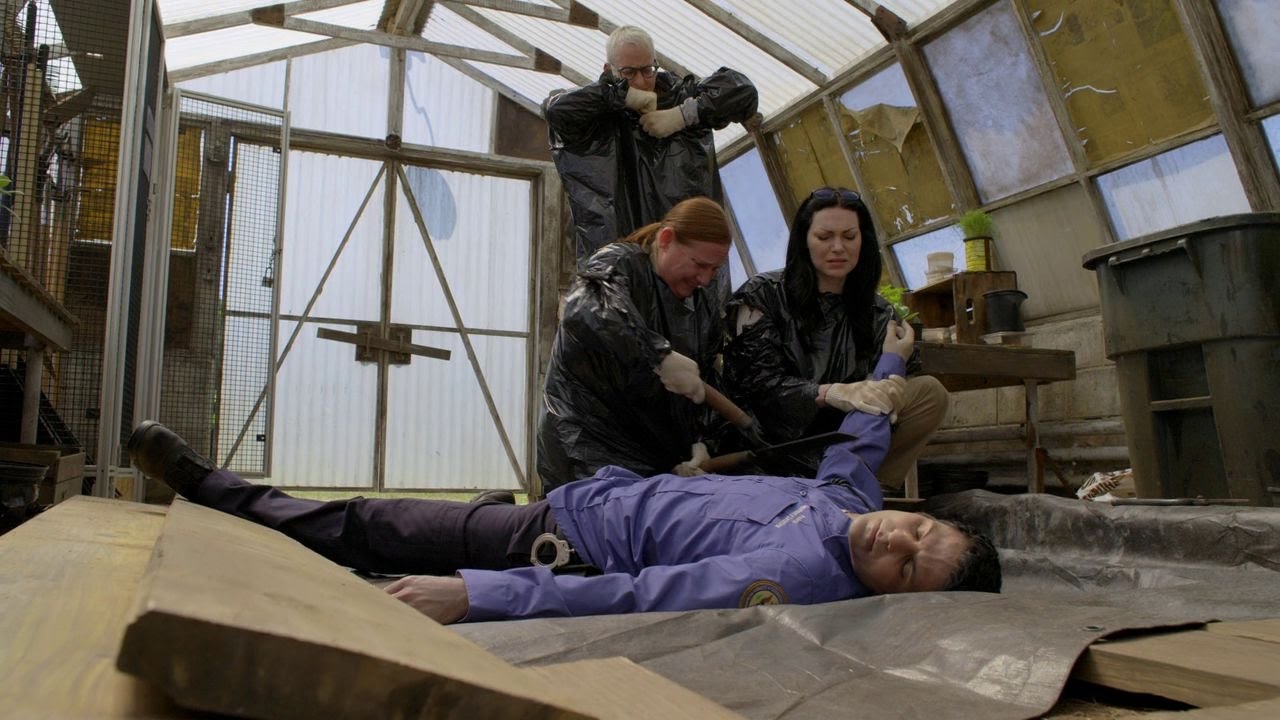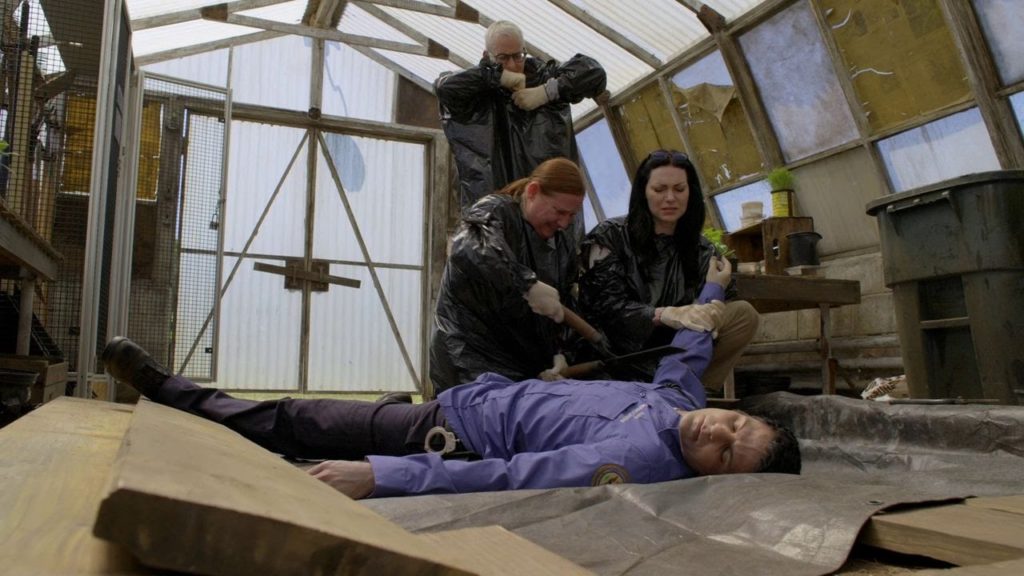 As season 3 ended, Alex Vause was trapped in the Litchfield greenhouse with an assassin sent by her former drug lord boss, Kubra. Fortunately, Lolly reached to save Alex by killing the assassin. And with the help of convicted murderer Frieda, the trio hacked his body apart and buried his limbs in the vegetable garden.
When Lolly was sent to a psych ward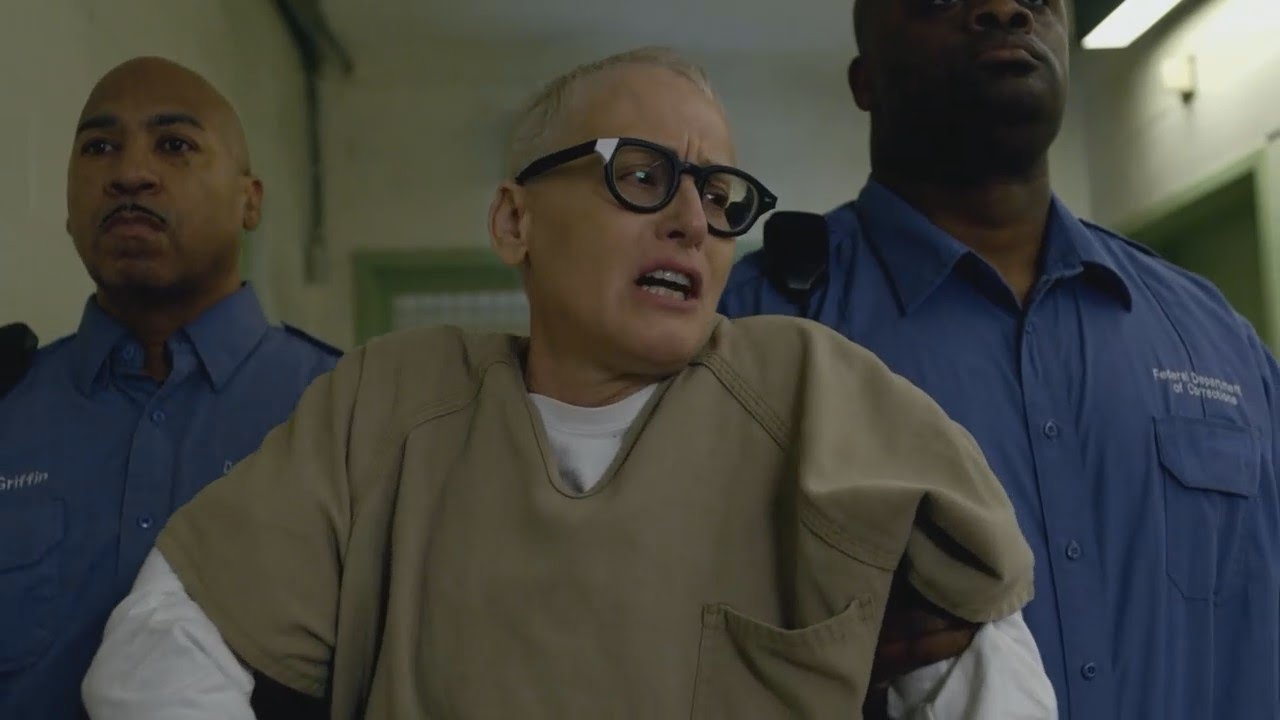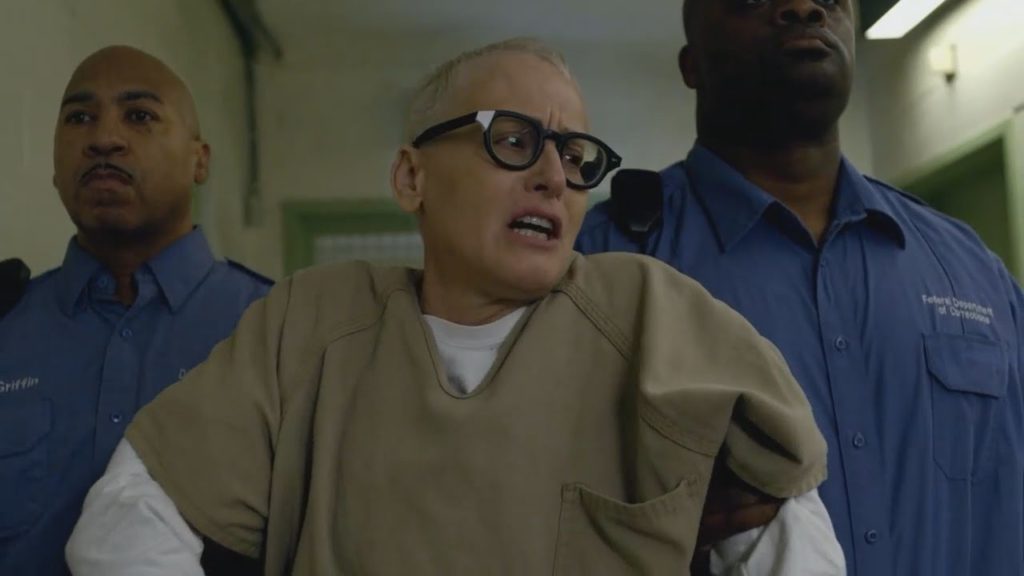 Lolly Whitehill's journey shown as part of a flashback in the series, made us develop a soft corner for her. She started as a tenacious journalist, became a coffee-peddling homeless person and was arrested because of her erratic actions around suspicion. After she admitted to killing the guard buried in the garden, Lolly was carted off to the psychiatric ward of the prison in one of the most heartbreaking moments of OITNB.
Cracked Out in the Corn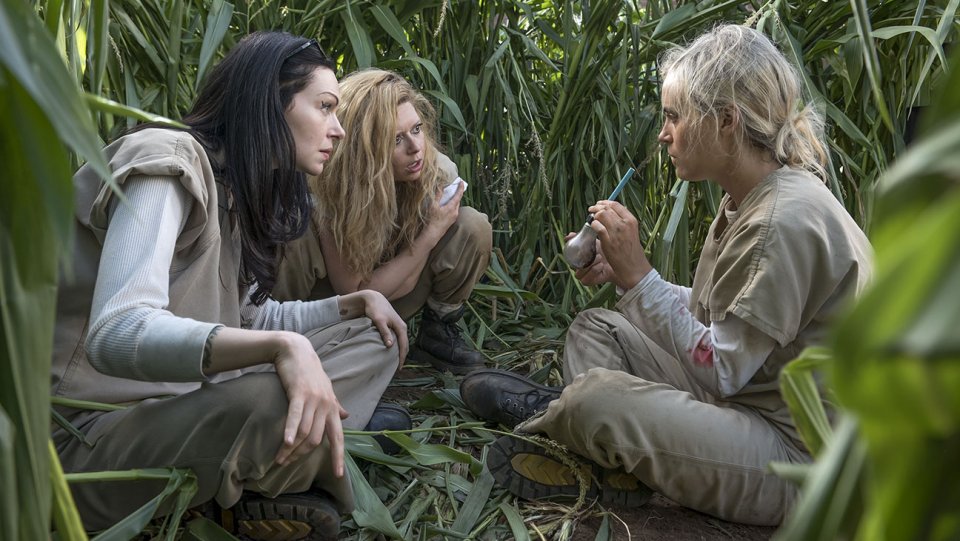 While hiding out in the extremely small corn patch, Nicky Nichols Alex and Piper took turns smoking crack out of a light bulb. The trio then spilled all of their deep, dark secrets and Piper finally admitted she's the absolute worst: "I've destroyed people's lives." It's about time, Piper.
RIP Poussey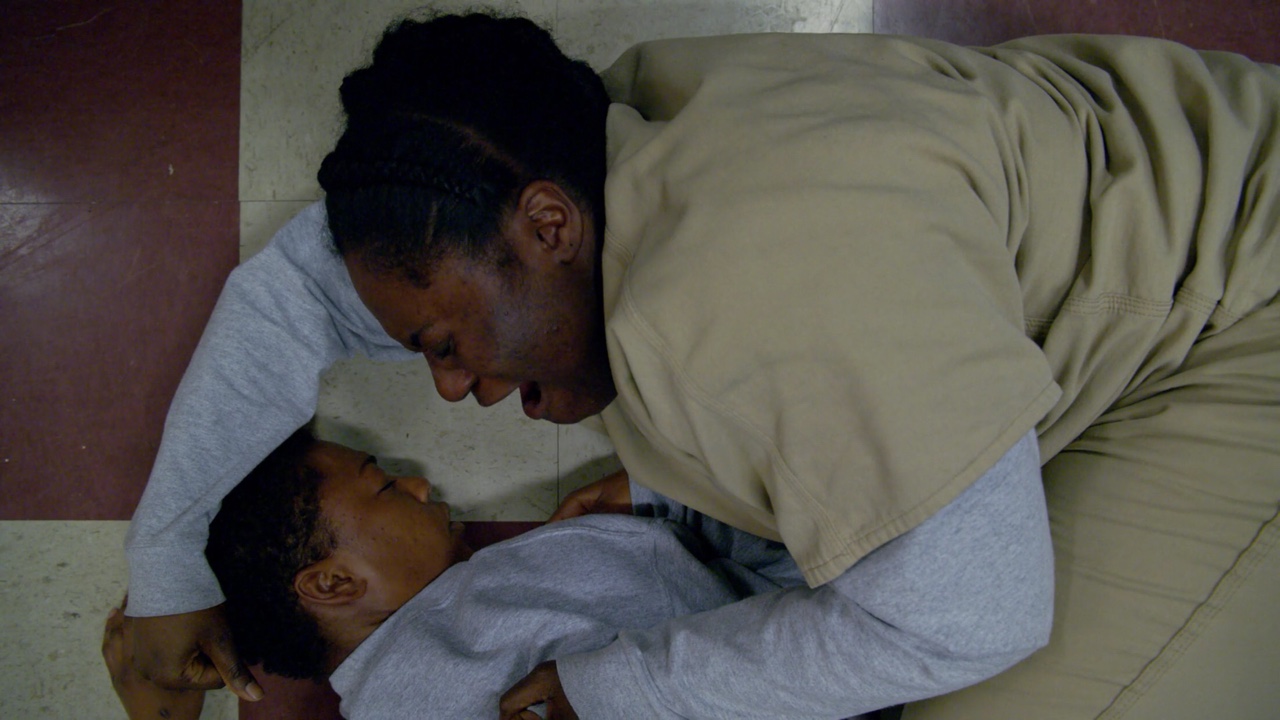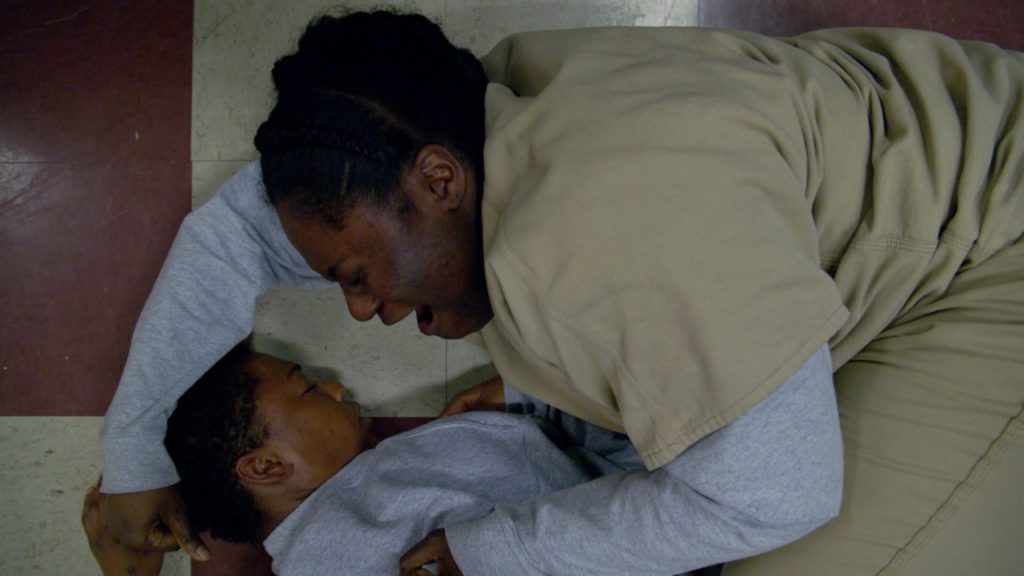 The world is unjust. In the finale episode of season 4, Poussey Washington one of the most-loved characters on OITNB was murdered by a CO. During an inmate protest, the guards got physical and CO Bailey tackled Poussey, pinned her to the ground with his knee and crushed her. Her body remained in the cafeteria for days, inciting rage among the inmates.
Daya's Got Your Gun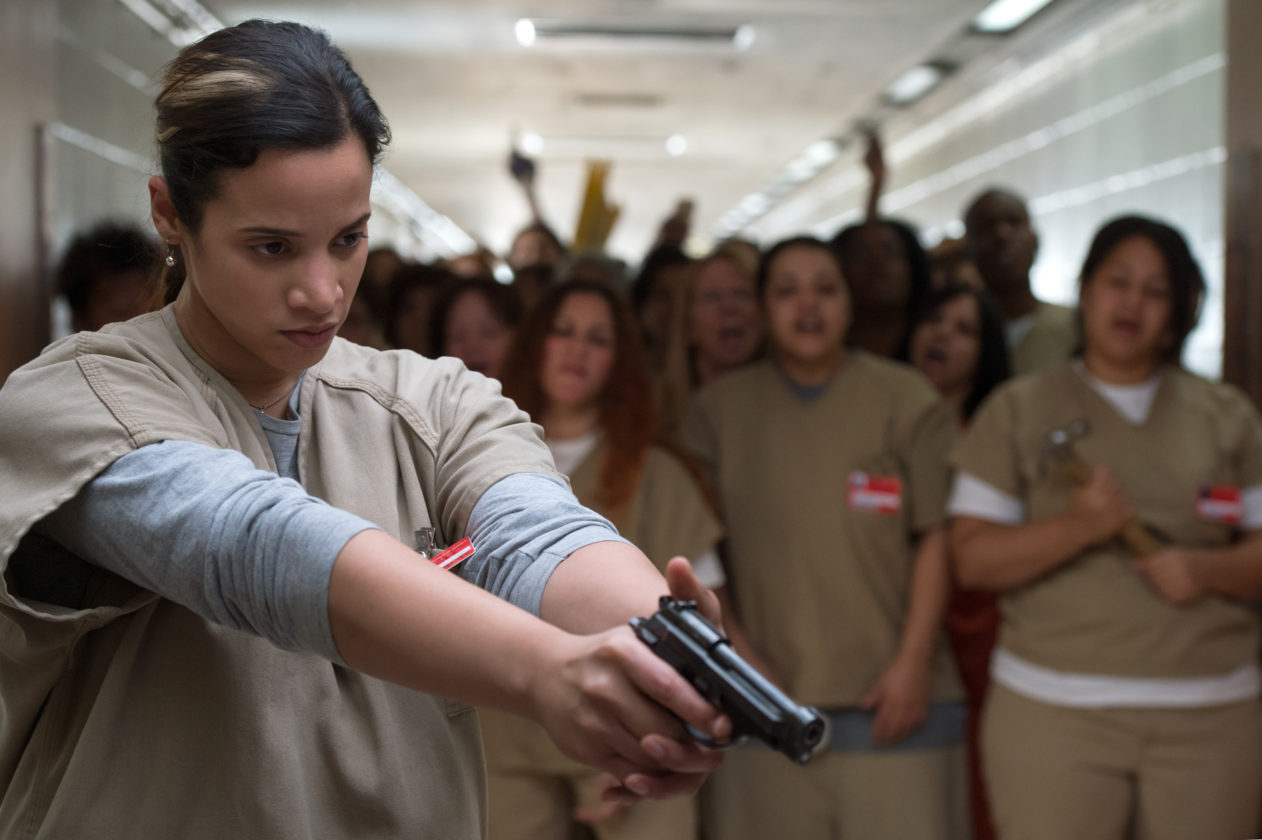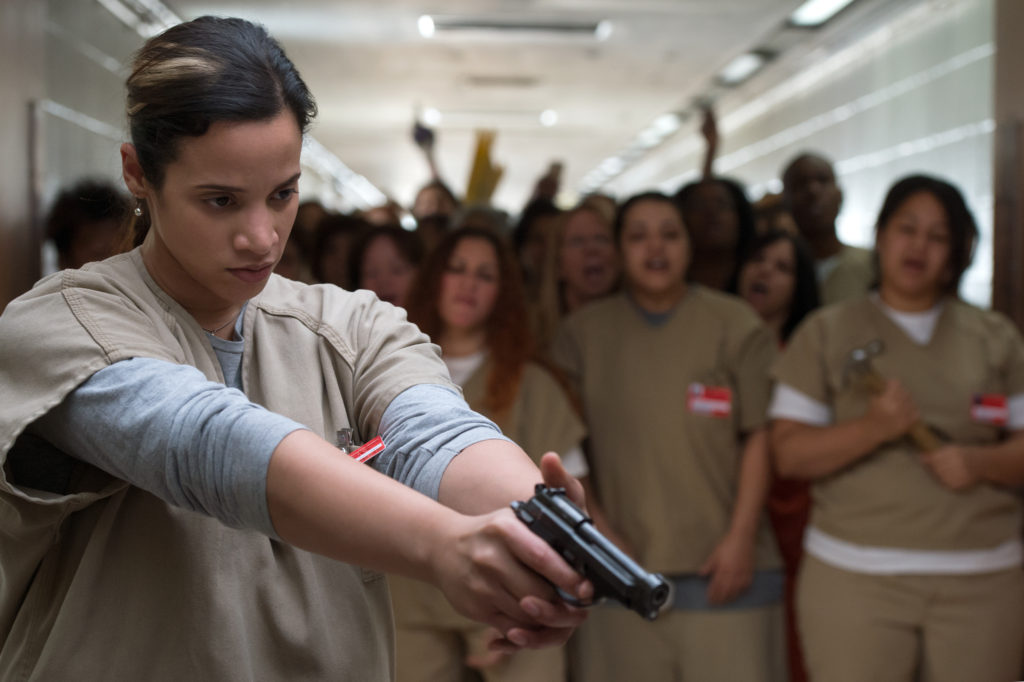 The penultimate episode, as the women converged in the middle, a guard pulled out a smuggled gun, which was then knocked from his hand as he was shoved to the ground. Daya Diaz snatched up the gun and pointed it — at everyone!
Did he pull the trigger? To find out what happens next, do not miss the LIVE Binge of Orange is the New Black Season 5 on COLORS INFINITY, on Saturday 10th June 11 AM onwards.
Don't Miss: 5 Shocking Game of Thrones Moments That Prove It Has Gone Too Far