Movies
Sebastian Stan Reveals Bucky's Fate in Avengers: Endgame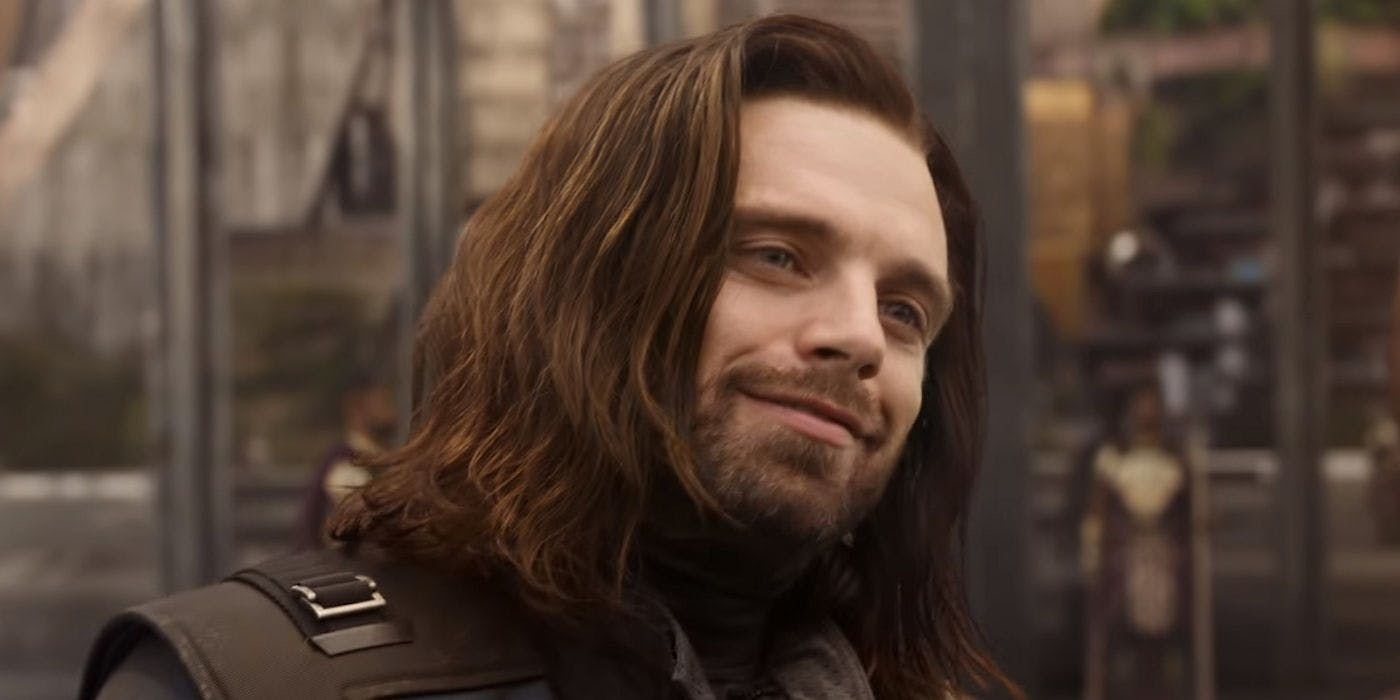 Sebastian Stan aka Winter Soldier has revealed Bucky Barnes fate in the upcoming Avengers: Endgame and we have to say that a lot of tears are going to be on their way. But, to be honest, no one actually knows whether Stan is telling the truth or just lying to avoid the drama, for we all know that last year he had said that he doesn't know anything about Avengers: Endgame as he's not part of the movie.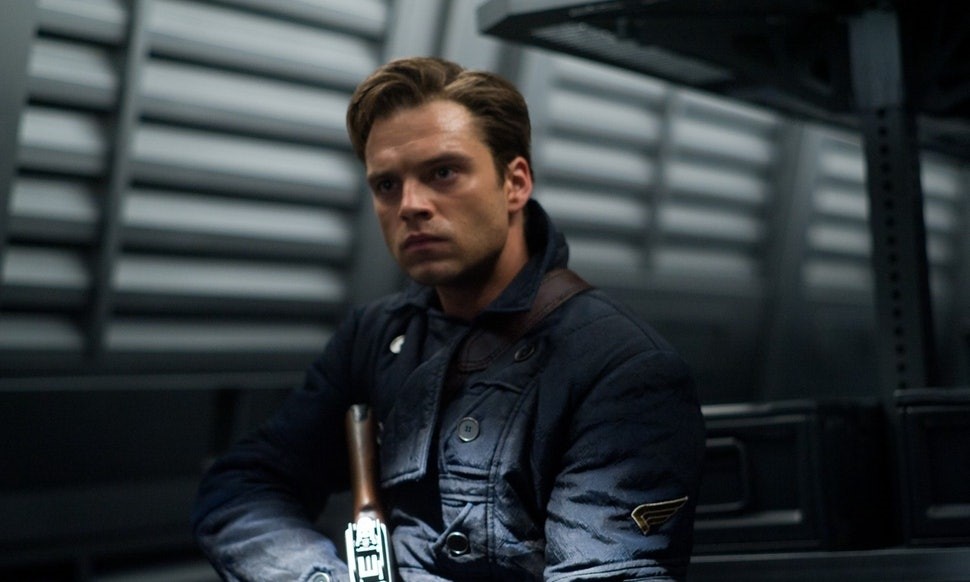 Then we all thought that he was lying but according to his recent comments, I think a panic attack is on its way because recently his comments about his return in the movie Avengers: Endgame is not what we were expecting to hear. When asked about his character's future in Endgame, he said,
"Bucky's dead. Happy New Year. That's it. That's all I got."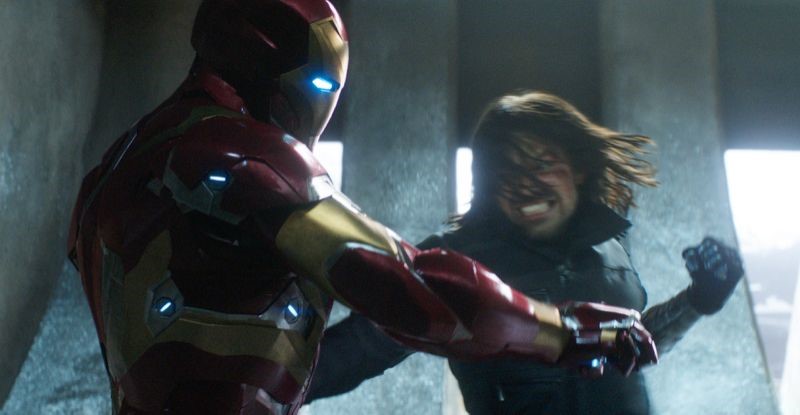 Also, last year Sebastian Stan revealed his views about Winter Soldier and also his experience working with the stunt and crew of the movie as he stated,
"For me, it's a treat, because I love the stuff I got to do on The Winter Soldier and Civil War. I love the stunt team, they're incredible, so talented. To work with them again was extremely special for me. Anytime I get to revisit that, I feel like it's epic. I got my knife back this time around so that was kind of nice. They allowed me to have a knife again."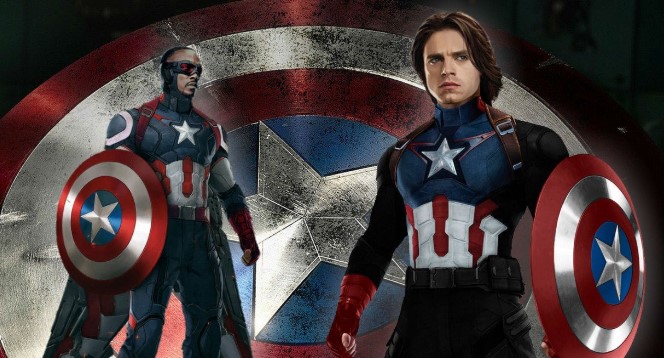 Well, we all know that Bucky is dead in the movie and there are chances that Sebastian Stan was talking about the current condition of his character because we know that he is going to play a very big role after the departure of Captain America from the MCU as some are suggesting that he is going to be the heir of the shield of Captain America. Falcon is another contender for that weapon of pride and honor.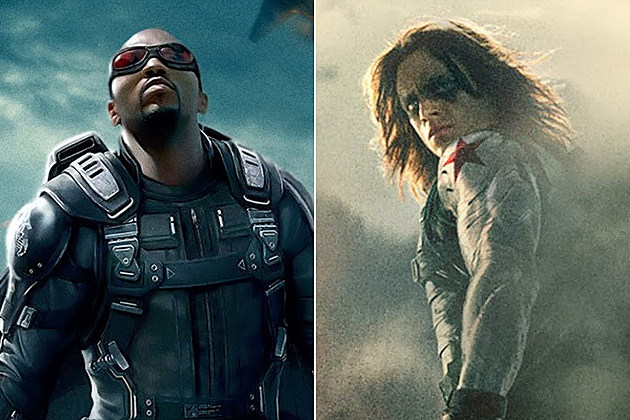 Also, there were talks of a Winter Soldier and Falcon show coming up on the Disney+ as we all know that Disney is also bringing their streaming service very soon and after the events of Avengers: Endgame, there are reports that the characters are going to make their way into the streaming service of Disney.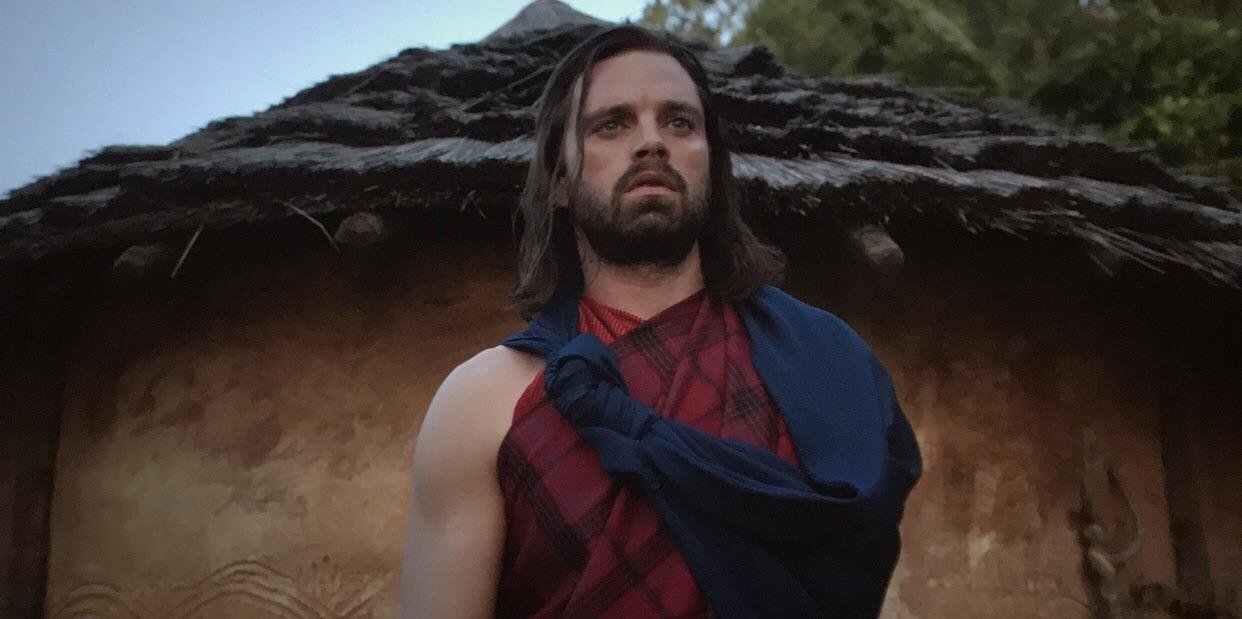 But, chances are quite high that we are going to see the return of Bucky in the movie Avengers: Endgame because there are a lot of characters who got dusted away after Thanos' snap in the movie Avengers: Infinity War like Black Panther, Doctor Strange, Spider-Man, and many others.
But, we have to say that the chaos which Thanos did in the movie Avengers: Infinity War was quite big and gigantic and despite the entrance of Captain Marvel and a second shot from the side of superheroes, they're going to have Thanos in front of them again in his big and strong appearance. Russo Brothers expressed their views on the stature of Thanos and stated,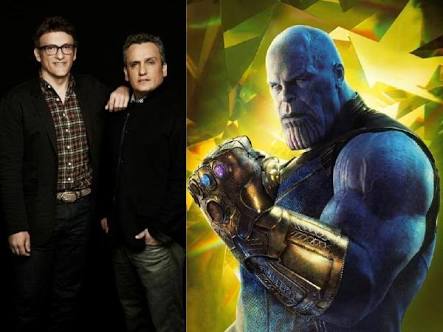 "With "Infinity War," the biggest new element to the movie is Thanos and the fact that he's entering the storytelling in a very bold, strong way, to the degree that he's almost one of the leads. We've shaped an interesting narrative around him that in some ways leans heavily on a heist film in the fact that he's going after the infinity stones in a much bolder, successful way than he has in the past. The entire movie has that energy of the bad guy is one step ahead of the heroes. We looked at a lot of movies that had that heist-style energy to them, and that brought some inspiration".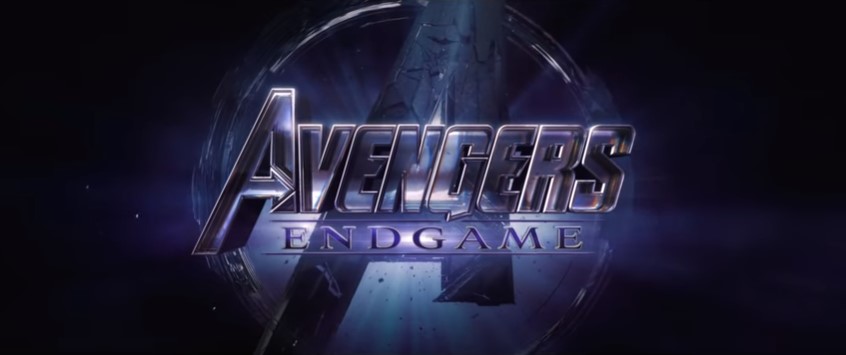 The movie Avengers: Endgame is going to tell us about the future of a lot of characters of Marvel because after that the Phase 4 will begin and with the completion of Disney-Fox deal on paper, an official announcement will be the next thing. We all are waiting for the movie as it is going to be released on April 26.
So, what are your views about the future of Bucky in the MCU? Tell us in the comments section down below.