Movies
Captain Marvel: Jude Law's New Look as Starforce Leader Yon Rogg Revealed
Jude Law's new look as Starforce leader has been revealed in a recently released Captain Marvel still. Well, we all know that the movie 'Captain Marvel' is going to come very soon in theaters and we all are excited because the hype for it is real and also, the movie is going to introduce us to the most powerful superhero of Marvel Cinematic Universe to this date.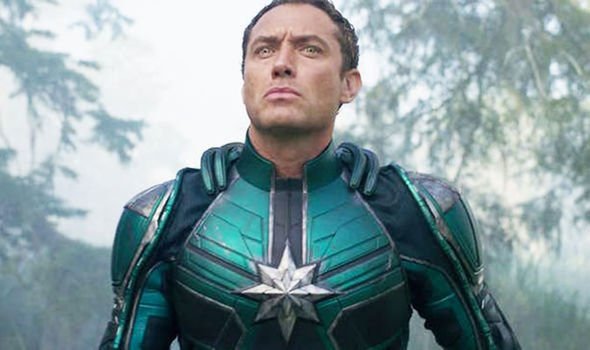 Captain Marvel has a lot of popular stars in its rich cast and one of the major stars of the film other than Brie Larson who is portraying the character of Captain Marvel is Jude law who is playing the character of a Starforce leader. A new still of the actor in action has been released by Empire Magazine and the still is down below in which we can see another member of Starforce in the background. Here, have a look:
We all know that the biggest question is what role Jude Law is playing in the movie and most of the fans believe he is going to portray the character of Yon-Rogg, as the leader of Starforce of Kree. Well, there is a lot of confusion around his character till now but it was confirmed recently through the help of the latest Captain Marvel action figures that Jude Law will play Yon-Rogg, Kree Commander. Yon-Rogg is going to be a very vital and crucial character of the story.
But, still we don't know what powers he holds and also the connection Law's character is going to play in the origin story of Captain Marvel. But, recently the actor teased something about his character when someone asked him about his powers, he said,
"He's a pistol and knife man. I've got this kind of cool business I can do with gravity [laughs]."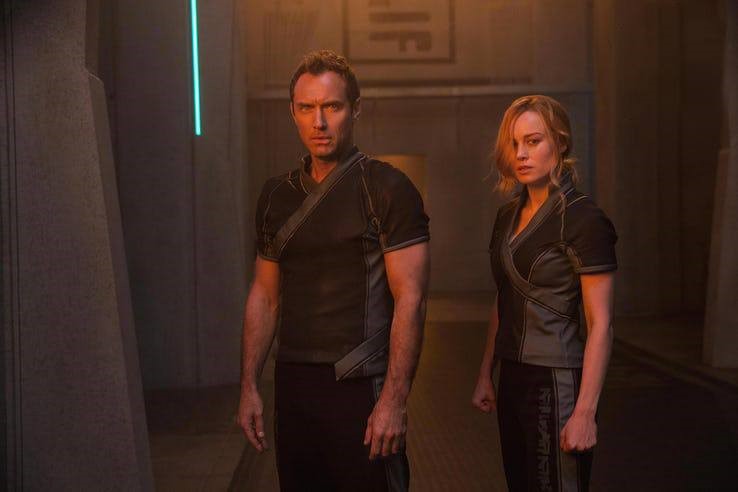 During Jude Law's visit on the sets of The Late Late Show, when he was asked about his character in the movie he stated,
"I can't tell you anything, I can tell you Brie Larson plays Marvel. Captain Marvel. My kids were literally jumped on because they hadn't signed these contracts when we went in. I'm just showing them around having a happy family day out. They got leaped on and paperwork flashed in front of them. So they kind of know what's going on but I wasn't allowed to tell them the name. I'm one of those people, if you say a little bit, you say everything. So I just have to keep quiet about everything. I haven't told anyone my name."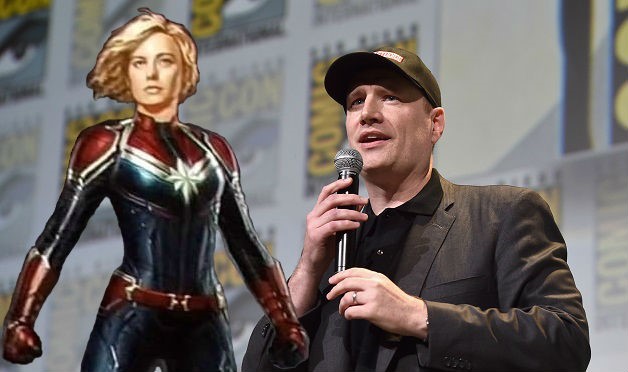 But, we do know that Brie Larson is going to portray the role of Captain Marvel in this movie and also the powers which she has are quite incredible and amazing. In fact, the President of Marvel Studios, Kevin Feige in a statement in regards to her abilities, he said,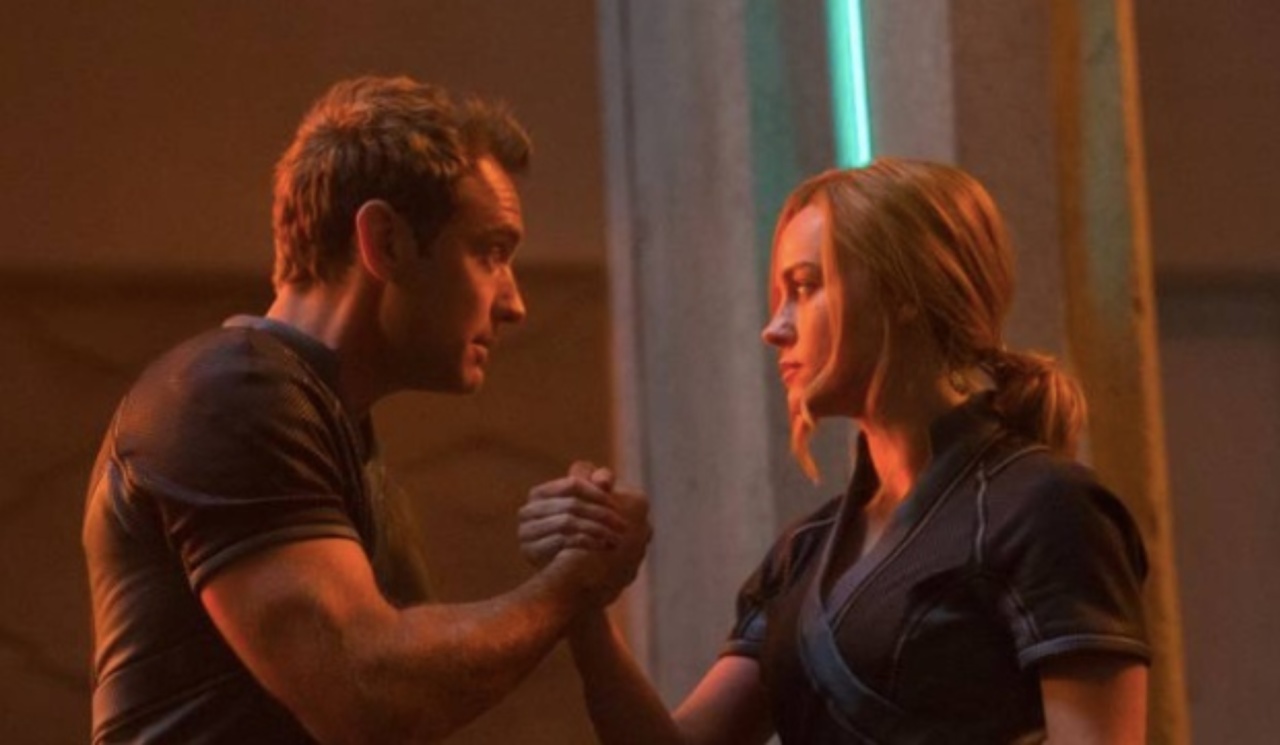 "She is more powerful than any character we've introduced thus far," Feige explained and added. "So that alone tells you that there's a reason Nick hit that button at the end [of Infinity War] when he realized that they were up against something far bigger than they had ever been up against before. And having her on your side is hopefully going to change the balance of power in a way that they desperately need."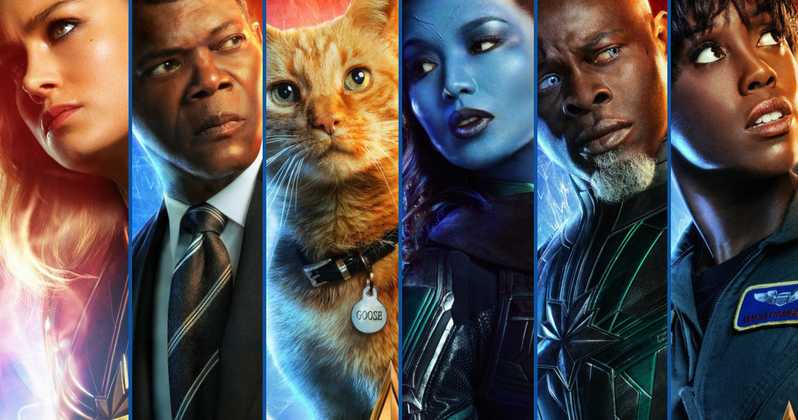 The movie has a lot of talented stars who are going to play very important characters of the Marvel universe as we have stars like Brie Larson, Samuel L. Jackson, Ben Mendelsohn, Djimon Hounsou, Lee Pace, Lashana Lynch, Gemma Chan, Rune Temte, Algenis Perez Soto, McKenna Grace, Annette Bening, and many others. The movie is directed by Anna Boden and Ryan Fleck.
Captain Marvel is scheduled to release on March 8th. Are you excited for the movie? If yes, then do tell us about your excitement in the comments section down below.