Movies
Black Widow Will Reportedly Begin Filming in February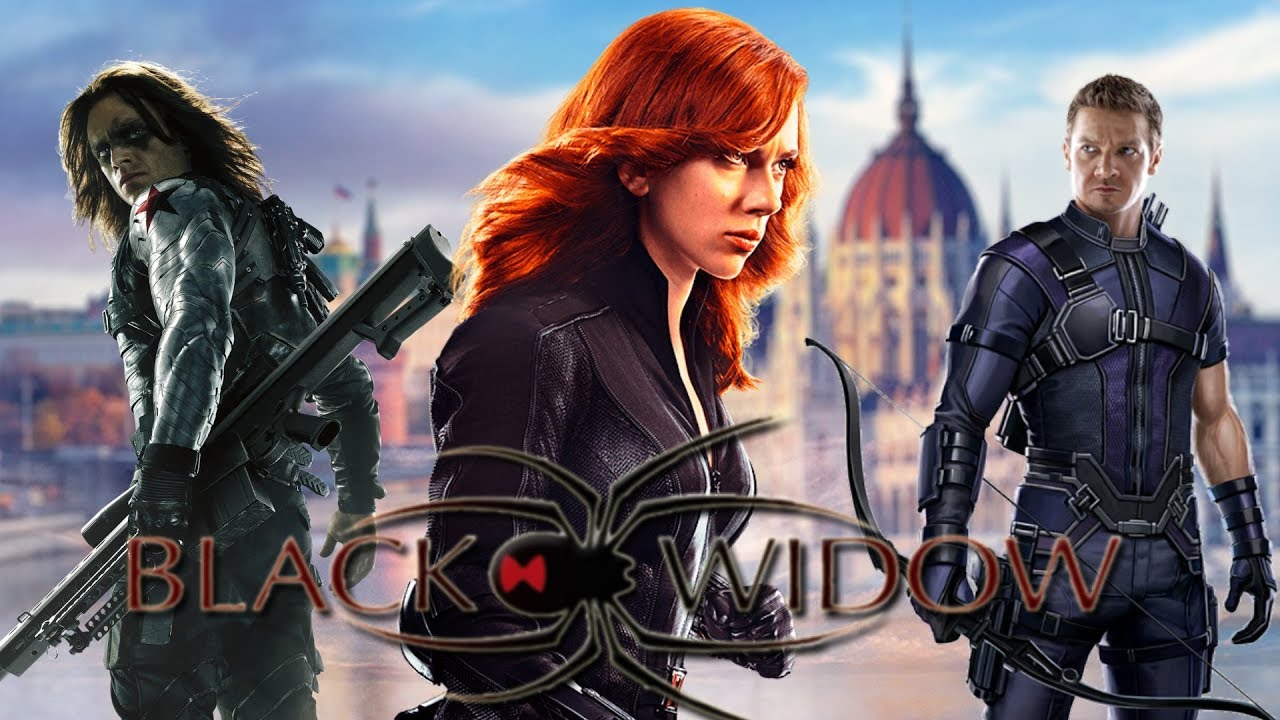 2019 is going to be big for the MCU as we will see the end and a new beginning for the larger continuity. Avengers: Endgame will mark the end of whatever the Marvel Cinematic Universe has built till now, and it will lay down the means for a new start that will be carried by Spider-Man: Far From Home. But what's to follow after the Spider-Man sequel? Well, there will be 2 back to back prequels until Marvel develops big-name sequels for 2021. So the first MCU film to hit the theatres is going to be none other than the Black Widow solo movie.

There have been talks that Marvel and Disney have discussed an R Rated Black Widow movie, but after slating all the pros and cons of that, it does seem that Black Widow will end up being another intense PG 13 movie. This will be Marvel's very first pure Spy movie and they do have an opportunity to make it dark and gritty, but history has shown many shreds of evidence of how an R Rated story is not always the answer to telling a compelling story.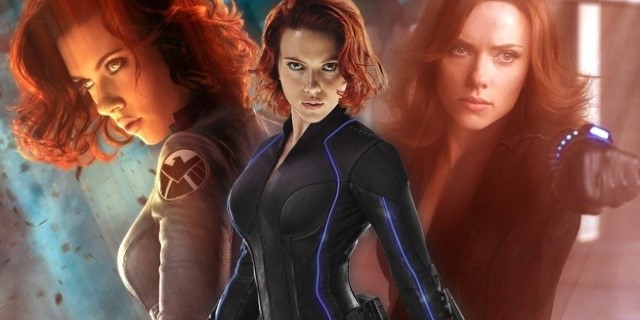 R Rated films are bankable considering the likes of Deadpool and Logan have made quite a lot of money, that too on a minimal budget, but there's the big question of Disney's brand image that always comes in, with Disney preferring to portray more family-friendly movies.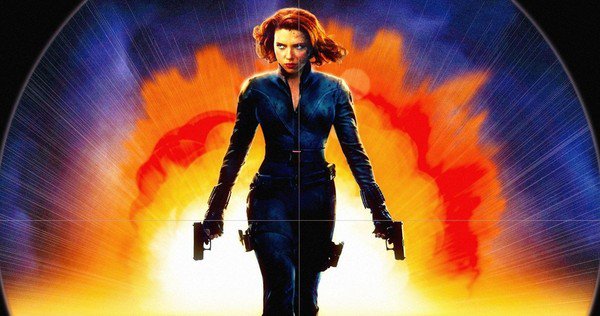 Because this is the first time that Black Widow is going to star in a solo movie and that too in a release time frame which usually puts out the big Billion Dollar team up films. So, Marvel would not want a restricted entry into their May release.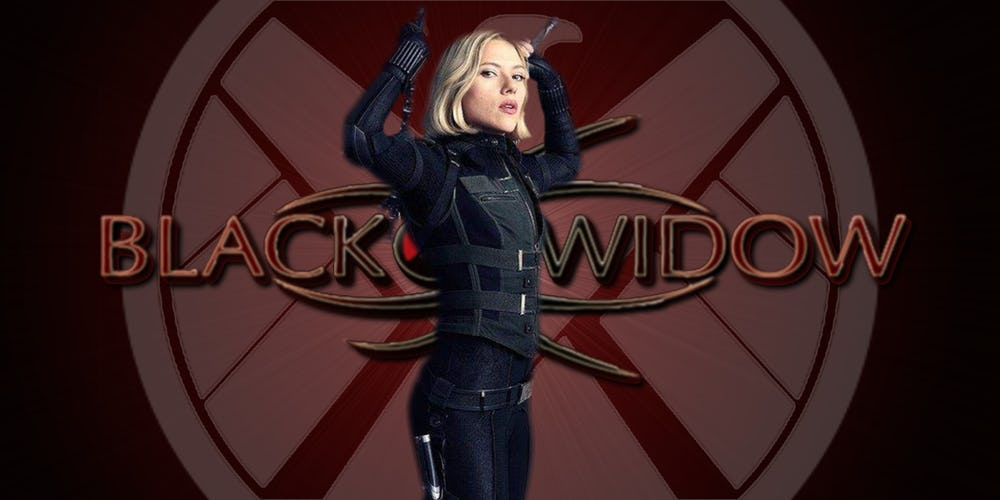 Now, the reason why we know that this film will surely come out as the May release of MCU is that The GWW and Omega Underground have come together to report that the Black Widow solo film is slated to begin production on February 28. That Hashtag Show followed up by reporting that the filming will continue to go on all throughout March, but there's obviously no wrap-up date as of now.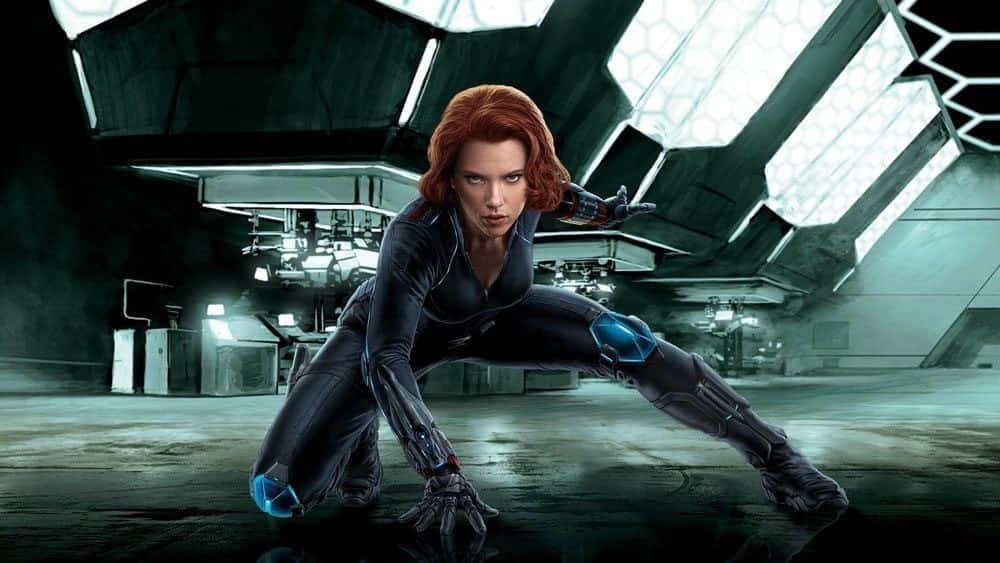 It will all depend on the budget that Marvel has put forward for producing the film. A good action thriller movie starring Black Widow could be produced within the cap of a $100-$150 Million since it will not involve a whole lot of CGI and visual effects, and probably more physical stunt work by the actors and the stunt doubles. It was reported earlier that Scarlett Johansson has got a $15 Million payday for this film so, the overall production budget should end up over $100-$120 Million at least.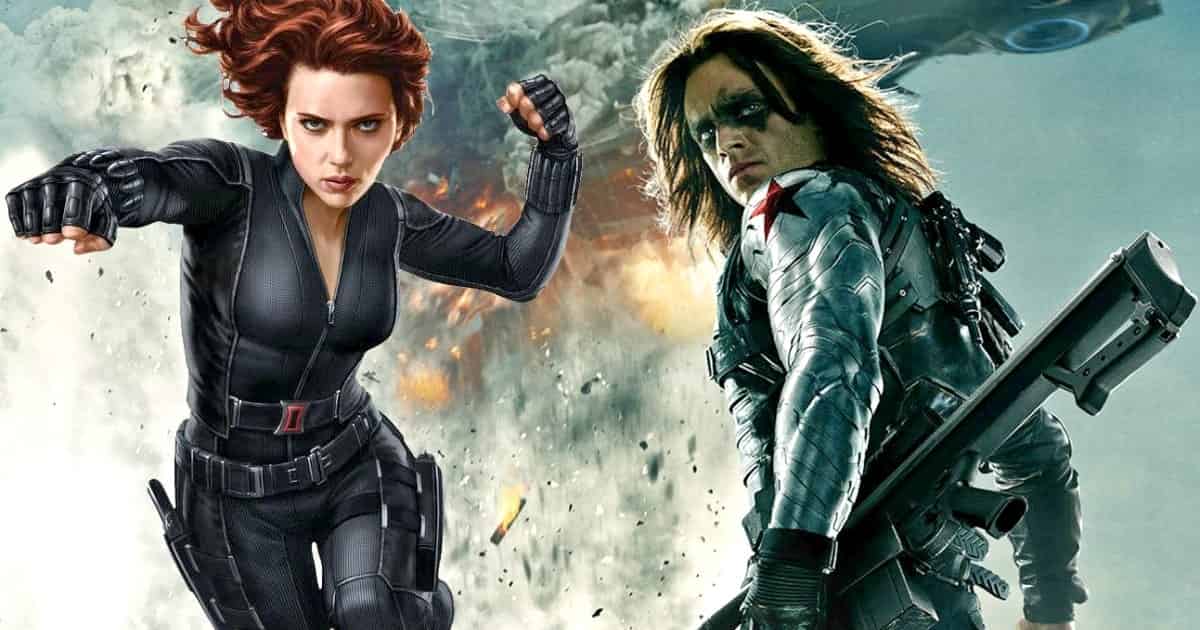 As of now, we don't know of whether or not any other MCU characters are going to star in the film, but another slightly young Nick Fury appearance could be plausible. The film could also have the Winter Soldier or even Hawkeye to show up but we cannot be sure as of now.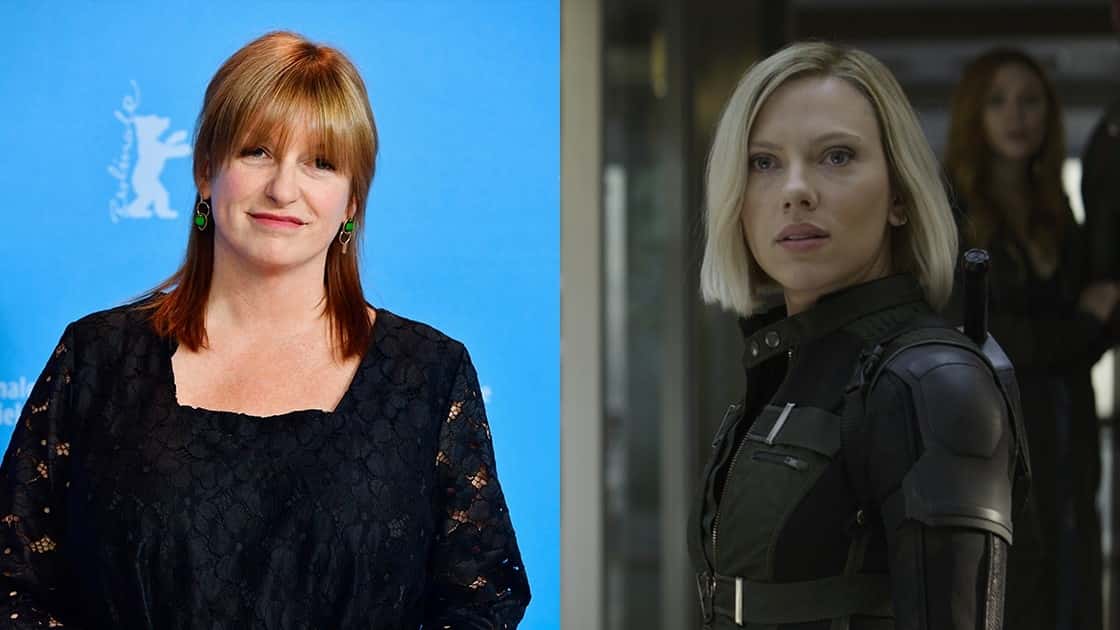 What we know is that Jac Schaeffer has the responsibility to pen the script of the film. Cate Shortland has been hired to direct and the film is going to be a prequel to the first movie of the MCU, Iron Man.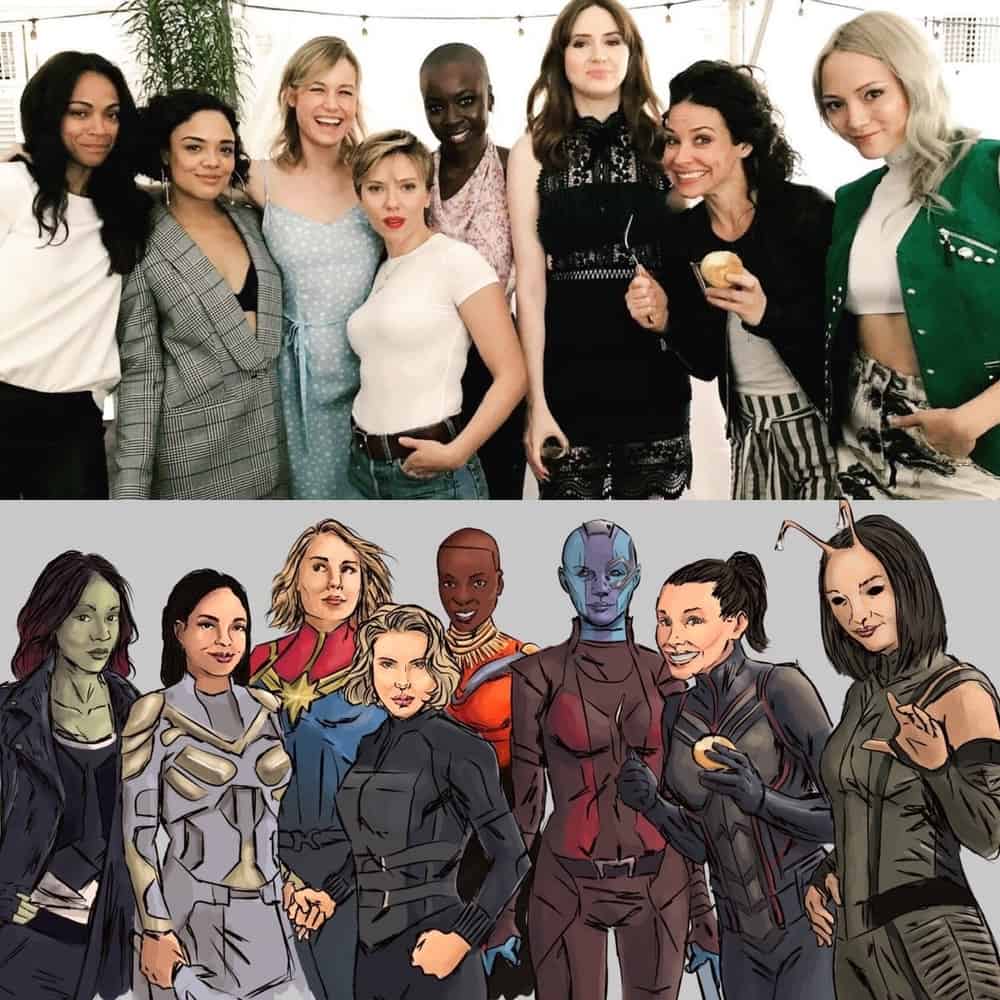 MCU Phase 4 is going to be pretty women-centric as the likes of Captain Marvel, Wasp and Black Widow are going to take charge and possibly even get their own team up movie, A Force. But before that, we have the solo Black Widow movie coming at us which Marvel may want to turn into a franchise if it brings in enough money on the Box Office.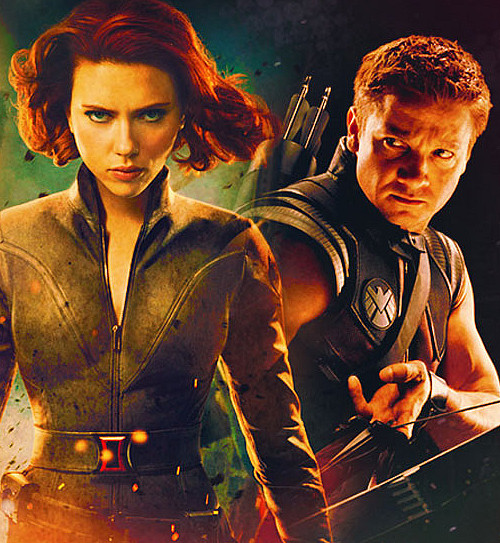 According to the potential synopsis of the film which has been revolving around the internet, the film will take place in 2006:
"At birth, the Black Widow (aka Natasha Romanova) is given to the KGB, which grooms her to become its ultimate operative. When the U.S.S.R. breaks up, the government tries to kill her as the action moves to present-day New York, where she is a freelance operative. The standalone film will find Romanoff living in the United States 15 years after the fall of the Soviet Union."
Black Widow presumably comes out on May 1, 2020.