Avengers: Endgame is a film that will not only bring the biggest team of the Avengers together, but it will actually create a massive base for selling the most amount of toys since every surviving hero gets multiple suits in the movie, with Marvel saving the very best for the last.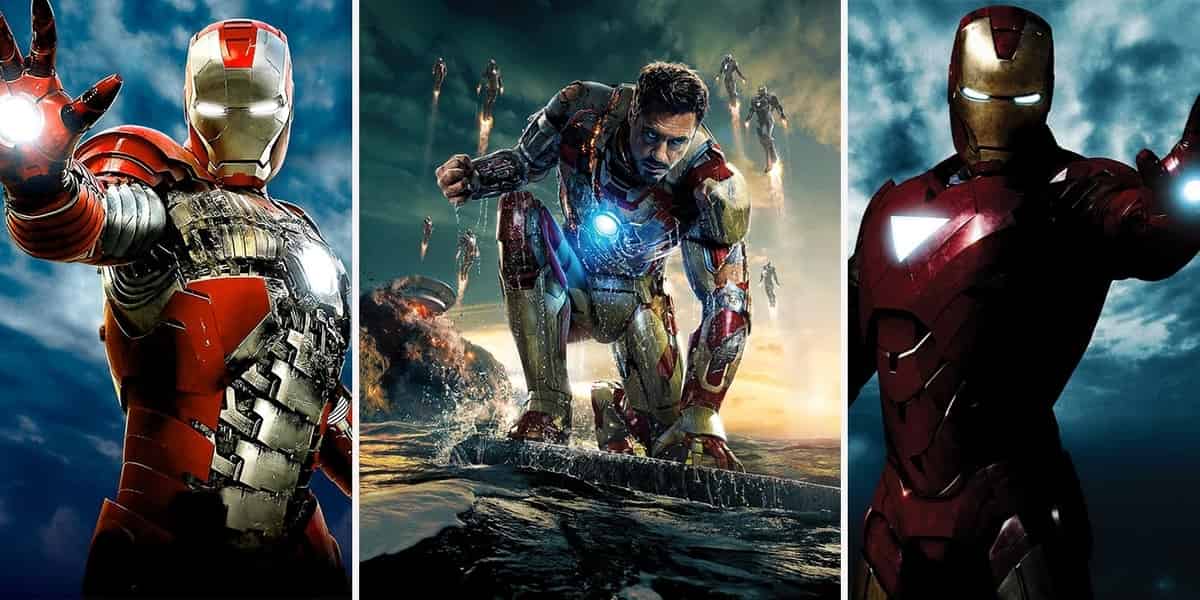 Iron Man has had so many different armors throughout his run in the MCU, but he will be wearing his best armor in Avengers: Endgame. To follow Iron Man, Captain America is the 1st runner up in getting the most number of suits, and he will also be getting the best and the most comic accurate suit in the upcoming finale.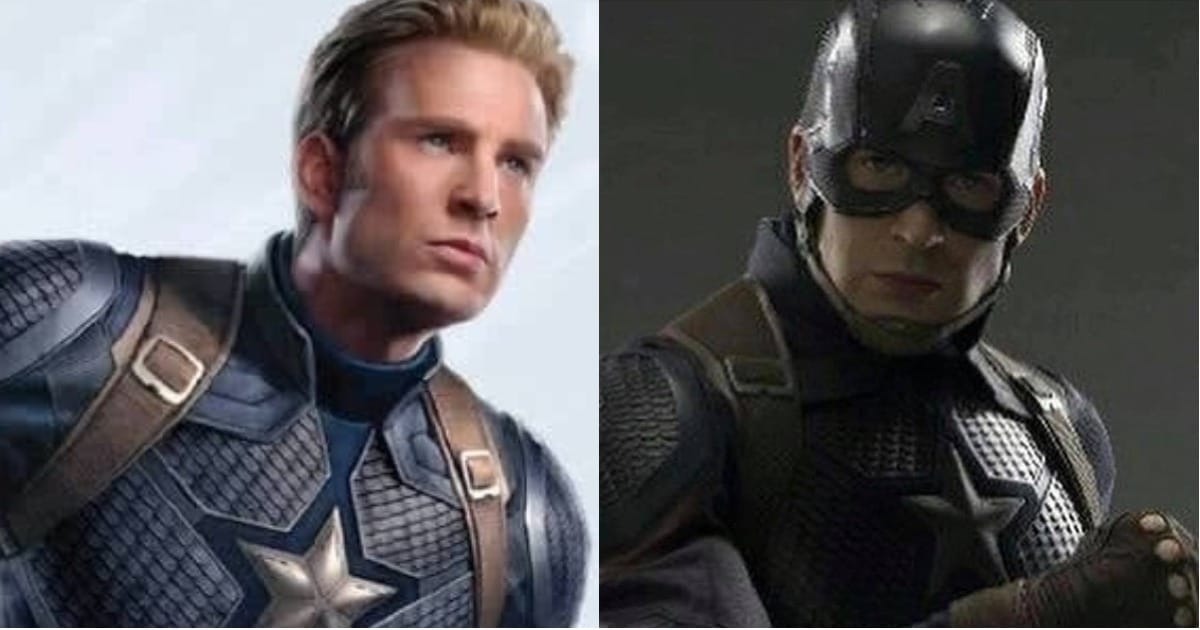 His final suit in Endgame totally looks straight out of the comic as the scaly texture through the chest piece has finally made it to his on-screen suit. To be exact, this attire is a mesh of the modern day suit and a comic book classic. While we may be getting this suit for the first time in the upcoming movie, it has surely been teased in the previous MCU movies. In Infinity War, Cap did not get to wear a new suit as it was his battle ridden worn out suit that he wore in Civil War.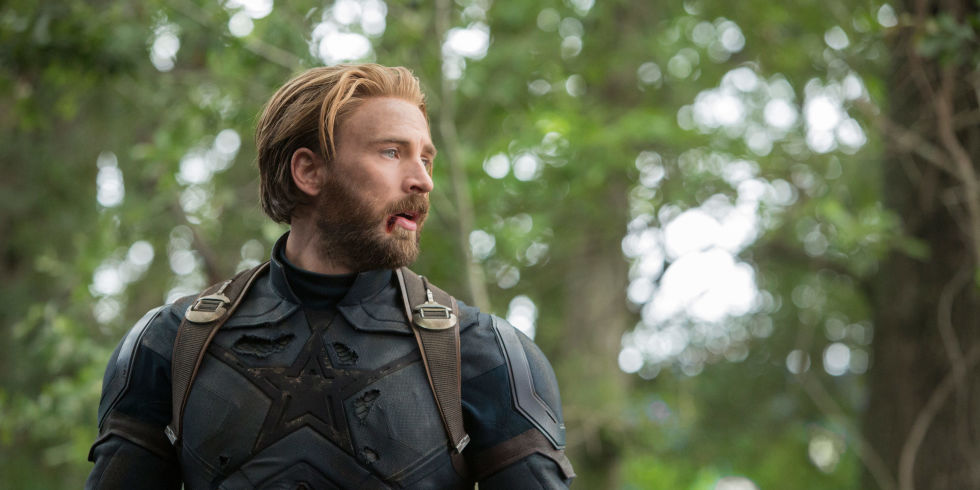 The suit looked rugged and torn, and it was supposed to express the Nomad persona that Steve sort of went for, leaving his SHIELD behind and removing the trademark Star from his chest. But another interesting aspect of his suit in the movie was highlighted from what the creators did around the Torso. The suit was specifically torn from the chest piece and we could see the scaly structure within. Now that was specifically shown to tease the comic accurate Captain America suit which Steve never actually wore in any of his MCU films.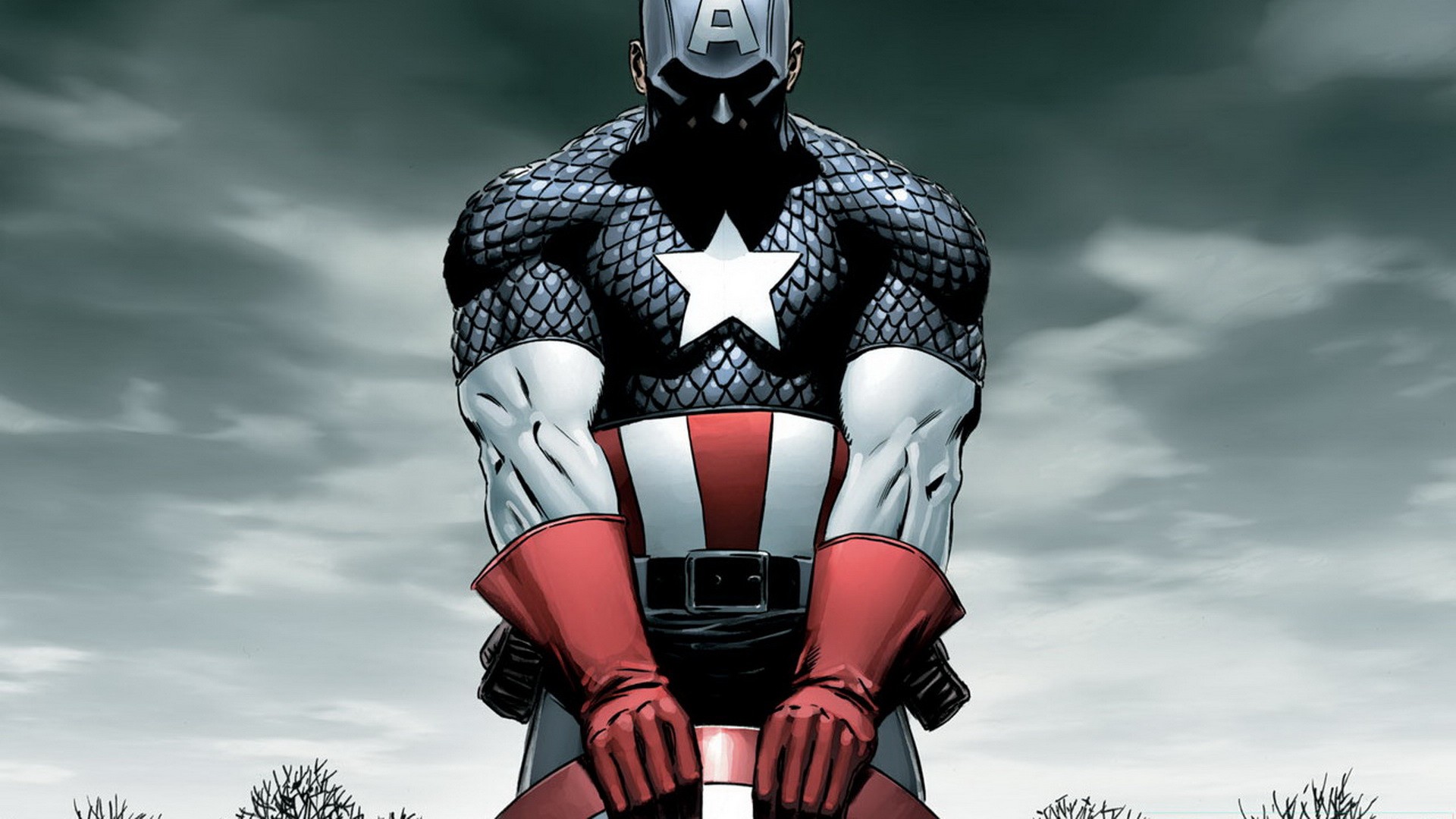 While this was a very recent tease which dates back to 2018, this final Captain America suit was actually teased back in Captain America: The First Avenger as well. As mentioned above, the tease in Infinity War shows us the scaly texture within, called the Chainmail design from the comics. It is the under armor that provides cap protection against the incoming attacks that cap faces on a regular basis. This Chainmail prevents the body against Bullets, repulsors and even explosions.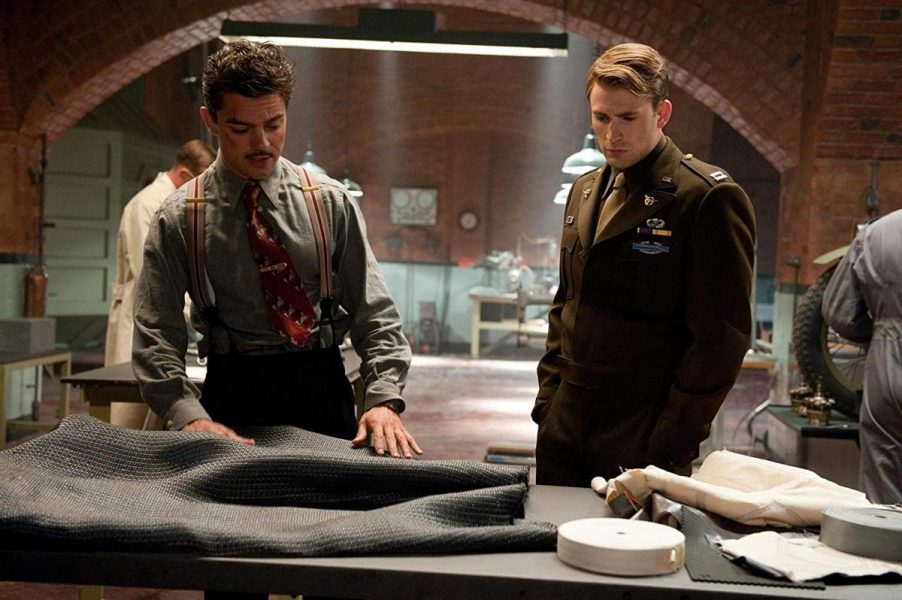 This Chainmail was actually introduced back in The First Avenger when Steve and Howard Stark (Dominic Cooper) discussed a few designs of the Suit and SHIELD, and Howard Stark shows Steve the inclusion of carbon polymer in various parts of the suit. This carbon polymer is actually the Chainmail design of under armor, which no one really calls it by name. So, the carbon polymer was present as an Under Armor in Cap's suit from the First Avenger.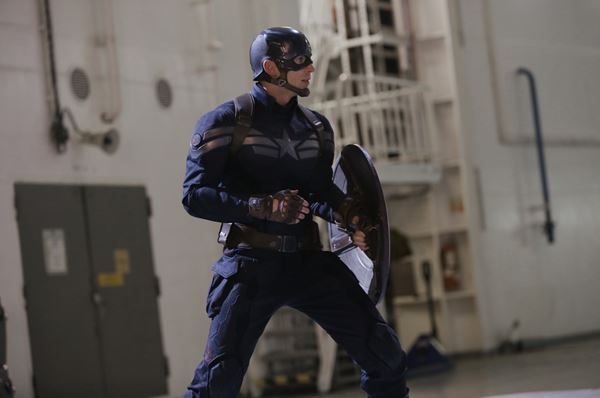 And since that worked perfectly, it was apparently used in every suit that Cap wore from then on till Infinity War. Now in Avengers: Endgame, this Chainmail design has reached the exterior giving Cap the best suit for Combat. So this was always the plan for somewhere down the line and it was set up since the first Captain America film, even though the design wasn't necessarily highlighted until recently. That's the beauty of how everything connects so well within the MCU.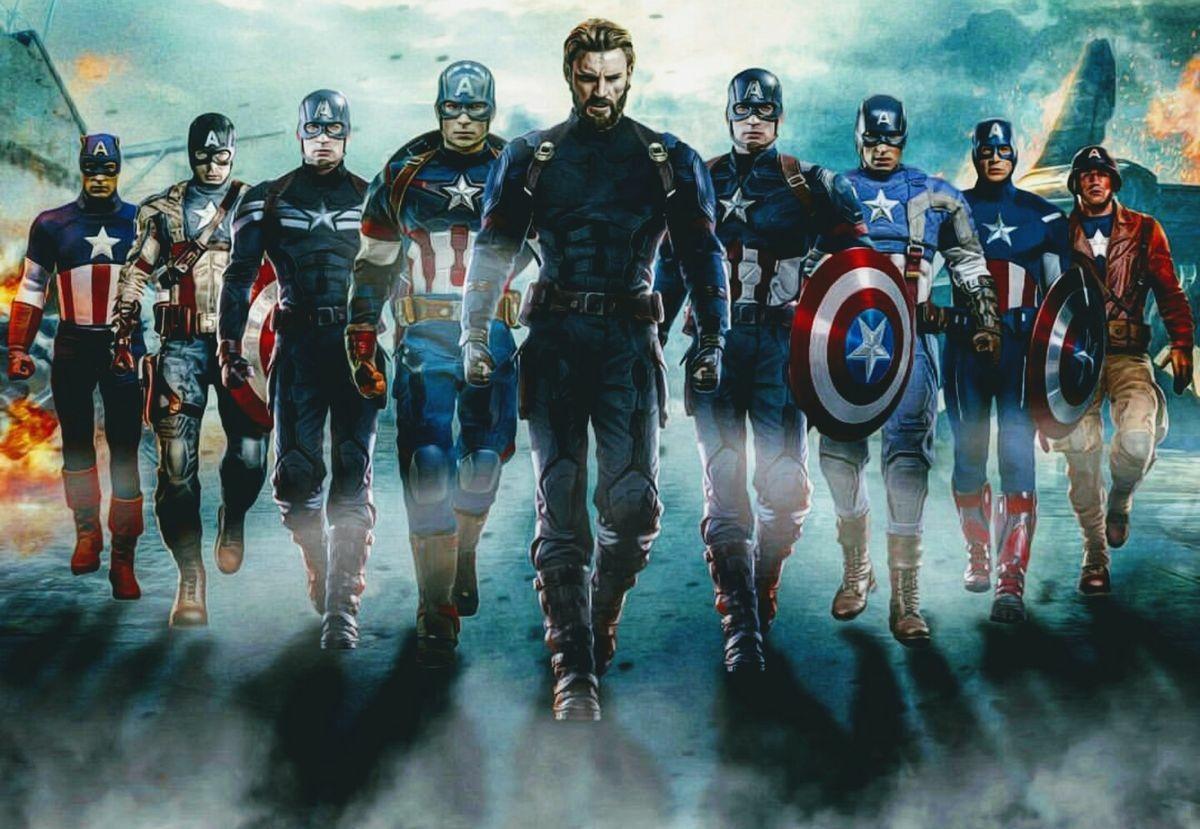 Captain America is going to have an extended arc in Avengers: Endgame. Here's the official Synopsis of the movie:
"Adrift in space with no food or water, Tony Stark sends a message to Pepper Potts as his oxygen supply starts to dwindle. Meanwhile, the remaining Avengers — Thor, Black Widow, Captain America and Bruce Banner — must figure out a way to bring back their vanquished allies for an epic showdown with Thanos — the evil demigod who decimated the planet and the universe."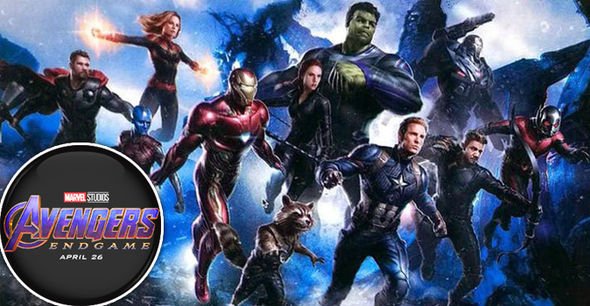 Directed by Joe & Anthony Russo, Avengers: Endgame will open on April 26, and it'll presumably star Robert Downey Jr., Chris Hemsworth, Mark Ruffalo, Chris Evans, Scarlett Johansson, Benedict Cumberbatch, Jeremy Renner Don Cheadle, Tom Holland, Chadwick Boseman, Paul Bettany, Tom Hiddleston, Idris Elba, Danai Gurira, Peter Dinklage, Benedict Wong, Elizabeth Olsen, Anthony Mackie, Sebastian Stan, Gwyneth Paltrow, Benicio del Toro, Josh Brolin, Pom Klementieff, Karen Gillan, Dave Bautista, Zoe Saldana, Vin Diesel, Bradley Cooper, Chris Pratt, Paul Rudd, Samuel L. Jackson, Cobie Smulders, Tessa Thompson, Evangeline Lilly, Aaron Taylor Johnson, Cate Blanchett, Michelle Pfeiffer, Michael Douglas, Tilda Swinton, Jeff Goldblum, Katherine Langford, Stellan Skarsgard and Brie Larson.
I just have the biggest passion for everything cinematic! I want to share this passion with everyone through my writing about Hollywood Movies and TV. Other than that, I am a big sports fanatic and enthusiast. I'd like to write about my favorite sports as well some day.