Movies
Aquaman Drives Warner Bros. to Their Biggest Box Office Year in 2018
Warner Bros. tasted its biggest box-office year ever in 2018 through Aquaman movie's gigantic success at the box-office and we have to say that they waited for a year like this for a very long time and no wonder they're enjoying a year which can lead them to those glorious days of success again at the box-office.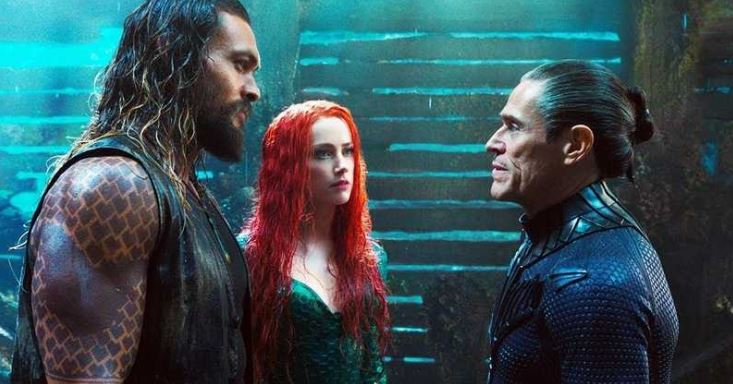 So, talking about the movie Aquaman, it has collected a sum of $222 million domestically and an astonishing number of $846 million across the globe. But, there were some other movies also last year which helped Warner Bros in having a blockbuster year.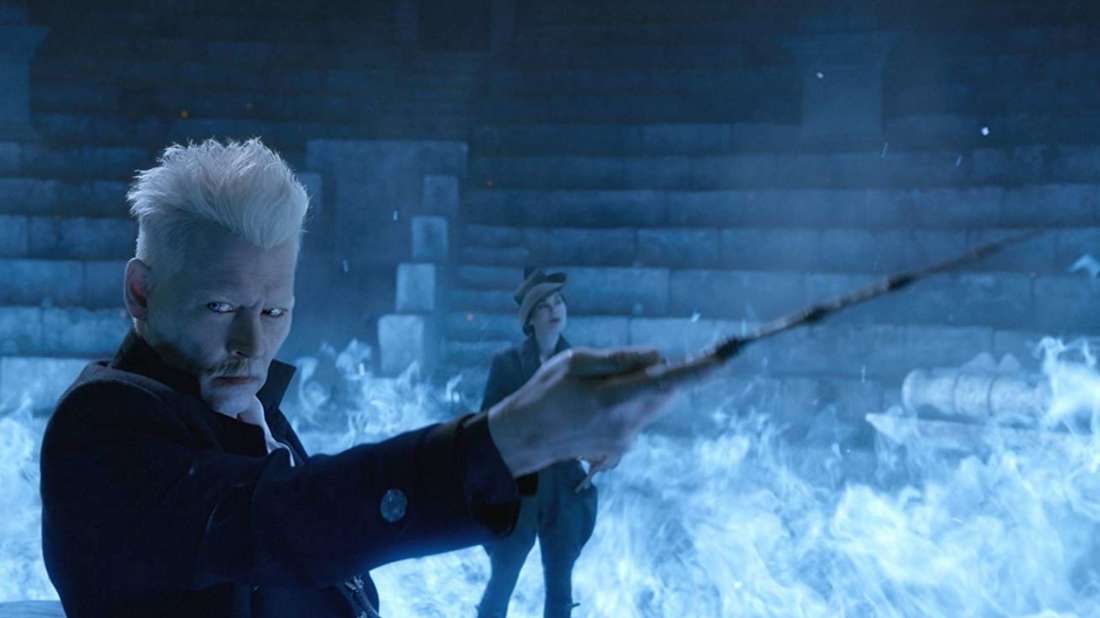 Their movies like A Star Is Born collected a sum of $389 million, Fantastic Beasts: The Crimes of Grindelwald collected a sum of $629 million, and The Meg movie collected a sum of $530 million which leads to the overall collection of Warner Bros to a gigantic sum of $5.6 billion according to Variety.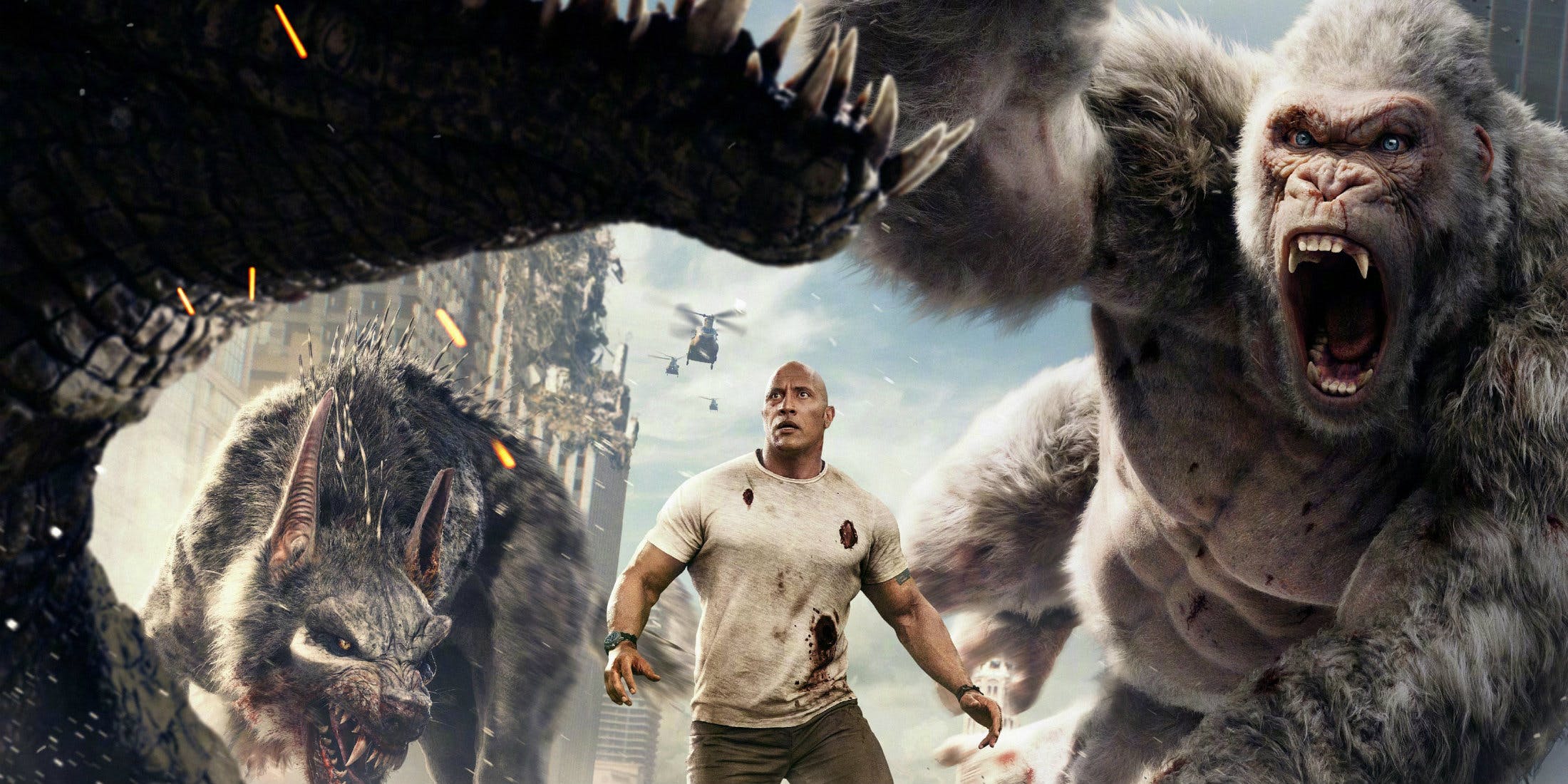 There were also some movies which didn't perform quite well in the domestic market as movies like Ready Player One which earned a sum of $137 million and Rampage earned only a sum of $101 million stateside. But, in overseas both the movies had a cracking success as Ready Player One collected a sum of $582 million whereas Rampage collected a sum of $428 million.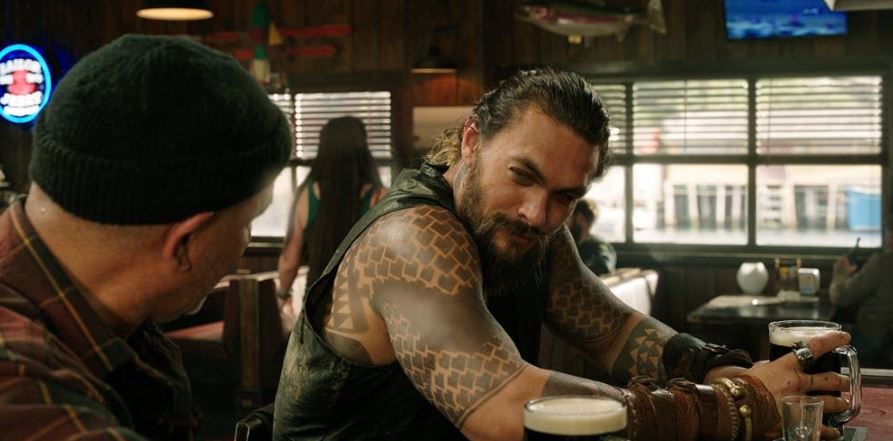 But, all the headlines belong to Aquaman which came as a big surprise even for the makers somewhere because no one trusted in this project and it was DC and WB who thought bringing Aquaman to the big screen will be a cracking idea and recruited James Wan but even they also didn't know that their good shot will become a masterstroke. On the success of Aquaman movie, Kevin Smith stated,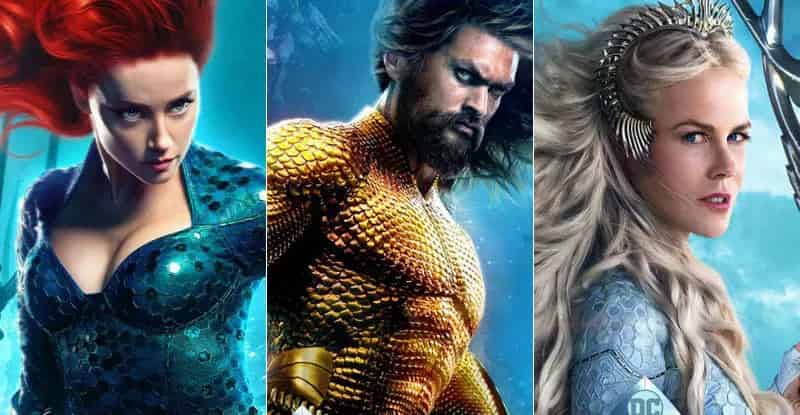 "Can you believe, this movie is at about $750 million right now," Smith explained. "Aquaman's going to make a billion dollars. Go back in time and tell somebody that. That Aquaman's going to make a billion dollars. Makes sense now, because my God, it's visually sumptuous. Aquaman is everything a movie is supposed to be. When you put down your two bits or 10 bucks or 20 depending on where you go, you want to escape. Take me somewhere. Show me some s*** I've never seen before. That's what you want in a movie. I never mad movies like that, I was like I'm going to show you a convenience store, something you saw probably right before you went to the cinema."
But, now it seems like everyone simply loves the character of Aquaman and the powers he has and that's why he is considered one of the most powerful superheroes in the world of comics. Also, a big credit goes to the little magician James Wan. He was the one came like Christopher Nolan and changed a lot of things which turned out to be one of the best things about the movie.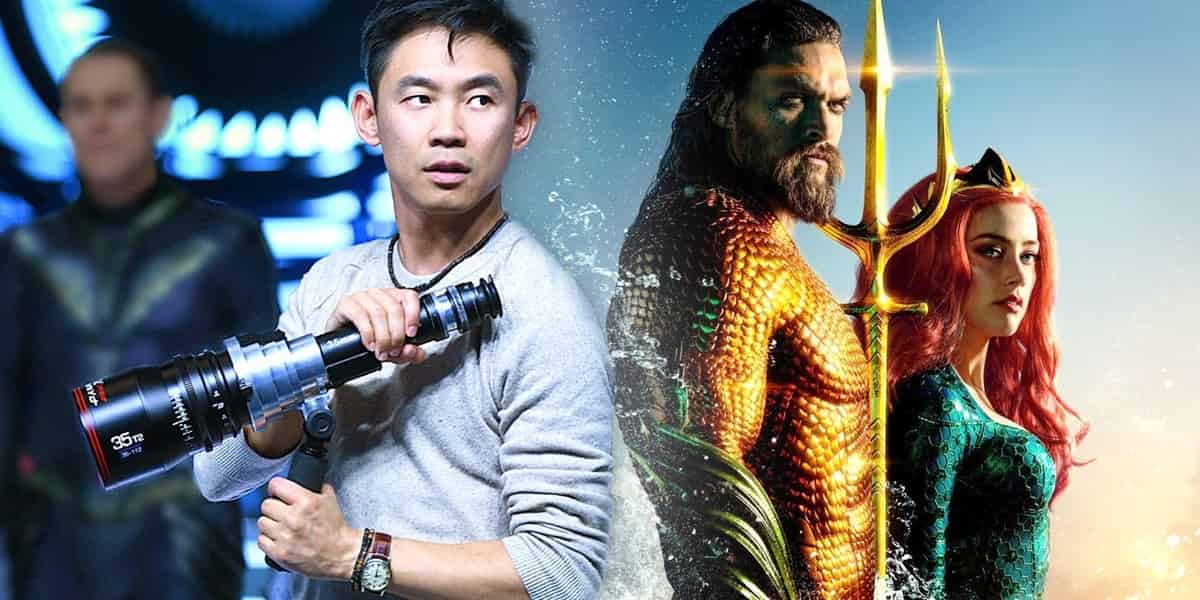 During an interview, James Wan clearly stated that Warner Bros. allowed him to do all the kinds of experiments he wanted to do with the film and gave him full freedom and control over the project which is why he was too comfortable while making this film. He said,
"It was very important for me early on to be allowed to make my own film and to have my own voice be in there," Wan said. "After Furious 7 and Conjuring 2, I didn't want to be a director for hire. After Furious 7, that's kind of who I was to some degree, but after that, I don't want to be that guy again. So, it was very important for me to be able to bring my own stamp, my own visual aesthetic, create the characters. Even though Jason has somewhat been established Justice League, I wanted to bring his character into this, basically, fresh in a lot of ways."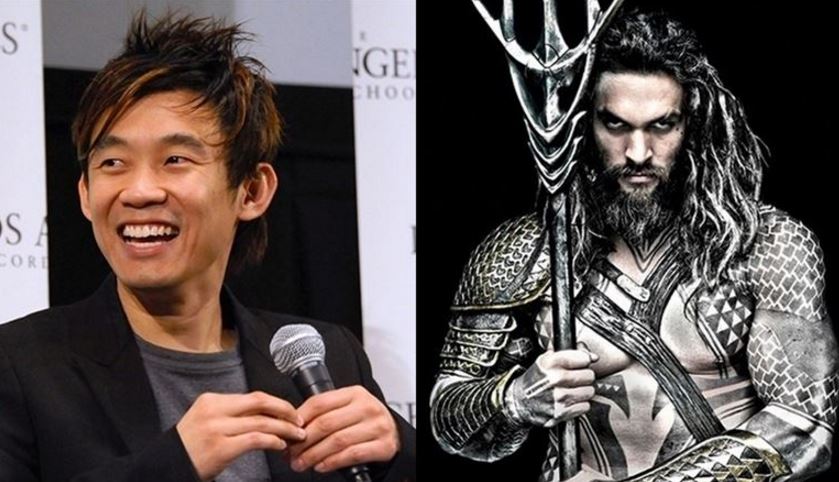 "So it was important for me to obviously pay respect to where he was left off in [Justice League], but then allow me the freedom to take him to where I want to take him at the end of the movie. My hero goes on this hero's journey to become someone very different than where he started. That was something that was very important for me. But the movie I want to make, that I was allowed that freedom to do that."
What do you think about the movie Aquaman? Tell us in the comments section down below.