11 Netflix Series That You Can't Stop Watching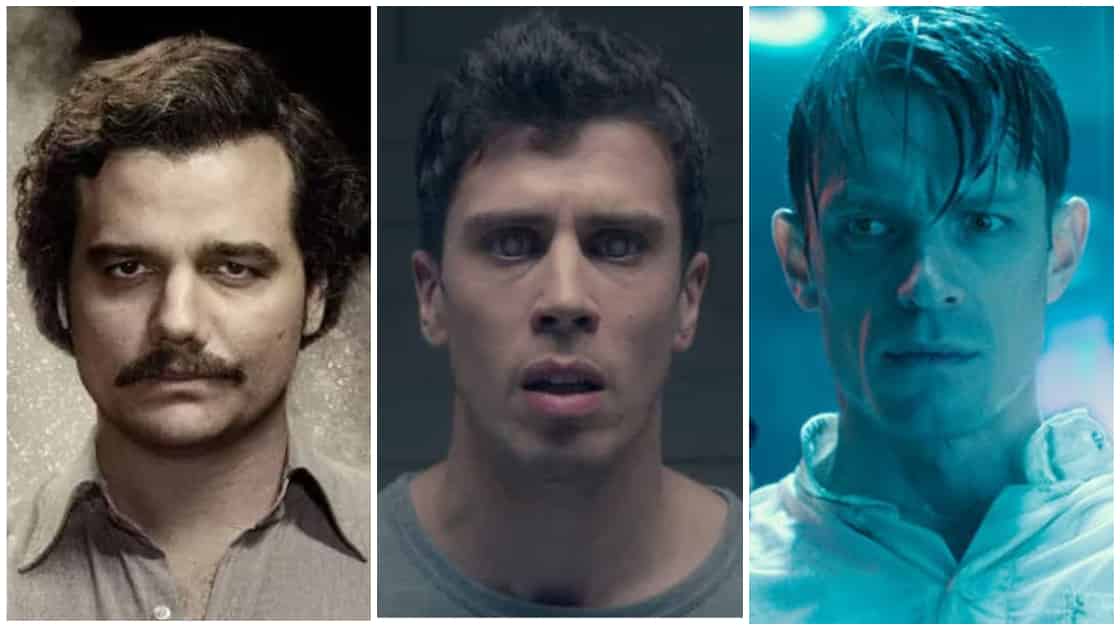 I have been endlessly raving about my favorite shows to my friends and family. At the dinner table, we end up discussing our family shows, with friends the topic shifts to Glow and Black Mirror. These Netflix series have become an inevitable part and parcel of our animate lives. However difficult the day has been, or hours have just flown by a good watch on Netflix provides the much-needed break. Comedy, adventure, mystery, love, heartbreak, it's all here waiting to be explored. Here is a list of Netflix series that you can't stop watching.
1. Breaking Bad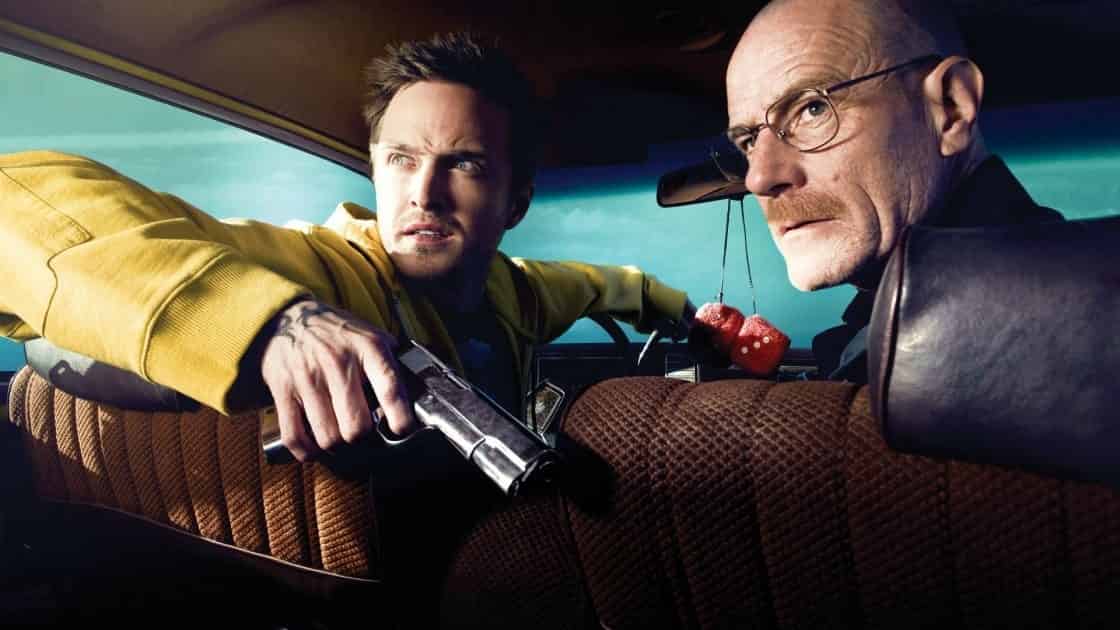 The most watched series on Netflix Breaking Bad has been breaking all records. The story is loosely based on the life of a chemistry teacher who gangs up with his ex-student to produce "meth" to earn a living.
2. Stranger Things 1 & 2
This series investigates the mysterious disappearance of a young boy from a small town. The dark secrets that unfold and create chaos in the lives of the missing boy's friends.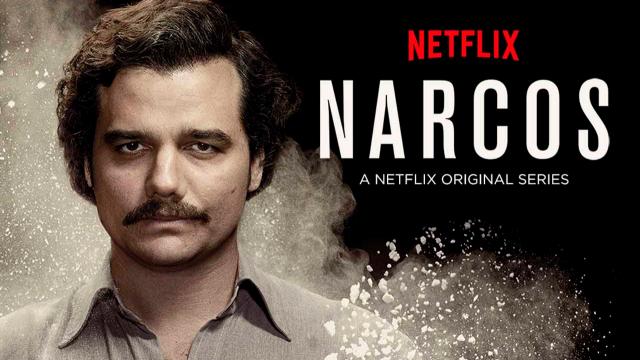 This Netflix original has garnered enough fan following. The story is about the Columbian drug lord Pablo Escobar.
4. Walking Dead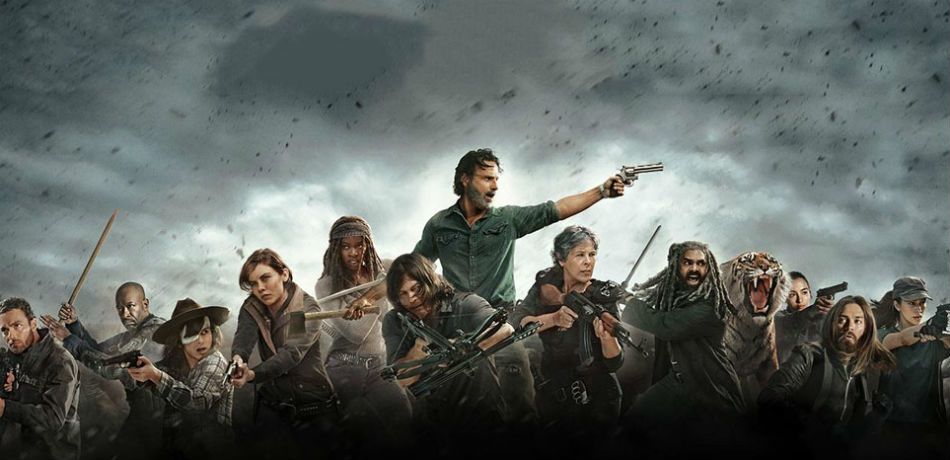 This is a series about the zombie apocalypse. The violence and the deathly sadness grip you with the complex plot.
5. Riverdale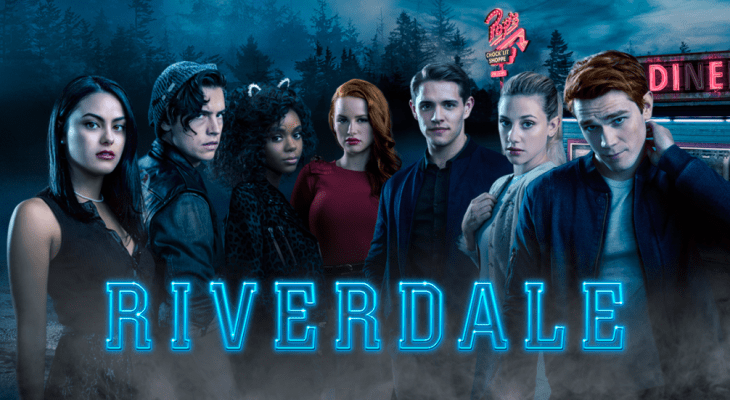 A mysterious show surrounding our favorite Riverdale characters.
6. Friends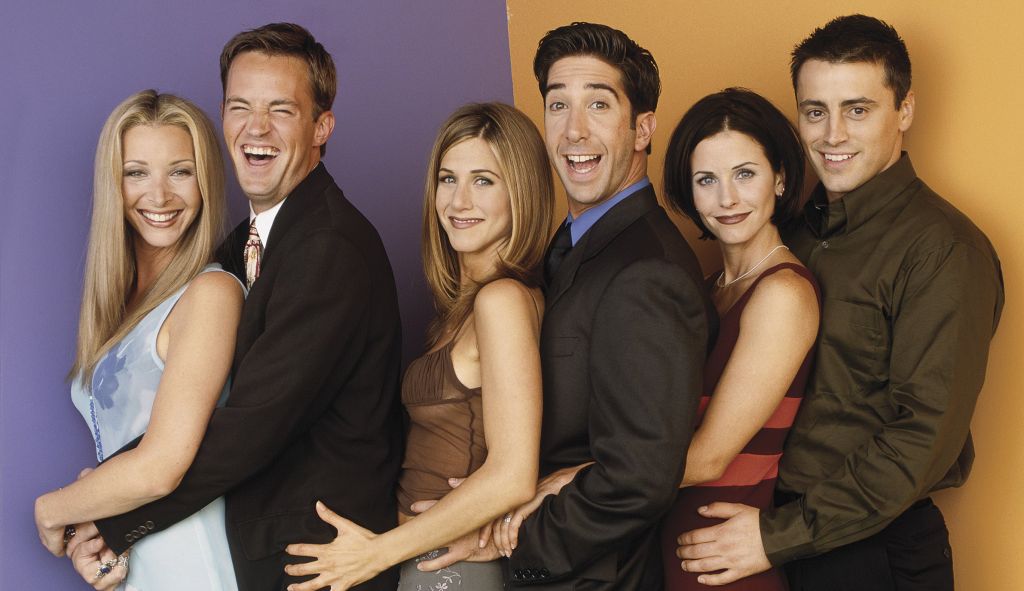 A timeless classic about a group of friends. So great was the influence that groups of friends compared themselves to this funky group of Ross, Rachel, Chandler, Joey, Phoebe, and Monica in the series.
7. Altered Carbon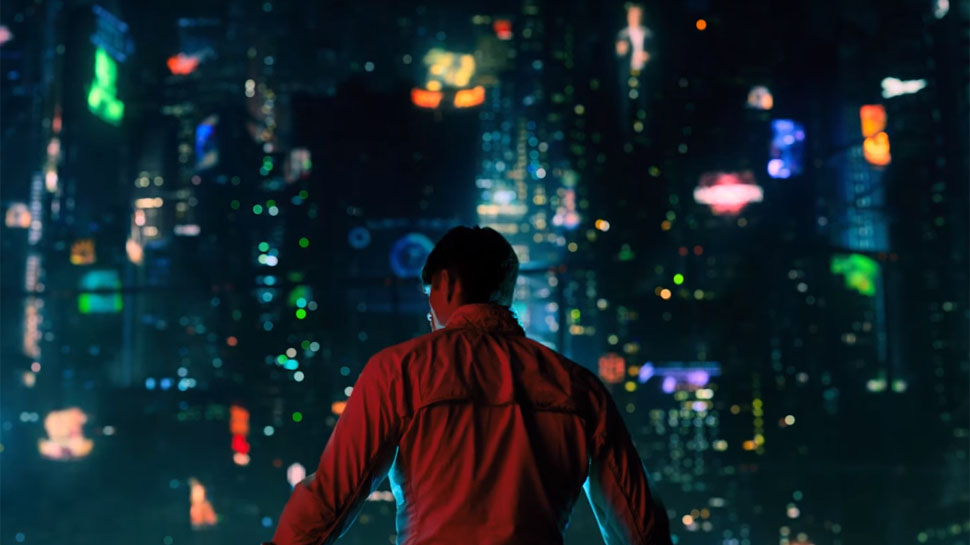 A futuristic fictional drama about society overrun with technology. The gripping series keeps you glued and asking for more.
8. Everything Sucks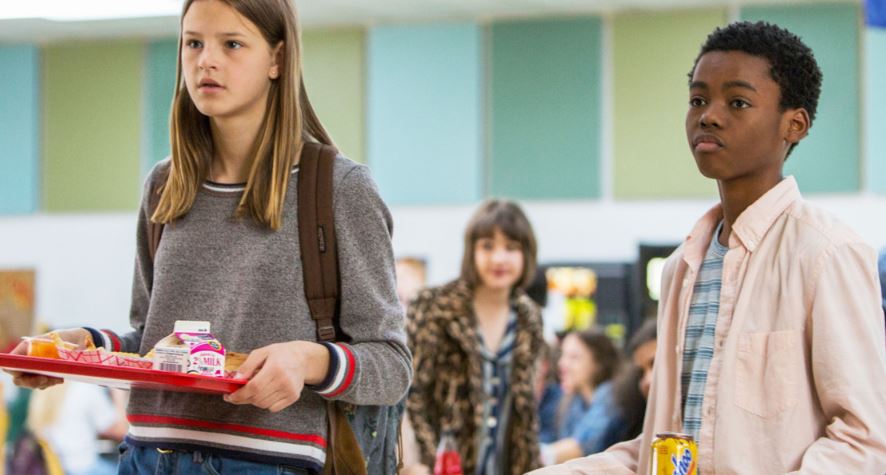 This is a cool series set in the 1990's is about kids who want to fit in the cool bracket.
9. The Office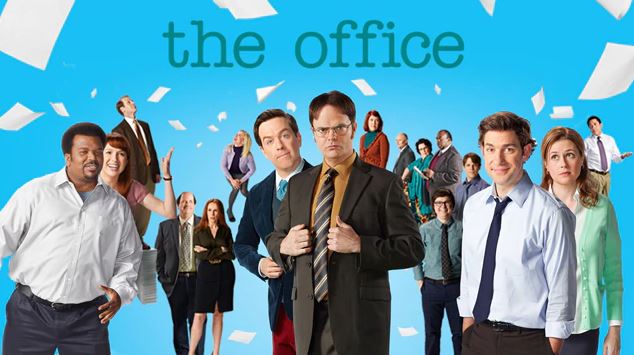 A comedy that keeps you in splits. The series is set in Scranton, Pa. showcasing the uproarious larks of the employees of a paper company.
10. The Crown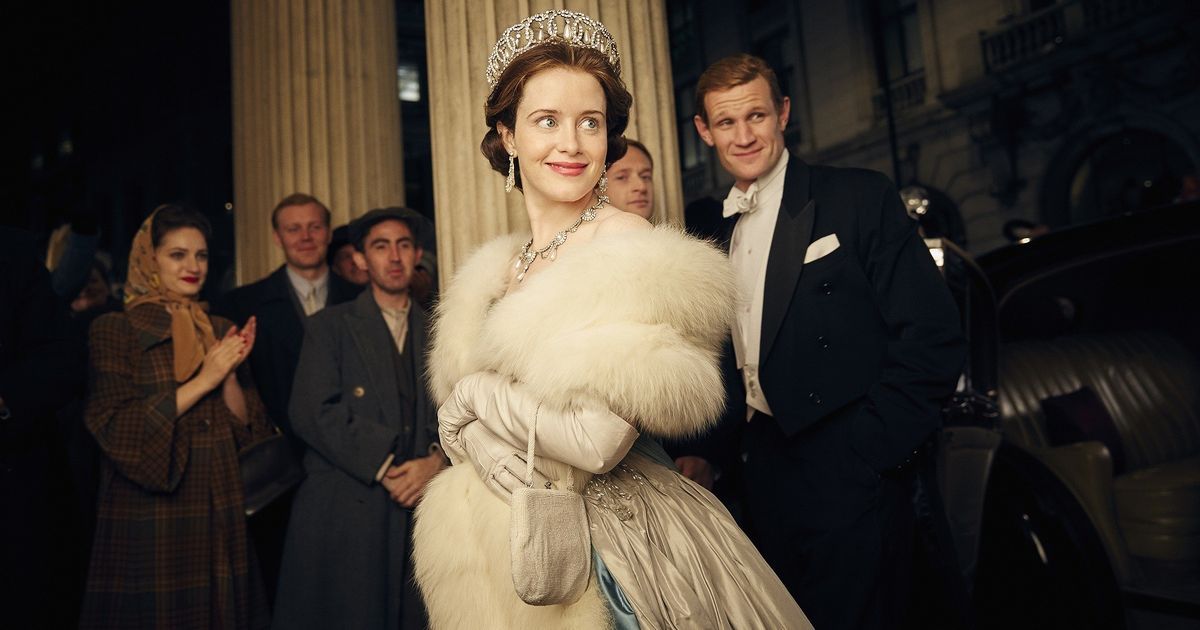 This is a political drama that follows the life of Queen Elizabeth II and the scandals that just don't seem to leave the royal family.
11. Black Mirror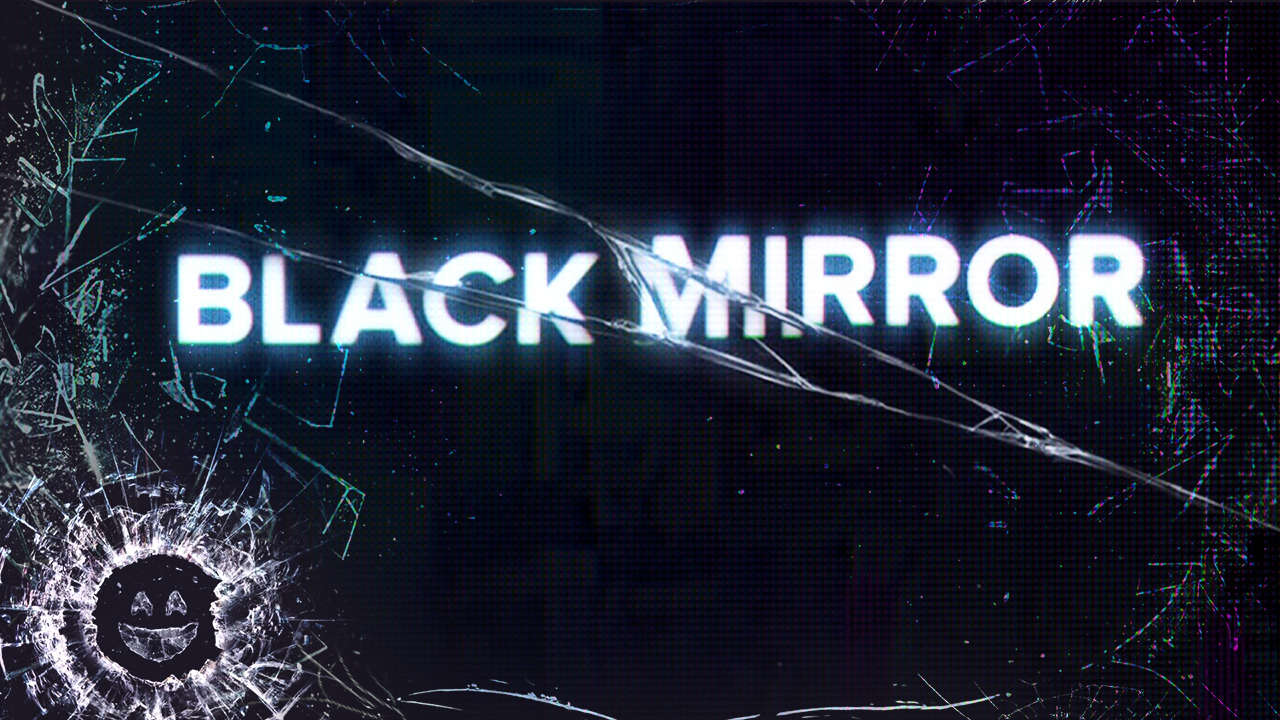 A twisted drama filled with action and heartbreak. Though at times the series becomes too close to reality, a different story with every episode keeps you asking for more.
These series are sure to keep you stuck to your couch…. Just make sure that you have a bag full of chips, some chilled drink and lots of time.