News
Television
Here's Everything We Know About Marvel's Runaways TV Series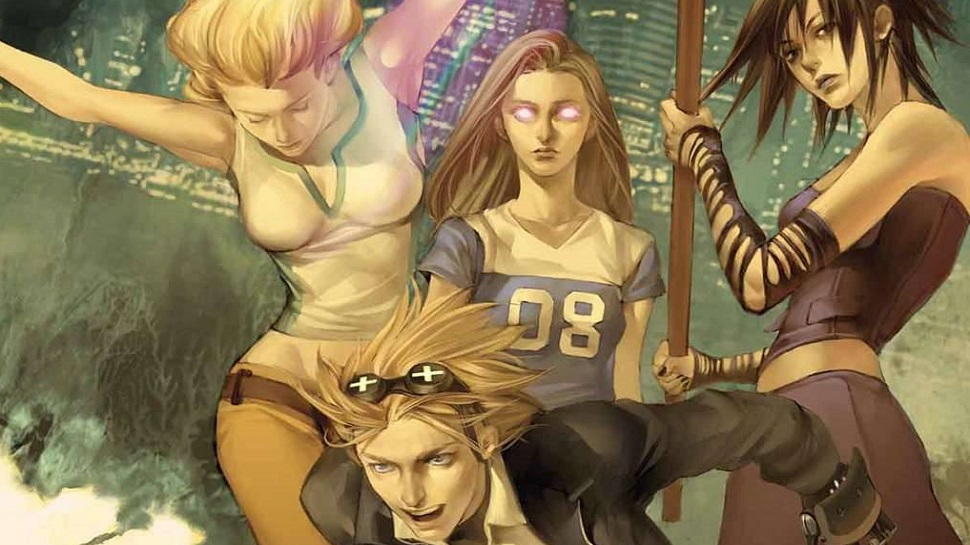 Marvel Cinematic Universe seems to be making advancements in its television division. MCU has already developed a partnership with ABC which is home to Agents Of S.H.I.E.L.D and streaming site Netflix, which has a slew of Marvel show- Daredevil, Jessica Jones, Luke Cage, the upcoming Iron Fist and The Defenders. Marvel also announced a Cloak & Dagger series in the works at Freeform (a sister network of ABC), but more recently they announced that Runaways will be making their debut on streaming site Hulu.

Runaways is already making important progress even though it was just recently. Iron Fist writer Tamara Becker posted a picture on Twitter that confirmed the writer to helm the script writing aspect of the show. Runaways was initially set for a big screen adaptation but the announcement for a TV series seems to have killed off the potential movie.
Tamara Becker got her start by being part of a cult hit Buffy The Vampire Slayer's crew and got her foot into Marvel with upcoming Netflix series Iron Fist. She has also been involved in respected shows like Warehouse 13, Terminator: The Sarah Connor Chronicles and Covert Affairs.
The new series is set to be produced by The O.C and Gossip Girl creators Stephanie Savage and Josh Schwartz, who will also act as showrunners on the exciting new TV show. Schwartz has talked extensively with Deadline about the project:
"I'm a long-time fan of Runaways and couldn't be more excited to bring Brian and Adrian's characters to life."
Runaways, created by Brian K. Vaughan is the story of six children who discover that their parents used to be supervillains called Pride. The children run away with attempts to undo their parent's crimes. Of course, it helps that a genetically modified Deinonychus from the 87th century is also part of the group.