Television
The Head of Disney+ Suggests That Continuing Marvel Netflix Shows is a 'Possibility'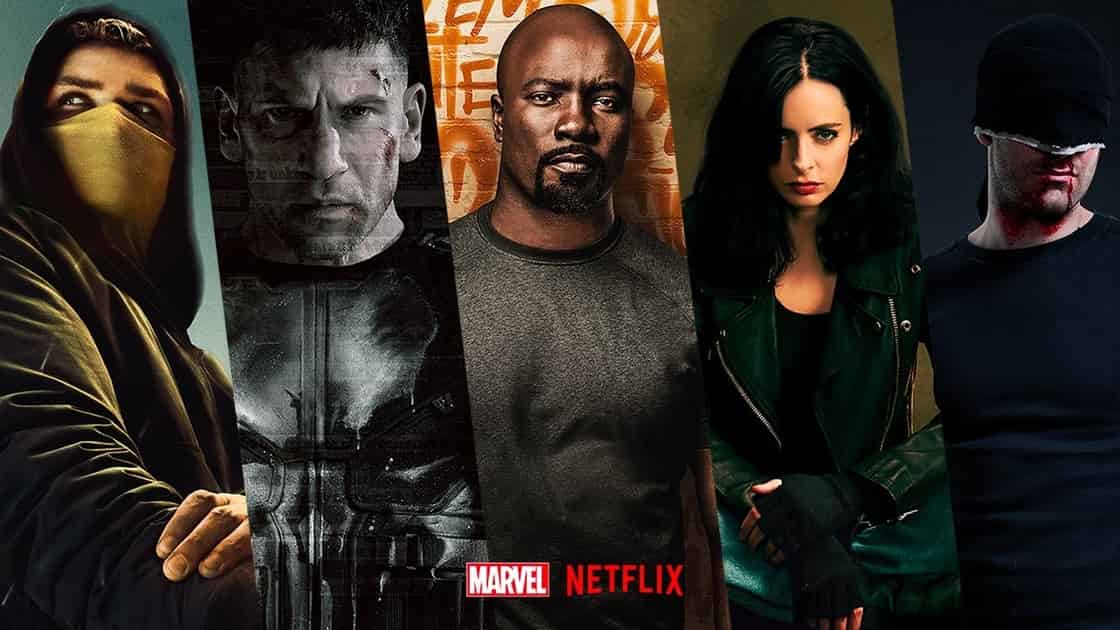 The recent times haven't been good for the Marvel Netflix shows as one after the other Netflix canceled 3 shows leaving them on certain cliffhangers. Iron Fist was the first show to be canceled right after an improved Season 2. The ending of the show begs for a new season, but then again, we ain't getting one. Luke Cage was the second show that got canceled due to creative differences for a 3rd Season.
But the fans were really upset when Netflix pulled the plug upon Daredevil which recently had a critically acclaimed Season 3. People all around the show were astonished of the cancelation. There's always been positivity around the show as the cast has always enjoyed working on sets while the creatives have also been pretty enthusiastic about everything they have done with the show. But Netflix ended up canceling the show while the screenwriters were halfway through the development of the next season.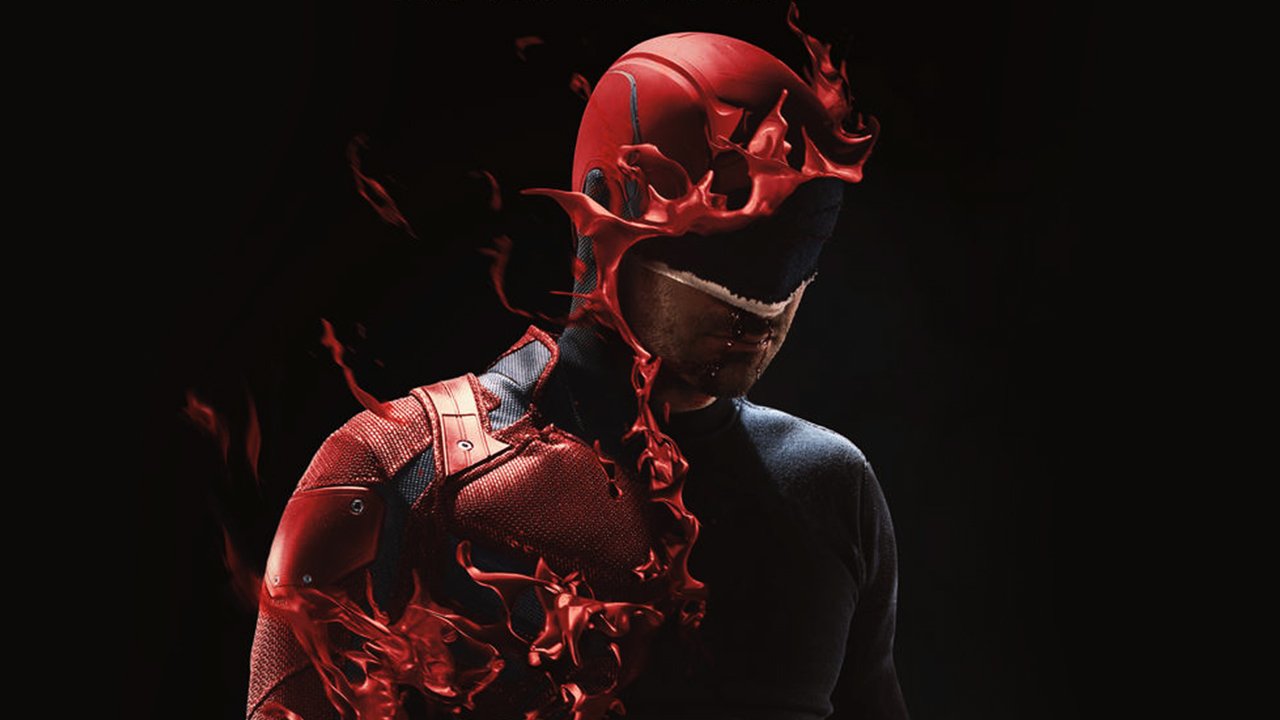 Here's the statement that Netflix released:
"Marvel's Daredevil will not return for a fourth season on Netflix. We are tremendously proud of the show's last and final season and although it's painful for the fans, we feel it best to close this chapter on a high note. We're thankful to showrunner Erik Oleson, the show's writers, stellar crew and incredible cast including Charlie Cox as Daredevil himself, and we're grateful to the fans who have supported the show over the years. While the series on Netflix has ended, the three existing seasons will remain on the service for years to come, while the Daredevil character will live on in future projects for Marvel."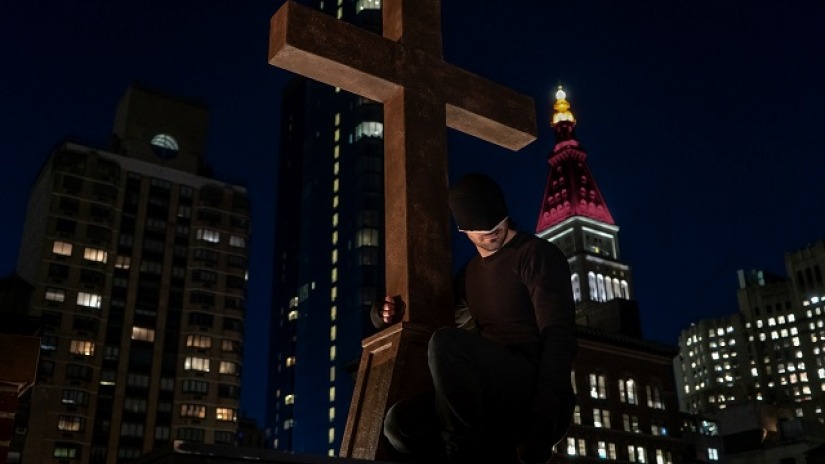 Daredevil Season 3 was without a doubt the best that Netflix Marvel has ever had to offer. It was perfect in every way, and it's really disappointing that we won't get to see any more of these excellent characters. Jessica Jones will probably be canceled as well, and the cancellation of The Punisher after the upcoming season 2 is also inevitable.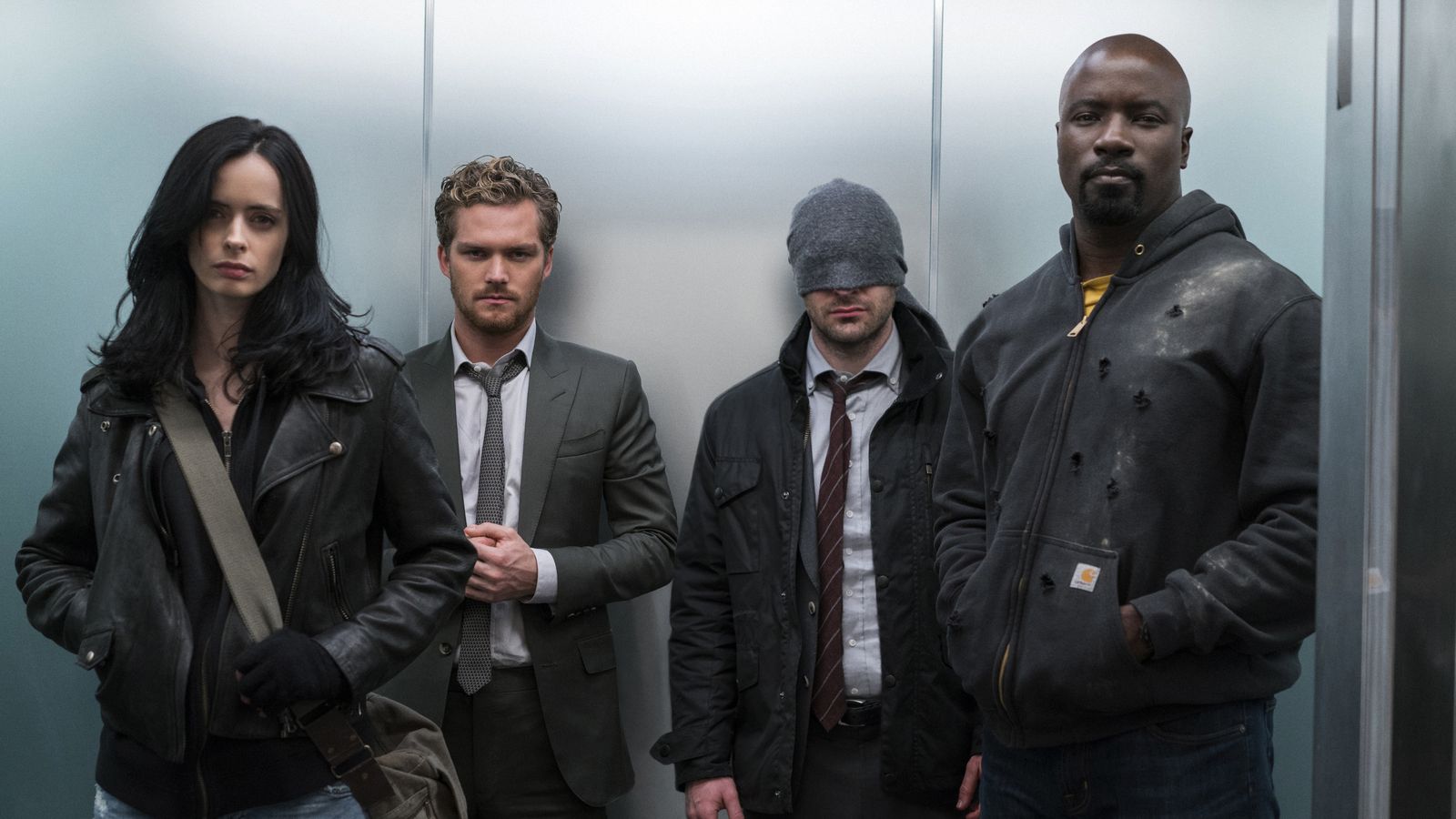 The worst part about all these cancellations is that Marvel will have to wait for 2 years before they could produce these shows with some other outlet. Till that time, people may have actually forgotten about all these shows. So these projects might just be dead. But Disney+ does present the fans with some hope.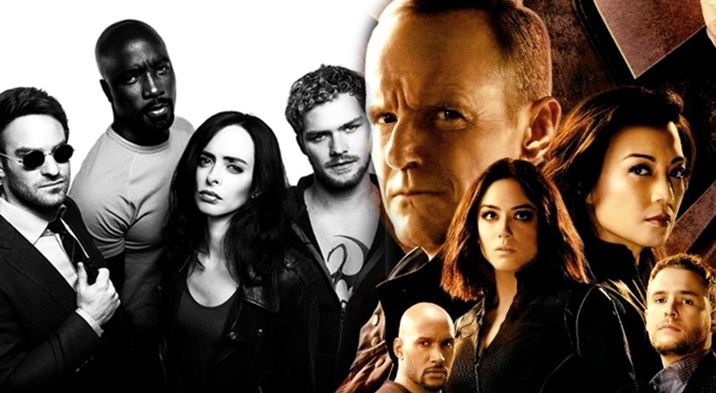 Earlier Disney/ Marvel did not have their own portal to put out original shows, so they had to outsource their content to different networks like ABC, Hulu, and Netflix. But now with Disney launching their own streaming service, people thought that they could have a unified base for all their content. But as it turns out, Disney is looking to put out a more family-based content on their streaming service, and R Rated content will not make it to Disney+.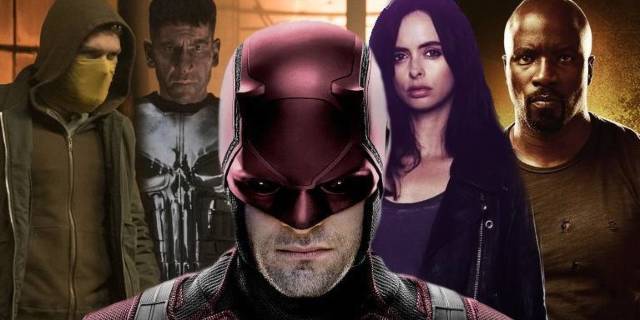 So how exactly does Disney plan to bring these cancelled shows to us? Well, Disney+ head, Kevin Mayer has confirmed that Marvel's Netflix Original TV shows may come to Disney after all. While talking to The Hollywood Reporter, here's what he said:
"They are very high-quality shows. We haven't yet discussed that, but I would say that's a possibility."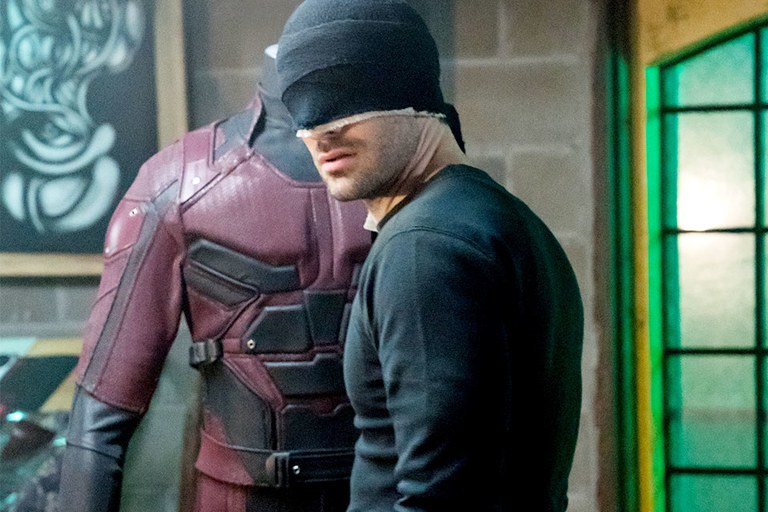 It will obviously make a lot of sense for Disney to put mature content onto their streaming service. Their catalogue will get a significant increase once they acquire the rights to everything that Fox owns. A lot of the content that Fox has is better for an R Rated audience.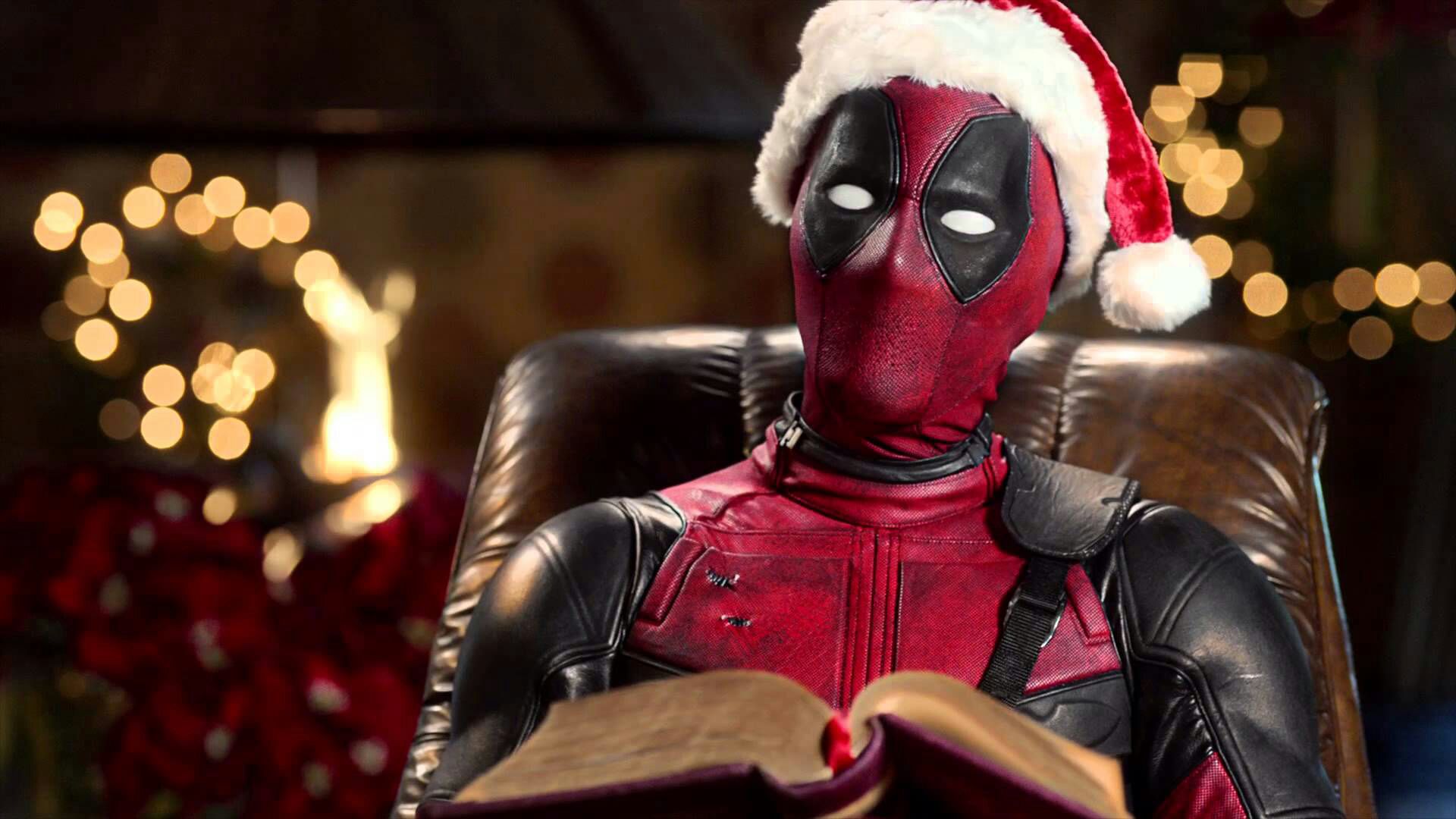 Deadpool may work well for a PG-13 audience but you have to agree to the fact that he will do better with a mature Audience. So Disney will have to grow with the growth in their catalogue and that is what keeps our hopes alive for these Netflix Marvel cancelled series.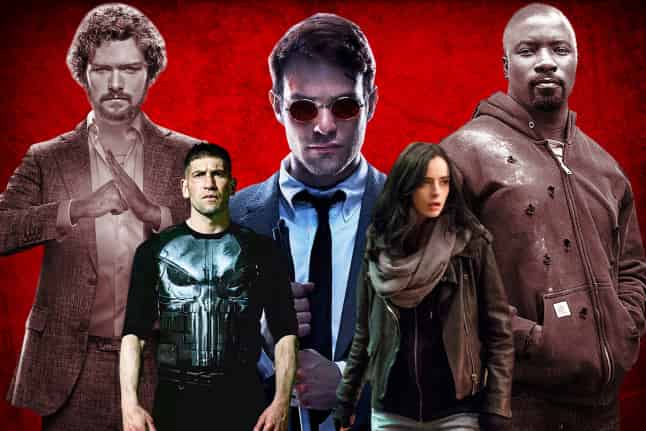 Still, don't get your hopes very high and be ready for the possibility that you may not get to see these shows ever again. They can be picked up by the likes of Hulu or ABC, but don't bet your money on it. Just wait and see what Disney plans ahead for these characters. Hopefully, they will see the light of the day at least for one more season each, and the cliffhangers that the shows were left on will be solved for good.