Television
Cancelled Marvel-Netflix Characters Can't Appear Anywhere Else Until 2020
Cancelled Marvel-Netflix Characters:
There are reports that the Marvel Characters canceled by Netflix will not appear on any other platform until 2020 and this seems to be like a disaster and not an announcement as there were a lot of fans expecting the canceled show coming on Disney+ soon in the coming year.
We all know that there are a lot of shows which have been canceled by Netflix this year and we simply couldn't digest their actions this year as we all know that they've canceled the shows like Iron Fist, Luke Cage, and Daredevil. The most shocking thing was the cancellation of Daredevil because we simply didn't expect that.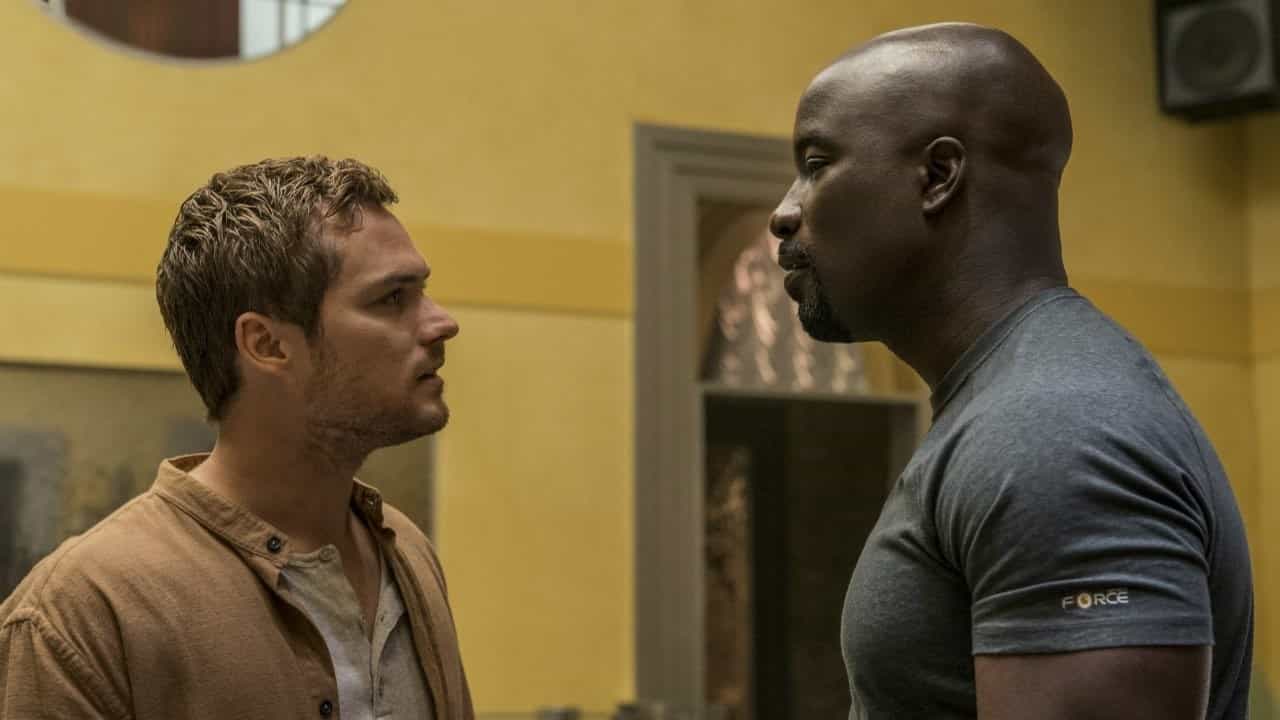 Well, there were a lot of people who thought that they're going to see the canceled shows on Hulu or exclusively on the upcoming streaming service of Disney that is Disney+. But, it seems like the fans have to wait till 2020 in order to get their favorite shows in front of them.
Because according to a new report by Variety, the trade deal between Marvel and Netflix back in past stated that the four shows are going to come on Netflix and when the time of cancellation will come one day, the shows will not be able to come on any other streaming service for a period of at least two years positively.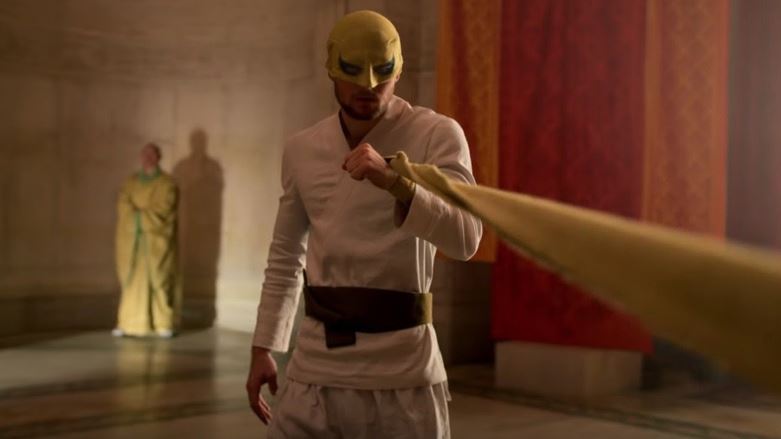 So, putting this statement in the context of Iron Fist, Luke Cage, and Daredevil, these shows too will not be seen anywhere else other than Netflix until 2020. But, hopes of getting them on Netflix again is literally a foolish idea because it's really impossible. But, we are really concerned about the future of 'The Punisher' and 'Jessica Jones' as these two are also Marvel shows.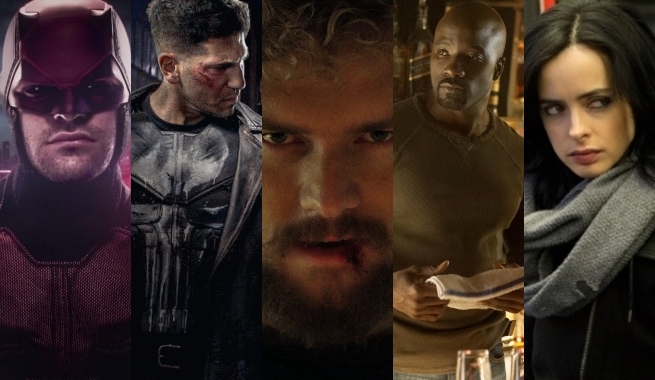 The hopes are really high that Netflix will not cancel The Punisher and Jessica Jones because their season is coming in the time of new year. Well, now that all the shows of Marvel out of their library, it's just a matter of time when we will see these two shows making their way out of the world of Netflix.
Fans seem to be really depressed as we all know that we aren't going to see all these shows until 2020 because renewing the shows seems to be an impossible idea and we should forget about it. The things which we can hope and pray for is that Netflix doesn't cut the remaining two as next year will be depressing and impatient without all these shows new season streaming.
Right now, Season 3 of Daredevil is running on Netflix and people and fans are enjoying it having a lot of tissues in their hands. We all are going to miss this brilliant show as we all know that the show is the best Marvel show till this date and also have some really good stars like Charlie Cox, Elden Henson, Deborah Ann Woll, Vincent D'Onofrio, Jay Ali, Wilson Bethel, and Lesley Ann Warren on the show.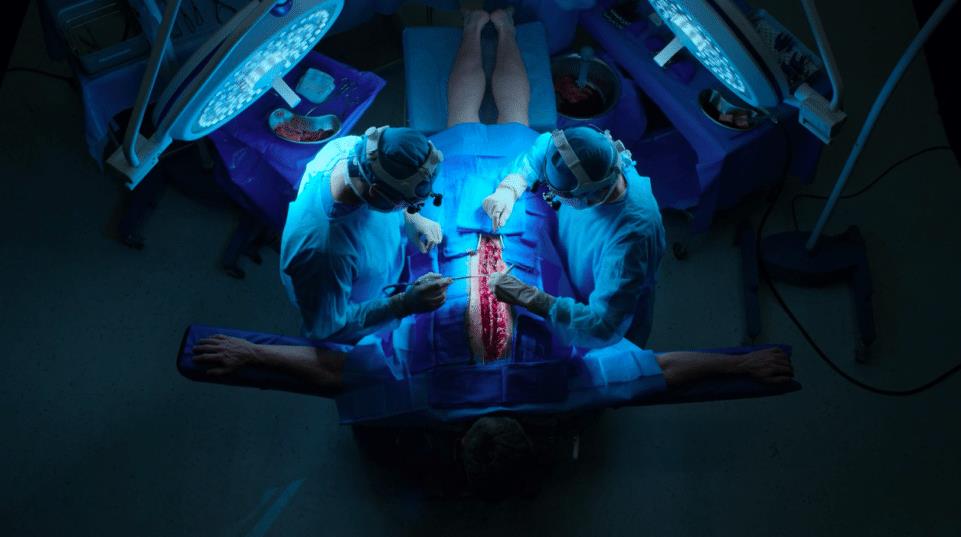 The synopsis of season 3 is down below and you can check the things which you'll see in this last season. The synopsis has a lot of great things in it and we all knew this before time and is the reason why we are really sad by the termination of this show by the hands of Netflix. The synopsis reads,
"Missing for months, Matt Murdock (Charlie Cox) reemerges a broken man, putting into question his future as both vigilante Daredevil and lawyer Matthew Murdock. But when his archenemy Wilson Fisk (Vincent D'Onofrio) is released from prison, Matt must choose between hiding from the world, or embracing his destiny as a hero."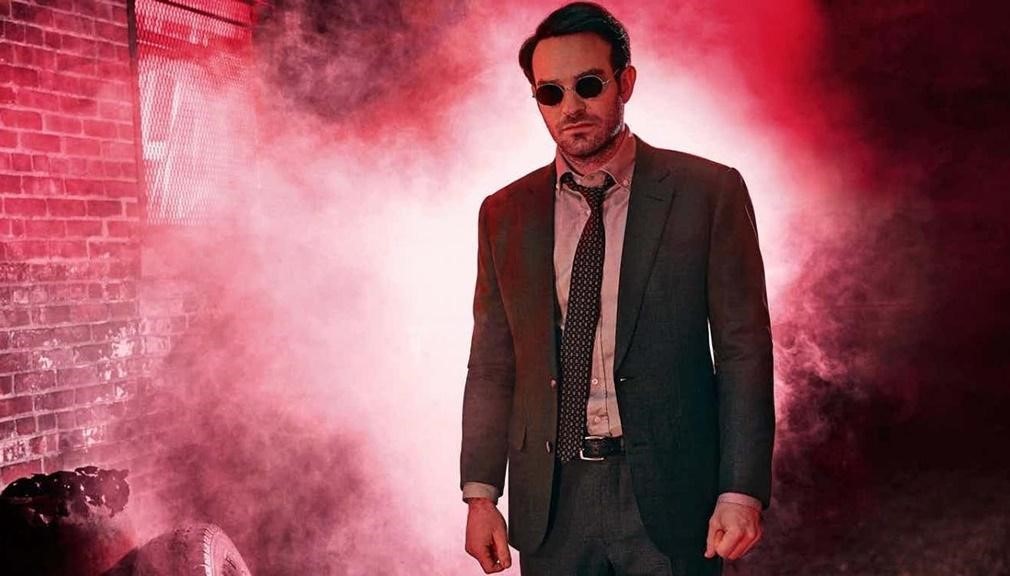 Well, the most worrying thing here is that that there are chances that the craze and hype of all these shows will go down maybe because a lot of things are on the line which clearly tells us about an unstable future of these shows despite being in the hands of Disney after 2020.
Do you think Netflix will reboot or revive these canceled shows again and we will be able to see them breaking streaming records again? Tell us in the comments section below.