Indian
Bollywood Actresses Who Are Engineers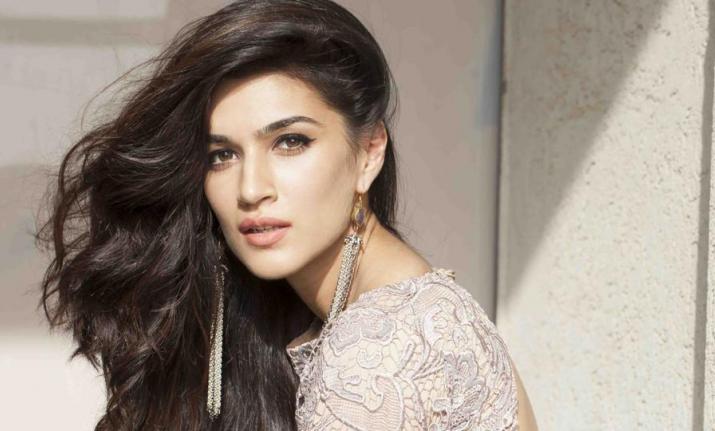 Bollywood Actresses Who Are Engineers:
Engineering has always been a very serious profession. Being immersed in studies is the first thought that comes to your mind the minute you think of engineering. The competitive exams and the fat books drain all the colour of the skin. Add to it the limited seats in the engineering colleges, the competition gets tougher. But before you get your brains raking that the article is about Bollywood actresses and I'm ranting about engineering, let me put your stress to ease!!
Bollywood has some beauties who are very well educated and some of them are engineers as well. I'm sure you read the previous line again to double check. Haha, beauties with brains are a reality. Education has always been a top priority in our country. Our parents strive to provide the best education for us and we also go hand in glove with them keeping a secure future in mind. Engineering has always attracted a lot of children who go on to make a name for themselves.
The entertainment industry is filled with names who are not only celebrities but also engineers by profession. Actors like R Madhavan, Sonu Sood, Kadar Khan, Nagarjuna, Ritesh Deshmukh, Vicky Kaushal, Sushant Singh Rajput etc are all engineers by profession, however, the movie industry gave them a better chance in life.
You'd be pleasantly surprised that women are not far behind here too. They match the men and have successfully completed their degrees in engineering and then moved on to Bollywood to prove their mettle.
1. Ameesha Patel
The gorgeous actress holds a degree in Bio-Genetic Engineering from Boston University. She is also a gold medallist in Economics.
2. Taapsee Pannu
The actress is doing very substantial roles in Bollywood movies is a computer science engineer. She completed her degree in Computer Science Engineering from Guru Tegh Bahadur Institute of Technology, Delhi.
3. Kriti Sanon
The dainty actress has a degree in Electronics and Communication Engineering from Jaypee Institute of Information, Noida.
Looking at these beauties surely inspires youngsters that education and glamour can walk hand in hand with hard work and a little lady luck everything is achievable.