Movies
Avengers: Endgame Trailer Gives us Our First Look at Thanos' New Outfit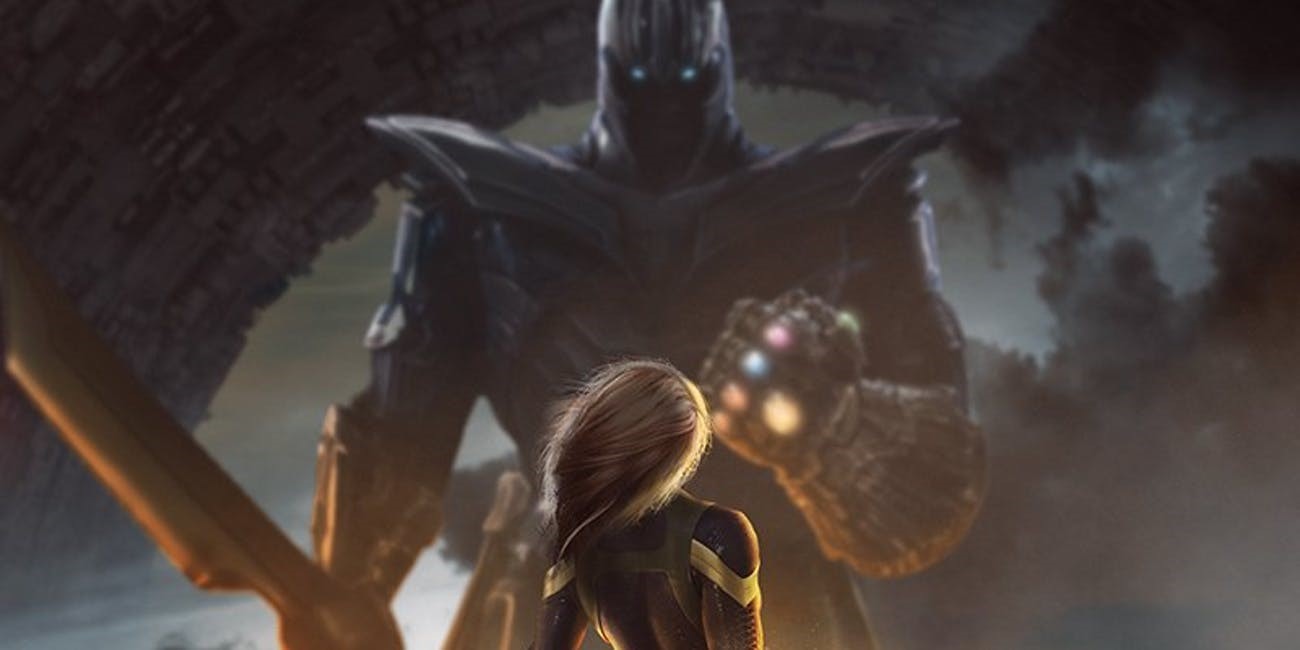 Avengers: Endgame trailer was the one we all were so eagerly waiting for, came and went in a flash, but it left a major impact upon the fans. This was by far the darkest and probably the vaguest trailer for any MCU film, but still, it hid many details in plain sight leaving us to theorize everything that is going to happen in the film.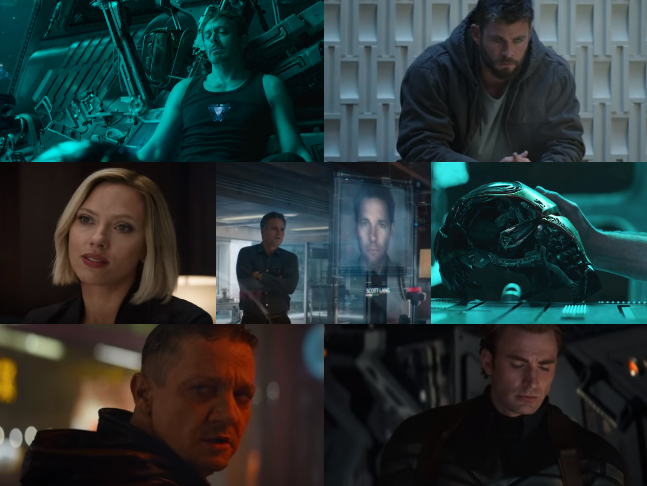 Just imagine the insanity of this film as the trailer that we got did not give us even one percent of the film, and it managed to bring in 289 Million views in just 24 hours, beating the Infinity War numbers by 59 Million!
People were so desperate for some footage from the film, and Marvel only gave a little bit out of their 3-hour long film. Who knows whether the footage shown in the trailer will even make it to the final cut of the film?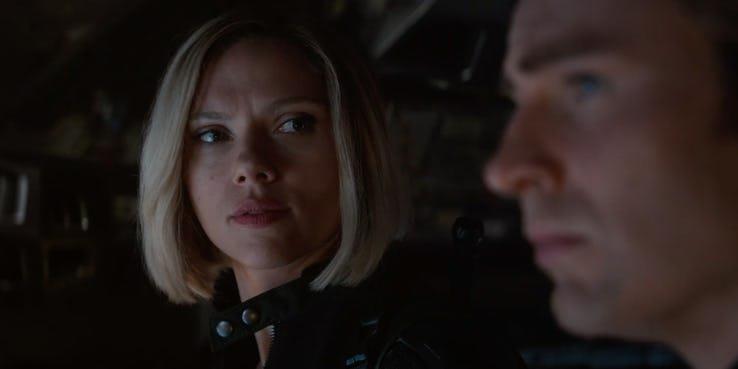 All we know is that Marvel could have given us a trailer looking like this to completely derail us from what the reality of the film would be. In so little footage, we were able to decipher quite a lot of details from the film, but not all of that was related to Thanos.
Thanos' story arc in the film is a little mysterious as of now because from what we can imagine, he will be living his life on "Titan 2" as a farmer for at least the first act of the film. What brings him back to take on the Avengers will remain to be a mystery at least until the second trailer comes out. As we saw in the trailer, Thanos did not fully appear, but he was still wearing the damaged Gauntlet walking through the farm on the planet we last left him.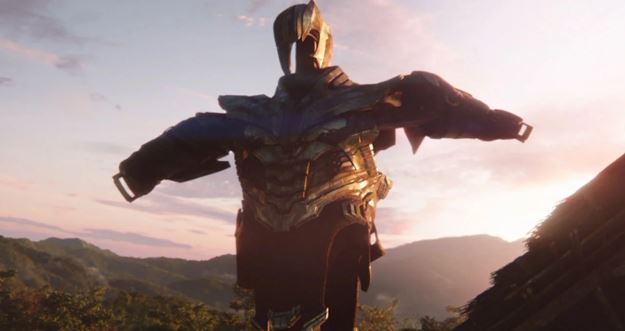 We even saw the comic accurate shot of Thanos' armour displayed as a scarecrow on Titan 2. But apparently, this armor was not the one we got to see in Avengers: Infinity War. The design has certainly been updated. Last we saw, Thanos ditched the armor on Thor's ship which was destroyed by himself. Moreover, along with a new battle armor, some eagle-eyed fans were able to spot the new top that Thanos wears in the trailer.

As you can see above, it is a very dark shot at Thanos, but we can clearly identify that Thanos has ditched his purple and gold top in exchange for a white, canvas-like shirt. This is totally inspired from the comics. It is as if the pages from the books have come alive.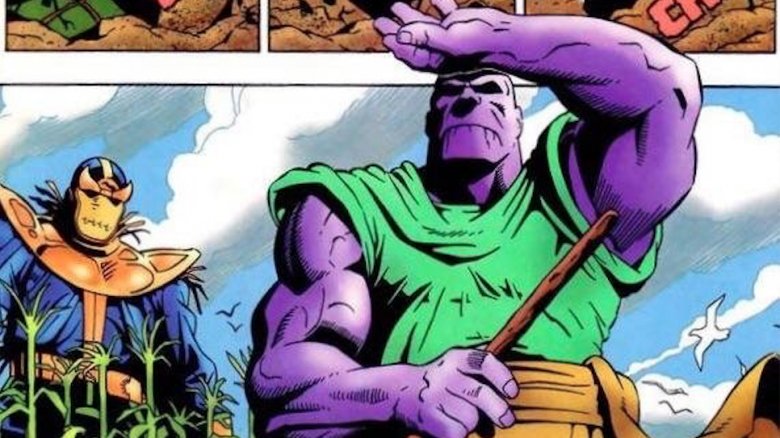 Also, the absence of armor portrays a sense of security for Thanos as he doesn't really need it anymore having access to the unlimited power of 6 Infinity Stones. According to the Russos, Thanos is living a retired life on Titan 2 as he thinks that his work is done. Here's what Anthony Russo said about Thanos.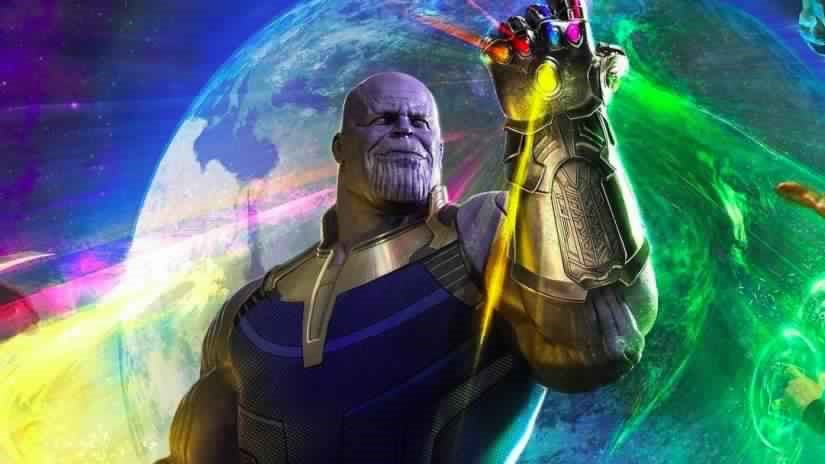 "He's like a holy warrior. Once he puts his armor down in that movie he becomes like a holy warrior and this is his resting place for him. He says in the film he's just going to sit and watch the sunrise. Look, if you look at Thanos throughout the movie, what's noble about the character is it's not about ego for him. He believes that creatures and beings are suffering because of this. So he believes the road for the right way to peace and balance is through eradicating half of all life. And he believes that will bring balance and new life and peacefulness and joy to people – and he dedicates himself to that mission. His choices are remarkably focused on that. He's not killing people he doesn't need to kill. He only kills people in furtherance of that goal."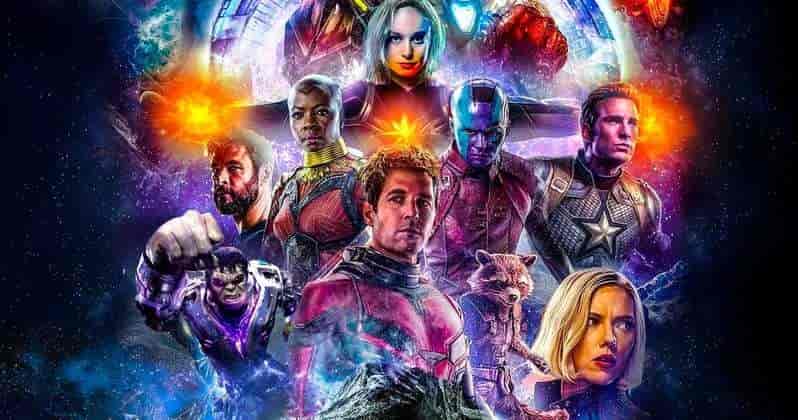 It will be interesting to see how Thanos is driven back to the days of villainy. He returns in Avengers: Endgame which will come out on April 26, 2019. It will presumably star Robert Downey Jr., Chris Hemsworth, Mark Ruffalo, Chris Evans, Scarlett Johansson, Benedict Cumberbatch, Jeremy Renner Don Cheadle, Tom Holland, Chadwick Boseman, Paul Bettany, Tom Hiddleston, Idris Elba, Danai Gurira, Peter Dinklage, Benedict Wong, Elizabeth Olsen, Anthony Mackie, Sebastian Stan, Gwyneth Paltrow, Benicio del Toro, Josh Brolin, Pom Klementieff, Karen Gillan, Dave Bautista, Zoe Saldana, Vin Diesel, Bradley Cooper, Chris Pratt, Paul Rudd, Samuel L. Jackson, Cobie Smulders, Tessa Thompson, Evangeline Lilly, Aaron Taylor Johnson, Cate Blanchett, Michelle Pfeiffer, Michael Douglas, Tilda Swinton, Jeff Goldblum, Katherine Langford, Stellan Skarsgard and Brie Larson.