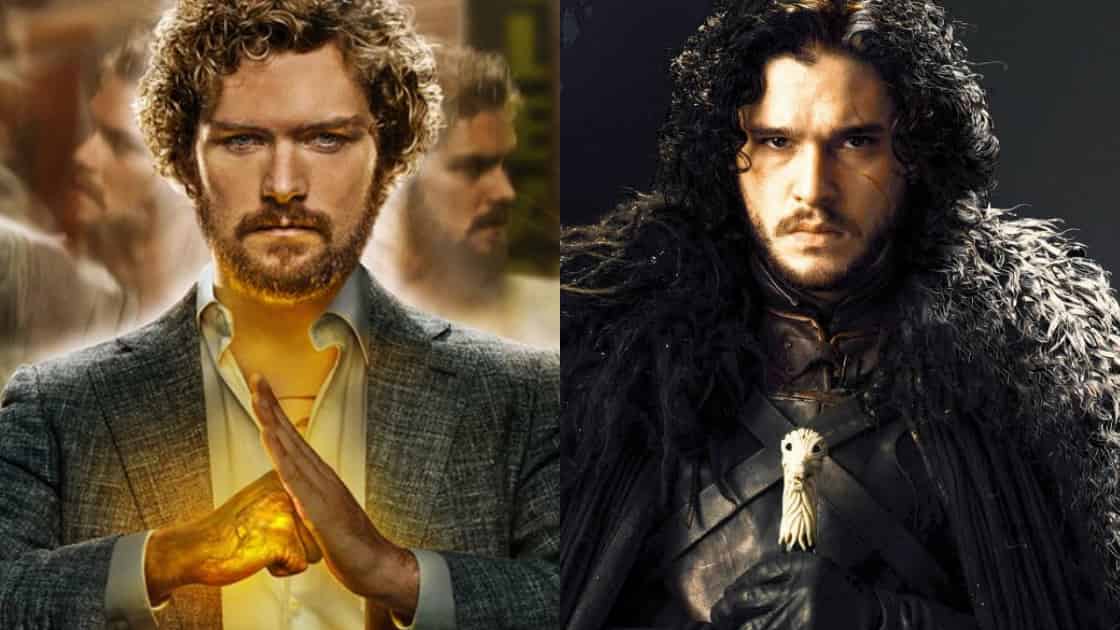 Television is enthralling its viewers like never before. Television provides the much-needed break from your daily monotony. Whether it's the reality shows that you're addicted to or the cultural bonanza of drama and romance, whether you are a part of the covert military operation or in the swanky house of a business tycoon, these TV series let you live the life that you can only imagine. There is a wide variety of TV shows to choose from. There are some TV series that are worth watching for sure.
1. Battle Star Galactica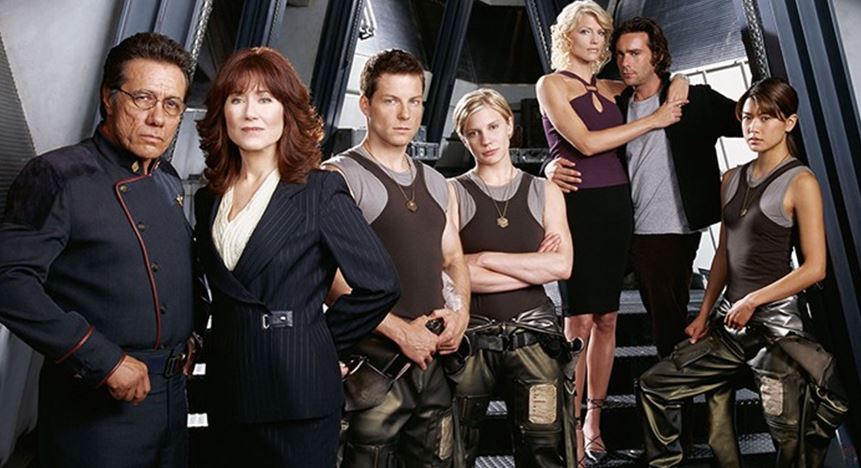 If you're Sci-Fi lover then "Battle Star Galactica" is definitely for you. The storyline revolves around a group of last remaining humans left in the distant star system who are looking to resettle after an attack by a robotic race.
2. Under the Dome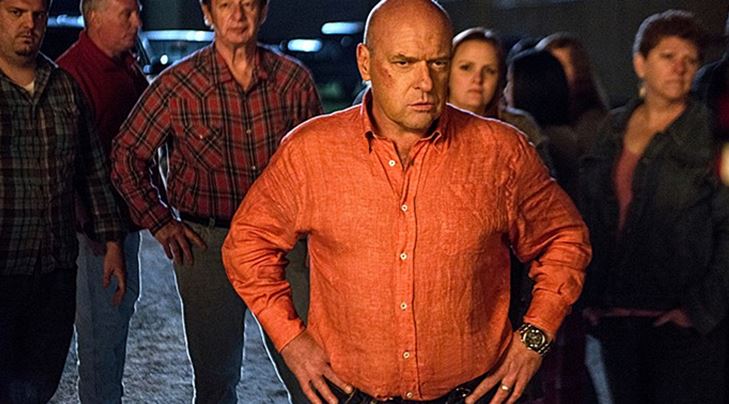 Under the Dome is another thriller that spooks you out with supernatural occurrences in a small town.
3. The Romanoffs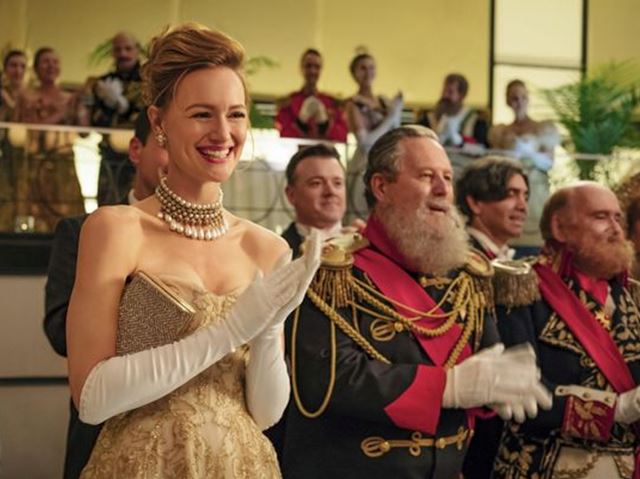 The Romanoffs is an anthology about people who fancy themselves as descendants of the Russian Royal family that fell victim to the revolution.
4. The Crown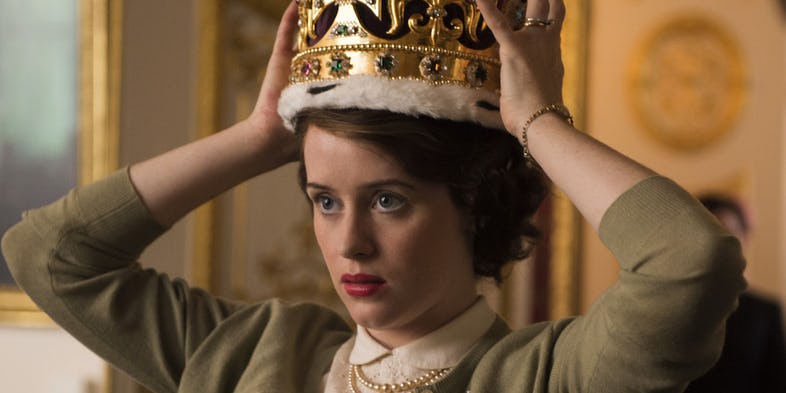 The Crown is a story about the reign of Queen Elizabeth.
5. Designated Survivor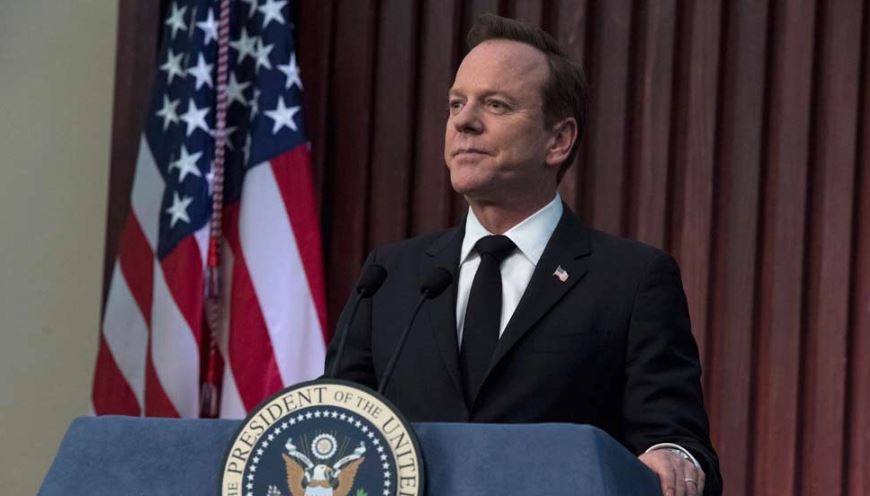 Designated Survivor is a fascinating political drama in America. It is the story of a politician who is named the designated survivor for the state of the union address.
6. My Brilliant Friend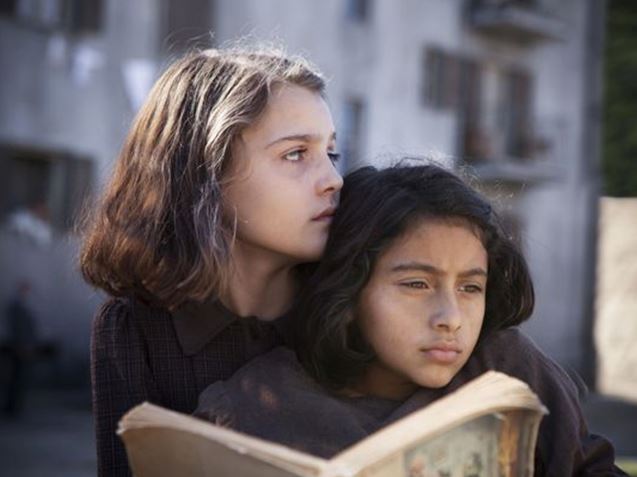 My Brilliant Friend is a series based on the saga of two women starting in their 1950's childhood in Italy.
7. Sneaky Pete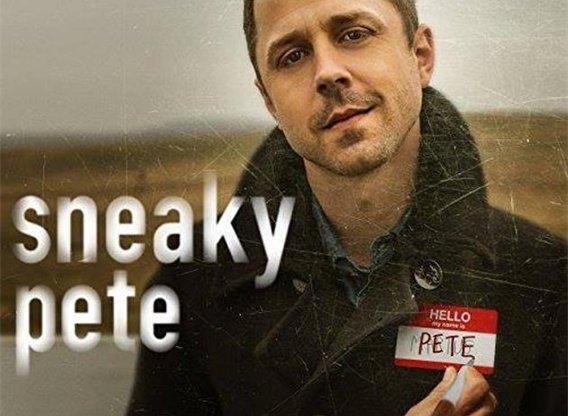 Sneaky Pete is another TV series worth watching with Bryan Cranston dealing with serious anger issues about a con man.
8. Riverdale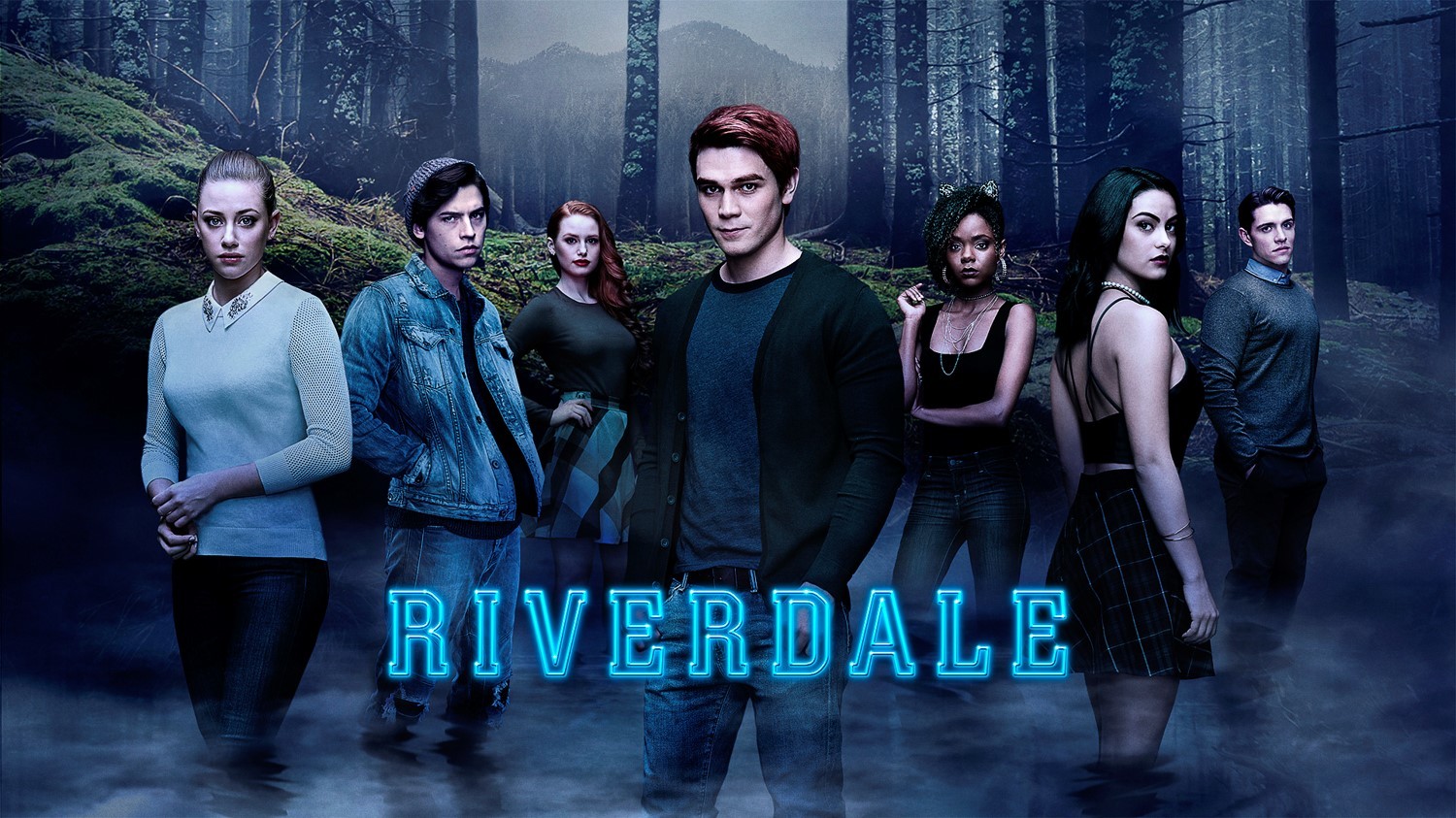 Riverdale is a dark series based on the Archie comics and is a fantastic mystery thriller.
9. 24: Legacy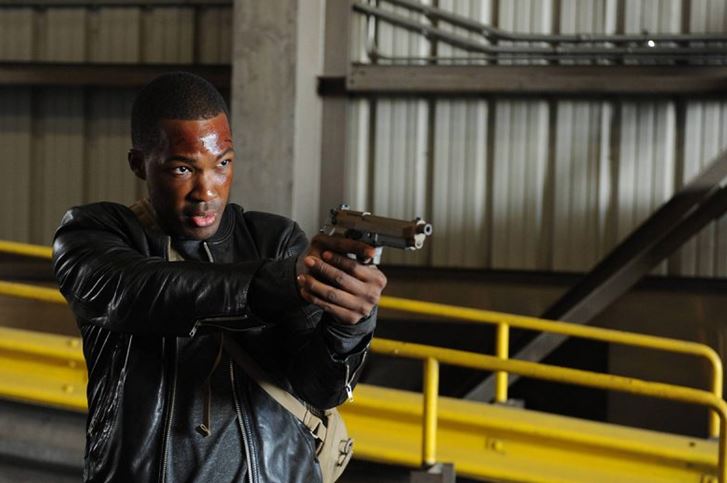 24: Legacy is about a hit squad of good guys.
10. Ironfist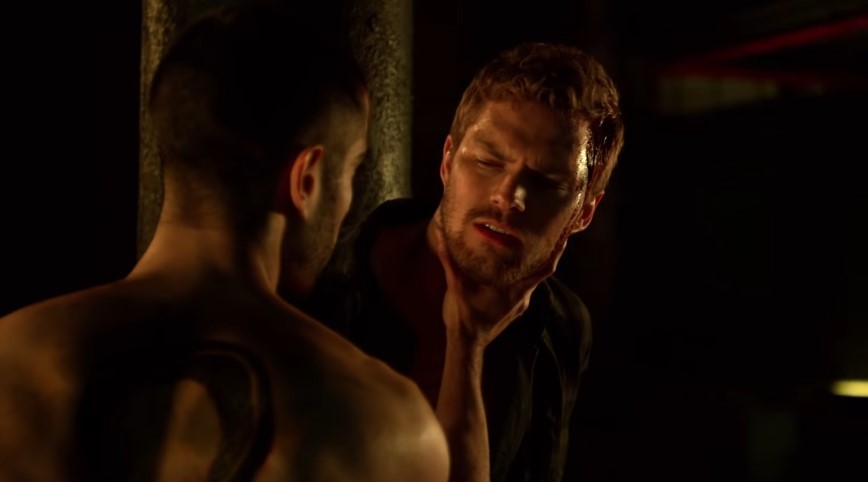 Ironfist is a gift from the Marvel Comics bastion and finds many fans addicted to it.
11. Game of Thrones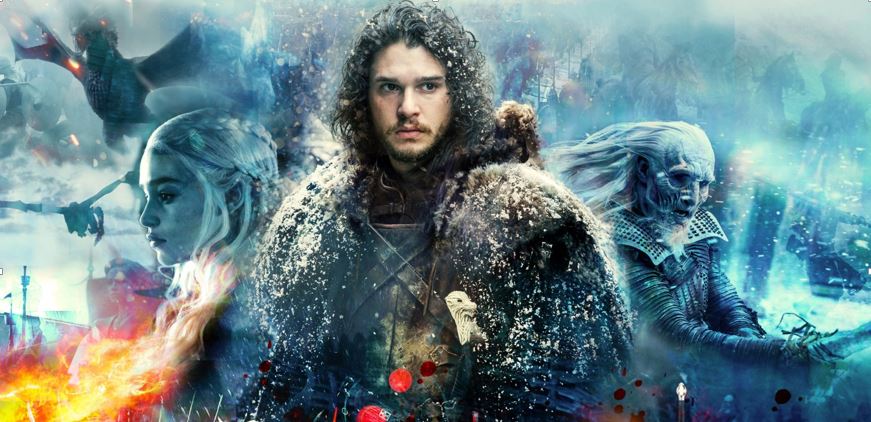 Game of Thrones has viewers glued for more, the story is a riveting power struggle with all the thrills and the frills.
These TV series are worth watching especially if you find yourself lost in conversation about GOT or 24, clueless as your friends and family rant about Archie and veronica…. It's time to catch up on the TV series that are worth watching.