Celebs
The Cause of Stan Lee's Death Finally Revealed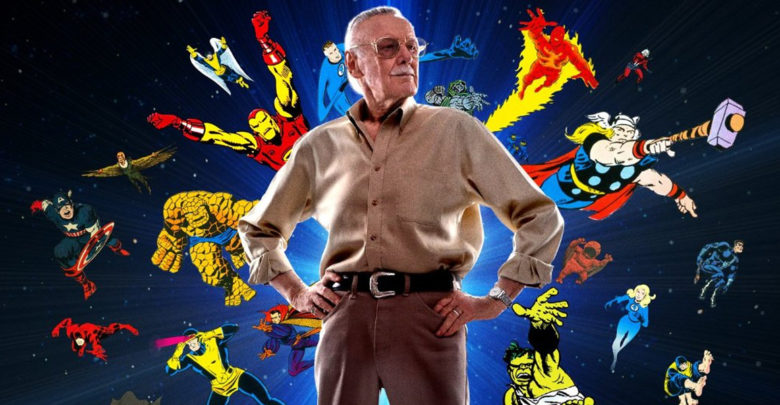 A few days ago the comic industry was struck with a very sad news. On the day of Nov 12, 2018, the legendary comic creator and the founder of Marvel comics, Stan Lee was rushed to a hospital pertaining to an undisclosed medical emergency. Stan The Man fought for hours with this unknown precarious ailment but finally succumbed to the cold dark hands of death later that evening.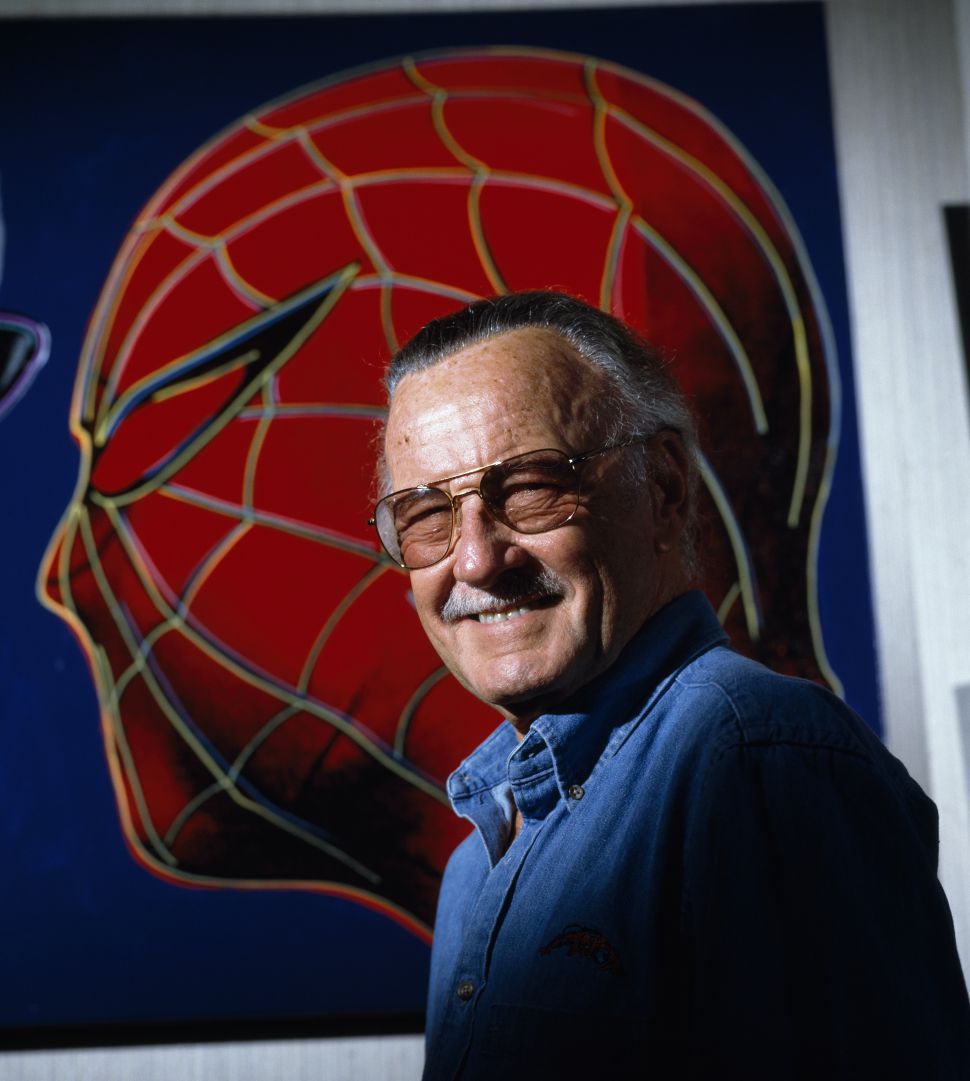 The entire comic industry mourned as the creator of Spider-Man finally departed from this material world of ours. The internet got the news and for a moment it seemed like one of those bad jokes (the death hoaxes so prevalent nowadays) but as time passed the reality became painstakingly clear.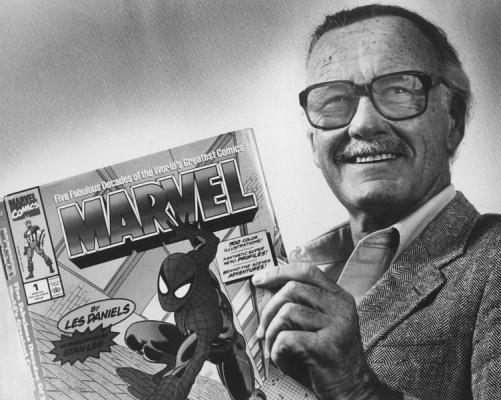 The hero has passed away, Stan Lee was no more. We had lost the real-life superhero who nurtured Marvel to its current reality and there was nothing anyone could do about it. Not even our beloved superheroes.
It must be hard for a creation to lose its creator, for a fandom to lose its idol. Stan Lee was not only a comic creator; he was also a beacon for hope for many comic readers out there. Stan always liked to refer to his avid readers as true believers and his work was always more about making an impact on youth than making money. But boy, did he make a lot of money.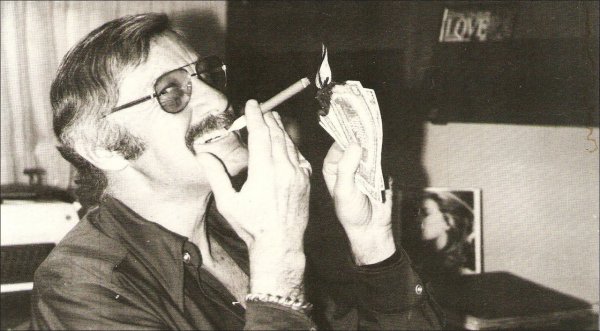 Before Marvel went bankrupt in the early 2000s it was one of the leading comic book publishers in the world and this led to the propagation of the characters that would ultimately become the building blocks for the Marvel cinematic universe.
This movie verse that we are so accustomed to now would not have existed if it were not for Stan the man Lee. It was the vision of this man that has led to the unlimited amount of entertainment we all, as comic nerds, receive day in and day out.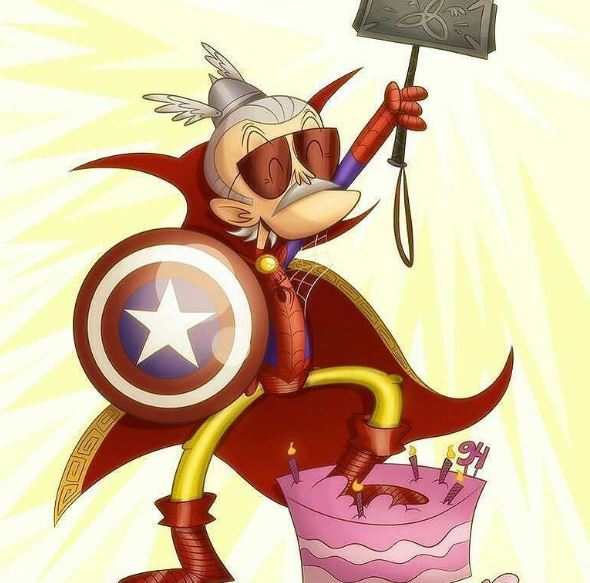 Everyone has immense respect for the man, even DC fanboy respects the man who fought their god barehanded, but all the mystery surrounding Stan's death has been a little unnerving for everyone involved. Even though the general masses were told that Stan Lee passed away on 12th Nov 2018, there was no concrete reason for death provided in the media release, it was all kept rather hush.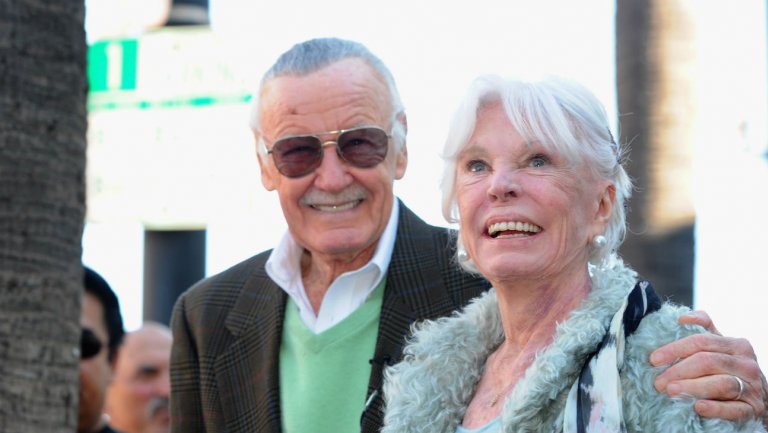 Whether this was out of respect for the wishes of the family or some other reason altogether we cannot know, what we do know is that TMZ has finally gotten their hands on the death certificate of Stan Lee. This death certificate clarifies that the real-life superhero passed away because of heart failure and breathing issues.
The man lived a prosperous life but he was just as human as the rest of us. I will be the first to admit that the death of Stan Lee is an incredible loss to the comic industry, I mean who is going to write all the brilliant points and who will we cheer for in the movies ( for the short cameos).
Stan Lee is dead and the world is poorer for it. Rarely, in an era, does a man come by who has the power to change the world just by using his thoughts and words. Stan was one of these men. Nay, he was this man. The superhero created history and through his individual efforts has given all of us stories and memories to relate to.
A true comic fan will forever cherish the memory of Stan Lee in his heart and remember him to be the vibrant self he was in his long life. May his soul enlighten the way forward for our comic industry and may his vision be realized in the Marvel cinematic universe. This is your legacy Stan, this right here, this is what you leave behind.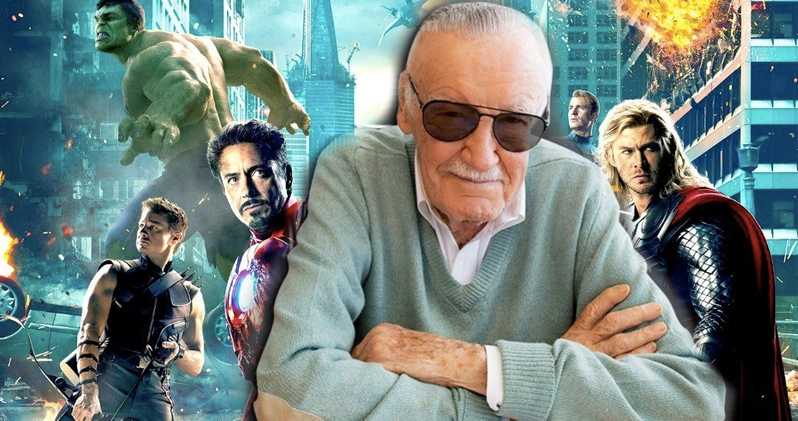 The next iteration of the Avenger's movie is expected to release soon and sources confirm that Stan had already shot his cameo for Avengers 4. How appropriate for the end of Infinity War to coalesce the final cameo of Stan Lee. I, for one look forward to Avengers 4, just to take a look at the real-life hero once again. Avengers 4 comes out May 4, 2019. Up until then, keep watching this space for everything Marvel.